Create engaging apps at agency-crushing prices
Build your own apps with no-code
Shoutem app builder platform.
BLACK FRIDAY OFFER
* Limited Time Offer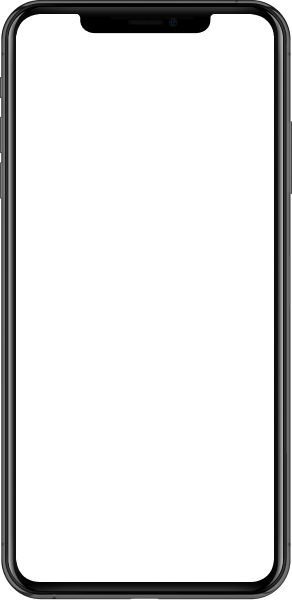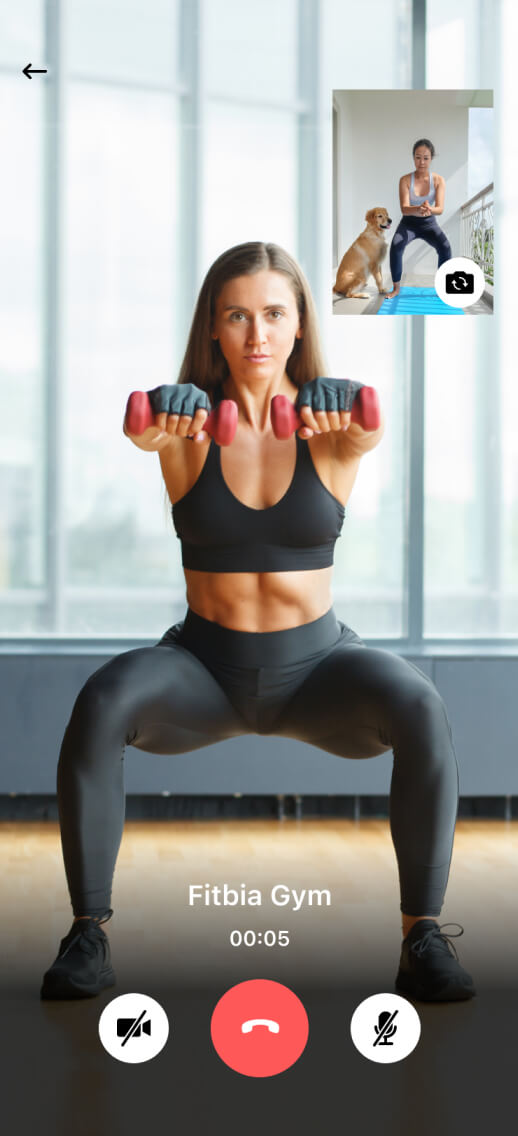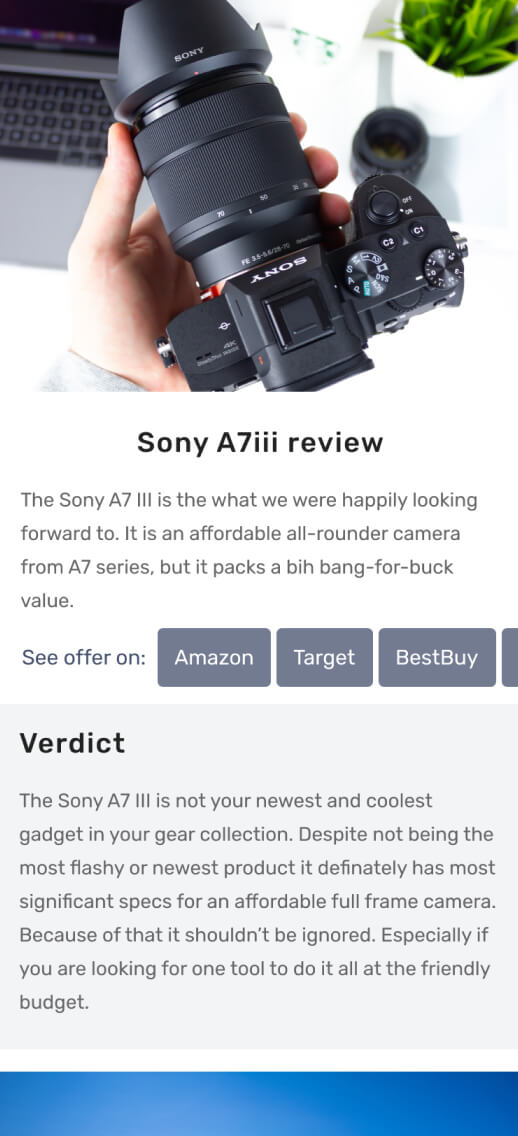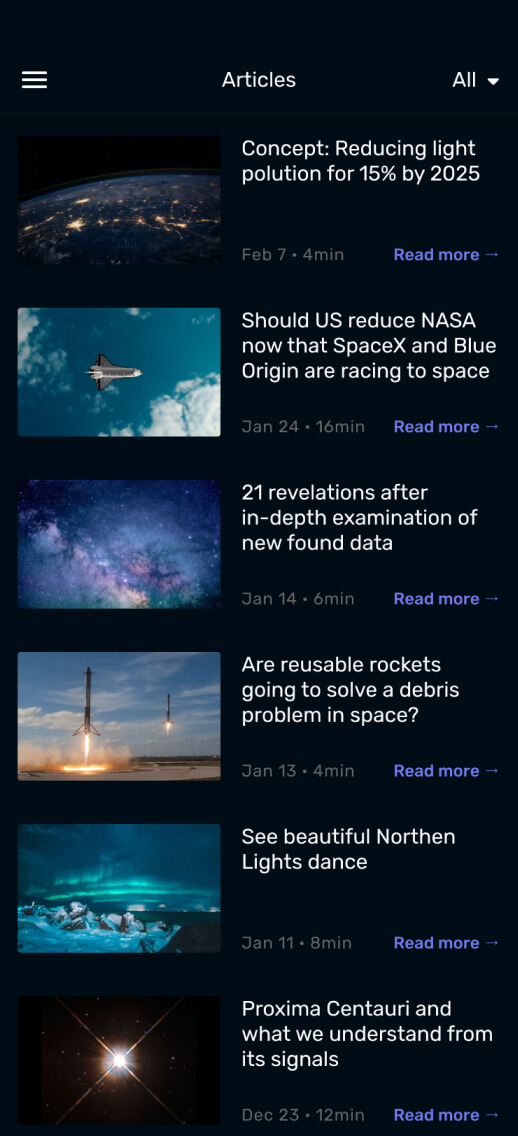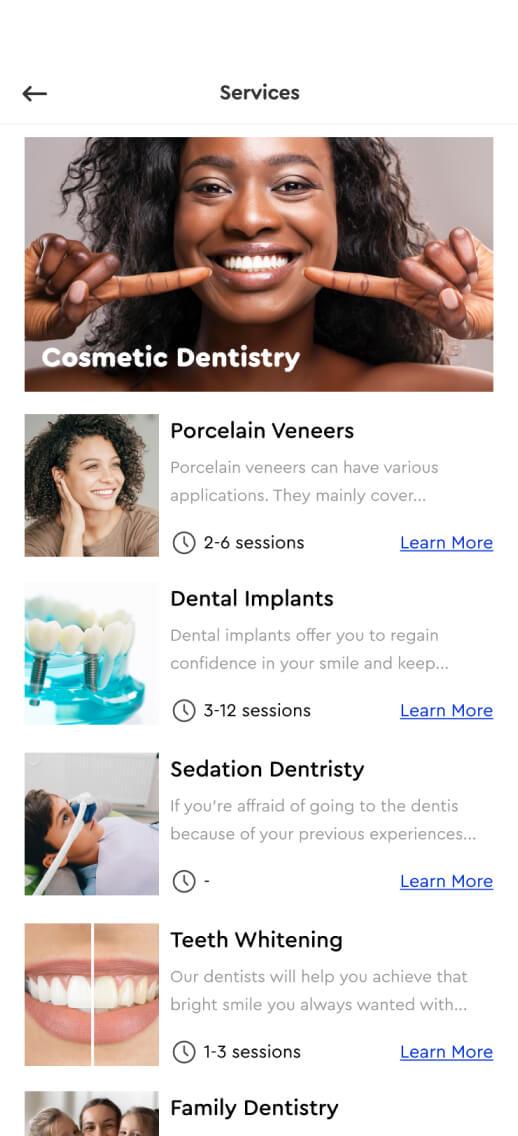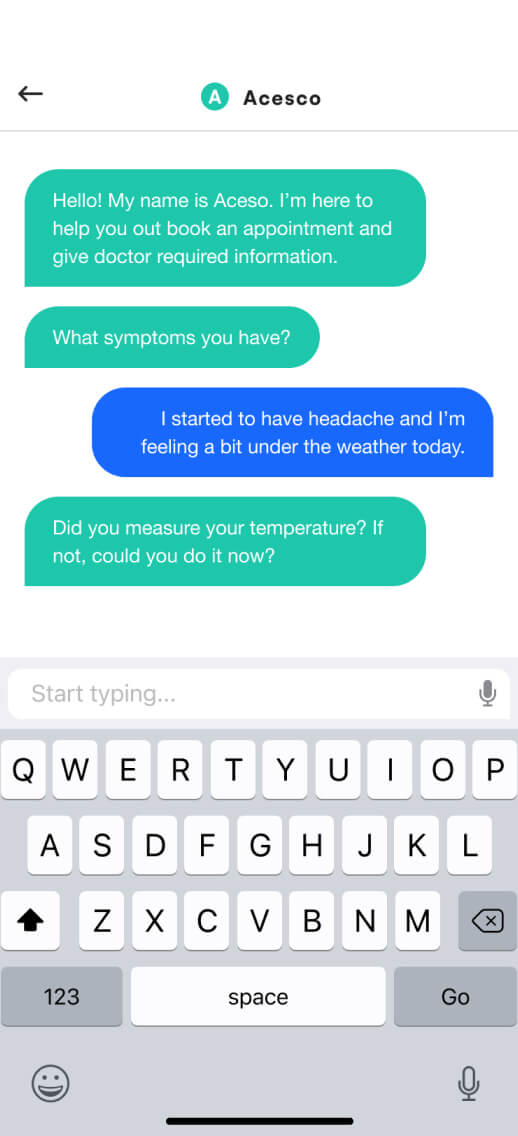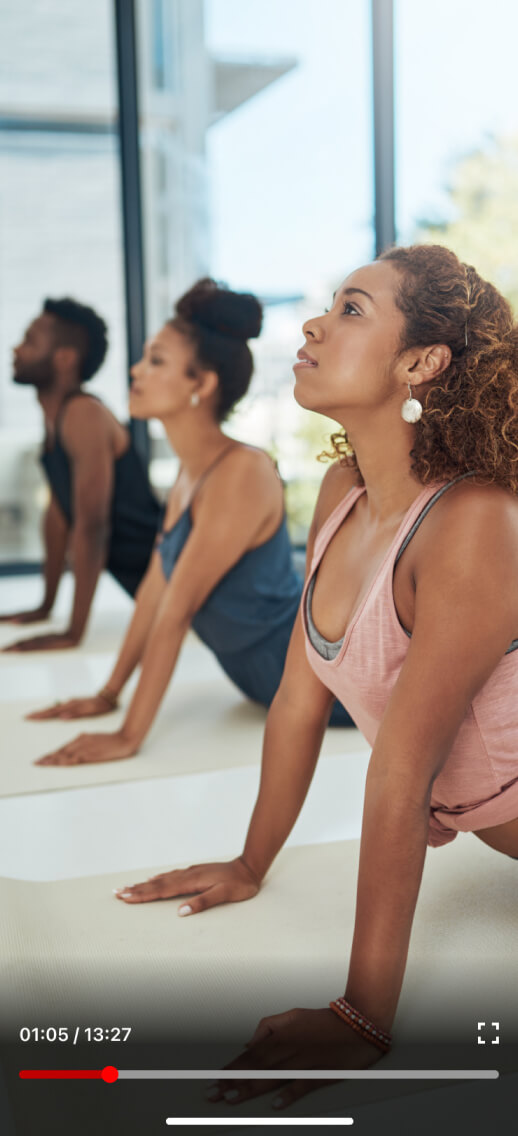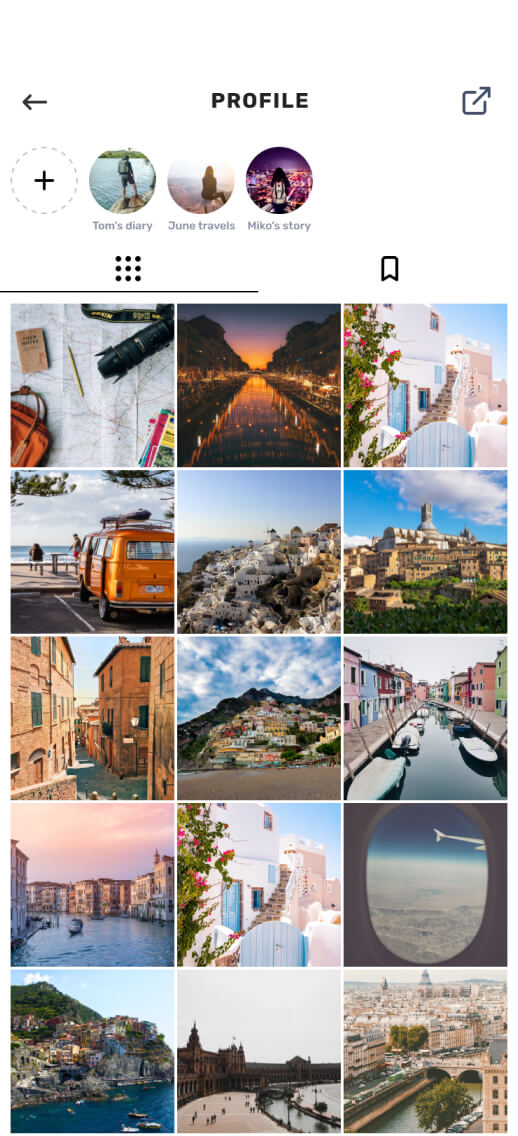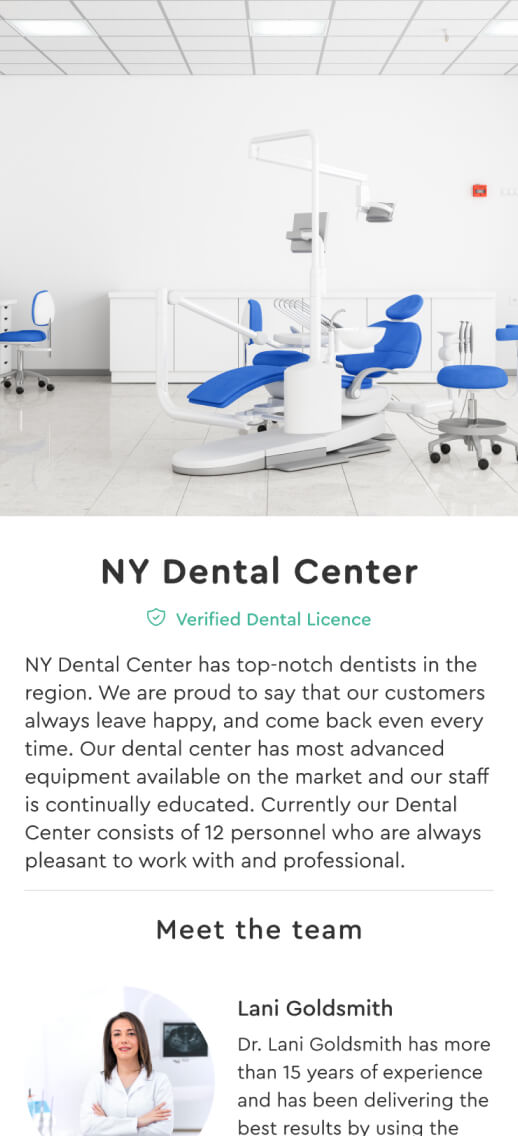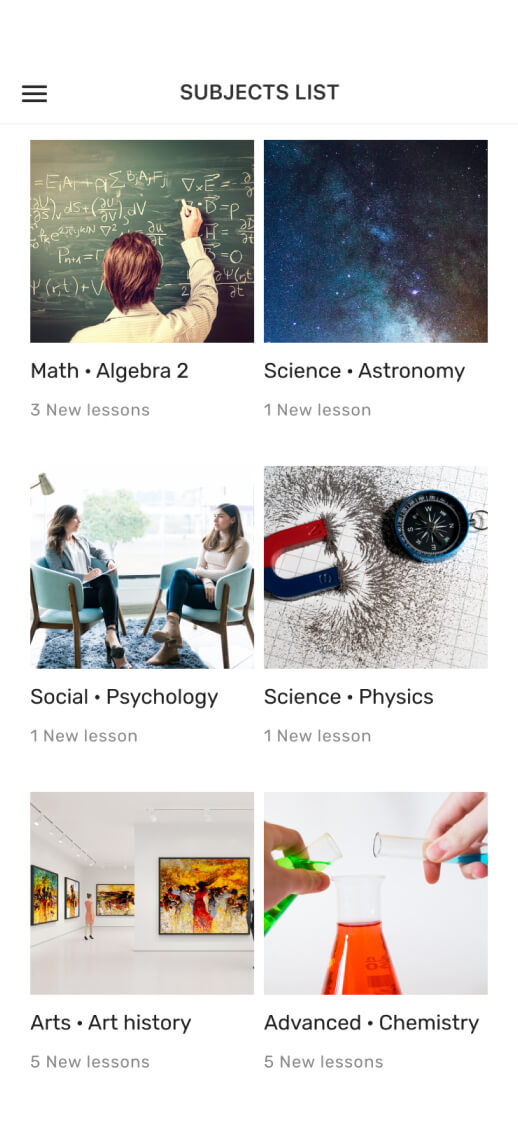 Impress with premade templates
Modify selected template to your business needs later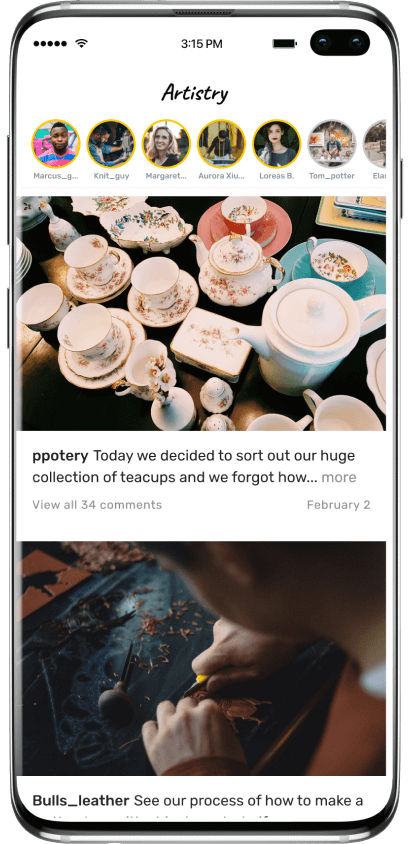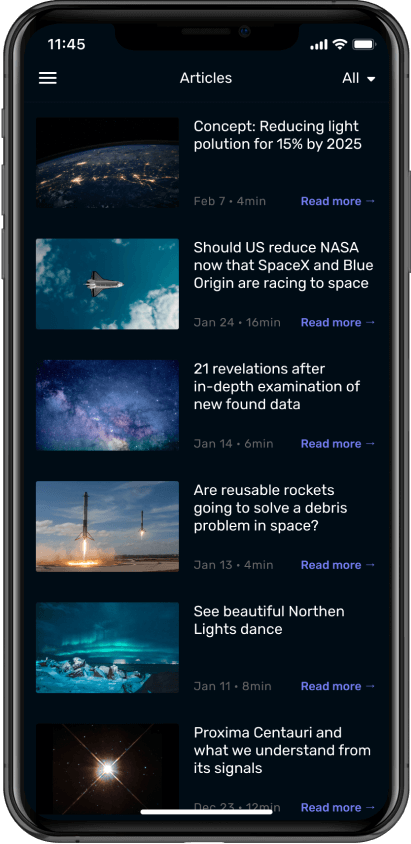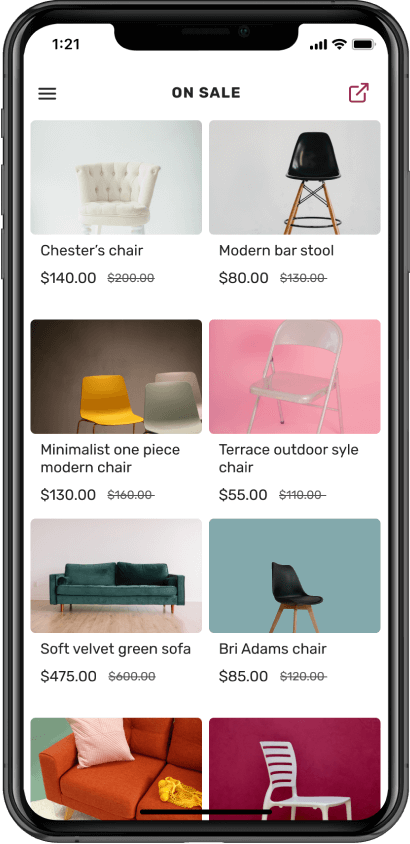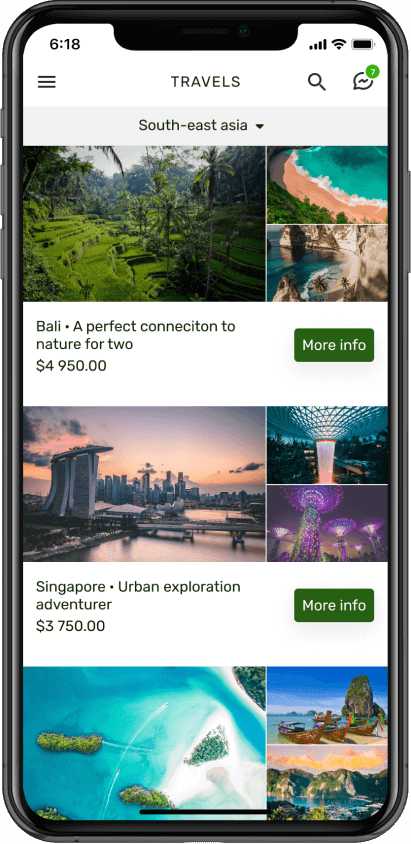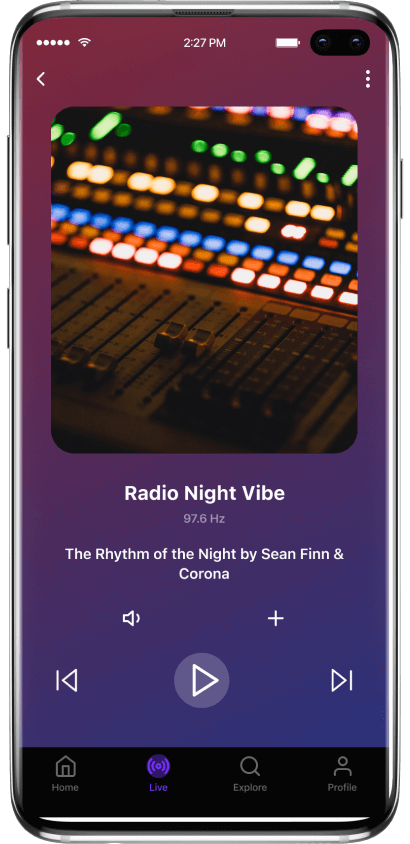 You're in good company
Our platform helped millions of businesses of all sizes across multiple industries
5,000+
Satisfied Partners
"Great experience, customer service is always responsive and polite. Very knowledgeable staff help us get started and ongoing development support has been great."

George Silberberg – MyServices

"It's been very intuitive and easy to use! We saw a gap in communication with our audience, and felt an app, with its post notifications, events, and other capabilities were the way to go. With Shoutem, we are able to provide more and clearer information to our audience."

Diana – Highpoint Students

"Offline mode (navigation maps work without internet connection) is the feature we find most useful. Now our app stands out because it targets specific user groups because, essentially, it's a biking app so it's popular in the Zadar region (both for tourists and locals)."

Ricardo Čerljenko – Zadar Bike Magic
Use limited offer and choose plan
*Discount is for yearly packages
$79
$39.5
per month, annual billing
android app publishing

gives you up to 1 GB of space

use extension marketplace, CMS, developers access, automated app publishing
$129
$64.5
per month, annual billing
android & ios app publishing

gives you up to 2 GB of space

Everything from Android plan & Shoutem app review, analitycs, notification, and user management
Is Shoutem the only no-code app builder?
There are many options on the market, and at first glance it may be difficult to understand the difference between the various app builders. However, there are many important differences between app builders. Shoutem app builder stands out because it is built with React Native, which makes the apps faster, with user engaging design that increases the app success. There are no additional costs or limited-time features, no restrictions on sending push notifications, downloads, number of users, and much more.
All features unlocked – no premium features

Without Shoutem branding – own your app

Send push notification without limitation

No limit on number of users

Earn money with app – display ads

Built on react – your app is fast, really fast
Frequently asked questions
Can I try it out before buying?

Of course, we offer a 14-day trial period during which you can create your app. If you want to publish your app, you will need one of our paid plans. After registration the trial period will be activated automatically

How many apps can I create with Shoutem?

You can create as many as you like. There isn't any limit on the number of apps you can have. We also offer Reseller program which is white label Shoutem builder and can add your branding to start earning more.

What are my next steps after buying a subscription?

Get familiar with the platform. We have a great step-by-step article that walks you through the features and actions of the Shoutem platform.

How and when will my app show up in the App stores?

After you have added all the features and content to the app, you can go to the Publish button in the right corner of the Shoutem builder screen. After you submit your app for publishing, our team will take care of submitting your app to the stores. This process usually takes about 1 week, depending on how the app stores approve the app. In order to publish your app, you must have one of our subscriptions in place

What if I need a feature that isn't already there?

If you find these packages fine, but need some extra development in order to create the app of your dreams, it is possible to pay just for that additional development. Reach out at support@shoutem.com and explain what you think is missing.

How does billing work?

It's a myth that once made app will work forever. Unfortunately, even if you custom code an app, there will still be monthly costs for upkeep, server space, maintenance, content changes, and more. With Shoutem, however, we've not only built many of the features you'll need right out of the box which reduces your upfront cost, but we also handle all of your servers, CDNs, push notification systems, user login/authentication, app updates, design updates, and more with one low monthly or yearly cost based on the features you need. In order for app to maintain an active status with our servers and systems that power it and therefore function properly, you must maintain an active subscription.

Are there any other costs which aren't included in subscription?

In order to publish your app on the App Store and Google Play, both Apple and Google require to have your own Apple and Google developer accounts. Google is a one time fee of $25 and Apple is a yearly fee of $99 for a standard account (or $299 for an enterprise). If you are a non-profit organization, government entity, or educational institution, you may be eligible to get a free standard account. Besides that, think about third-parties that you think you may need in your app.