A mobile platform built to boost the performance of your dev team
Shoutem platform features
Reimplementing common functionalities is always a waste upfront and a lot of maintenence later
Built to scale
Build one app or build one hundred apps. Shoutem platform helps you both speed up development of complex single apps, and deliver great apps in volume.
Built for enterprise
Shoutem platform does not only power Shoutem's apps, but is helping global companies build apps smarter.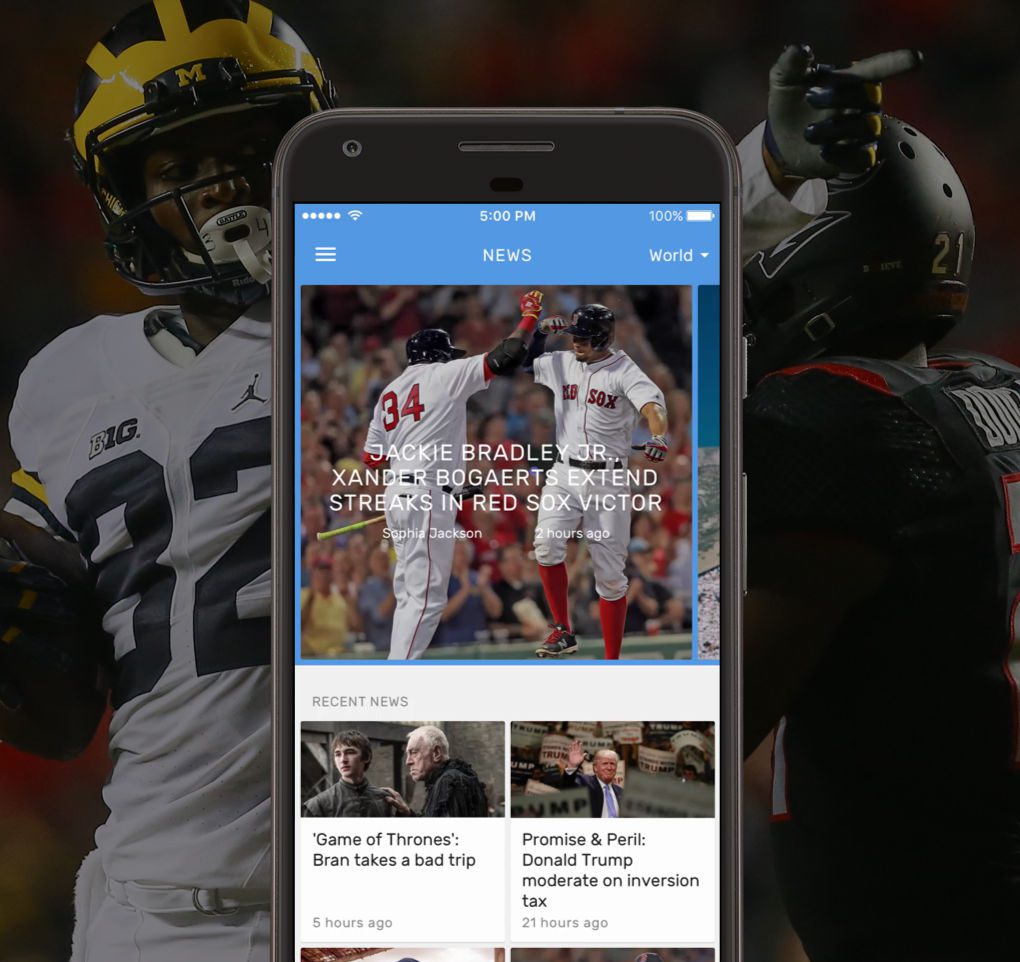 Engaging with millions of students
Gannett built hundreds of mobile apps to help colleges communicate better with their students.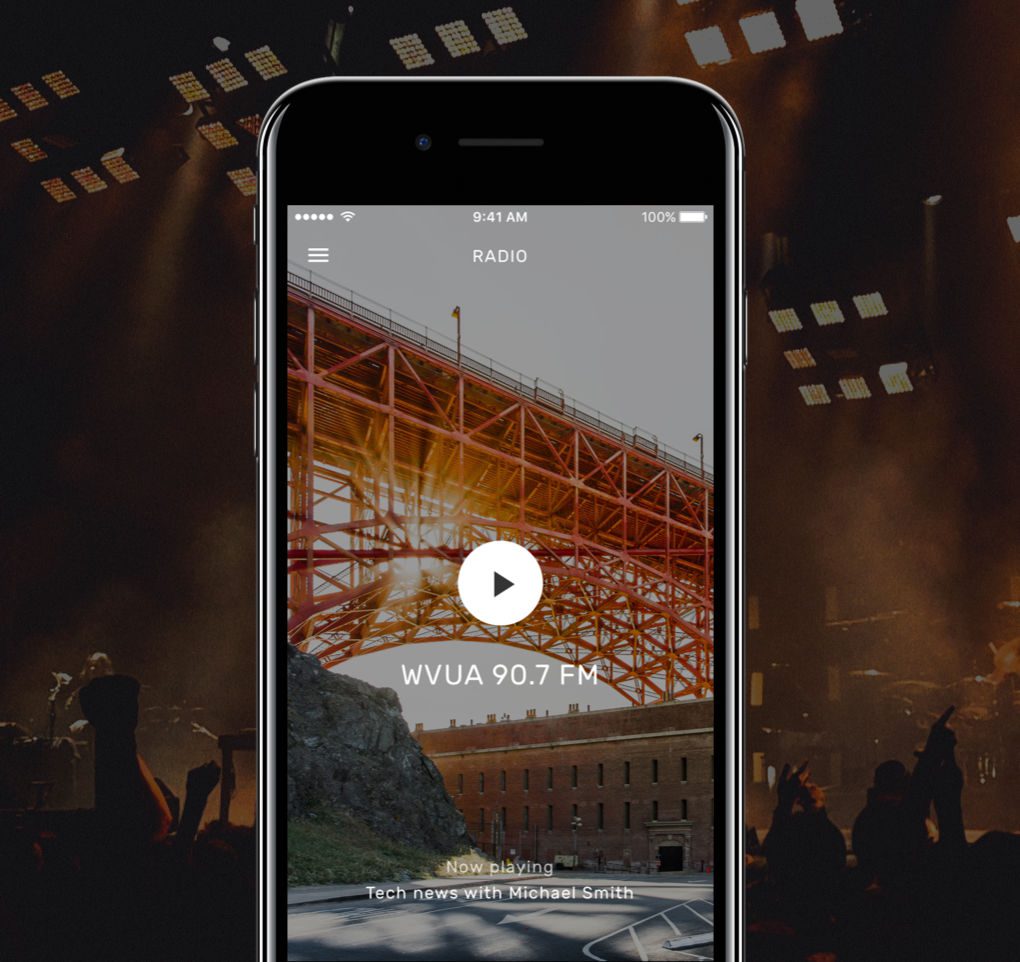 Rewarding your loyal customers
Let them come for more, reward your loyal customers. Hearst built a loyalty program for McDonald's that drives millions to return for their favorite burger.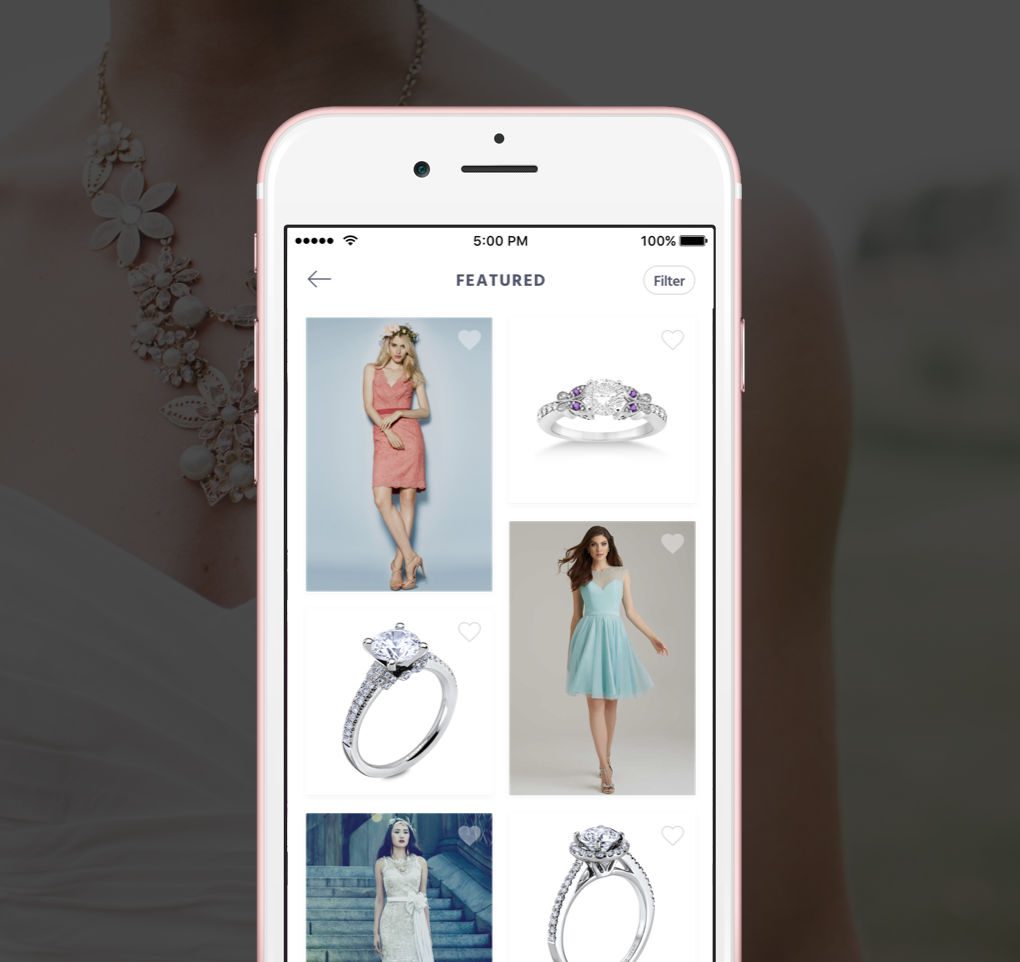 Enhancing the consumer experience
Condé Nast effortlessly built apps that not only help support their paper editions, but provide new value both to their subscribers and advertisters.