Sometimes previewing an app on a simulator in the builder is not enough and you would like to see your app on your device to get that nice feel of how the app will work once it is actually published and installed on your device.
Shoutem Preview app for Android devices
Regardless if your app has an active subscription or not, you can easily preview it in the Shoutem Preview app so make sure to download it from the Google Play Store.
How do I use it?
Login credentials for the Shoutem Preview app are the same credentials you use to login into Shoutem builder.
Under the My profile tab, you can see an overview of all your apps sorted into three categories:
1. Draft status – apps in the free trial without an active subscription
2. Publishing status – purchased apps and sent for publishing to our Publishing team
3. Published status – successfully active published apps in the Google Play and/or Apple App Store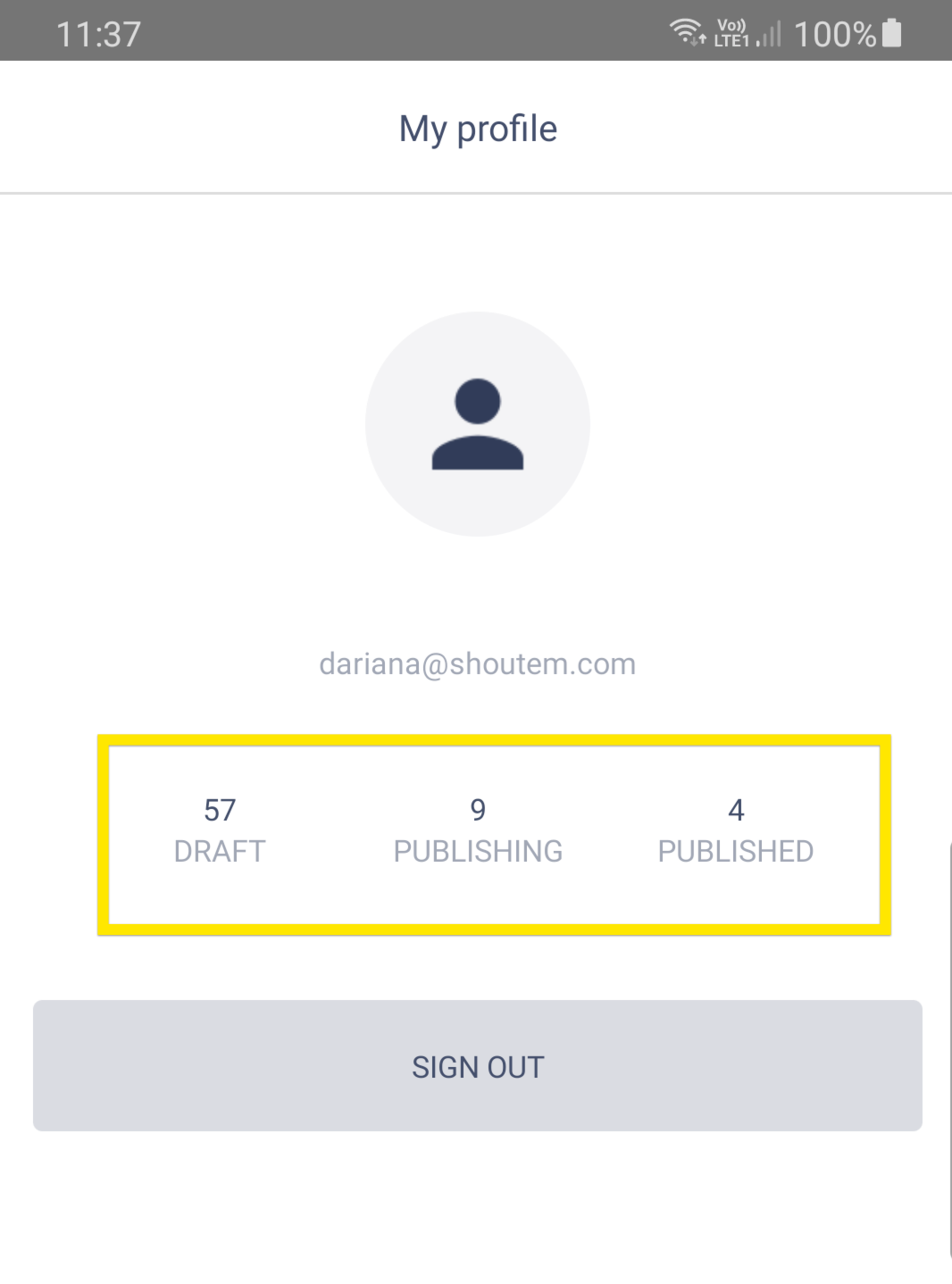 Projects tab is where all your apps are listed regardless of its Draft/Published status where you can preview your apps. Simply select the app you would like to preview and the project will start opening.
This might take a couple of minutes, especially if you see Building your project message, so make sure to stay on that screen and allow for the process to finish.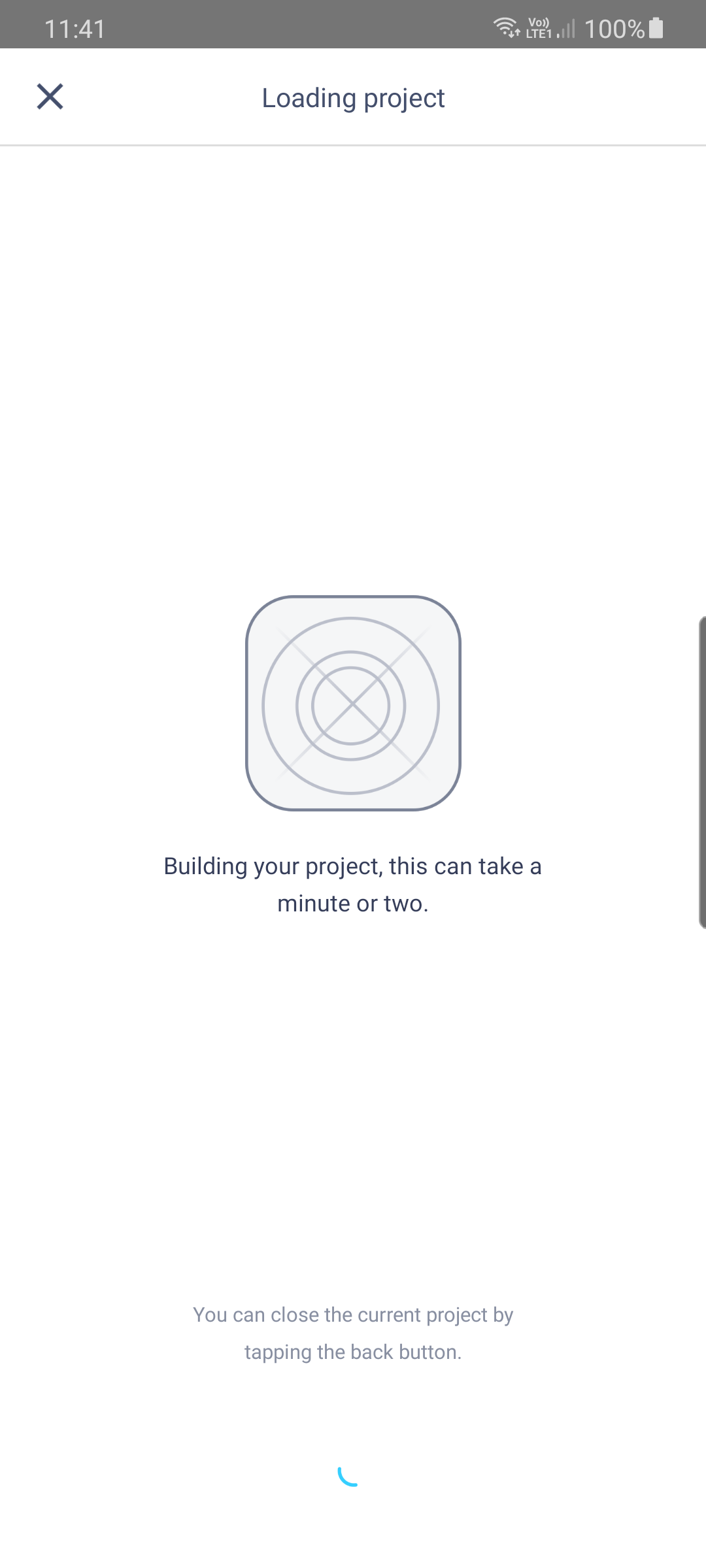 NOTE: Having in mind this preview app is only a simulator, apps might work slower. Not to be concerned with it, actual apps installed on an Android device will have much better performance.
Where is the Shoutem Preview app for iPhone devices?
Unfortunately, we are not able to provide you with the iOS version of the Shoutem Preview app due to the current limitations of Apple's strict rules. There is another possibility and you might dislike it.
Preview app on the iOS device with a valid iOS developer account.
In order for this to work, one requirement is to purchase a subscription plan for the app you would like to test out because we can't share with you the functional installation file if the app has status Draft in the builder. Another requirement is to have an active iOS developer account on which we have access via invitation.
With regular iOS developer accounts, you have the possibility to preview apps via the TestFlight app. With Enterprise iOS developer accounts, we will need to share with you the app file via installation link.
If you decide to DISCONTINUE services with Shoutem after testing the app, please have in mind refunds for that time period will not be issued.