Use the CSV importer to speed up the process of creating lists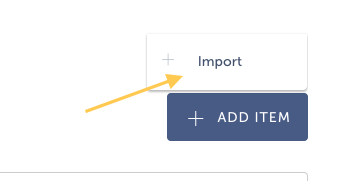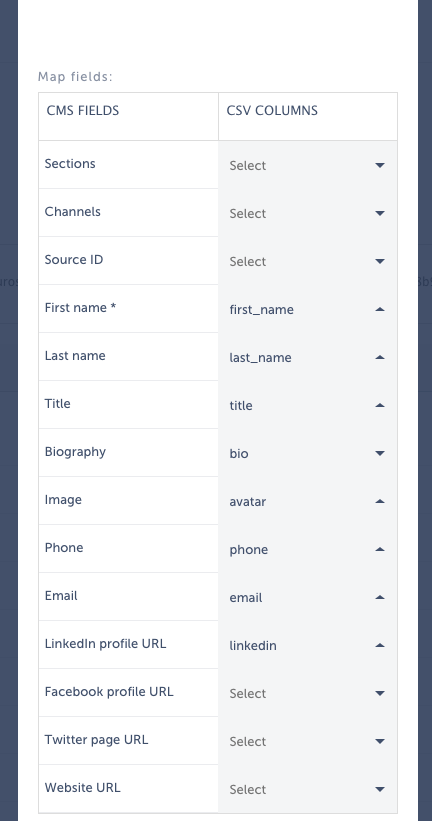 3. Click Next. Allow some time for the import to complete. You will see your CSV list imported:

Note: if you delete the imported source file, all the CMS items that were imported with that file will also be deleted regardless of if they were edited or not.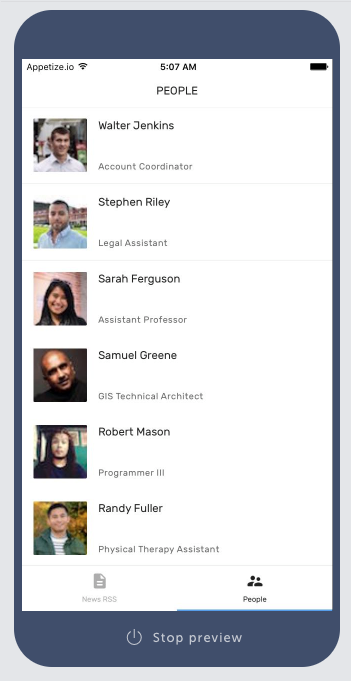 See more about Shoutem's Content Management System.