Make a Social Media App
Allow users to create user account, and to comment, like and share images on social wall with a Shoutem no-code mobile app builder!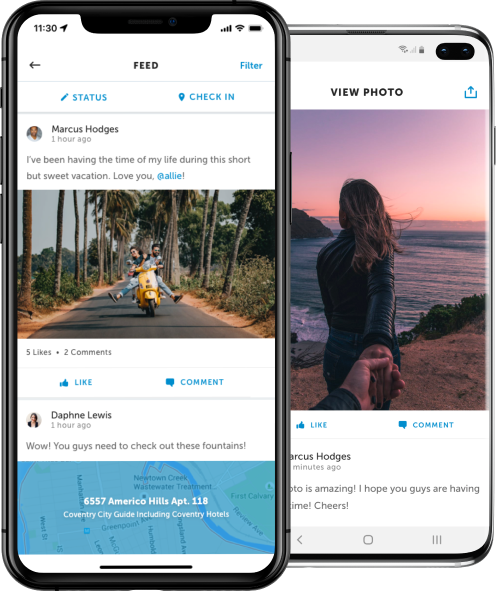 Social Media Features
What are the most important features for a social network app?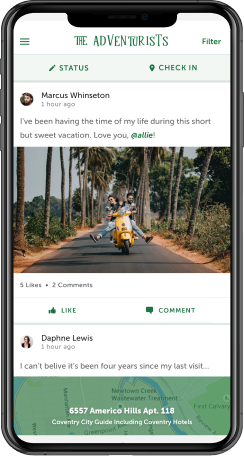 Social Wall
Allowing users to post, share images, like and comment is convincingly the most important part of the social network app. This feature is available at Shoutem mobile app builder, already made with the name Social Wall.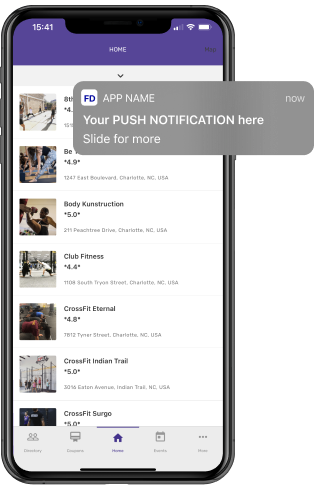 Push notifications
Send your users push notifications when there is an event near them, new users signed up, or you added another product into the store. Your app – your rules!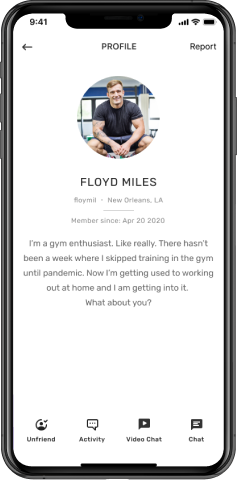 User profiles
Let users create their own user profiles by placing images and writing bio. Each user can see other users, just like on the other social networks!
Create Social Network app in 4 steps
Build a Social Media App for both Android and iOS without coding knowledge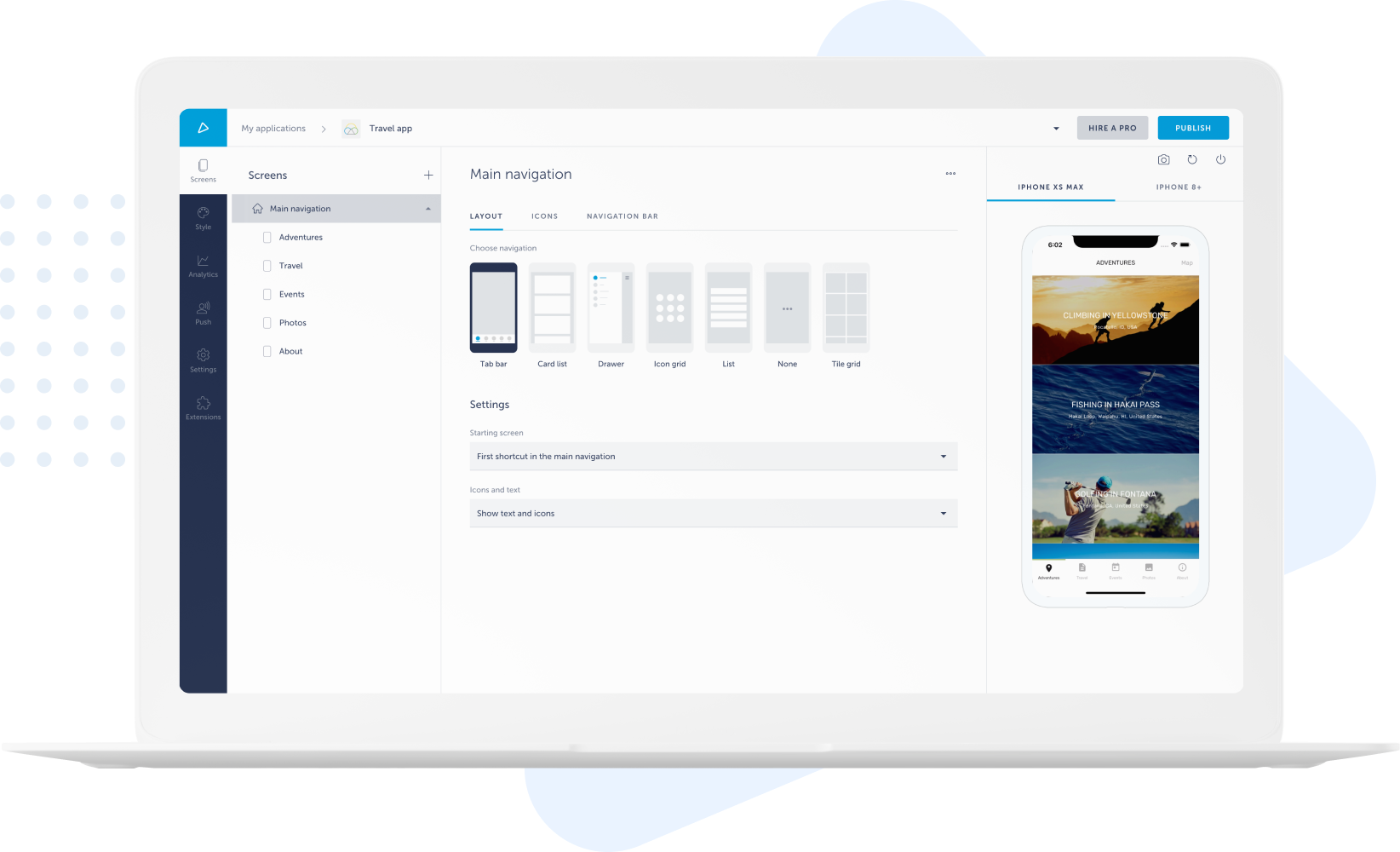 1
Select a template
…or use a blank app to set up all the features you want
2
Name & logo
Pick a name, and set a logo for your app
3
Screens
…are the name for features in Shoutem. Install them
4
Content
Insert content into the app and hit Publish button!
Creating an app was never this easy
Use our guide to create an app without any question
No-code
There is no coding needed in order to create an Android and iOS mobile app with Shoutem. Just drag-and-drop and your creativity.
Easy-to-use dashboard
Simply search for features you wish to have and install them. Choose from many design layout in Shoutem straightforward dashboard.
Mobile app are hit
Around 87% of the time spent on mobile devices is attributed to mobile apps. Join the club and see what they are talking about.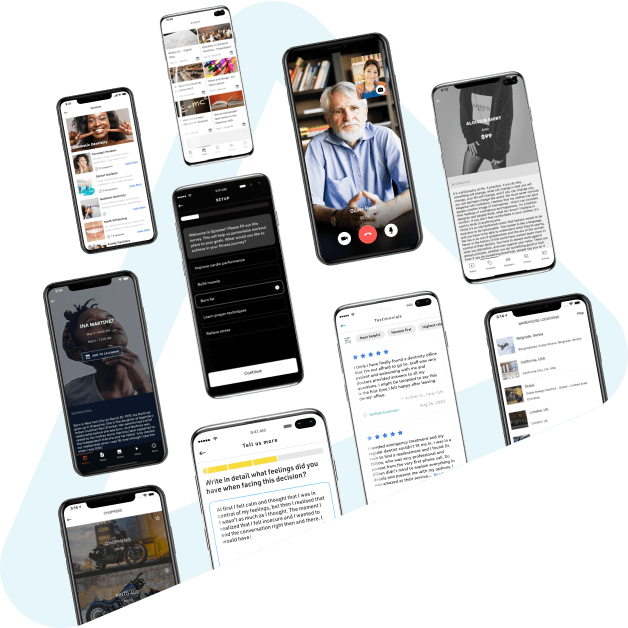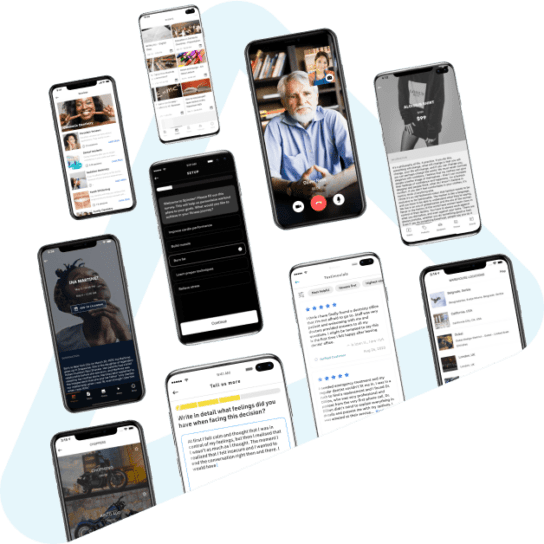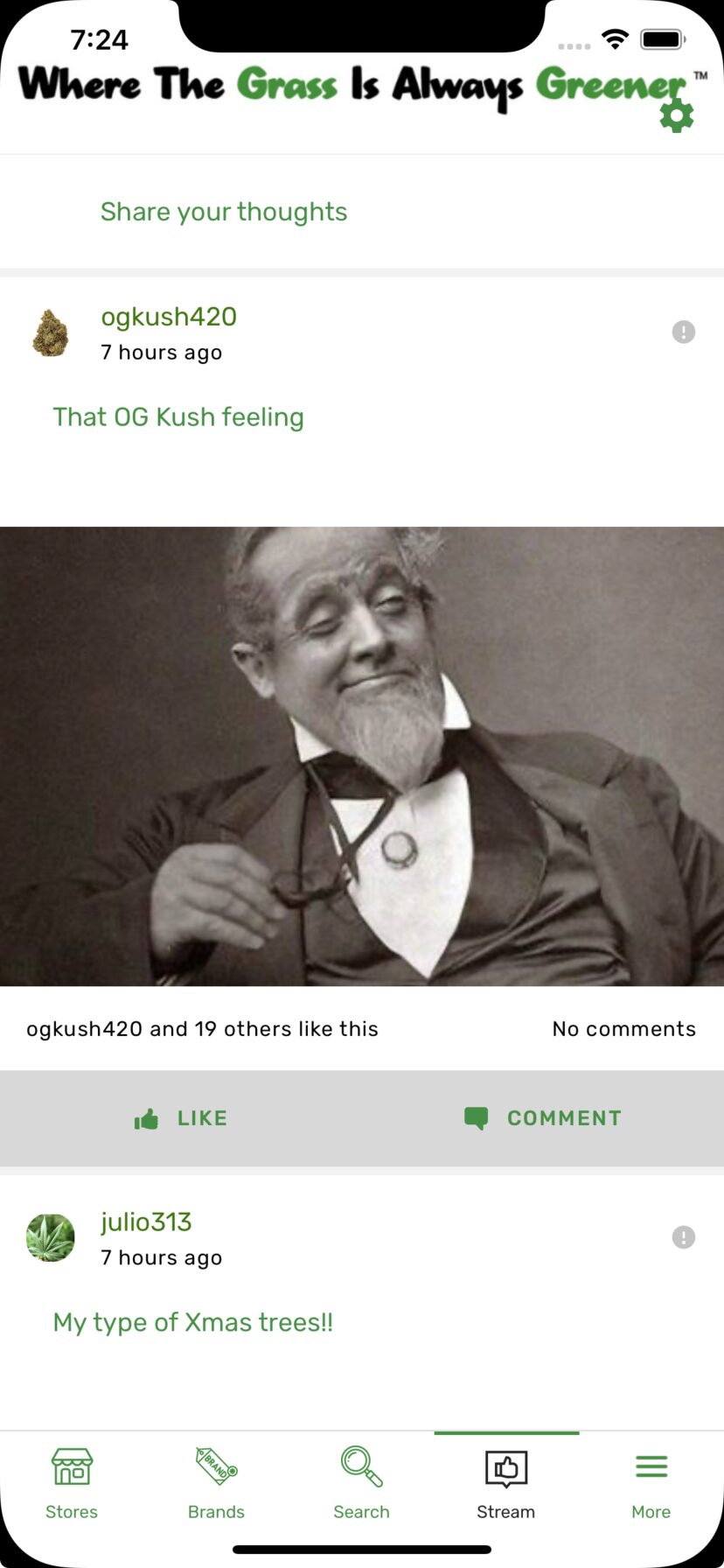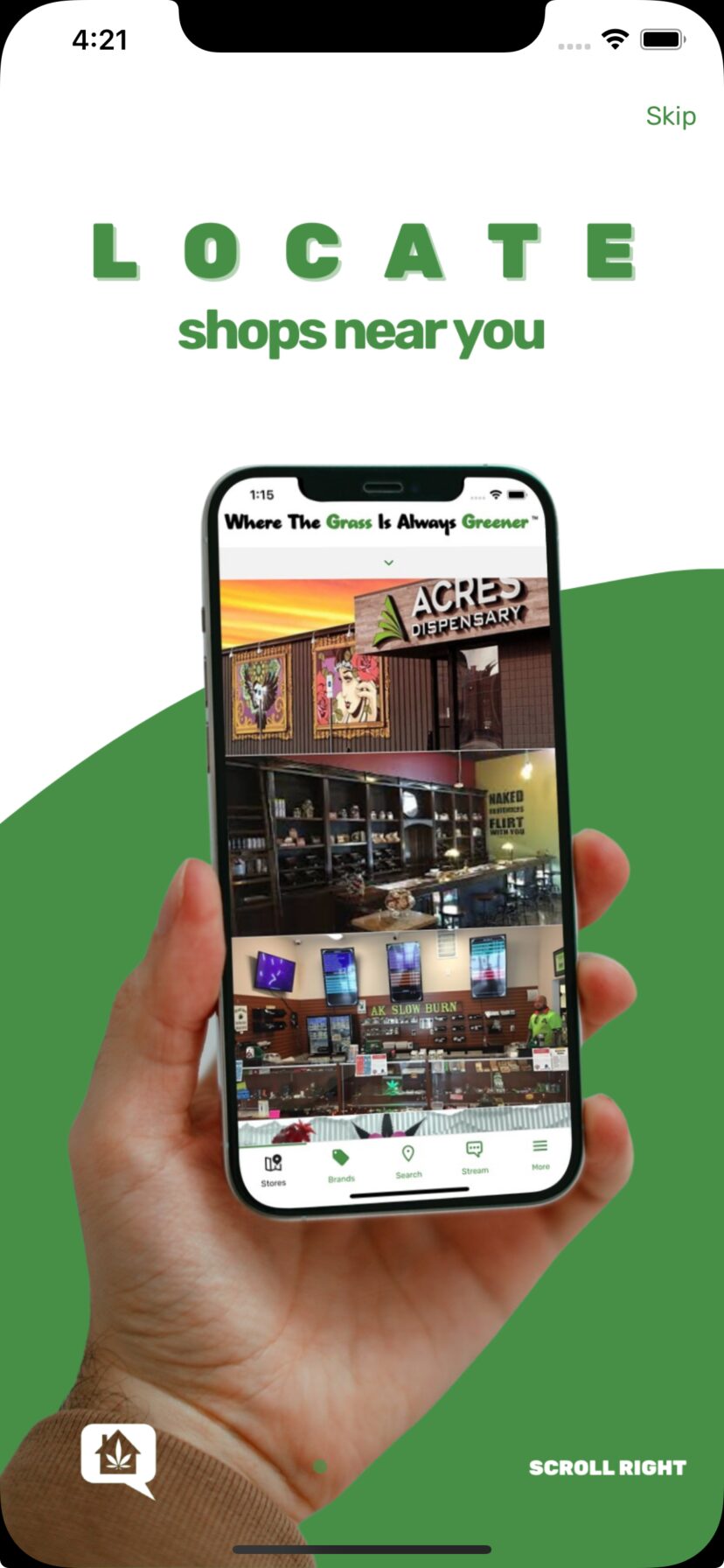 Weed Shops App
Weed Shops is a mobile app that has a Social Wall feature, not as a main feature, but for users to communicate and share experiences, like and comment on another images. It's one of the main marijuana apps in USA, and it was redesign this year.
Let's build your app now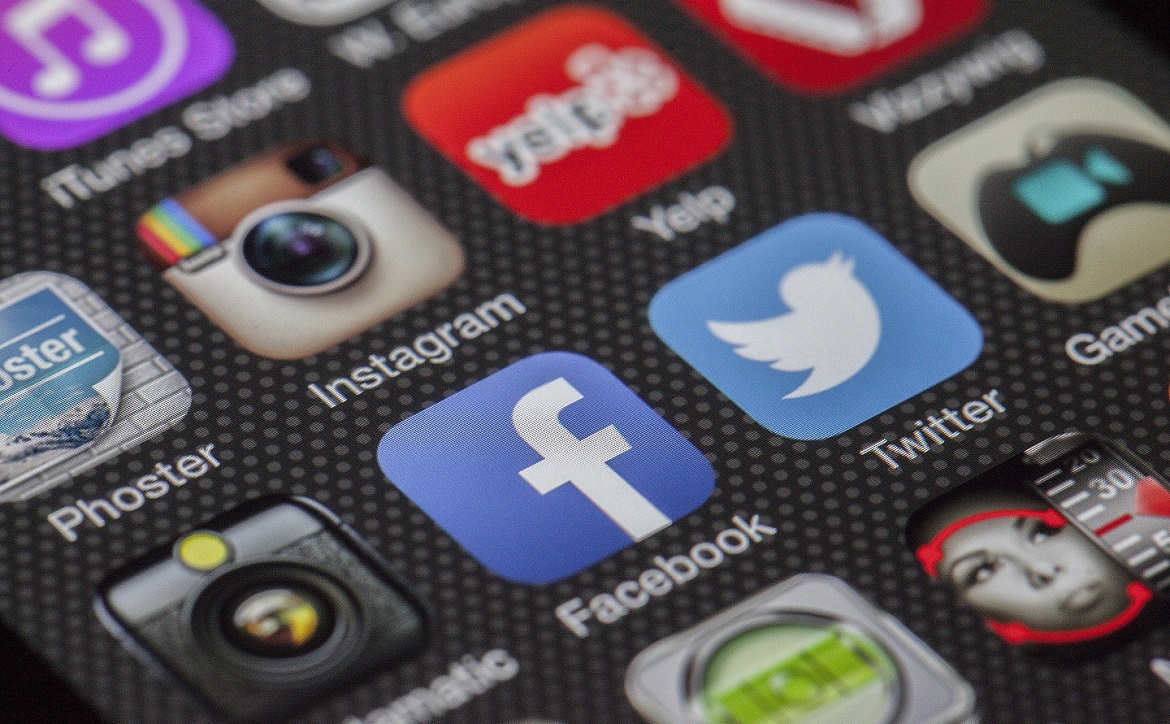 Tips&tricks
9 Unique Social Media App Ideas – Best Picks for 2021
Continue reading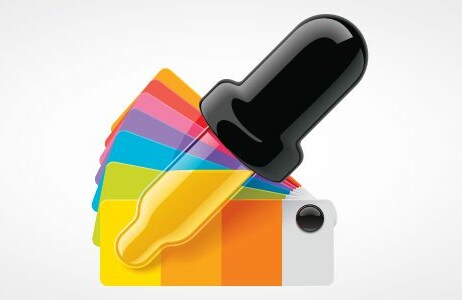 App design
Choosing the Right Color for Your App
Continue reading
Subscribe to our newsletter
We'll send you creative inspiration, plus bussines insights and tips — written or curated by us, every other week.