Social Network App Builder: Create a Social Media App
Allow users to create user account, and to comment, like and share images on social wall with a Shoutem no-code mobile app builder!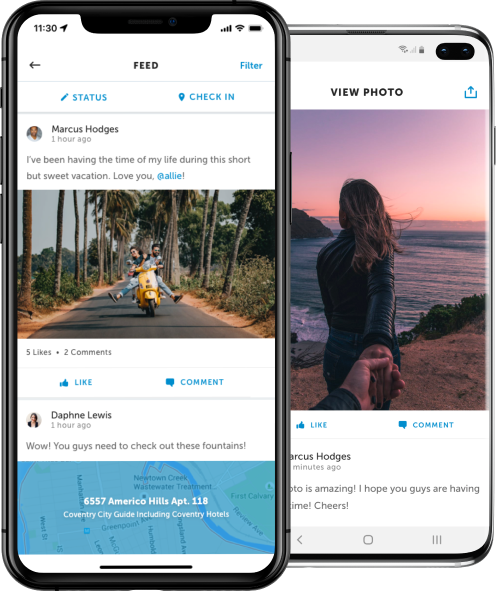 Features of the Social Media App Maker
What are the most important features for a social media app?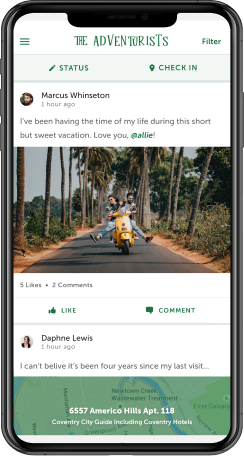 Social Wall
Allowing users to post, share images, like and comment is convincingly the most important part of the social network app. This feature is available at Shoutem mobile app builder, already made with the name Social Wall.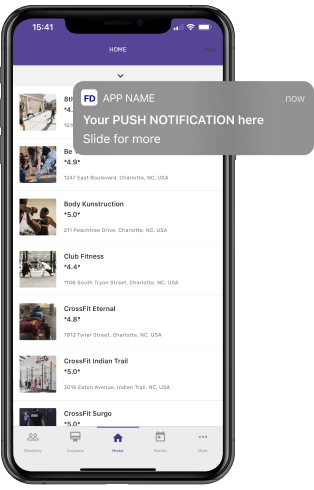 Push notifications
Send your users push notifications when there is an event near them, new users signed up, or you added another product into the store. Your app – your rules!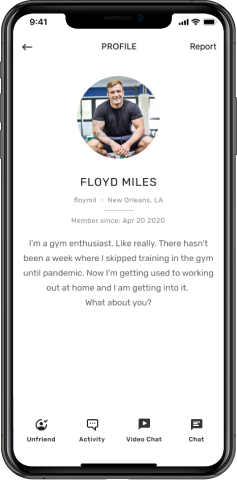 User profiles
In Shoutem's app maker, you can let users create their own user profiles by placing images and writing bio. Each user can see other users, just like on the other social networks!
---
---
---
---
Subscribe to our newsletter
We'll send you creative inspiration, plus bussines insights and tips — written or curated by us, every other week.