When starting a new business, one of the main business plans must be to build an excellent mobile app or website. It's essential to establish a mobile presence for your brand.
But, do you need a mobile website or app for that? Or maybe both?
Let's face it. Mobile websites are classic. But in this day and age, are they really that necessary?
Or are the apps enough for today's mobile users?
Let's find out.
What Is the Difference Between an App and a Mobile Website?
Now, we all know that both websites and apps need a mobile device to access them. But that's pretty much where similarities in technical ways end.
Before even starting a debate about whether the website or the app is better, let's begin with identifying the main differences between an app and a mobile website.
Mobile Application
Mobile applications must be downloaded and installed on handheld devices. That is done via marketplaces like Apple App Store and Android Market. Of course, which one to use depends on the operating system of your device. Depending on the app, you can access content using the data or offline, by downloading the content beforehand.
Mobile Website
A mobile website is similar to a regular website in the way that it's made out of browser-based HTML pages put together. However, unlike some apps, it can only be accessed via the internet. What's different about a mobile website from the regular one is that it is designed specifically for handheld devices.
Nowadays, most developers immediately make one responsive web design when making a website. That way, a website is user-friendly for a broad audience, from desktop to mobile, and tablet users.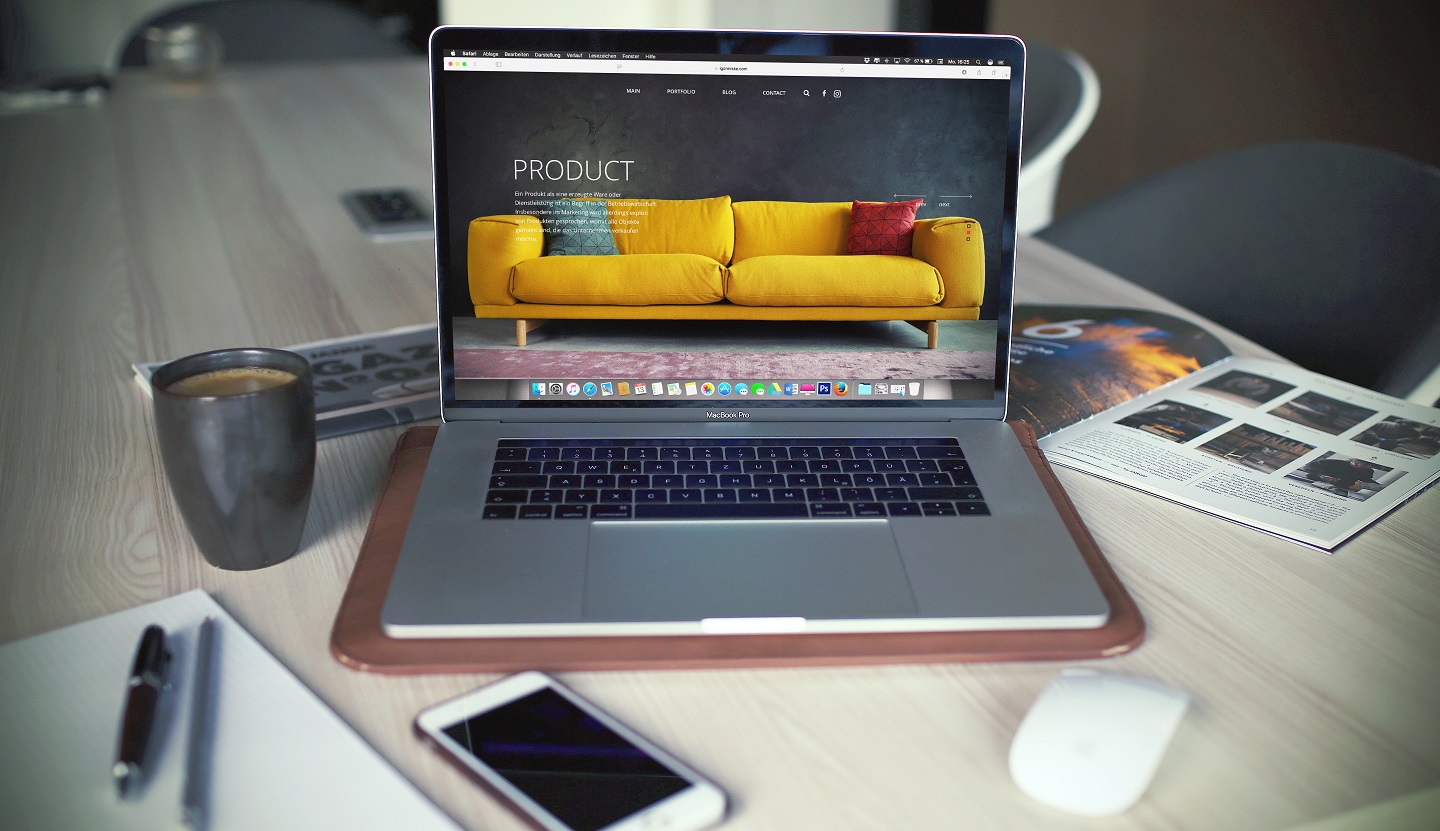 Pros & Cons Of Mobile Application
Obviously, both websites and app have their own pros and cons.
Take a look at our list below to help you decide what's the best choice for your business strategy.
Application Pros
Convenient – One of the main reason users love apps so much is because of their convenience. With one click, you're in. Not to mention the supreme user experience, quicker access to content, and functionality. Also, apps have push notifications that enable developers to share new promotions, updates and similar reminders that increase engagement and loyalty.
Works offline – Although this is not true for all apps, most apps will work without internet access. That means the basic content and features can be accessed even in situations where there's no wi-fi or data.
Easily personalized – To the user's delight, most apps can be personalized, at least with basic data. Users can create accounts, set preferences, and more. This is an excellent way for app developers to offer customized content, and therefore, monetize their apps in a user-friendly manner.
Applications Cons
Maintenance and support – Apps need to be updated regularly to work properly. Developers frequently, sometimes even weekly, must fix "bugs" in the app. Then, of course, they have to notify their users of any update done. On top of that, every app has to go through the rigorous process of being approved in the marketplace.
Compatibility – compatibility has always been the biggest struggle for apps. Every platform, Android, Apple, or Windows, has its own app version. That's why some apps can only be found in one app market. Of course, there is always the cross-platform solution, but many complain that it comes with too many limitations and non-optimal functionality.
Pros & Cons Of Mobile Website
Website Pros
Broader audience – responsive mobile websites are available across various platforms, no matter the device's operating system. That's why websites are always available to a broad audience. That's also the main reason why most searches begin on the websites, not on the apps.
Compatibility – unlike apps, the website is equally compatible with all mobile devices. One version covers Android, Apple, and Windows operating systems flawlessly. Users also appreciate just how well responsive websites adapt to any device.
Maintenance and support – websites have always been praised for their low maintenance. First of all, there is only one version of the website. Next, it's relatively easy to change design or content by editing. And lastly, websites have been proven to cost less to maintain than apps.
Website Cons
User experience – Although responsive mobile websites have become great at adapting to any device, they have yet to overcome the phenomenon of single-window restriction. The single-window restriction says that for optimal user experience all content should be available on one page, which is nearly impossible for most websites.
No offline access to content – one thing every website needs to operate fully is access to the internet. Even though some functions of the website may work offline, websites are designed to work in an online world.
Enter into Shoutem app builder and start creating your app!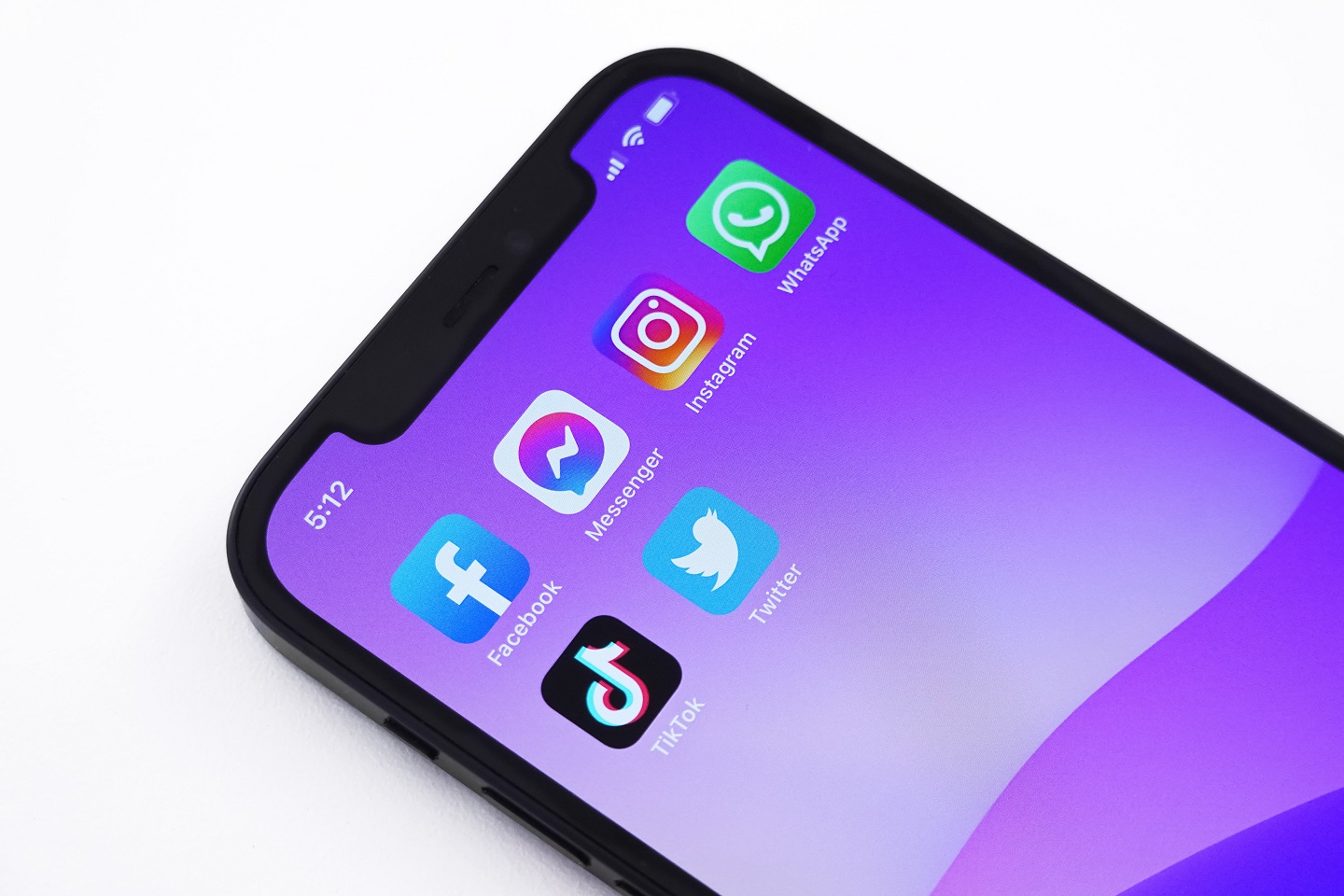 Hint: Should I Build An App Or a Mobile Website?
To answer this question, you have to consider several factors.
For example, if only just announcing your online presence, it's for best to start with a good old mobile website. This is especially true if you're marketing, bank, education, or similar type of business.
Website is always what people will search for first, so it makes sense to take advantage of the website's compatibility, low maintenance, and broad audience.
On the other hand, it's not unusual for some brands to have only app, or even both. Research has shown that 90% of mobile users prefer using apps over websites.
If your business needs to implement features like GPS, cameras, and scanners, it only makes sense to build an app.
Also, if you plan on building social media or content marketplace brand, the app will do a better job at keeping all the elements like images, videos, text, and such functional and dynamic.
If you're still debating whether to make an app or website, just know that creating an app is super easy with a platform like Shoutem. All the features and templates are already pre-made. Just choose what your app needs and simply drag and drop. Once you're done, click on the Publish button, and your app will reach the market with the help of our dedicated team.
If your app turns out to be a big hit, we also recommend creating a nice mobile website to accompany it.
Bonus Tip: What Application Has a Mobile Version And Web Version?
You surely noticed that many big brands have both mobile app and website. Facebook, Instagram, online shopping brands like Asos, About You and many more.
This is because their users use mobile devices and desktops to access their accounts.
They can also implement more monetization techniques using both. For example, apps create better revenue using push notifications, and some types of ads, while websites mostly rely on various types of ads and CTA's.
Lastly, big brands know that the most discovery part of shopping and consuming content starts on the mobile website, but ends on the app.
Enter into Shoutem app builder and start creating your app!
Should I Build An App or a Mobile Website FAQ
Is it better to use an app or a website?
Research shows that the majority of users prefer to use an app. However, most users start on websites when it comes to the discovery part of the user's journey. So, while apps have a more optimized user experience, websites still hold some advantages in the online world.
Should I build a mobile app or a web app?
That depends entirely on you and the type of business. If you're only starting to build your online presence, it's best to start with a website. But if you plan on making a mobile game or some sort of task app, it only makes sense to create it in the form of an app. Also, both websites and apps have their pros and cons.
Can apps replace websites?
For now, the website still holds an important place in most business spheres. However, apps are quickly taking over. This period of coexisting will probably last for a while, but there is a possibility that one day apps will completely replace websites.
Additional resources: