Customer loyalty is a term often used when talking about brands. Why is it that a lot of them struggle to maintain a loyal customer base while others enjoy customer lifetime support?
Well, there's a lot more to customer loyalty than pure coincidence. In this article, you'll learn all about customer loyalty, what are the best strategies for it and why is it important for a brand.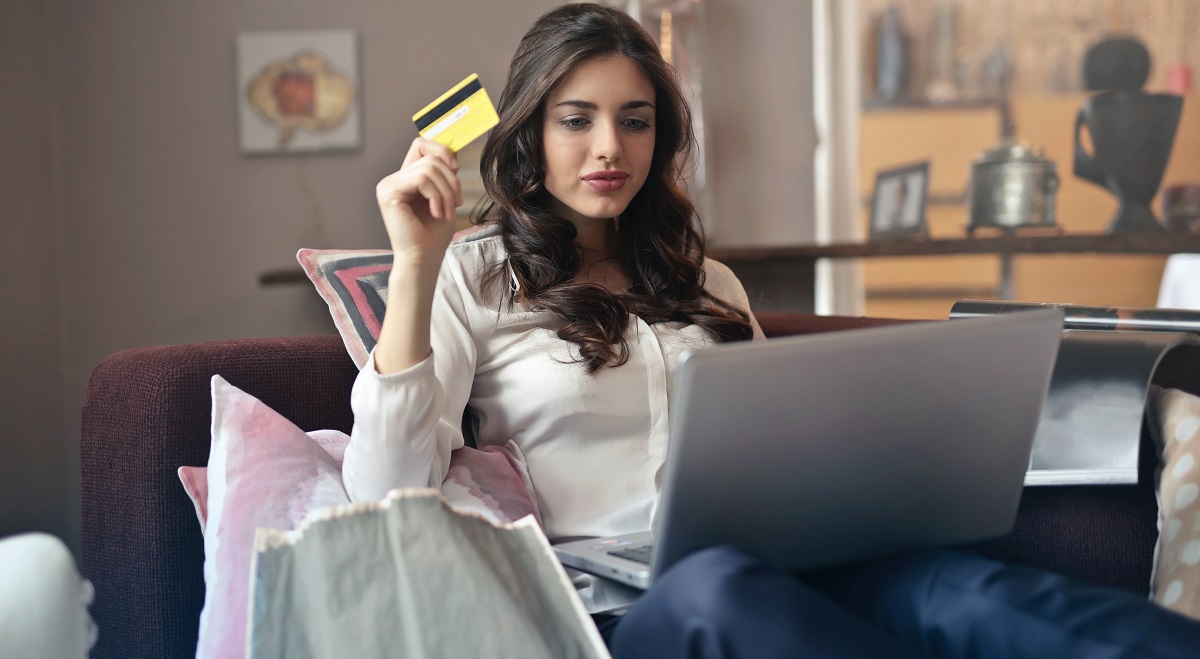 What is Customer Loyalty? Definition & Meaning
Simply said, customer loyalty is a long-term positive relationship between a customer and a business. Loyalty is achieved when a customer has a repeating positive experience with a certain brand.
By positive experience, we mean great customer service, consistent quality services or products, and relatable company culture and values.
But what's most important when it comes to customer loyalty is emotion. Consumers with high emotional commitment buy the brand 82% of the time while consumers with low emotional commitment buy it only 38% of the time.
Since we can't measure emotion yet, there are some different ways of measuring customer loyalty. The basic one includes calculating the number of purchases in a customer's lifetime.
While loyal customers may not be the kinds of customers to make the biggest purchases, they'll certainly accomplish your brand more revenue over time than any big one-time buyers.
Why Customer Loyalty is Critically Important & List of 7 Benefits
What is so important about customer loyalty & why?
Well, keeping a customer is considerably easier than acquiring a new one. As Paul Farris says, "a repeat customer has a 60-70% chance of converting." Plus, customer acquisition costs are substantially larger than any of the current customer retention strategies.
Once you have a loyal customer base, they'll always have your back. A satisfied customer will choose you over the similar and even cheaper priced brand and purchase repeatedly.
They will also make the best type of organic marketing for you, mouth marketing. People are 90% more likely to trust and buy from a brand recommended by a friend.
List of 7 Customer Loyalty Benefits
Committed customers practically become brand ambassadors
Supremacy over competition
All-year revenue, no matter the flash sales
Gaining valuable feedback
Business growth
Increased customer retention
Enhanced customer engagement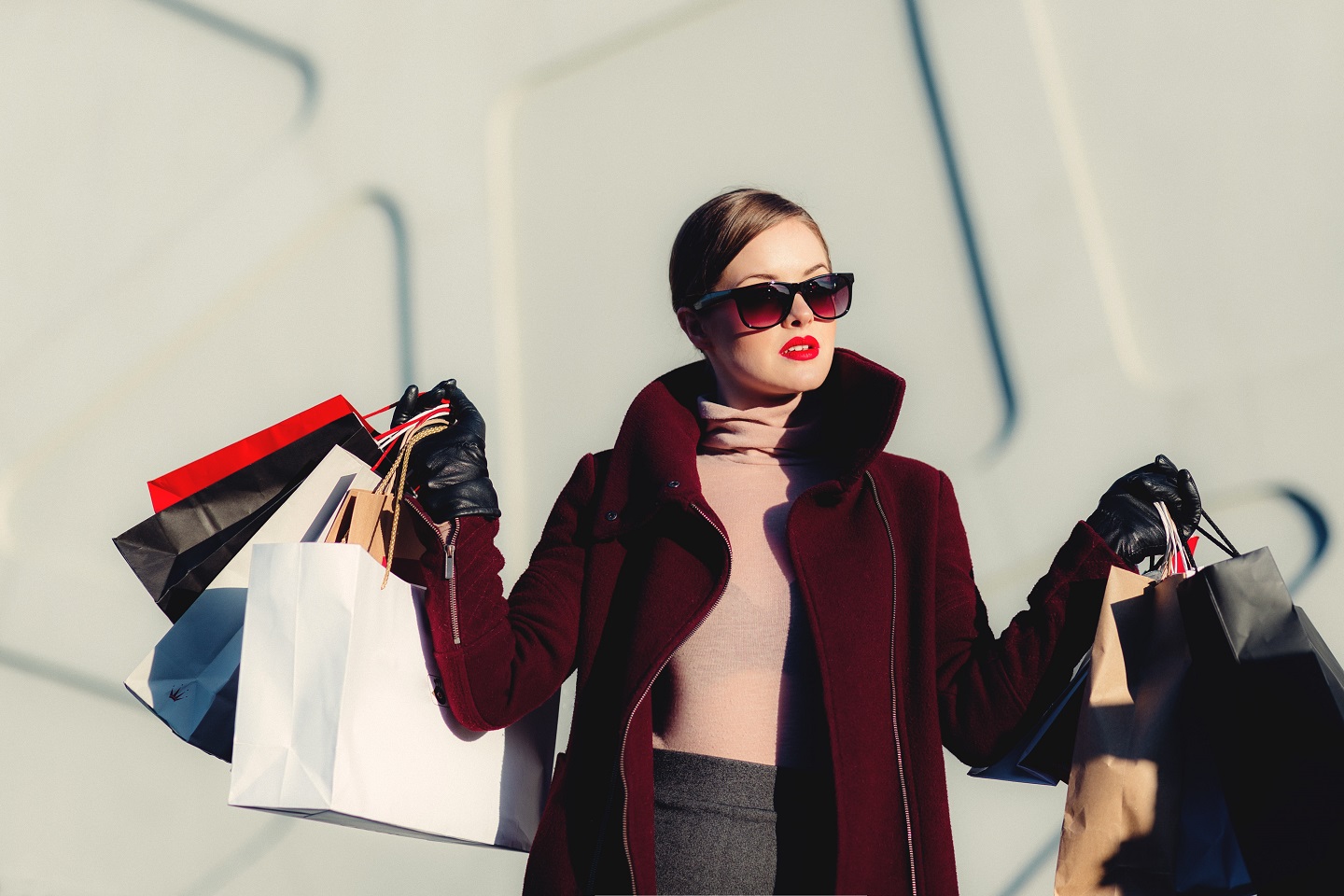 Types of Customer Loyalty
Of course, there are multiple types of customer loyalty. That's because different people are loyal for different reasons. However, the most valuable customers can be classified into six basic types.
Very Happy Customer
This type of customer is happy with your product or services, has purchased from you multiple times, and has a good experience with your brand. Still, be careful. Happy customers will easily transfer to a competitor if offered a better price or good service.
Price-loyal Shopper
Like the name itself says these customers are only loyal because of the prices. Once the prices go up, they'll abruptly leave. They are equally easy to retain and lose. Unfortunately, at your expense.
Loyalty Program For Loyal Buyers
If you have this type of customer, then you must have a great loyalty program. That is the only reason they are there, they love the good deals you offer. Do not confuse this with loyalty to the brand or products/services.
Convenience-loyal Client
These types of customers indicate that your brand is easy to find, purchase from and communicate with. They are attracted primarily by convenience, not by fluctuations in prices. It's like drinking coffee at the coffee bar near the building just because it's nearby, and thus, convenient.
Truly Loyal Customer
The best type of customer. They buy frequently, regularly, and spread the good word. These are the type of customers you should focus on when working on customer experience marketing.
3 Best Examples of Customer Loyalty Programs
McDonald's – Strong Customer Loyalty Approach
McDonald's new loyalty program has already become one of the most popular loyalty programs in the industry. MyMcDonald's Rewards functions in a way that rewards the customers each time they eat at Mcdonald's. This way, they encourage people to visit the chain more frequently and simultaneously collect the data about individual customers' needs that can be useful later on.
Starbucks – Customer Loyalty Approach
With the Starbucks Rewards app customers can earn free add-ons, drinks, and food items, order ahead and pay using the smartphone app, free refills on brewed coffee and tea…They earn the "stars" with every dollar spent, every brand purchase…They even customize bonus stars offer to enhance a customer experience. This encourages the customers to spend larger amounts of money on daily basis.
Sephora – Frieebe Customer Loyalty Approach
Sephora's Beauty Insider program has over 25 million members. This program is fairly simple. Customers earn points with each purchase. But, they get to choose how to spend the points. Other than that, they also use gift cards and free samples strategy often. If you think this is not as effective as other's programs, just know that members of the program make up to 80% of all Sephora annual sales.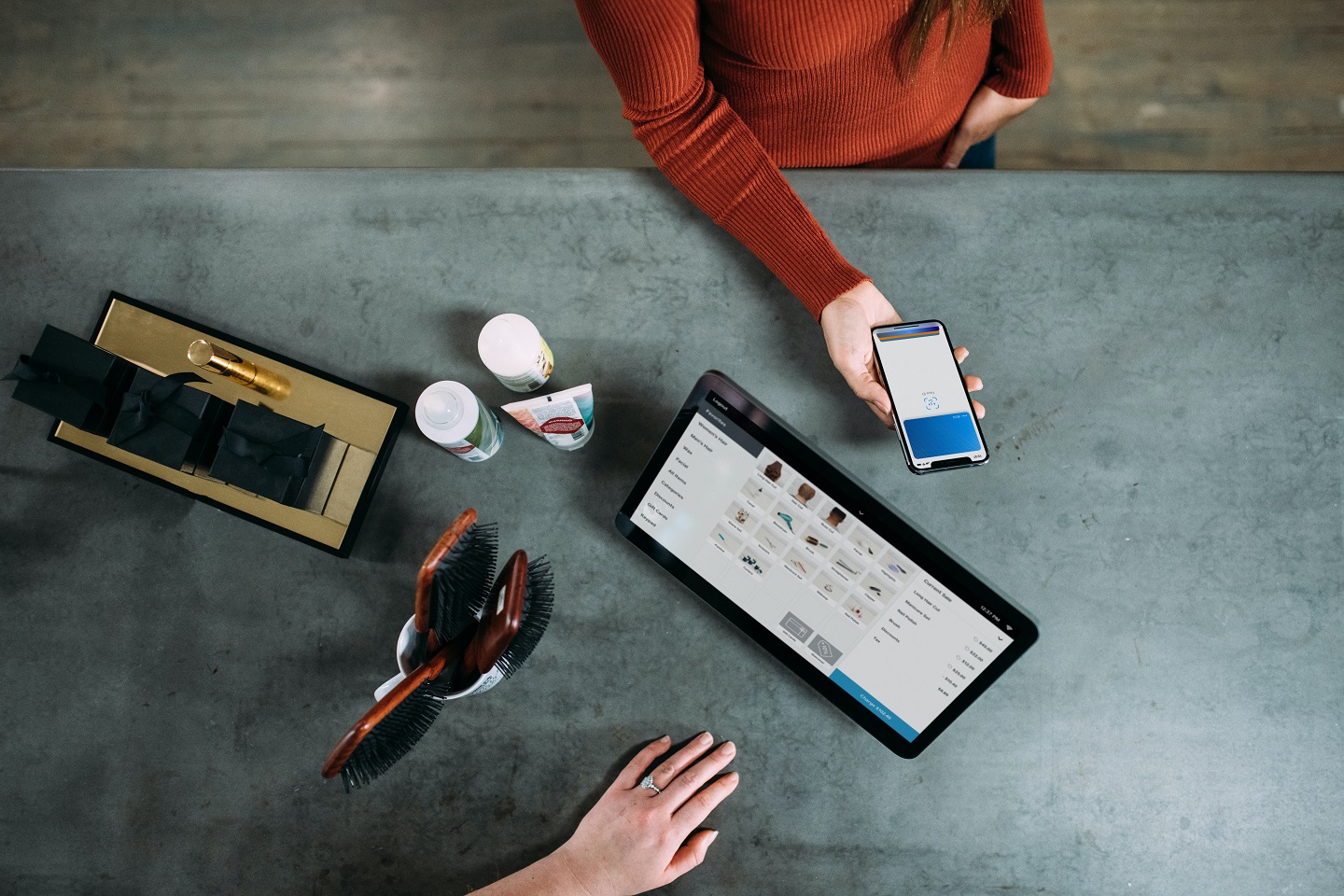 Strategies & Ways to Improve Customer Loyalty Program
To achieve and keep customer loyalty regardless of whether it is a B2B or B2C company is an ongoing process. And there are various factors to keep in mind.
Buyer Onboarding
Customer onboarding is the process of presenting your products or services to the customer. It should be done after the sale by the sales team or a customer service team. This process differs from awareness marketing which also introduces the brand.
Customer FAQs
As you've noticed, frequently asked questions are on the website of almost every company. And for a good reason. They are a great (and simple!) way to engage with the existing customers as well as the potential ones.
Tier Incentives
This type of strategy is focused on creating a long-lasting relationship with customers by organizing customer loyalty levels a.k.a tiers. The level at which the customers are placed is based on the number of purchases or referrals they make.
Customer Feedback Loops
The easiest, but often forgotten customer loyalty solution. Once the customers express (un)satisfaction physically or leave a review it's crucial to respond in a meaningful way. The trust of the customers can be easily restored by recognizing and polity responding to any of the customer reviews.
Gamification
To affect long-term customer relationships companies tend to drive short-term behavioral changes. And they frequently do it with games of some sort. It can be any simple game, for example, a wheel with discounts on the home page.
Customer Account Management Teams
Management teams are an essential part of a customer loyalty strategy. They work as contact between customers/other businesses and the company's customer and sales service and customer success teams.
Other
Although we specified the most frequently used and popular ones there are even more strategies to improve customer loyalty. You can try things like subscription offerings, user-generated content, customer experience workflows, more-personalized customer experiences, and many more…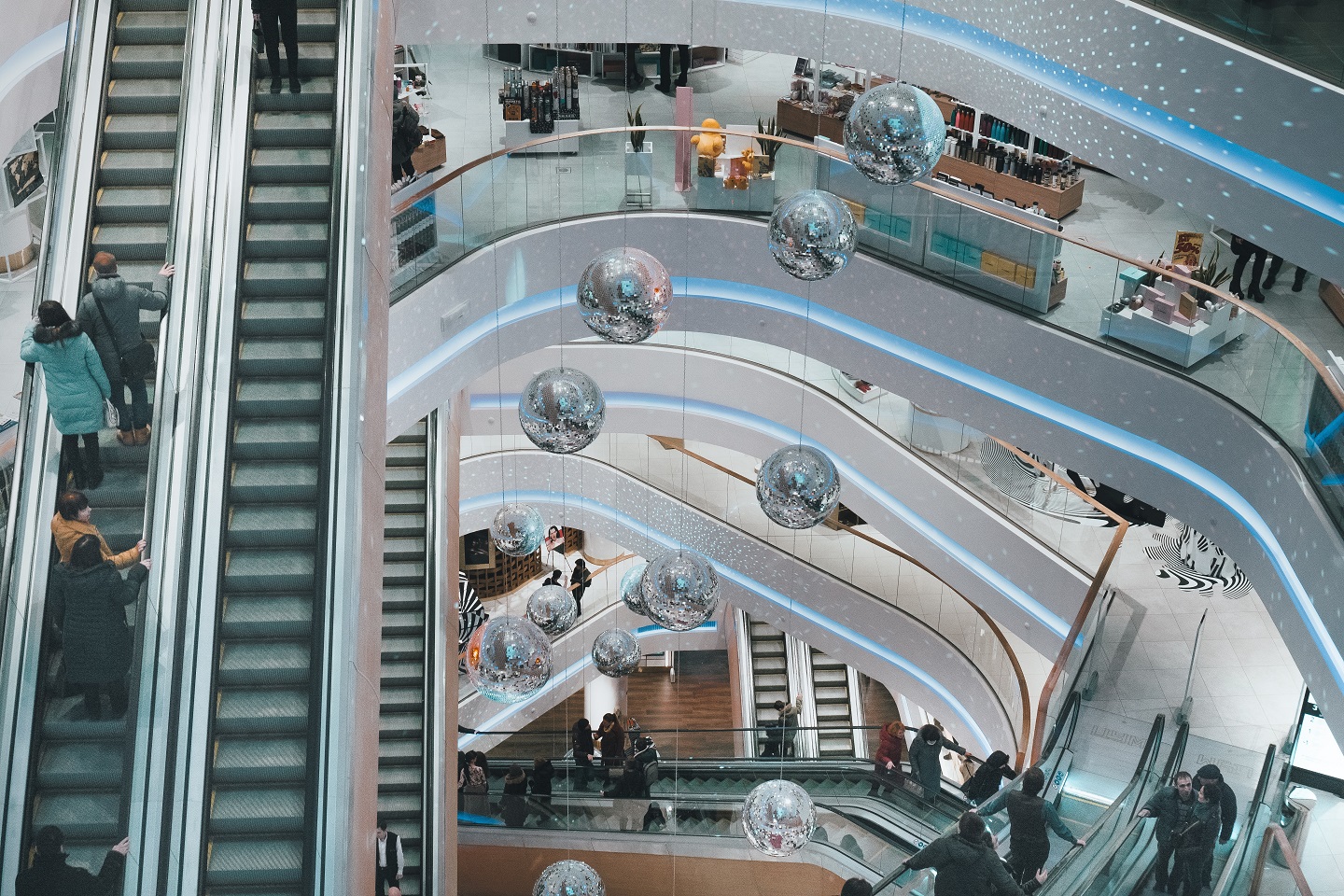 Customer Loyalty Research & Stats
A company can spend 5 to 25 times more on customer acquisition costs than on customer retention strategies.
Raising the customer retention rates by 5% boosts profit by 25-95%.
A repeat customer has a 60-70% chance of converting.
94% of customers who received an unexpected reward or special recognition felt more optimistic about the company, and 34% of them said the experience led them to give the company more business.
86% of customers will pay more for a better customer experience.
Consumers with high emotional commitment buy the brand 82% of the time while consumers with low emotional commitment buy it only 38% of the time.
79% of consumers say a loyalty program makes them more likely to buy from a company.
What is Customer Retention?
Customer loyalty and retention are tightly connected. Retention keeps track of loyal customers' engagement and transactions.
The point of retention is to maintain the existing customer base to produce revenue from them. The company needs those customers to make regular product purchases.
They achieve that by offering value and providing a great experience contributed by engaged employees.
Why is Customer Retention Important
Saves the costs of customer acquisition
Collects valuable data
Produces more revenue
Gives more value to the customers
Improves the work of customer service reps
Bonus Tip: What Are The Must-Haves in Every Customer Loyalty Program?
When making a loyalty program, make sure it provides all the necessary things average customer needs:
Easy to use
Nice UI
Easy to join
Attainable rewards
Exclusivity
Customer engagement
Stimulating and enjoyable
Frequently Asked Questions About Customer Loyalty
How do you gain Customer Loyalty?
By meeting customer expectations. That includes great customer service, consistent quality services or products, and relatable company culture and values. Of course, emotions also play a big role.
How to Measure Customer Loyalty?
There are different ways of measuring customer loyalty. The basic and the most common one includes calculating the number of purchases in a customer's lifetime.
How to Improve Customer Loyalty?
There are multiple ways to improve customer loyalty:
Customer onboarding
Customer FAQs
Tier incentives
Customer feedback loops
Partner offerings
Gamification
Unexpected rewards