Pots are a hot topic even for those who don't smoke. In recent years, the legalization of both recreational and medical marijuana in certain states opened up a new market for adventurous entrepreneurs. As the industry is still in its inflationary phase, its future is uncertain. Nevertheless, forward-thinking and innovative individuals will set themselves apart from the rest of the competition. For that reason, opening a dispensary can be a profitable solo business for a first-time entrepreneur. Keep reading if you are interested in the step on how to meet all the requirements and how to start your cannabis business.
Before we dive into the details and a complete procedure, let's just address the fact that since legalization in 2014, Colorado's regulated cannabis industry sales have reached about $6 billion. According to current trends, sales are projected to reach $47 billion by 2027. Yet another proof of how lucrative this new industry is. Today, recreational marijuana is legal in 11 states, while medical cannabis is available in 33 states. However, do not get too excited about it thinking it's easy money to earn. It is profitable, but to get there, you will have to be efficient, smart, and above all, organized and pay attention to the law.
A word of advice from Mitch Woolhiser, owner of Northern Lights Cannabis Company in Denver, Colorado. In addition to requiring a lot of effort, opening a dispensary requires careful compliance with laws and regulations, as well as a substantial amount of starter capital. Woolshiser says: "It's one of the hardest things you could possibly do. It can't just be this fun thing. It has to be taken seriously."
Here is a detailed review of what you need to know and do in order to successfully get into the cannabis industry, which is much more than selling weed, you'll see…
Law Regulations Across the Country
Immediately, it is important to highlight one fact: every state has its own laws and regulations! Some states are more restrictive and expensive than others. It might be called tough luck, but make sure to keep yourself informed about the specific rules and regulations within your state. To help you with that, consult an overview of states which have legalized cannabis and to which extent you can work with it.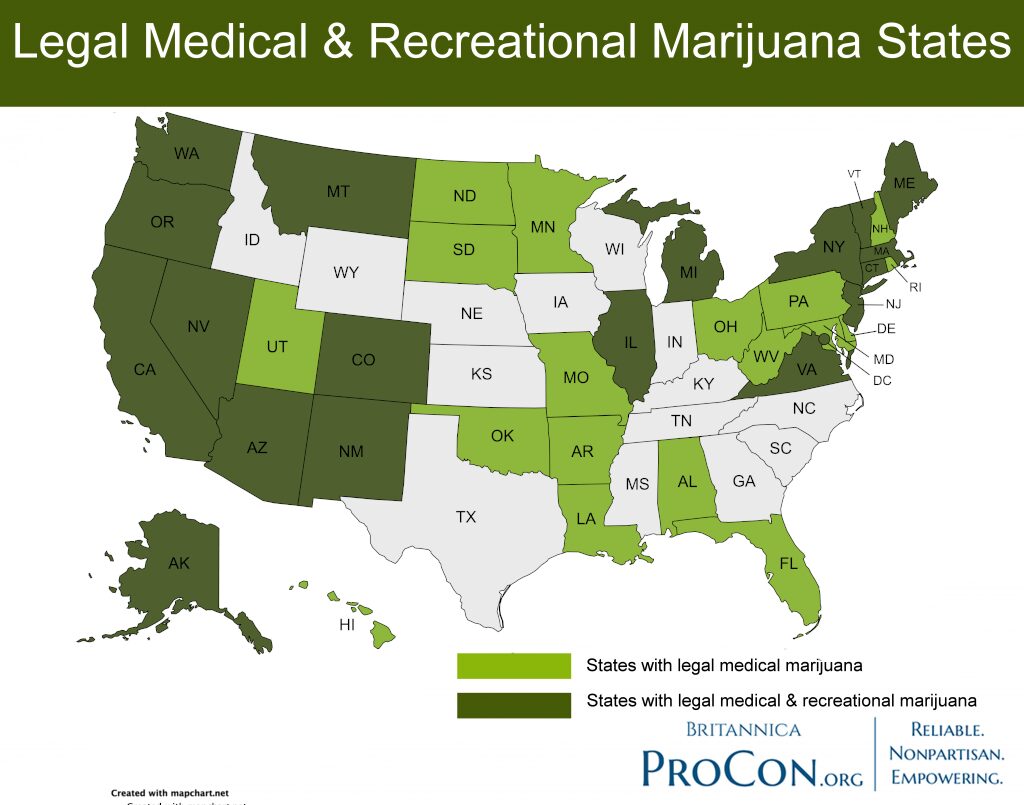 Just to get the idea of what you need, check out the state regulations concerning starting a weed business in California. You can possess cannabis even if you are not a licensed weed businessman. However, even though it is legal, you cannot walk in public with a joint in your mouth, that is not how it works.
If you want to open a cannabis business, you need to get a license from your local jurisdiction (city or town) where your future business will operate. The number of licenses is limited and is given only to those who meet all the requirements. About the types of licenses and the requirements, we will talk about them later.
Just to apply, you need to have it all set up, at least on paper. Prospective business owners can expect to create an executive summary, cannabis business plan, marketing plan, financial plan, business model, and real estate plan for any cannabis company or cultivation.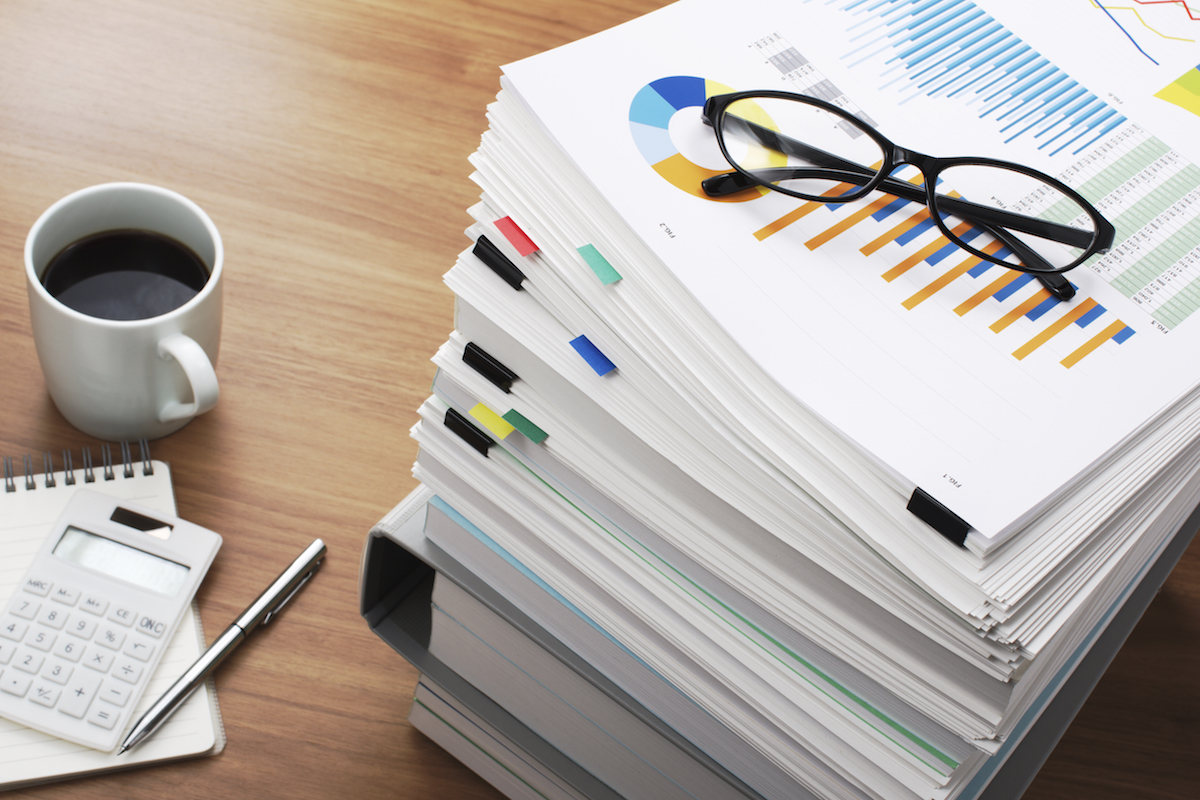 Not only that, but there are some restrictions regarding finances, taxes, production & distribution of products, and many more.
According to the Controlled Substances Act, cannabis is still illegal under federal law. Although the marijuana business is tolerated in states where it is legal, it could still be potentially shut down at any time until marijuana is no longer classified as a federal Schedule I drug. Moreover, the Supreme Court has ruled that a business can be convicted for federal offenses – even if it operates within state law.
The rest of the article will focus on all the steps needed to be taken to start your marijuana business. Let's start with some planning and defining what it is you want to do in the first place.
What Kind of Marijuana Business Do You Want to Start
If one would answer directly without thinking, most people would instantly say: "I'm going to sell it!" That is valid and certainly is one of the options but for that, you need a dispensary. If that is what you want, go for it but know that there is more to it than just selling weed legally.
Think about your business experience. Do you have any experience in the supply or delivery industry? That might be an option. Also, if you know a thing or two about agriculture or horticulture, maybe you could be a successful marijuana grower. What about an ancillary business that is not messing with the plant directly but is still a part of the industry? Let's go briefly over your possibilities.
Dispensary
As most of this article will be focused on the dispensary, let's just briefly say that it represents a place where consumers can get cannabis safely and legally – mostly for medical reasons. Dispensaries are not easy to open and the process is costly, but most of the time, it pays off significantly. The average capital investment for starting a dispensary business is around $193,000 but more about the finances and budgeting later.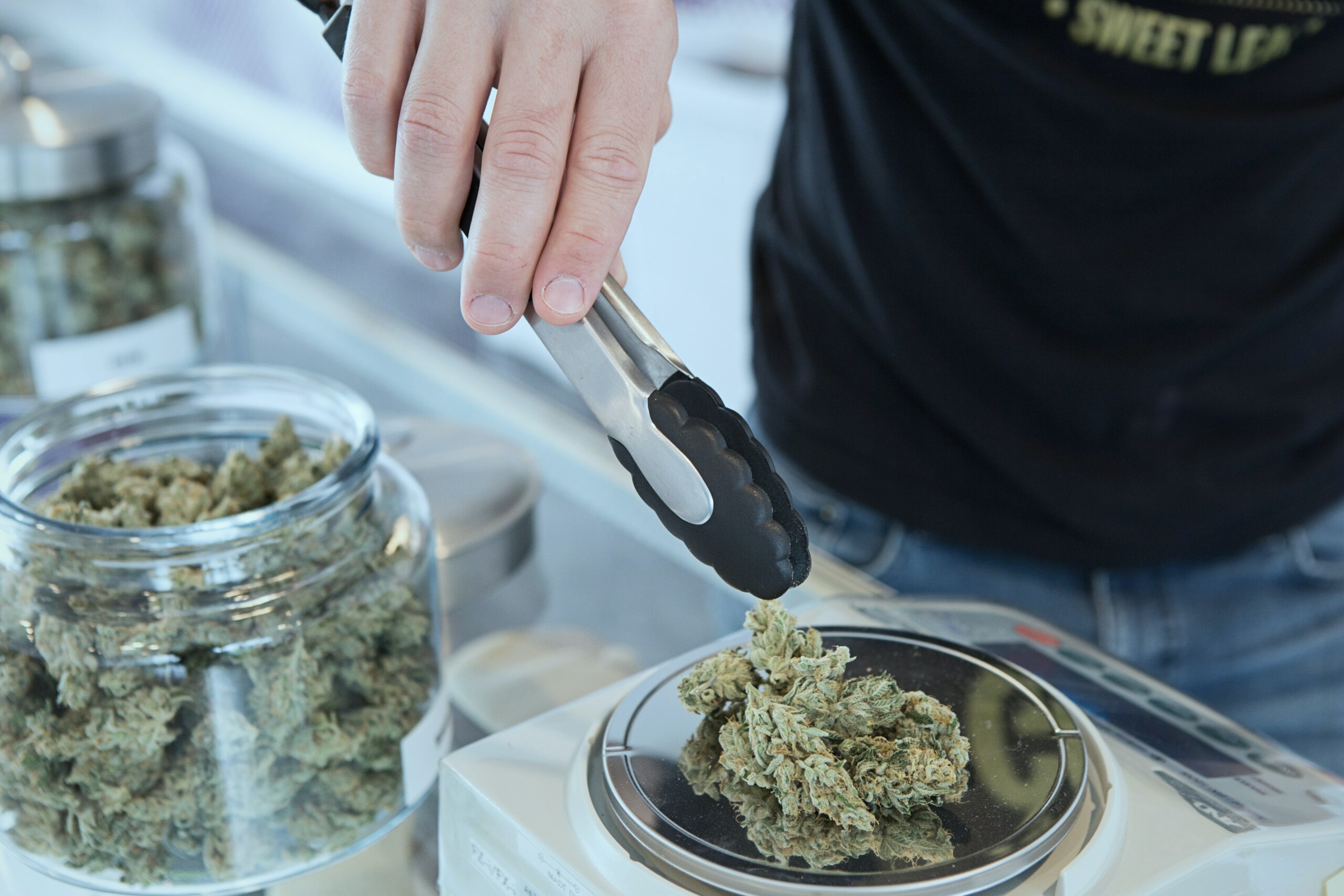 Selling infused products
Producing infused products is another option to consider. Such products are combined with marijuana oils, such as edibles, botanicals, lotions, ointments, beverages, and tinctures. It is a highly profitable business that earned about $180 million in 2016 just in California alone. The start-up is a bit more expensive than a dispensary business, counting around $250,000 to get things going.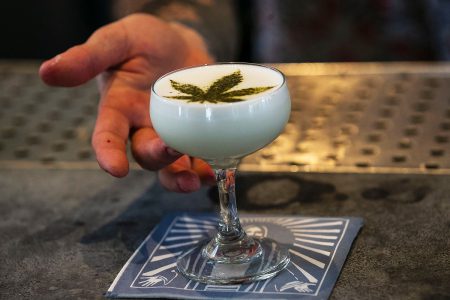 Grow It
The cannabis cultivation process is the most expensive because you need to ensure specific conditions for the plant to grow. That includes lights, air circulation, electricity, seeds, maintenance, and many other things. The median startup costs and annual operating expenses for a wholesale cultivation business are $400 000 which might be a challenge for many to cash out.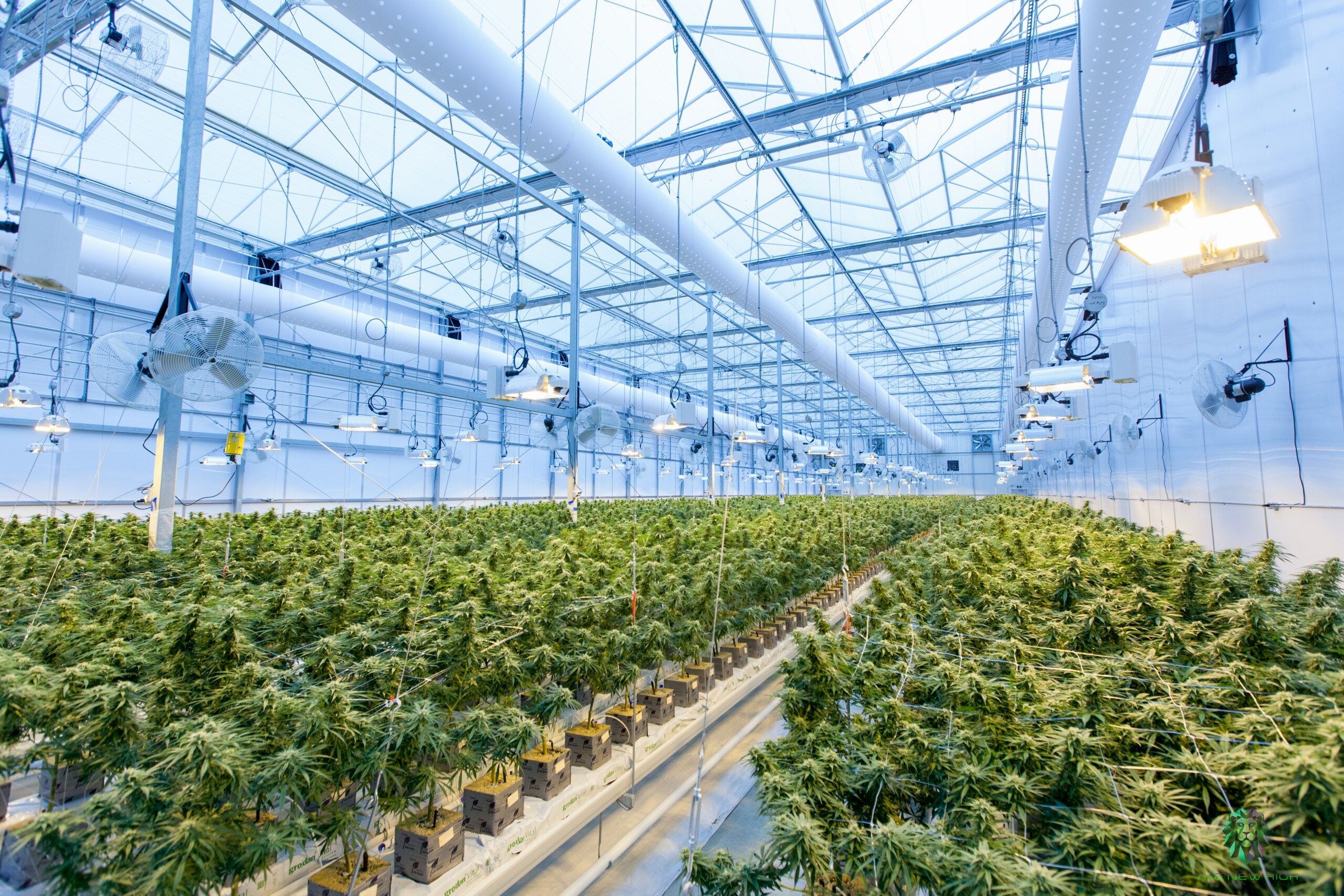 It's crucial to point out that these are the average and approximate numbers that may vary from state to state.
Ancillary business
Often forgotten ancillary companies provide goods or services to the industry. Except for consulting, ancillary services include security details, cannabis inventory tracking software (required by most states), electrical and HVAC installation, packaging supplies, extraction equipment, nutrients, or surveillance cameras.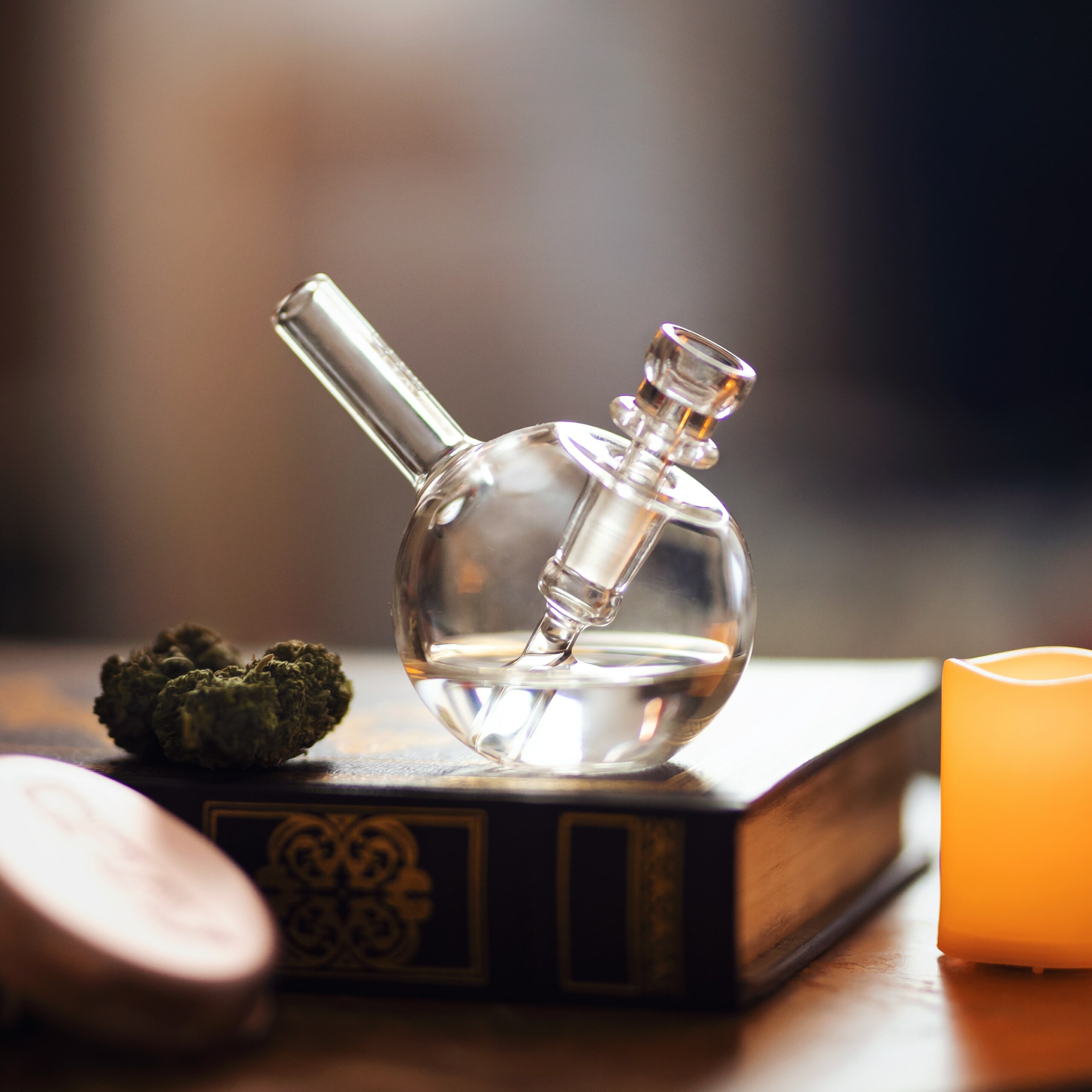 The good thing about the ancillary business is that it is not bound to such strict compliance measures and there is no need to apply for a local or state license. If you don't have hundreds of thousands of dollars to invest immediately, this might be an option for you to start with the marijuana business.
Do Your Research
Get familiar with federal cannabis laws and research state laws for marijuana consumption. Also, inform yourself of the licenses and permits you need.
Lincoln Fish recommends reading the Cole Memorandum, which gives guidance to U.S. state attorneys on how to prioritize the enforcement of marijuana laws. If you're in California, read Proposition 215 and Proposition 420.
Also, don't forget a hard study of U.S. Code 280E, a tricky tax code that will concern dispensary owners when managing their budgets. From the financial point of view, check if you have a right to a loan or a discount. Remember that most banks refuse to support the cannabis business, so if you don't have the money, that might be an issue.
Overall, make sure you have read many articles such as this one and have been in the local institutions before proceeding further.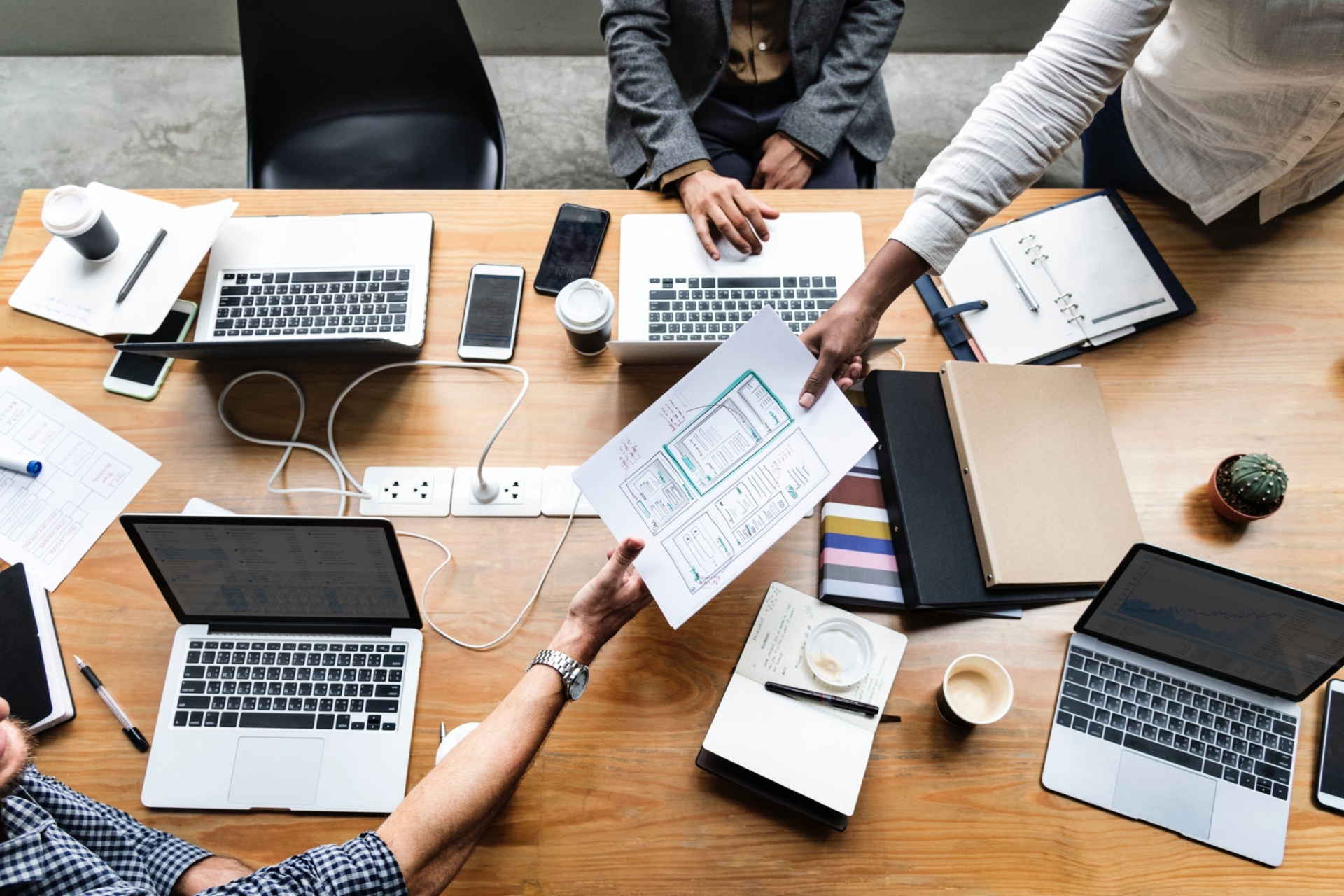 Write a Business Plan
Without proper planning and organization, most of the projects and businesses are doomed to fail. To avoid that, make sure you have covered all financial but more importantly, legislative aspects of getting into the cannabis industry.
The plan needs to be ready and done when applications for licenses become available. You need to do it in advance as it requires time and financial resources. Your initial plan might change. Actually expect that as legislative changes are frequent in the cannabis industry.
So, what your business plan should entail:
A detailed description of your company
Market analysis – who are your competitors? What will set you apart from them? Is there a need for your product or service?
Financial projections – what will your revenue and expenses look like? Make a financial forecast for the upcoming period. Explain the business costs and how you plan to turn a profit out of this
Marketing and sales – how do you intend to draw in your customers? Who will be your suppliers? Will you add a loyalty program to your business and how you are going to create that loyalty program? Understand your customers and create a brand that speaks directly to them
Organization and management – choose a legal structure for your business and develop a chart of how and where your business will run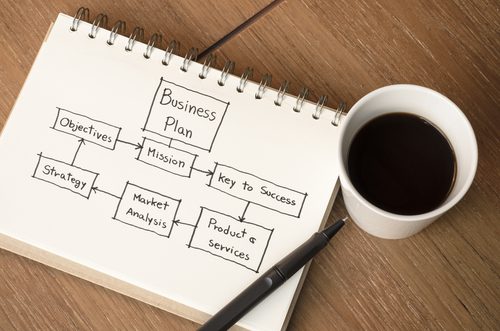 Assess Your Eligibility and Your Commitment
Maybe there is no need to point this out, but just to make sure… if marijuana is not legal in your state, do not think of opening a dispensary, at least not in that state.
We touched upon the topic of finances in several instances already, but know that frequent background checks will be necessary unless you really possess a huge amount of cash on your hands. Let's give you an example.
If you want to start a cannabis cultivation facility in Pennsylvania, you need a $10,000 initial fee and a $200,000 permit fee. If that sounds like a lot, wait until you hear that you also need to provide proof of $2 million in the capital, of which a half-million dollar has to be readily available. That way, you're proving that you are committed to investing in the business and that you can pay for all the expenses that come along with the name of the business.
You will have to prove that you don't have a criminal record as that might be a deal-breaker and you might not be eligible to open a dispensary otherwise.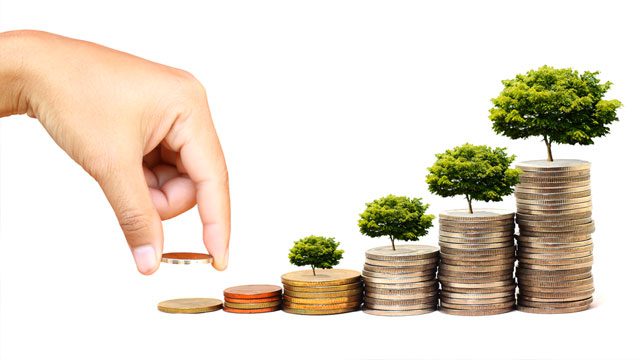 Register Your Business Name and Entity
As your business will probably be on the local level, you still need to choose a business entity that is right for you. That will consequently affect the taxes you pay and the level of risk you're exposed to.
When choosing a name for your business, make sure that you conduct research first. Your desired name must be available in your state and you will have to pay a small fee to keep it once you obtain it.
One thing that you can do is immediately develop a brand to stand out. Include specific words in your products' name to let your customers know what you are offering. For example, add words like "organic", "pesticide-free", or "naturally grown" by the name of your products, if those are valid of course.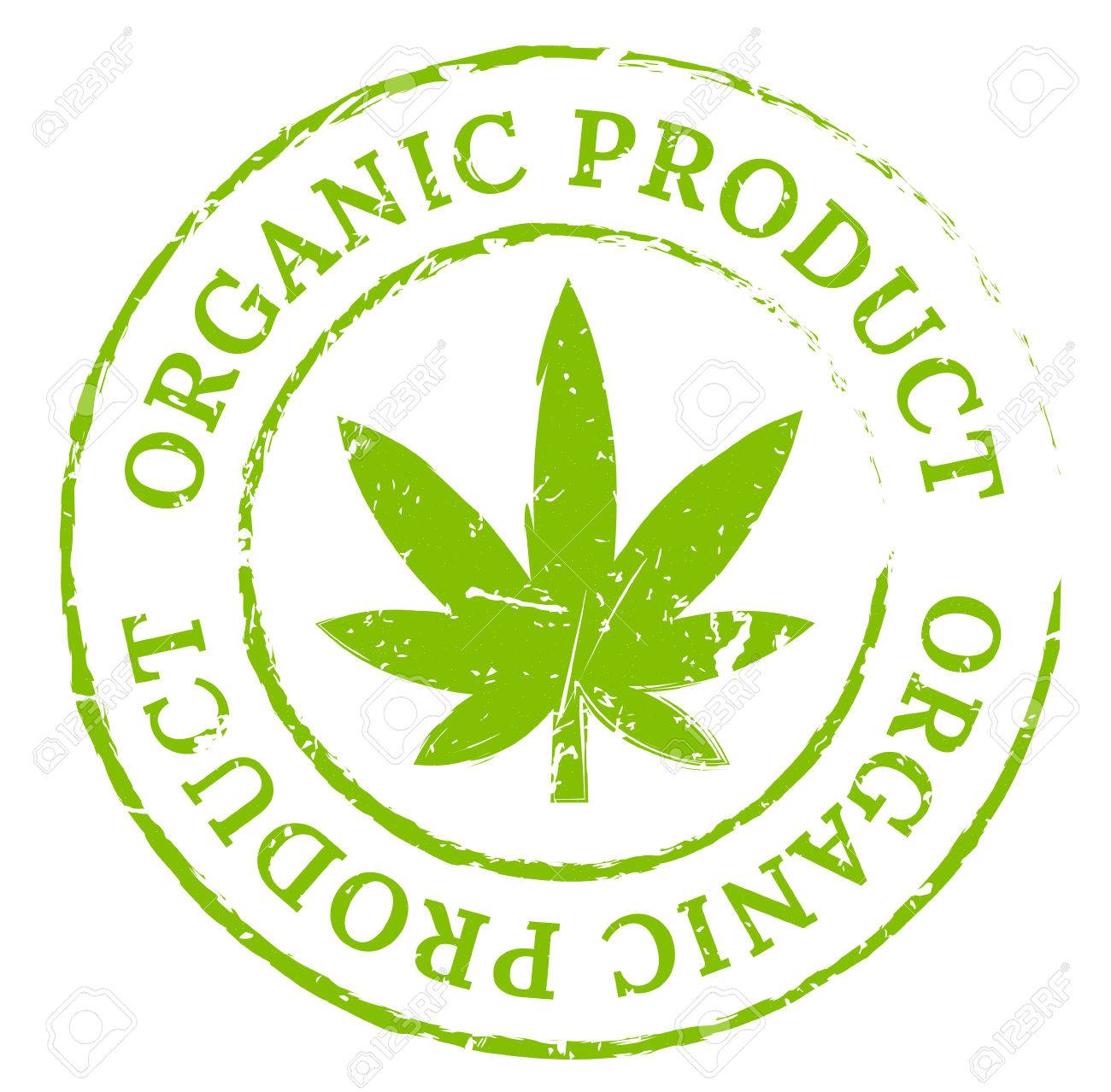 In case you want to open a dispensary in California, there is a chance that your entity must be registered with the California Secretary of State. Alongside filing the organizational documents, you have to pay the appropriate fee as well.
Entities required to register to include:
Limited Liability Companies (LLCs)
Corporations (including for-profit and nonprofit)
Limited Partnerships (LCs)
Limited Liability Partnerships (LLPs)
Entities that may register but don't have to are General Partnerships.
Entities that do not require registration are Sole Proprietorships.
How Much Does It Cost to Start a Dispensary
As we already explained, the marijuana business requires significant start-up costs. It also depends on the location of your business. It may take months, if not years for your business to turn a profit.
Investors simply don't want to invest in "shady businesses" or businesses that are still a novelty. We also said that getting a push from the bank is not a common occurrence.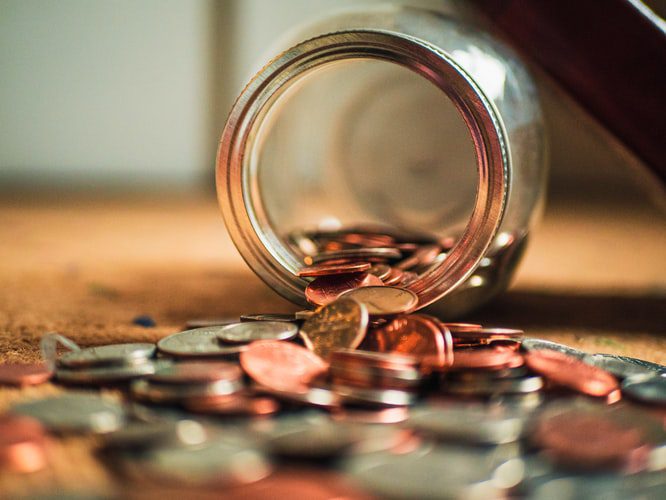 Have in mind that your budget will have to cover the following:
Business license
Application fee
Tax / seller's permit
Marketing
Security
Rent
Suppliers
Utilities
Equipment
Interior decorations
Employee wages
When that all sums up, the final number might be shockingly high. We're potentially talking about millions of dollars. These are not fixed prices!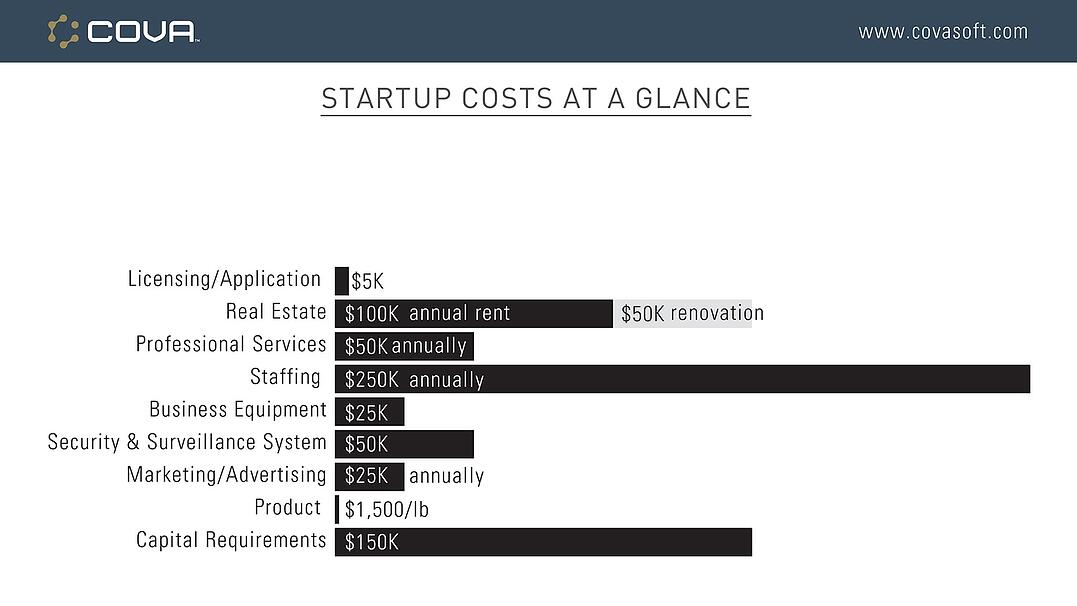 Rental property matters
This might go beyond people's idea of a general workspace. Not only is it important that it is functional, beautifully designed, and according to your taste. Firstly, it must be safe and in a specific location. What we mean by that is the existence of specific regulations concerning the location of a dispensary. Your property must be away from school or daycare and distanced from another dispensary.
Again, you need to think about locating your business in a place where people will be able to come easily without traveling too much, so it might be tricky to respect the regulations and attract high traffic.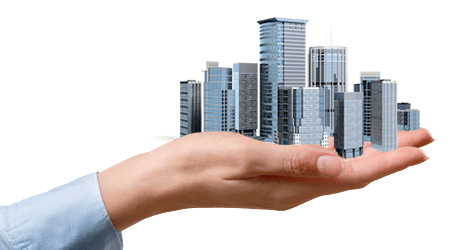 Managing your finances
If this all seems like too much, there are alternative ways to get the money. You can apply for either equity or debt for starting up your business.
Equity means that you will get the money you don't have to return back to the owner, but in exchange, you need to give up on the specific percentage of the company ownership. That means sharing possible success and profit later on.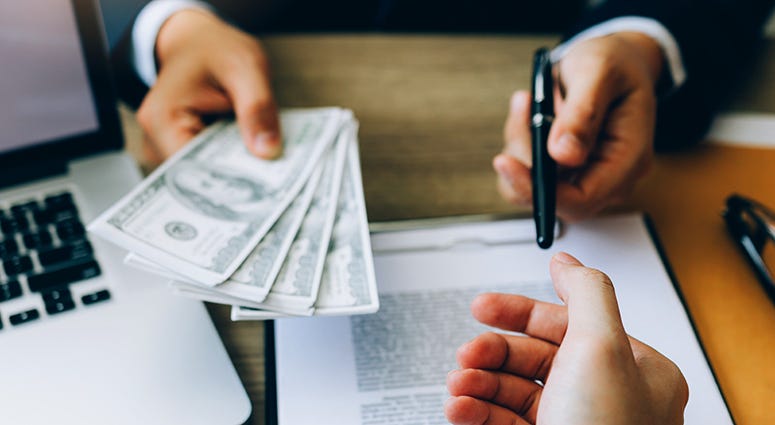 Debt, on the other hand, is the financial help you must return, often with some interest rates included. The good thing about it is that you're keeping complete ownership of the company and the business.
Other options to get the money to start up your marijuana business include:
Spending your savings
Asking friends and family for a financial boost
Searching for a business partner
Search for angel investors – credited people who invest in new companies under specific circumstances
Personal credit cards – expect high interest rates, so be careful if choosing this option
Social equity eligibility (Illinois)
In Illinois, the state offers a discount for the opening of a cannabis business. These are the requirements to get the start discount in Illinois:
An applicant with at least of 51% of ownership and control by one or more individuals who have resided for at least 5 of the preceding 10 years in a Disproportionately Impacted Area
Have been arrested for, convinced of, or charged for the cannabis crime (or the member of the immediate family)
51% of your employees meet one of the aforementioned criteria
Disproportionately Impacted Area
To get the discount on this basis, you have to meet at least one of the following criteria:
The area has a poverty rate of at least 20%
75% or more of the children in the area participate in the federal free lunch program
At least 20% of the households in the area receive assistance under the Supplemental Nutrition Assistance Program
The are has an average unemployment rate that is more than 12% of the national unemployment average for a period of at least 2 consecutive calendar years preceding the date of the application
The area has a high rate of arrest, conviction, and incarceration related to the sales, possessions, use, cultivation, manufacture, or transport of cannabis
Make sure to check if your state offers discounts based on these or any other parameters. Discounts might range up to 50%, so it is more than worth the research.
Types of Licenses for Opening a Cannabis Business
Before starting a marijuana business, know exactly what documentation, licensing, and regulatory bodies you need to comply with to start and operate your business. FindLaw has a good resource on what specific permits and licenses marijuana businesses need in each state.
There are 4 types of licenses you can apply for when starting a cannabis business.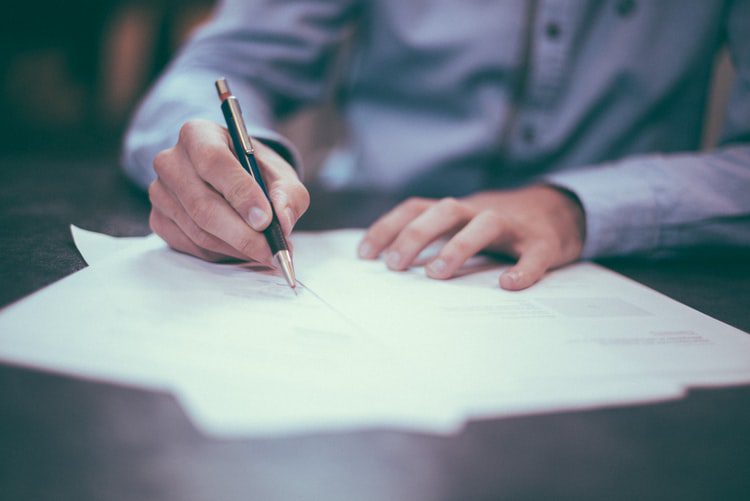 Dispensary License – allows you to sell cannabis or cannabis-derived products
< Non-refundable fee – $5,000
< License fee – $60,000
< Escrow / surety – $50,000
Craft Grower License – grants you between 5,000 and 14,000 square feet of canopy space
< Non-refundable application fee – $5,000
< License fee – $40,000
Infuser License – allows you to infuse products such as edibles and topicals with cannabis extract
< Non-refundable application fee – $5,000
< License fee – $5,000
Transport License – allows you to transport cannabis between business licenses
< Non-refundable application fee – $5,000
< License fee – $10,000
You can apply for more than one license but remember two extremely important things!
These are only the prices to get things going, you will need much more to start a business
The number of licenses is limited and they are released in a specific year period. Sometimes they might not be available in your state so you might need to arrange the transfer from another state or set up your business elsewhere.
Check with your local city and county in which the cannabis-related activities will take place to determine what steps your business may need to take to obtain a required license, permit, or other authorization for the cannabis-related activities that your business will be conducting.

These three state agencies are charged with licensing cannabis-related activities, each overseeing different cannabis-related activities.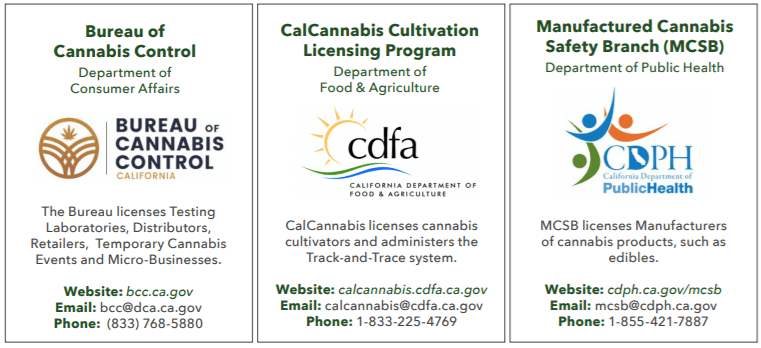 How much does it cost to open a cannabis business in California
To give you an example of the expanses, let's take a look at the current situation in California.
In California, you'll pay $1,000 to apply for a dispensary license. After it gets approved, you have to pay a licensing fee between $4,000 and $120,000, depending on the estimated value of your business.
You'll also need to take into account real estate, which can cost between $50,000- $100,000 annually, as well as other startup costs. You can expect to pay your employees a bit more than national averages, with budtenders each costing around $30,000 – $40,000 per year.
The average up-front investment to open a dispensary in California is between $80,000 and $250,000. Ongoing operating expenses will cost you between $30,000 and $70,000 each month.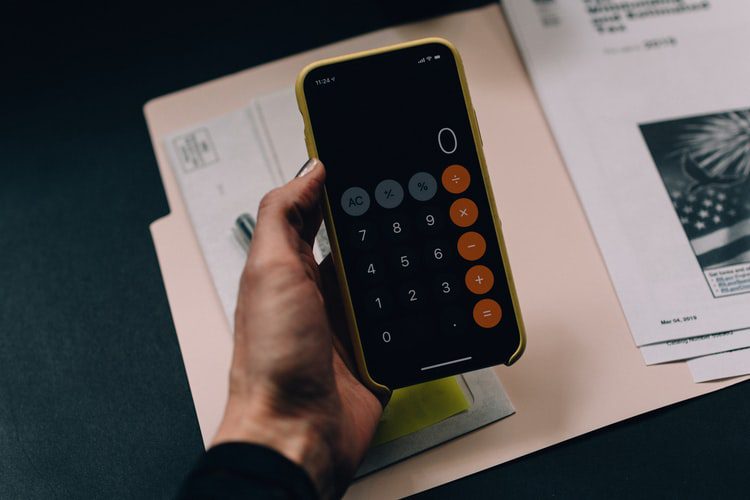 Register to pay taxes
Not every cannabis-related business has to pay the same amount of taxes, and the same business does not pay the same amount in every state. In other words, it just depends on your luck or lack of it.
Marijuana businesses are allowed to write off the cost of goods sold. Grow facilities can deduct expenses, while dispensaries cannot. Due to that, dispensaries have to pay much higher taxes than the cultivation and processing facilities. On the other hand, they have to pay so-called "excise taxes", on any product that leaves their facility. Rates vary, but the general idea is that you will have to pay taxes on your business no matter what license you have and what exactly your business relies on.
Gathering a Strong Working Team
You cannot do this alone! You need a professional team that will help you get things going right from the beginning, not only after the business is already running.
We recommend the team consisting of the following profiles:
Chief Operating Officer (COO) who will be responsible for staff hiring, training, accrediting, inventory controls, product intake and sales tracking
Chief Financial Officer (CFO) who will take care of the payroll, profit & loss forecasts, capital expenditures, and future investment
Consultants (optional) have lots of experience in the industry and will gladly transfer the knowledge they gathered over the years, but for a price, a huge price. If you can afford the consultant, that would immensely speed up the whole process and you will get skin-deep into the industry much faster.
Chief Marketing Officer (CMO) whose task will be brand positioning, design and promotion, customer acquisition & retention, and corporate communications
Lastly, we would advise you an experienced attorney who is specialized or at least experienced in the cannabis industry. We mentioned that the law changes rapidly and that one mistake can result in you losing everything you've built.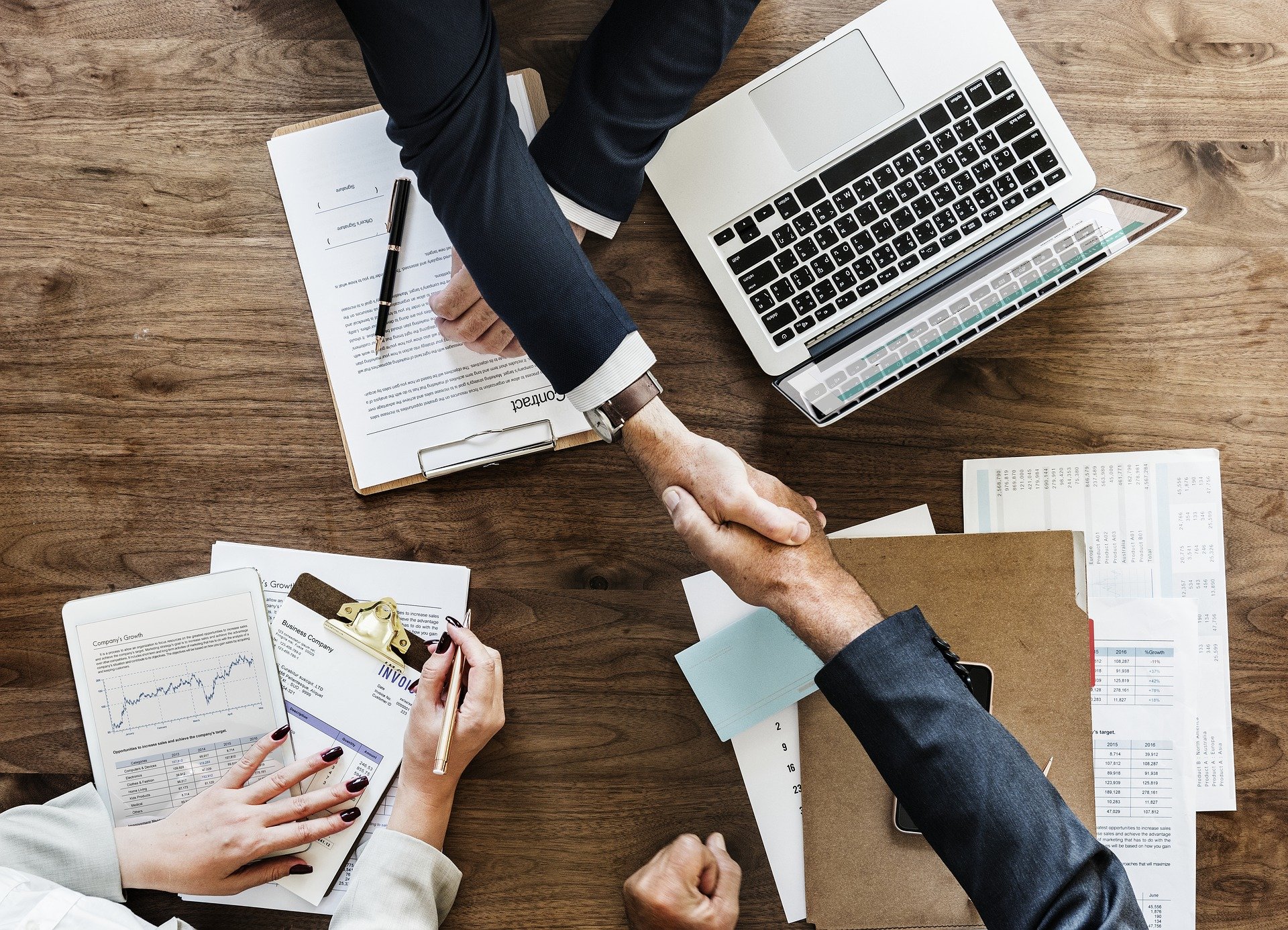 Promote Your Cannabis Business
Promotion and marketing strategies one can apply for the cannabis business differentiate from the regular everyday strategies. The reason for that is the law, of course, so we will leave marketing strategies on the side for now and just say that you can create your app following 3 easy steps.

Shoutem has experience in building apps for weed shops. With one in-store and three in the queue for app stores to publish them, Shoutem PRO already solved some of the pain points for these types of apps.
In case you are thinking about creating a new marketing and selling channel, try scheduling a free call with our experts.
See what we can do for your business.