If you are one of those people who likes to have things organized at all times, you're in for fun reading. In this article, we are going to provide an overview of the Android app category on Google Play based on the number of apps they have. There are roughly 50 app categories on Google Play at the moment of writing, so being at 10th place is not that bad.
Before we start, a few essential pieces of information:
The following list of Google apps for Android does not include games
App numbers and ratings are retrieved from Appbrain for June 30, 2021.
Categories are sorted according to the number of apps available
App examples are taken from SimilarWeb for the United States
Let's start the countdown!
10. Productivity Apps
Number of apps = 109 787
Average rating = 4.04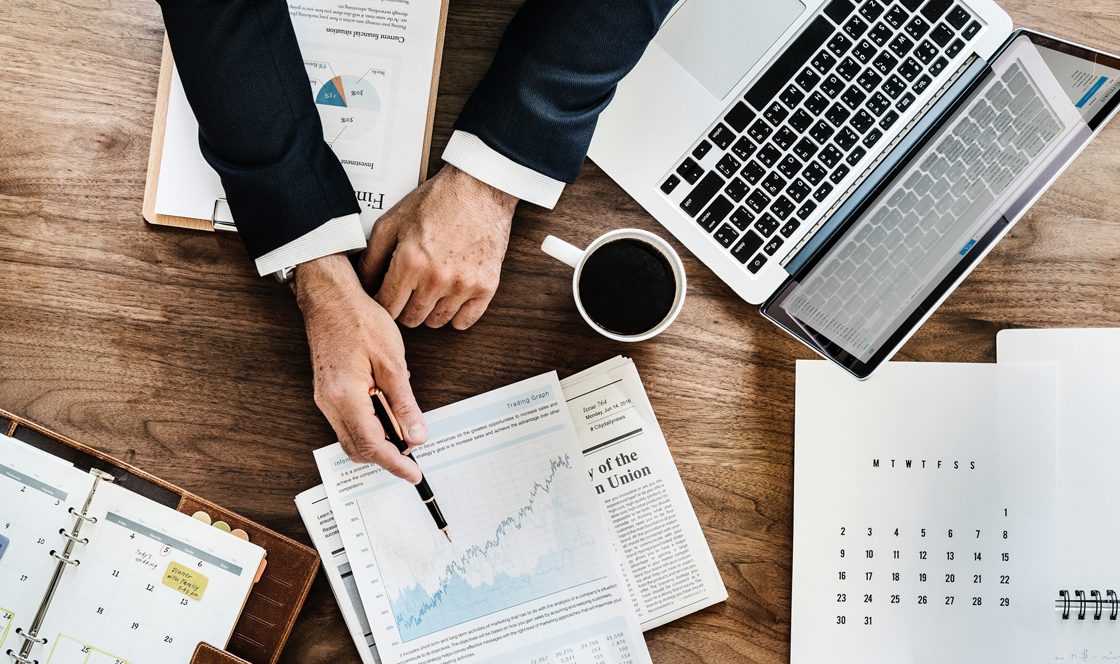 Let's be clear, without our smart gadgets, we wouldn't be that smart, right? All we need to do is connect to the web and things get much easier. Smartphones allow us to be productive and finish a huge amount of work in a few seconds. Just for that reason, Google Play Store is full of productivity apps that help us successfully carry out our job tasks.
The productivity app category is full of supportive apps which are helpful with organization, punctuality, professionalism enhancement, and time management due to their high level of efficiency.
Productivity Android app category includes various types of notepads, to-do lists, keyboards, printing apps, calendars, calculators, planners, and such.
The top 5 apps from the productivity category are

Never miss a meeting or important event with Shoutem's Reminder App which will keep you accountable for your daily tasks at all times.
9. Shopping Apps
Number of apps = 118 592
Rating = 4.23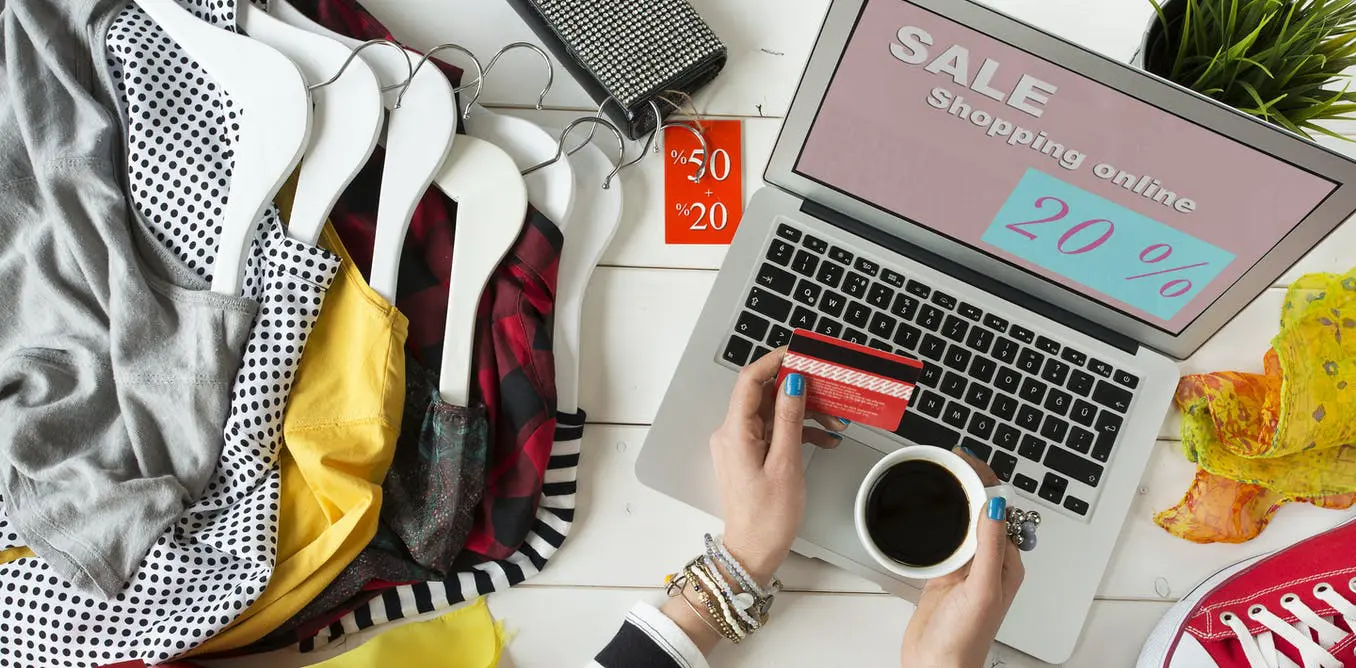 We all like to take credit cards and buy something that will make us happy. In America, that trend is higher than in other places, especially during pandemic times. Online shopping rates have increased significantly.
So far, 69% of Americans have shopped online and 25% of Americans do it at least once per month. Out of them, 47% bought their first item on Amazon.
The shopping app category includes apps regarding online shopping, auctions, coupons, price comparisons, grocery lists, and product reviews.
The top 5 apps in the shopping category are

Present your products, promote sales, and boost brand awareness with Shoutem's Shop and e-commerce app. Don't forget to incorporate the Loyalty Program in your app to reward returning customers. Promote your products easily by a push notification system for the best results.
8. Food & Drinks Apps
Number of apps = 126 932
Rating = 4.21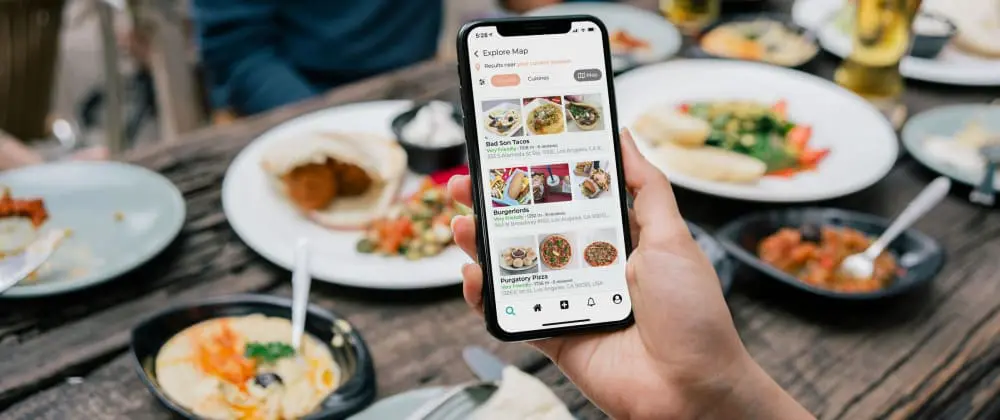 While some people like to cook, some prefer using the app to order their food and drinks without too much hassle. If you are feeling a culinary wave of inspiration coming, check out apps that serve as cookbooks from either professional, celebrity, or amateur chefs.
For the other group, we recommend leaning back and exploring the best local restaurants and delivery joints. Nowadays, you can also pay online, and literally, your food will be on your door sooner than you think.
Discover what are the most important features of a restaurant app. The food & drink app category includes recipes, restaurants, food guides, wine tasting & discovery, beverage recipes, and delivery apps.
The top 5 apps featuring this category are
If you want to gather all your favorite restaurants in one place, Shoutem's Food Ordering App is a choice for you. Create the space for the most desired menus, best offers, safe payments, and fast delivery in one app.
7. Books & References Apps
Number of apps = 131 248
Rating = 4.27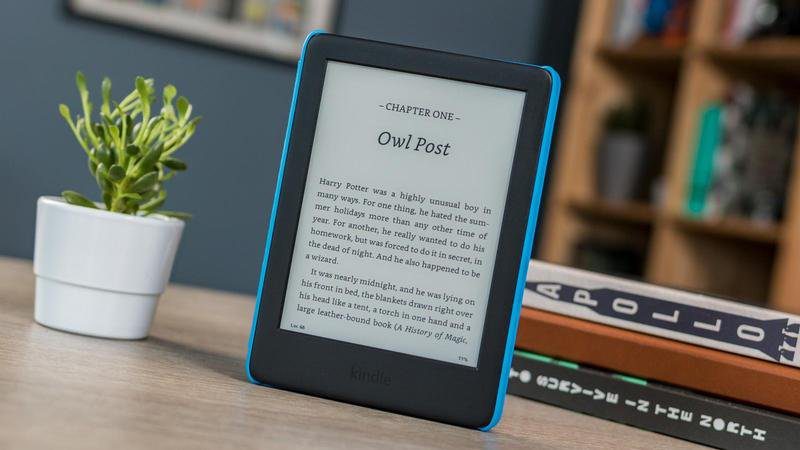 If you are into reading, apps like this are just for you. We rarely read paper books that take up too much of our space. That is why modern digital books took over. They are much more convenient and easy to handle.
However, the research shows alarming numbers regarding reading habits. According to the research, 27% of Americans do not read any type of book.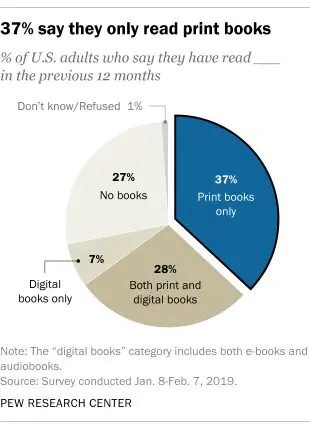 Imagine your whole home library in one app! With apps from the book & reference category, you can access your personal library right from your pocket no matter where you are.
You'll enjoy reading books, learning a new language, doing research, or writing an essay. The category includes book readers, reference books, textbooks, dictionaries, thesaurus, and wikis.
The top apps from this category include
Do you want to spread the word? Create your News App in three easy ways and share all relevant information with your audience.
6. Lifestyle Apps
Number of apps = 139 723
Rating = 4.11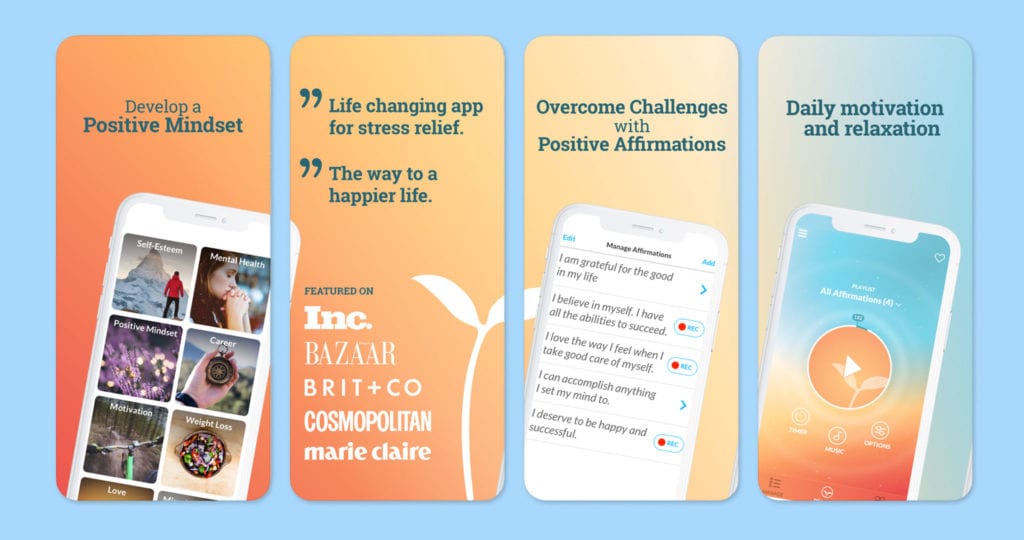 The following Android app category is Lifestyle, which is so vast of a term that practically anything can fit in this category. Lifestyle apps are created to make our life easier and improve the quality of our life.
Watching over your diet, exercising, getting enough sleep, drinking enough water, keeping a positive mindset… sounds like a lot. And it is. For that reason, these apps help us stay on track and motivate us to take care of our physical and mental health.
Among others, you can find style guides, wedding and party planners, how-to guides, and the most popular ones, fitness and diet apps.
Android lifestyle apps topping the American charts right now are
Do you have a hobby or a group of friends gathered around a specific activity? Create an app for your club, organization, or team where you can schedule all the activities, present yourself to new members, or simply enjoy posting content from events and gatherings.
If you are a personal trainer, yoga instructor, or just a fitness enthusiast, turn your passion into a job with Shoutem's Fitness App. Add video tutorials, daily workout sessions, inspirational quotes, fitness journals, dieting schedules, and much more.
5. Entertainment Apps
Number of apps = 160 390
Rating = 4.01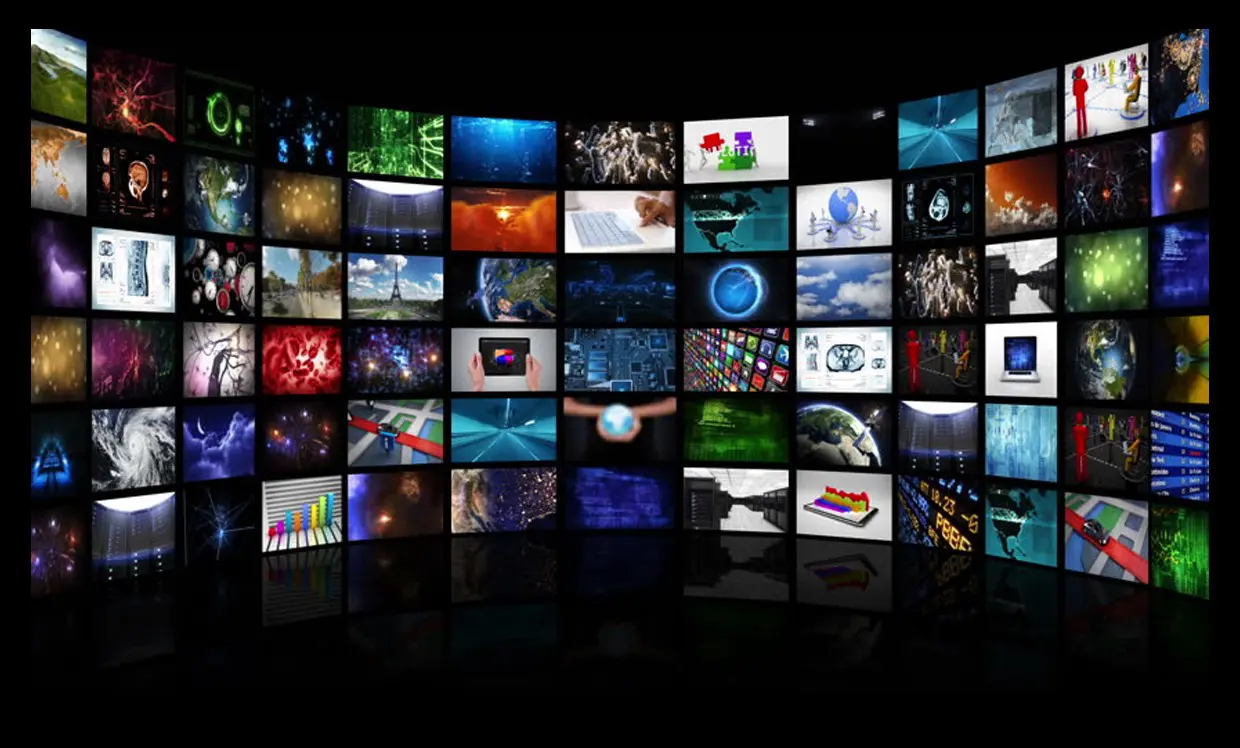 Got back from work and feeling tired? We know what that feels like. You have some time to spare and you're bored? We also know a thing or two about that. 55% of people who use entertainment apps use them while relaxing.
The best way to fix your mood or kill time is through entertainment apps. Entertainment apps offer interactive activities ranging from pure leisure such as music and games to streaming media.
Top apps of the entertainment Android app category are
Spend your free time chatting with your friends over your own Chat App. The other thing you can do is kick back and enjoy your favorite TV channels. All you need to do is follow three simple steps.
4. Tools Apps
Number of apps = 163 844
Rating = 3.92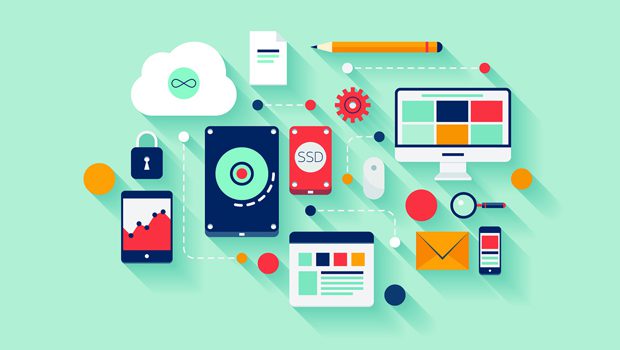 Tool apps, also known as utility apps, can make your smartphone a seriously powerful gadget. Google Play offers a variety of tools and utility applications that can help you do everyday tasks in a much simpler and faster manner.
Tools include some of the basic software as well so this category is maybe the biggest in the volume of all.
Tool Android app category includes
If you need to reach out to your partners, colleagues, or clients, develop a File Sharing App that will allow you to share data with everyone in seconds in a highly organized manner.
3. Business Apps
Number of apps = 195 323
Rating = 4.09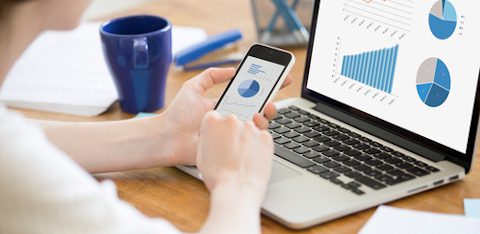 If you're into any type of business, you know how dependent we are on technology. It's incredible that most businesses can manage their day-to-day operations from a phone with a few essential tools from the Android app store.
For the purposes of your business, you can utilize document editors/readers, package trackers, email management, meeting software, etc.
All of the above can help you retain users, boost your sales, convert viewers to subscribers or buyers, and overall enhance your marketing strategies.
Some examples of such apps currently popular in the United States are
Make your business flourish in these difficult times for entrepreneurs with Shoutem's B2B App or B2C App. Present your services or products in detail, boost your brand, and engage your customers at first glance.
2. Music & Audio Apps
Number of apps = 195 864
Rating = 4.32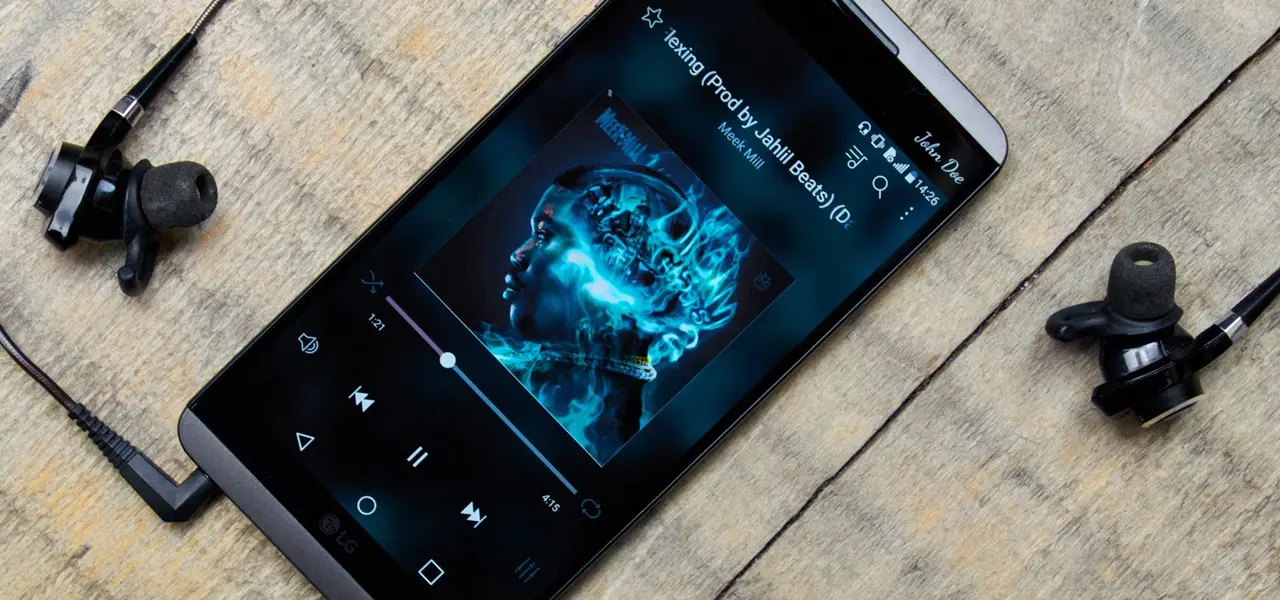 Music is proven to be the most popular and effective way to reduce stress and anxiety. Sometimes we don't want to bother with the playlists, shuffling songs, or scrolling to find something that fits our mood. For instance, radio apps are perfect for discovering new music and new artists.
The biggest advantage of such apps is that they provide their users with podcasts, talk shows, news, and many of them have sharing options. Here are our top 10 radio apps you can download for free today.
As for what is most popular in the United States right now…
If you have aspirations of building your own radio app, we got you covered. Listen to your favorite music while working, training, walking, or just enjoying your summer drink on the beach without any worries.
1. Education Apps
Number of apps = 277 287
Rating = 4.19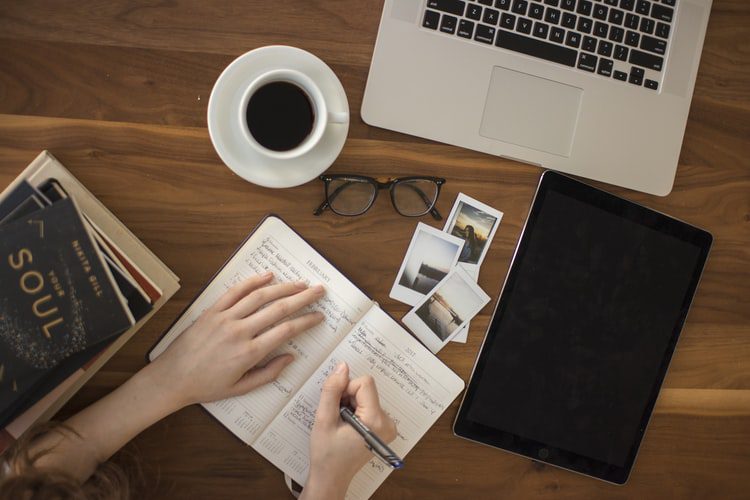 We are happy to see that education apps are still on top of this list. Who says that learning can't be fun? You can use technology to acquire a new skill, deepen your knowledge, or explore the unknown.
Lifelong learning is becoming a trend and studying without technology today is almost impossible. In the pandemic era, education became fully digitalized, so apps got another boost for that reason. Students have an amazing opportunity to learn in a different way and use their smartphones for other purposes than entertainment.
Education apps include dictionaries, exam preparations, educational games, language learning, and quizzes
The top 5 apps from the education Android app category on Google Play in America today are
Welcome new students by introducing them to campus and answer all FAQs one freshman would have by developing an app for your school or university. Another great feature of such an app would be easy navigation through work materials, lessons, and syllabi.
There are many more but it is hard to write about all Google Play categories. Read more about the Google Play categories and enjoy the apps!