Since the whole world transferred online in the last two years, it has affected all industries. Schools are no different.
Parents are demanding more than ever from their local school, and it's up to them to deliver. In a such competitive market, each school needs to keep up.
If you haven't already, it's time to start working on your school's new marketing strategy.
In this article you'll learn just how to do it, step-by-step.
What is School Marketing?
When you think about it, school is a brand just like any other. School marketing is several actions a school takes to be perceived in a certain way.
For example, some schools in your district are considered good, while some don't leave too bright an impression.
It largely depends on how they present themselves, that is, their marketing plan.
Your school can become the most desirable in the area with the right marketing plan.
To build your school brand you'll need to use different strategies, platforms, and tools.
Keep reading to learn how to utilize these powerful techniques to the school's advantage.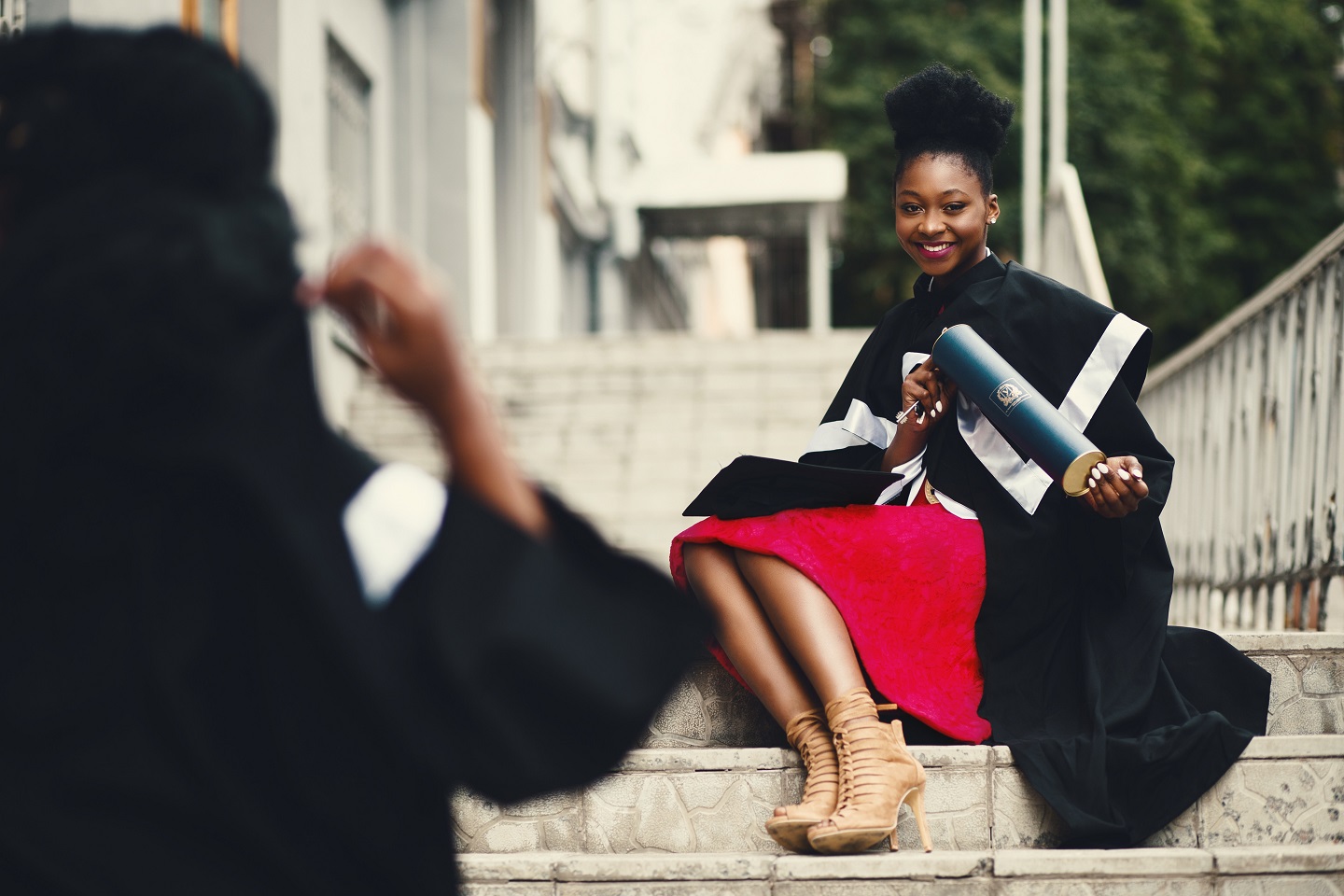 Why is Marketing Important for Schools?
Since public schools are funded by the government, good marketing is a way to differentiate themselves and create a brand and status for themselves.
With so many options out there, schools are starting to lose authority. Schools need students now, not the other way around.
The last two years have really raised everybody's expectations about what schools can do for students, especially online.
It's time to highlight your school's strengths to all prospective students out there looking for the best.
Don't have any budget for marketing? You only need a little to get started, and it will be so worth it in the near future.
Take a look at all the benefits concrete marketing strategies will bring.
10 Benefits of Marketing Plans For Schools
Help school identity ideal target audience
Causes greater engagement
It makes your school top of the line in the district
Attracts more students
Improves event attendance
It makes students more successful
Turns ideas into goals
It brings more donations to the school budget
Increases enrollment
Schools get equipment and resources
How To Create Marketing Plan Strategies For Schools
Step 1: Set Up Your Goals
Before you start anything, you need to set up your goals. And while doing this we recommend going big, but breaking it into small, SMART goals.
For example, you want to increase enrollment by 15% from last school year.
Now, break that goal down into a SMART one. You can upgrade your website to increase organic traffic and create more in-person and virtual events.
After a while, measure how many people attended the events, has the organic traffic increased, and how much time it took.
Step 2: Examine Your Situation
Now that you've set your goals, it's time to really examine your situation and adjust the plans accordingly. Be fair about school's strengths and weaknesses. Once you've identified them you can start considering how can they uplift you or weight the school down in the future.
Step 3: Outline Your Value
School value is what's it all about. Think about what makes the school stand out and what are its lasting values. This will help to attract prospective families that share the same values. We advise to even make the values visible at all times, like engraved in school wall and written on the top of the website.
Step 4: Consider Key Strategies
There are a few key strategies you should surely implement into your marketing plan.
Social media – Determine which social media channel is popular among audience you want to attract. If it's the teens you're after, we recommend TikTok. For younger crown, short, animated Youtube videos might hit the spot.
Content – The best way to create content is to think of questions your students/parents often ask and try to answer them. The form of content is up to you (video, blog, e-mail)
Website – if you want to be taken seriously, you need to have a proper website. It should consist of all the information about the school, contact, and other important info.
Step 5: Launch
It's time to launch your newly made marketing strategy. Sure, it will be scary in the beginning, it there will be some mistakes, but you can always tweak the strategy to suit the school's and students' needs.
Step 6: Reflect and Reassess
Once you've launched your plan, closely watch how people react. Are the numbers up? How many people follow you on social media? It's important to reflect and reassess every once in a while as that is the only way to progress.
Enter into Shoutem app builder and start creating your app!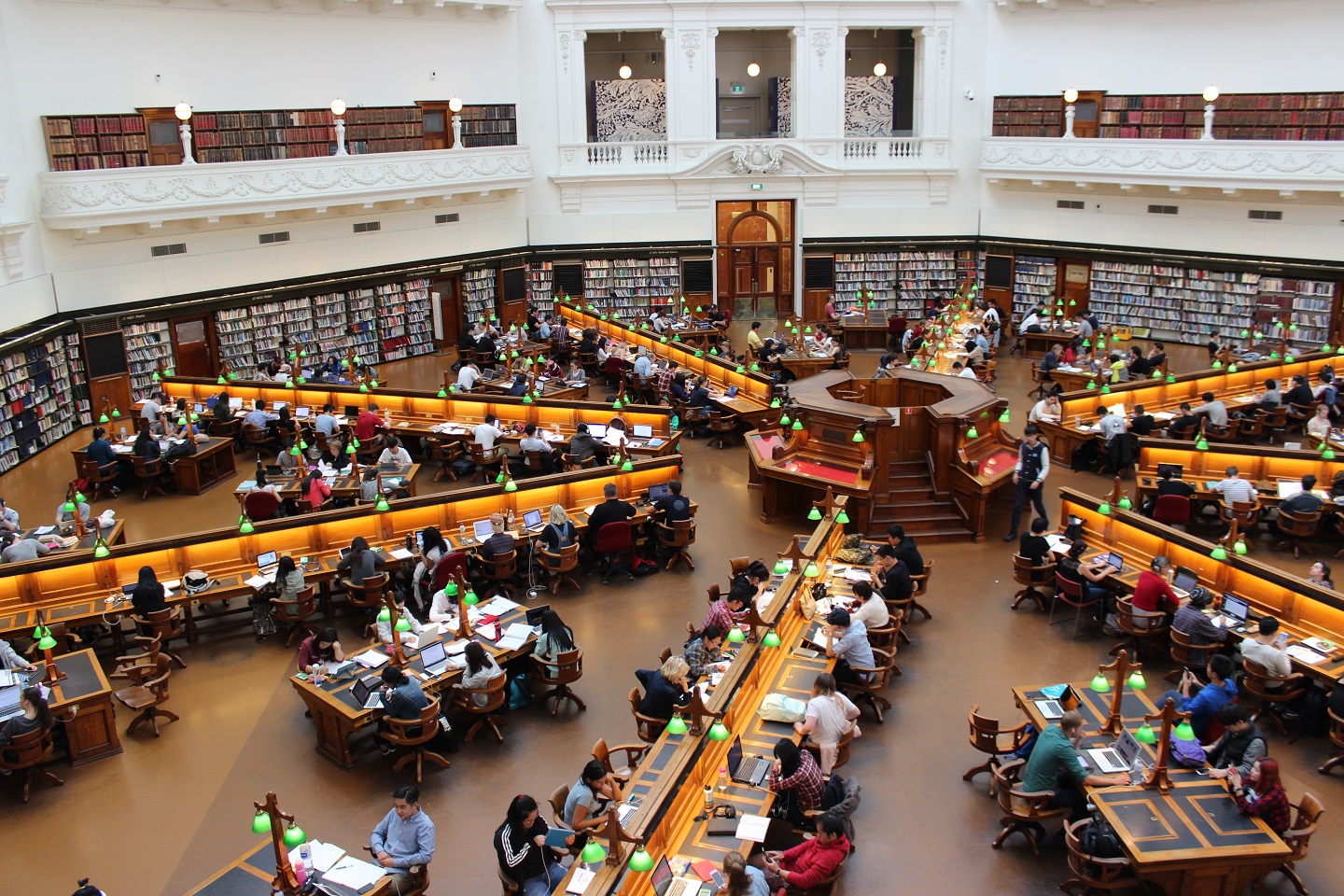 Bonus Tip: School Marketing Ideas
Upgrade your website experience
If you want people to have a great user experience, your website needs to be responsive, fast, easy to navigate, and engaging. Make sure it's professionally made and frequently maintained.
Use SEO to boost your organic search visibility
Ads are good, but SEO is what really keeps you in the game long-term. Having an optimized search engine presence will get you on top. The goal is to make your school among five first results when people search for the best school in the area.
Build a Facebook community
Facebook is a great social media when it comes to a connecting bunch of people with similar interests. Create a school page where you'll regularly update on all new events, information and much more.
Make sure to post videos, ask questions and generally communicate with all the parents and children on the page.
Add your students and alumni on LinkedIn
A lot of people neglect LinkedIn, another powerful social network. If you create a school's profile on LinkedIn, this will amplify your organic search visibility and make you seem like a true professional.
Adding your alumni, especially the successful ones, will additionally contribute to the smart and powerful image you're trying to create.
E-mail marketing strategy is cheap and easy, yet promotional enough. You can send weekly, biweekly or monthly newsletters to all the parents. This will contribute to more engagement from the parents and students, which, in return, will contribute to the school's brand.
Start producing online video
If you're not yet creating content in video form, you're missing out. Video has been a preferred communication tool for a decade now, especially since social media took over. We suggest hiring a professional to make a few serious, introductory videos about your school.
On the other hand, for things like small, promotional events someone from school's staff can just use their phone and internet editing tools. Having the school's Youtube channel is also a good idea.
Enter into Shoutem app builder and start creating your app!
School Marketing FAQ
How do you do school marketing?
There are a few steps to undertake to do school marketing:
Set Up Your Goals
Examine Your Situation
Outline Your Value
Consider Key Strategies
Launch
Reflect and Reassess
What is a school marketing plan?
A School marketing plan is a series of steps a school must take to advertise and differentiate itself in the educational market.
How do I market my public school?
To market your public school, you have to make a marketing plan. This includes setting up your goals, being active on social media, using SEO, making a website and many more steps. Try a few things and see what works for your public school.