You might have noticed as an online buyer or as a company that sells products online that the average buyer's journey starts on the web, but yet the shopping itself is done and the profit is generated through the mobile app.
Since the discovery on the web and the final shopping on the app are clearly connected, many big brands have decided to combine these two phenomena. That's how smart banners have become the next big thing in the online shopping world.
They quickly and easily connect your mobile websites with your app for a flawless user journey. Let's find out how smart banners help you create the best experience for users while lowering user acquisition costs at the same time.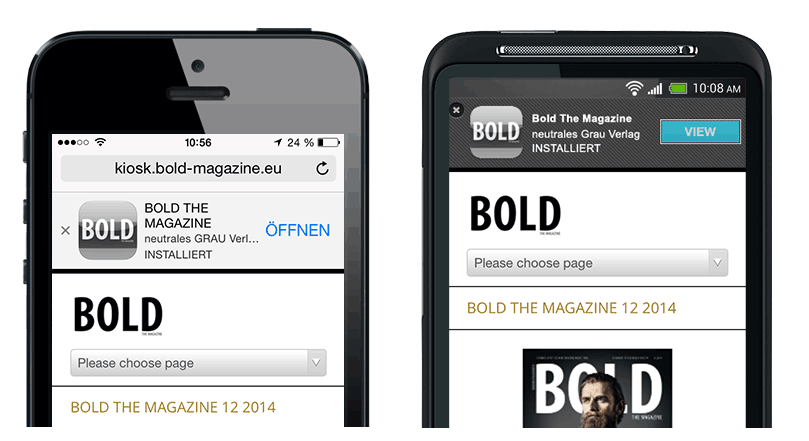 What Are Smart Banners?
So what are these magical smart banners? Basically, they are a simple tool that enables the connection between web and app, also known as web-to-app flow.
This is how it works. First, you put the banner on your brand's website with a product, promotion, or call-to-action designed to make users click on it and download your app.
Once the users click on the smart banner, it should lead them to the app to proceed with their shopping. If the app isn't already installed, the smart banner will first direct the user to the designated market store.
Now comes the step that explains why smart banners are so highly valued. After the new user downloads the app, they will be referred to the app content they initially clicked on, thanks to the process called deferral deep linking.
Simplified, that means that if the users click on the banner with jeans on them, once the download is completed, those same jeans will automatically be opened in the app.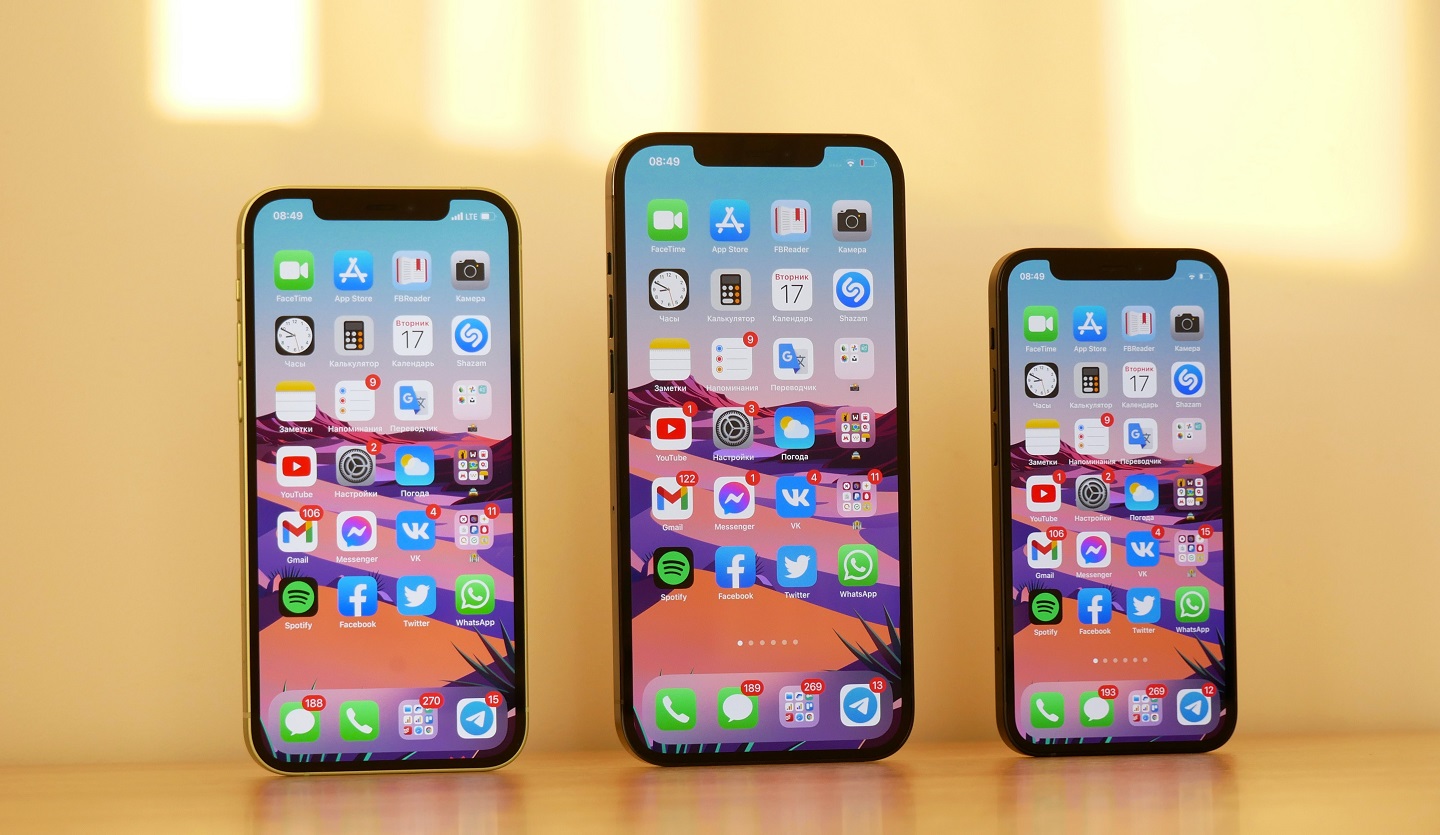 Why Are Smart Banners Important & Their Benefits
As you can see smart banners can be an important part of your business strategy. Crucial, even, in the case of some online shopping brands.
Let's take a look at all the benefits implementing a smart banner can bring to your business.
List of 10 Benefits Of Smart Banners
Greatly improved user experience
Significantly lower user acquisition costs
Makes users purchase mostly through apps which is crucial in the mobile-oriented world
Recognize and monetize the web as a starting shopping point
Only use first-party data to connect app and website
Intuitive and straightforward to make
Increases the volume of users
It easily captures user's attention
An app that smart banner leads to offers more monetization techniques
Helps to gain really loyal customers
Smart Banner Examples
LIDL
Lidl is a German international discount retail chain with over 10000 stores in Europe and the USA. Their policy has always been to listen to customers' wants and needs.
So recently they made a Lidl Plus app to enable even better prices and expense tracking.
Along with their cashiers constantly reminding customers to download the app, every Lidl website has a smart banner for app download that leads to another three separate smart banners for Android, Apple, and Huawei marketplace.
The banner is very visible, made with its characteristic font and colors, and situated in a good position on the website.
Enter into Shoutem app builder and start creating your app!
What Does Apple's iOS Smart App Banner Do?
Apple's iOS 6 was the first to have a smart banner for their Safari internet search engine.
Their banners have some unique characteristics that make them a favorite among users.
First, their CTA always recognizes when someone has an app already installed and immediately switches from "View" to "Open" in-app, which provides seamless transitions for users.
Second, if only just downloading apps, users can track the download process with a progress app.
However, these banners do have their flaws.
For example, they only work for those who have an iOS operating system. More, content, color, and layout are always the same.
Also, there is no download or click attribution. And most important of all, deep linking only works if the app is already installed.
Still, because it's so easy to implement many choose to add it to their website. All you have to do is include the meta tag below in the HTML head of your web:
<meta name="apple-itunes-app" content="app-id=myAppStoreID, app-argument=myURL">
Is There An Android Smart App Banner?
However flawed iOS banners are, they are still better than Android's nonexistent ones.
Chrome does offer an alternative called Native App Install Prompt, but users report it is relatively difficult to implement and control. That's why it isn't nearly as widely used as the Safari one.
This causes frustration among developers that build for both platforms as it creates inconsistency. Hopefully, Android will soon catch up.
Enter into Shoutem app builder and start creating your app!
Smart Banners FAQ
How do Smart Banners work?
Smart banners work in a way that they seamlessly transfer the user from the website to the app. Whether the app is already downloaded or is yet to be downloaded, the job of a smart banner is to act as a mediator between these two and make sure users continue their shopping in the app.
Additional resources: