How is it still possible to make a creative and interesting ad? Do users really use ads as relevant information about products?
In the market full of advertising, and it is stated that a grown person is exposed to more than 3000 daily, it is hard to find the right formula to catch consumer attention. Used to fact that everything in the ad looks better, users don`t usually believe what they say.
But, there is an ideal way to make a creative ad and playable ads are the perfect fit. In this article, you can learn all basic about them, but also find out why are they great to use.
What Are Playable Ads? Definition
As stated before, playable ads are very important for the gaming industry to provide a gameplay experience and push users to buy the app. Yet, they can be used in other industries to create a deeper connection with users and persuade them to make a purchase.
Solving the puzzle is usually very easy and once you are done, you can simply click and download it in a second. This is the new way of advertising which gives a look inside the app so the buyer or user can be safe what they are downloading.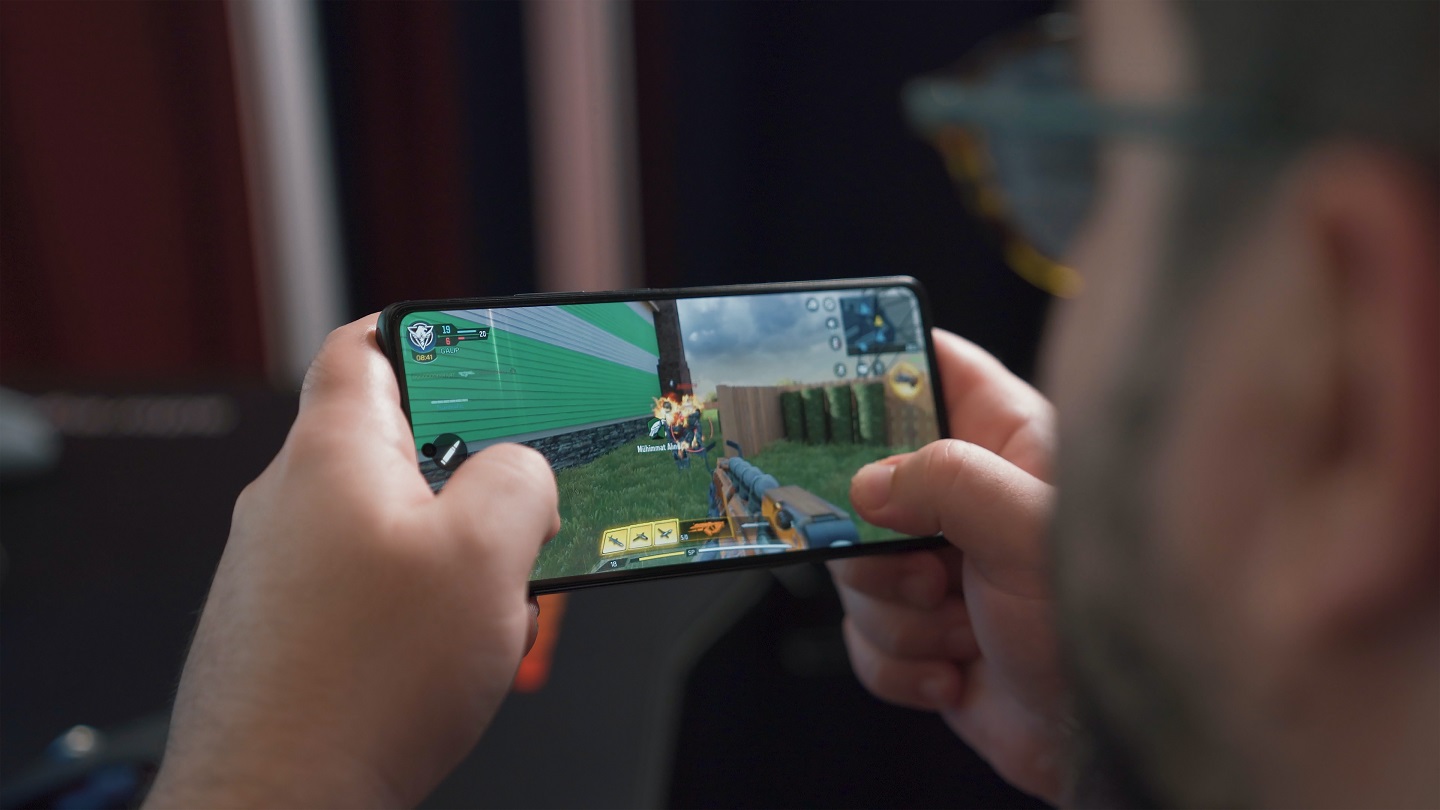 List of Amazing Advantages of Playable Ads
Reduce uninstall rates and increase retention
The user that has an opportunity to try the app before installing is less likely to remove it after or be disappointed with it. This immediately decreases the churn or uninstall rate. Giving them the opportunity to try the game, users are more likely to start using it immediately and to increase their time of using it. This significantly increases audience lifetime value that returns investment better.
Gain access to valuable data insights
Data about users' preferences and habits are the most precious information in a digital marketing plan. By using the collected data, playable ad developers can help marketing experts to create better ads to reach a target audience. You can find the exact user type for your brand and create more personal ads.
Drive engagement naturally
Since the customer journey funnel can be long and last for some time, using the app immediately shortens funnel engagement and pushes users to make the decision faster. By using an interactive and interesting format, you will drive your engagement naturally. This can be well used in mobile gaming experiences where people tend to spend more time relaxing.
Distinguishing from other brands
Using the app for the first time in ads creates deeper interaction between user and brand and transparency makes it more likable for users to use the app. Also, the more creative approach will help you to distinguish from other brands and become more recognizable.
How To Develop Playable Ads For Your Mobile App
By using creative apps, you can easily create playable ads for your brand. With personalized content, you can be creative and gain more return on investment.
Create a tutorial for your playable ad
Playable ads are usually very simple formats, but to improve the first-time user experience, it is better to make a tutorial. It should be the first thing user will see, so keep it short and use simple sentences. Include only information that is needed to play and avoid any further advertising. You can use the list form or several taps before starting. Just don`t make too many taps to ruin the game user experience.
Improve app performance
As with any other marketing plan, you should track the feedback and reaction to the ad and possibly perform testing to choose the best model. The A/B testing format is a very popular model to test more versions. Simply use different versions and expose similar user groups for the same amount of time and compare results.
Gain access to valuable data insights
Use metrics to have an insight into user data. This will help you distinguish which is the better and more popular ad format and how to create future ads. All data-driven mobile marketers find the information very useful and can make targeted ads to attract even more users.
Pick a software
Picking quality and user-friendly software is half of the work. You don`t need to have previous knowledge to work in simple programs as Shoutem app is. Thanks to intuitive features and a drag-and-drop system, you can easily create and personalize ads for your needs and to reflect your company.
Enter into Shoutem app builder and start creating your app!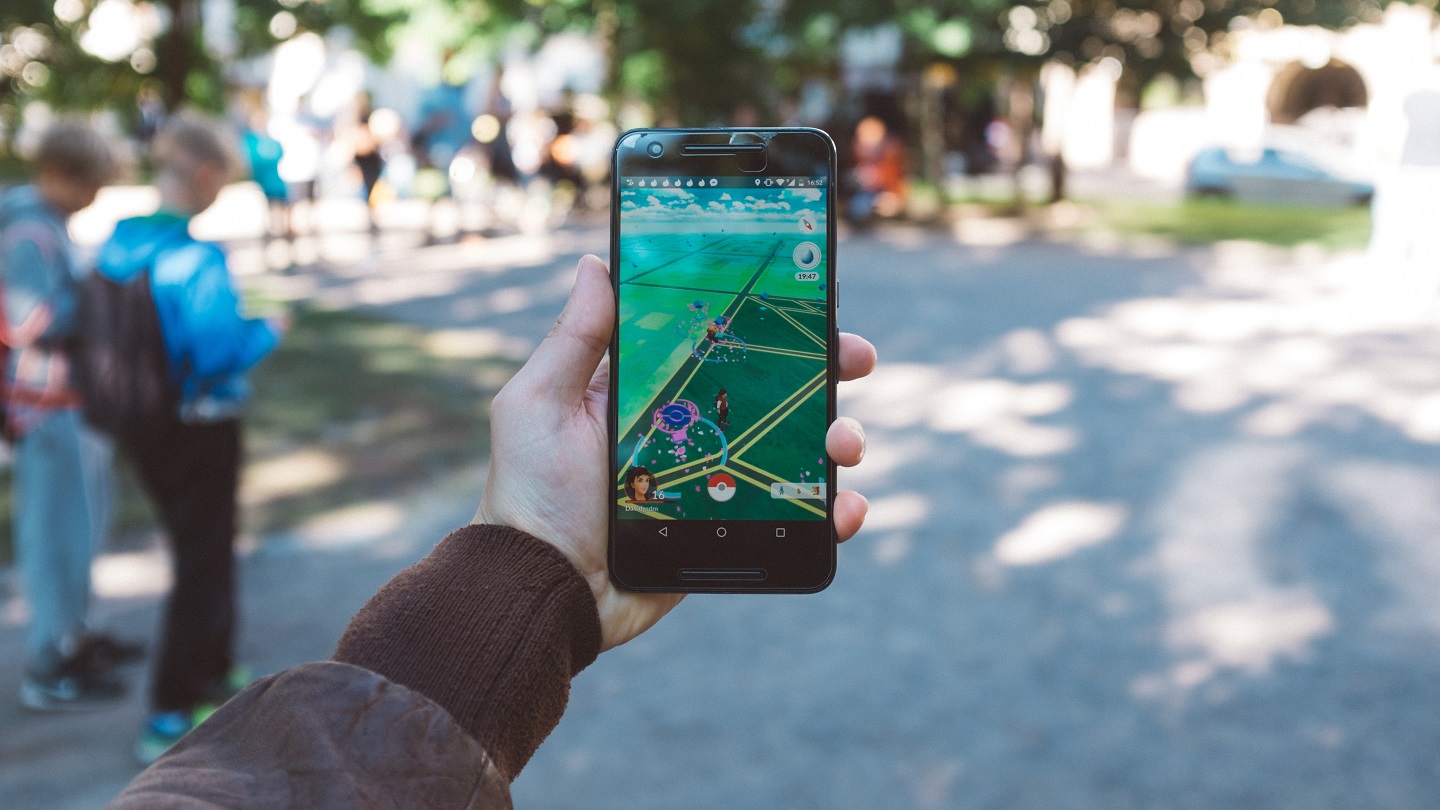 Optimizing Your Playable Ads For Maximum Results
Even though playable ads are very interesting for a larger audience, you still need to optimize your campaign to reach the interested group and gain more loyal and constant users. Here are some useful tips.
Segment your audience
For testing or launching a campaign, you need to segment your audience into two similar groups to convey research on them. By using a similar, but a rather different version of the playable ad, you can check which has more reactions and which to use in the final process.
Analysis
An analysis is a very used format in traditional marketing, as well as in gaming marketing. Once you get the first results, you need to compare them and create an analysis to check which are the differences and to compare facts easier.
Implement changes
For a richer gameplay experience, you should update and change the ad according to research results. This is the important step for playable ad developers to recognize and implement needed changes and create the best version.
Adapt your hypothesis and repeat
Testing time is never over. Once you are finished with one test, you can create a new version and test it with the previous best version. That is a unique way to perform better and create a better version constantly.
Best Practices For Creating Playable Ads
Simpler is better
Choose a smart approach for your users and keep your game simple. Be aware that most of them aren't familiar with the game and dont want to use too much time learning how to play it. Users should be ready to use it after a two or three step tutorial. Be sure that they feel good to install it faster.
Help them enter the app store faster
By using video trailers and quality descriptions of the app, you can make users convert quicker and push them to the app store for installation.
Highlight game features
The playable ad provides plenty of opportunities to use gameplay elements and present them better. It allows you to show some essential features, but also to highlight some that distinguish you from the competition. Show users why your game is unique by presenting characters or special elements to connect it with.
Reward all players
Players that achieve good results at the beginning feel more confident to continue the game. There are different possibilities to reward them and even provide them starting boost if they download it immediately. This will instantly encourage them to convert and continue with playing.
Examples of Well Known Playable Ads
Some of the most known playable ads on the market are Idle Miner Tycoon from Crossinstall, an ad for Australian Fintech company as an example for the non-gaming industry, Narcos from Glispa, Choices from Bildago and Pepsi playable ad as another version of the non-gaming industry.
Playable Ads Case Studies & Market Statistics
More and more companies that are not in the gaming industry are using playable ads to attract attention. One of the first was Burger King which used their most popular Whooper sandwich in Angriest Whooper Game. The average click-through rate was high 40% and each player was rewarded with a coupon.
Enter into Shoutem app builder and start creating your app!
Frequently Asked Questions About Playable Ads
What are playable ads on Facebook?
Playable ads on Facebook and interactive form of ad where users can experience the app before installing it. It is a usually simplified version of the app that allows you to solve the task or to play for some time before guiding to download it. They are usually connected with the gaming industry.
Which is a benefit of the playable ads?
Playable ads are full of interactive elements that make the user interested in the game. It provides a unique opportunity to experience the game or app before installing it and lowers uninstall rate. It is a great way to improve conversion rate and make more loyal users.
How do you make a playable ad?
You don`t need to have a lot of experience and knowledge to make a playable ad. By using simple apps like Shoutem, you can quickly make a personalized app by using drag-and-drop features.
Additional resources: