A short video detailing everything you need to know about Shoutem's Multi Card loyalty program.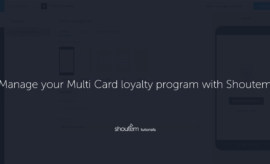 A short video tutorial on how to manage your app's content with the Shoutem Builder.
Still got questions?
Didn't find what you were looking for? No problem! Feel free to write to our support team.
Contact support