Gone are the days when education was carried out in classrooms only. The school desks have been partly replaced by smartphones as more and more students switch to the on-demand education apps that technology offers. With a free schedule, the ability to plan education around the personal schedule, and the ability to repeat a lesson endlessly, education apps are taking over the education market. An intuitive user interface and 5-star ratings are a nice end-product, but there is much more that goes into making a good education app.
1. High-Value Content
One thing that guarantees returning users is high-value content. Take time to plan the units, lessons, and any other segments that are important in your field. Make sure that any material is high-quality, that it can make students interested. Pictures and videos should be of high resolution and any text well-developed and approaching the audience. SupremeDissertations does exactly that: they provide high-quality text, backed by a lot of research. This kind of material can be integrated into any learning platform.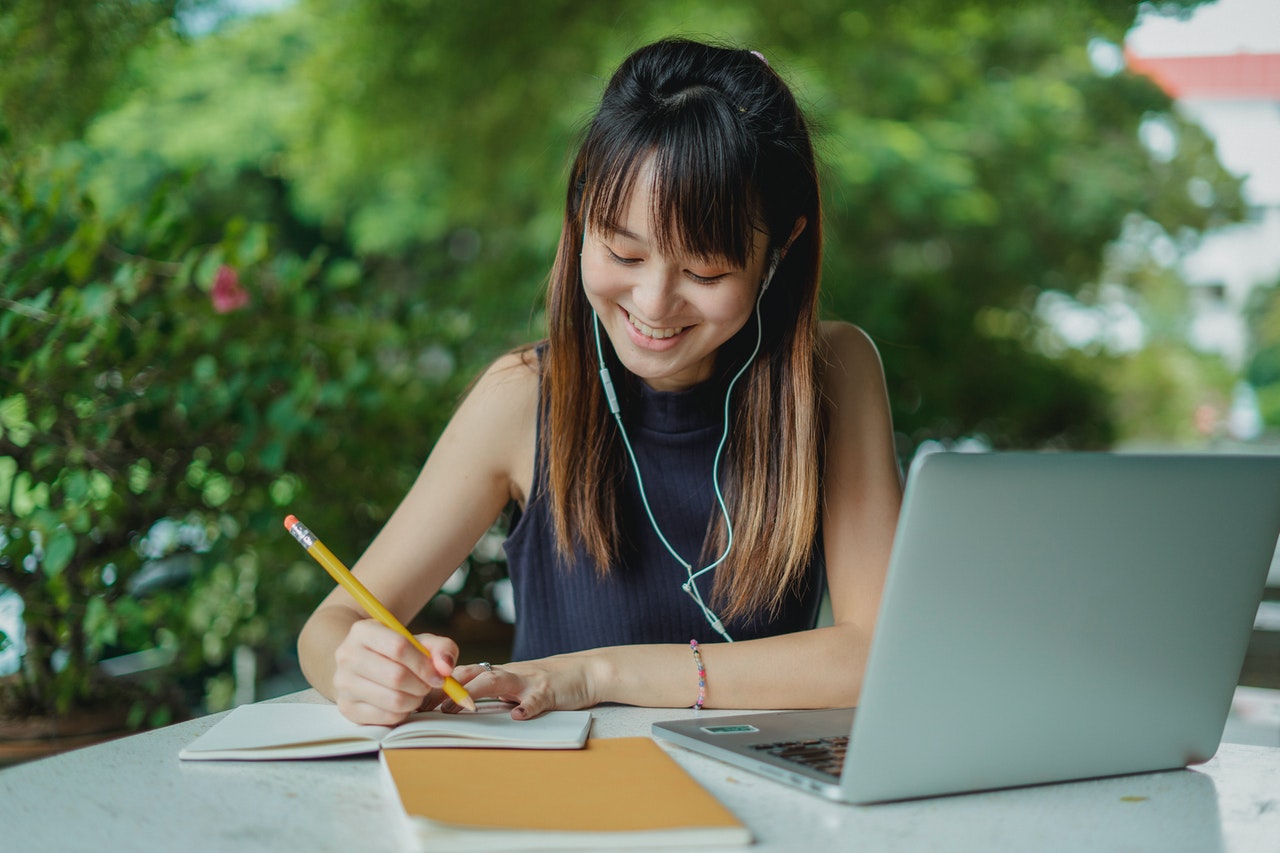 Another valuable kind of content is video content. It displays a plethora of information to the student at any moment and is the closest thing there is to a face-to-face session with a teacher. Focus on buying a good camera and let TrustMyPaper develop a full-length script for you. This way, you have a professional team take care of your professional needs.
2. Strong Database
The next logical step is compiling a database that contains all relevant information connected to the lessons. This is done to ease the process of updating further on. Moderators can do so with the tip of their fingers, and content that is always up-to-date is sure to keep your students. Even if you do not know how to code today it is getting easier to create no-code apps. Understanding what kind of interface your audience needs is a different matter.
3. Intuitive User Interface
Once you have the content and the database, the next thing you need is a well-designed user interface. A wide variety of apps today all have a different user interface. Speak with a real person to make sure they know what you need. They can also enable offline mode for you – just make sure that you mention that your students may not always have a stable Internet connection.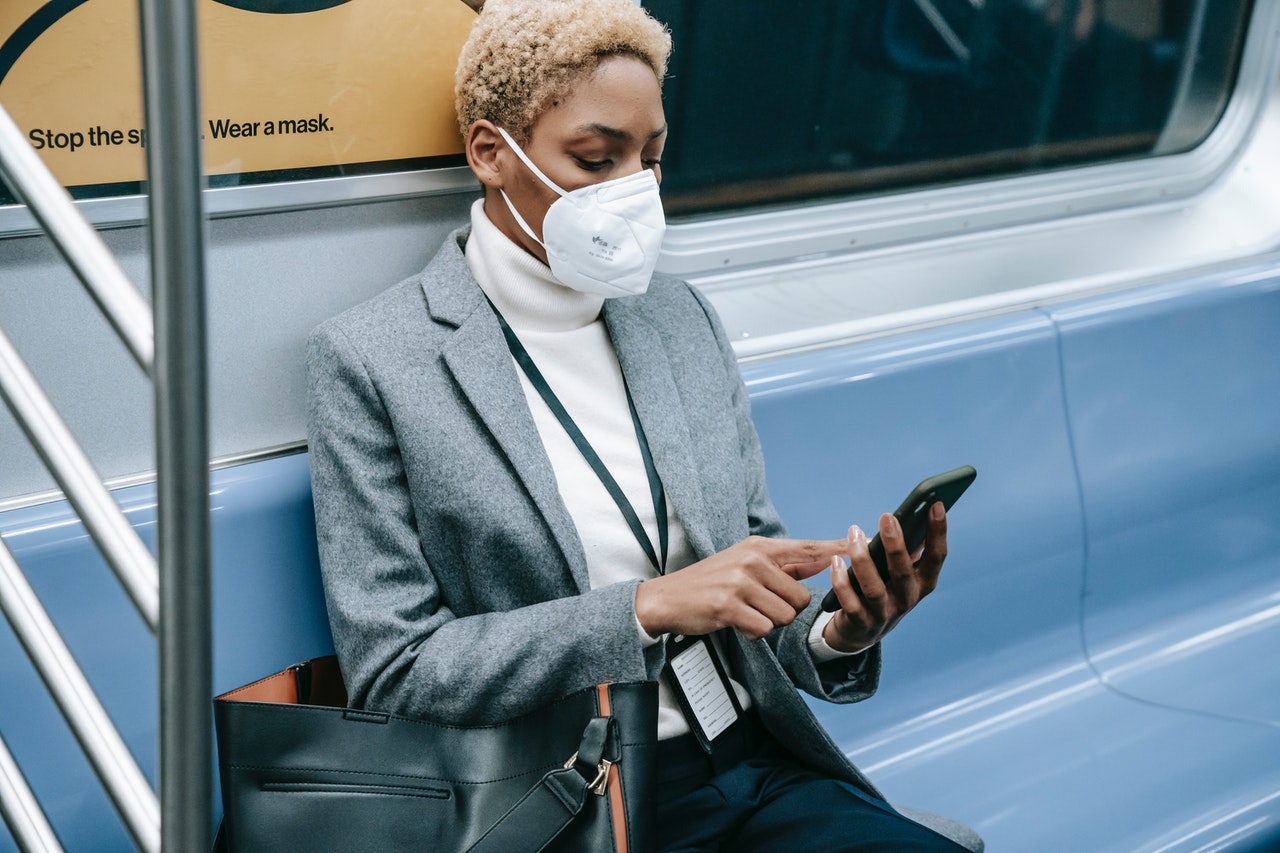 4. One-Step Login and Dashboard
One-step login and dashboard functionality is a must in a good education app. One-step login saves time so that students can focus on learning. The dashboard, on the other hand, enables users to create their personalized education profile and carry out the learning process.
5. Personalized Experience
Expanding on personalized or individualized education does not only imply the content of the education program. Rather, enable the student to customize whatever they want: they have purchased the app already, so let them enjoy it. Some ideas of educational app elements that students should be able to customize are:
Day / Night Mode
App Background
Content of the Study Program
The Content should be Customizable at the Level of Age
It should be Gender Sensitive
It should be Customizable to the Student's Personal Interest
It should Follow Gardner's Theory of Multiple Intelligences
Enabling the students to have just the app they want or need will make sure that the students enjoy educating themselves and will make them more likely to recommend your education program to their peers.
6. Interactive Sessions with Tutors
Although interactive sessions with live tutors are often seen as a bonus of some kind and therefore often omitted from educational apps, they should be seen as an integral part. Bonus features can bring additional revenue to the educational institution that published the app in the first place, and students will be eternally grateful. eric.ed.gov explains in detail exactly how beneficial live contact between a student and a tutor or teacher is.
Make sure that the tutors taking care of this part of the educational path understand exactly how to work with students online:
The content should be mobile-friendly, so no landscape whiteboards in the background
The tutor's approach should be based on the student's age and interests
The content must be interesting and interactive, to help the student retain their attention
The content should be adjusted to the student's level and pace of learning
7. Progress Tests and Reports
An integral part of an educational app should be progress tests and progress reports. They are also a part of the individualized approach to education. Enabling students to take mock tests, at their own pace and from the comfort of their home is a sure way to enable your students further: There are services that enable you to customize your education app as much as you would like, so make sure that the tests feature is present in the app itself. It will enable your students to track their progress and adjust their learning pace and materials according to the results.
8. Social Media Platforms Integration
If the students are happy with the progress test results, make sure that they can share them online via a post on their own social network. This gives them a chance to boast about their achievements. It gives you free advertisement among a group of like-minded people. And furthermore, it enables you to understand your students and the ways in which you can assist their continuing education better.
9. Push Notifications
A new lesson coming up? New video material is available for students to watch? The progress report results are up? No problem! Push notifications will let you communicate with your students directly and will end up in more visits to your app. Here is a full guide on push notifications – how they work and how to implement them for your audience.
10. Audience Segmentation
All this interaction that your students have within your app will result in a lot of data that can be assessed. Make sure to fully utilize this new chance you got: use the data to segment your audience and better understand each segment. This will enable you a more individualized approach to them with each upcoming update.
Final Thoughts
The world of online education is a lucrative one, but not easy to say the least. Make sure that you understand your audience, how every student is an individual in their own regard, and how to approach them the best. Planning an app of this size can be a difficult task, so make sure you have a professional team aid you in this process. It makes it easier for you and frees up the time that you can better employ to develop the app even further.
For all the further information on app builder and education app creation schedule a call with one of our experts. Let's create you an app your students will love with Shoutem PRO.