When we live in a world of connectivity and feedback, app rating is becoming more and more important. But what if you don`t have engaged the public and users? How to get desired feedback?
Usually, it is common for people to leave bad reviews but skip on feedback if they are satisfied with the app. But collecting only negative reviews can be lethal for your business. In this article, you can learn everything an+bout the importance of app reviews and ratings. Also, you will learn how to avoid any bad reputation and leave a better impression on potential users.
What Is App Rating?
The fact is that around 79% of people will read at least one review before downloading the app. Us people are curious and need to know opinions from others before using something.
As the same applies to technology and apps, app rating becomes a more popular term and is used in many everyday situations. In simple words, app rating is getting feedback about the app from the users that use it actively. It is usually given on the platform for downloading, like Google Play Store for Android users, Apple App Store for Apple users, and other app stores.
The possibility is to leave a good or a bad mark, depending on your satisfaction. The review from current users will mean a lot to potential ones. As the number of mobile users increases daily, apps are becoming a normal part of everyday routine and people like to pick good and connected with their needs.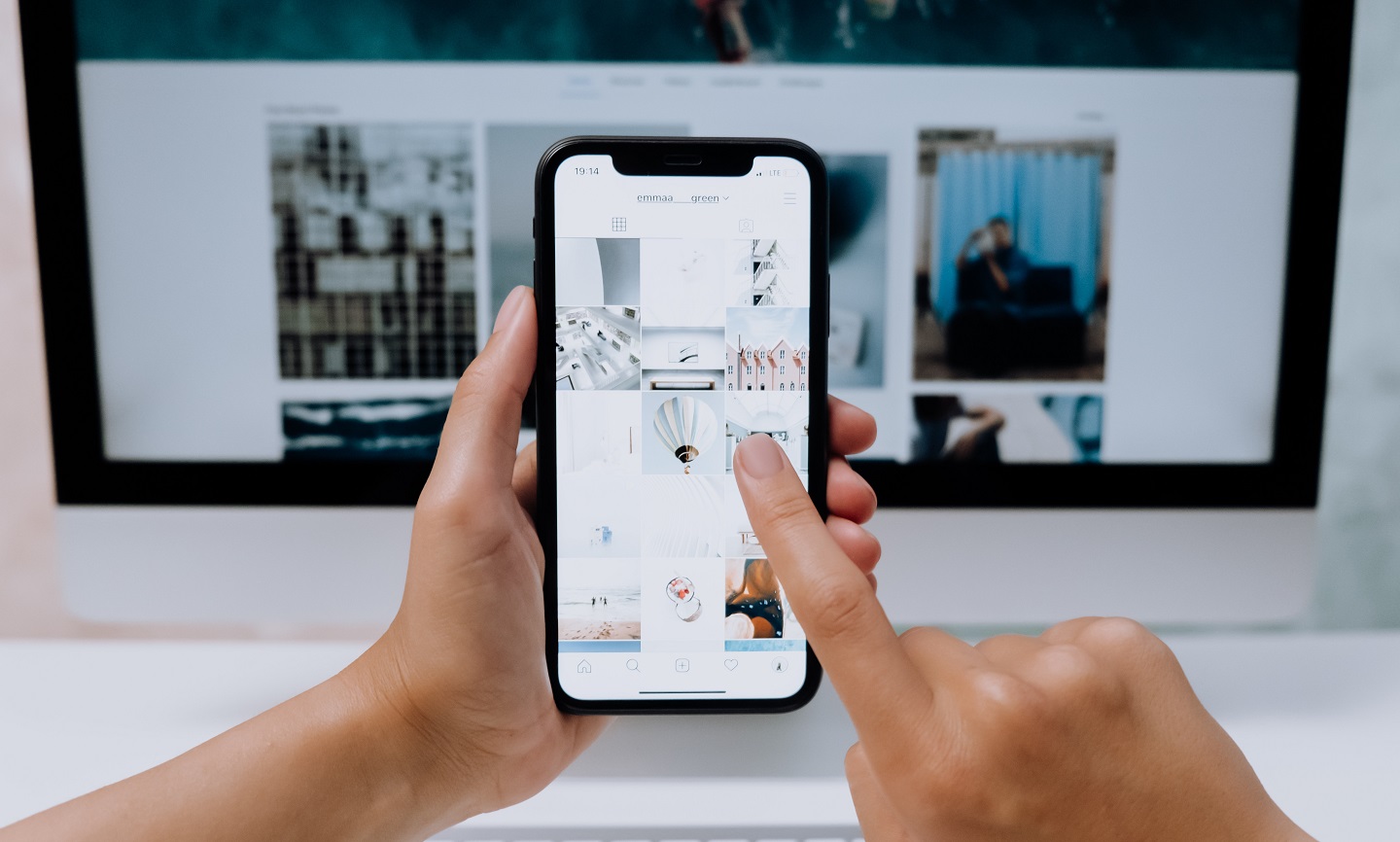 Why Are App Rating and Reviews Critically Important
In the modern world, people seek opinions and want to track trends. App rating and review can be a sort of social proof that an app is safe and good to use. People decide about downloading apps simply on reviews, so the profit of the business depends on the good reviews. Happy users will write positive feedback and attract more users which means better monetization of the app.
Positive user feedback is also important for a better place in the app store and better visibility. Not only the written is important, but the quantity too. The more user ratings, the better position your app on the downloading list. Showing progress can result even in returning users to activate. Even one star up can be more than 300% conversion compared to the worse-rated app.
App store optimization is also important if you want to value your app and get more money on it. All in all, a competitive product like the app needs more than just regular advertising to be visible. Here is a list of other 10 benefits of positive app store reviews.
10 Benefits Of Improved App Rating & Reviews
App store visibility
Higher ranking
Better value
Better user experience
Dialogue with users
User acquisition factor
Better chances for monetization
Building a community of happy users
Getting feedback about things to change
More interested investors and advertisers
Interesting Ways To Improve And Increase App Rating
Even though it is completely normal to sometimes get a lower rating from an unhappy user due to technical issues or other problems, there are some methods to engage other public into writing a review and to collect more positive ratings. If you observe feedback as ideas from users, you need to be more involved in the dialogue to keep communication flow and to upgrade the app to its maximum.
Ask users to rate your app
It isn`t impolite to ask for app user reviews, especially if your app is new and still unknown. There are plenty of possibilities to ask them to write it and still keep it organic. Even if you have some older ratings, to improve your position you can think of a form to ask new users.
You can ask every user, or just a directly satisfied user to remove from the average star rating. While push notifications are ideal for the wider public, personalized notes and notifications are great for the smaller public. Very happy users are usually keen to improve user engagement if you just notify them.
Release Frequent App updates
When you get a user review, either good or bad, use it as a developer response source. Everybody must learn from mistakes, so even downloading issues can be observed as a helpful developer response.
Try to update your app frequently and always notify your users of it. This is an ideal way to show that you appreciate their engagement, but also that you care about the app and want them to have a better experience to build a network of loyal users.
Reply to reviews
No matter how bad the review is, try to reply to them all. Always use a strong brand voice to remind users of your professionalism. It is easier to thank for a positive user experience, but don`t ignore bad ones. Try to ask them for specific information about what they were unsatisfied with and ask for their contact to gain more information or to apologize properly.
This is an ideal way to show your users that you track their needs, but also that you are active and in search of better communication. Be sure that some people are probably just frustrated and that any answer can quickly transform them into happy users again. To shorten the time for answering, you can have a general reply template for positive reviews to thank users.
Enter into Shoutem app builder and start creating your app!
Ways to Understand Customers From App Ratings and Reviews in the App Store
There are some possibilities to use feedback and do app store search behavior to better understand users and update your app.
Categorize reviews based on positive and critical
When you want to emphasize one aspect of reviews and work on it, you should filter and organize it first. Use filters for app store ratings and see, for instance, all negative user reviews to put more effort into solving problems.
You can also use keyword-stuffed replies to search for special words you are interested in. There are plenty of possibilities to organize and give a piece of better information to your users. App store search results can be informative for your business and change your strategy to become more successful.
Ask for more information when needed
Usually, unsatisfied users will provide detailed information about things they find problematic, but if they write a short review, don`t hesitate to ask for more information. Even if you have enough information, review forms leave not have much space to explain well, so you can contact a user through email.
By starting a proper conversation, you can offer a more detailed solution to solve the problem. It is possible to add other sources of information. Also, use the opportunity to notify them about app updates so they can notice the progress.
Translate reviews that are not in your native language
For apps that are used worldwide, it is possible to get reviews in other languages from user reviewers. Try more and translate it into your native language to understand the problems. Sometimes, problems can be geographical and you just need to adjust your app culturally to get more users.
Try to answer in both languages to show your effort, but also leave the original language if something is lost in translation. This will help you build a more detailed list of user details and check where your users are based from.
Note down features that users like and those they dislike
The best way to upgrade your app is just to read about the wishes of your users. They will surely tell you about features they want to use, but more importantly, you can track keywords they use and add them to your vocabulary.
Use any program you find appropriate to keep track of possible changes and let them sit for a while. When you have an opportunity, work on it and always notice your loyal users about app updates.
Bonus Tip: What Happens When App Rating Is Low
There are several effects of the bad app store impressions that might can worry you. Firstly, app store reviews are very important for new users and they will immediately avoid downloading the app. The problem emerges with the algorithm, too.
The keyword rating can drop very low which means you won`t be visible in the first five or ten most popular and recommended apps. User communication quality is the key for an app store to understand everything is fine with an app or you are just solving problems.
On contrary, it will rate it as problematic and avoid recommending it. App store rank changes quickly and it needs time and effort to change it back. Bad ratings don`t immediately show the bad product. This can be just a current problem, so there is an opportunity to fix it on time.
Enter into Shoutem app builder and start creating your app!
Frequently Asked Questions About App Ratings
What is a good app rating?
Good app rating doesn't only mean getting the best scores and being praised by current users. It depends on the position on the app store listing page position, overall rate and satisfaction of users. Good user engagement will help you become more visible and gain new users quickly.
How do I check my app rating?
App ratings can be checked on platforms where you trade or advertise your app. Usually, the most used platforms are Google Play Store and Apple App Store. Ratings can be seen in your account information on the profile. If you want to test ranking in-app store, simply write some of the keywords in the search engine.
What happens when the app rating is 1?
When the app has such a low rating as 1, the app store will remain ready to download. Yet, it will monitor it to see the reason for such a low rating and remove it if it is a fraud or system threat. Low-rated products will always be lower on search results and won`t engage interest in it. If you have a similar problem, look at it as a problem that requests improvements.
Does app rating matter on the Play Store?
App rating matters in any store and it helps you to gain more users. Be sure that you are active in communication with your users to get a better position in search engines.