If you're in any type of business, you've undoubtedly heard about the concept of customer engagement.
Maybe you're already deep into your customer engagement campaign, or you're just getting to know how customer engagement marketing works.
Whatever the case, this extensive guide to customer engagement strategy is all you need to get started or improve your existing market position.
If you're a business owner, you've probably heard about the term customer acquisition. It's a process of attracting new customers to your business using various strategies and methods.
Enter into Shoutem app builder and start creating your app!
What is Customer Engagement? Definition & Meaning
Let's start with the basics, customer engagement definition. Customer engagement is a process of interactions between a company and customers that create loyal customer relationships.
This process begins during the first interaction with the company and continues long after the eventual purchase. Therefore, the strategies and platforms for effective customer engagement greatly depend on your target customers.
Companies can reach out to customers using different platforms like social media, e-mail, websites…Our advice is it's best to let the customer choose how to engage with you, as this boosts their emotional investment.
Why is Customer Engagement Important?
Customer engagement aims to offer value to the customer, so they feel engaged and contribute to the brand revenue.
A study by Hall and Partners' "Engager" showed that up to 2/3 of a brand's profits may rely on effective customer engagement.
So, there is a direct link between how much is your customer engaged and how profitable is your business.
In order for your business to grow, you have to work on your customer engagement and retention strategies.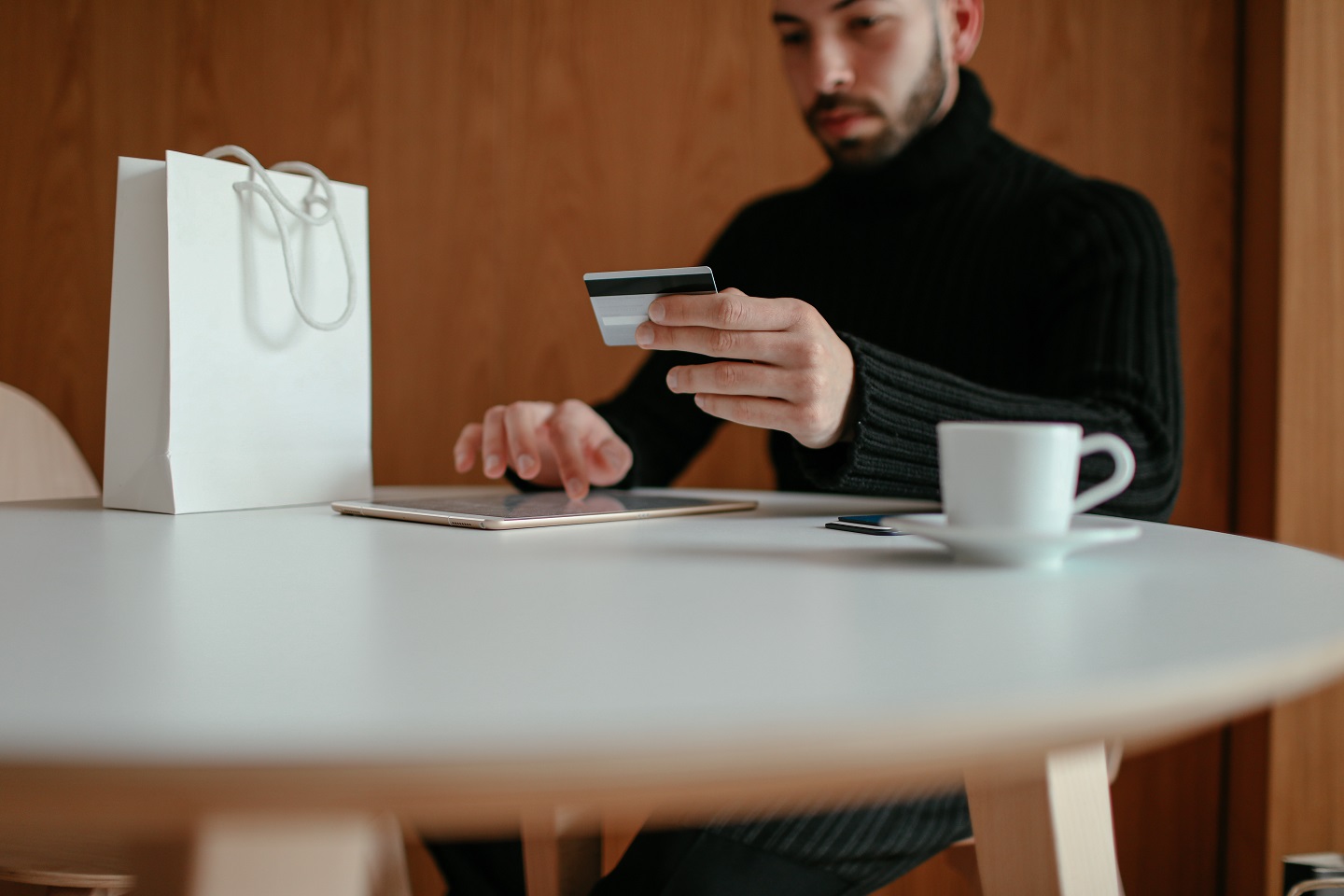 How to Implement a Customer Engagement Marketing Strategy
To implement a good customer engagement marketing strategy, you'll need to exploit the following techniques.
1. Set a goal for successful customer engagement
Every good strategy starts with a goal, and every business needs a good customer engagement strategy to be successful.
But if you want customers to engage, try thinking deeper. What's the specific goal of customer engagement for your business? What benefit can you give to the disengaged customers to get customer attention?
Consider all this before setting an unrealistic goal and unnecessary customer experience strategy.
2. Begin cross-functional team collaboration
It's wrong to assume only the specific department has to do all the work regarding customer engagement management.
Identify what teams can play a crucial role and how can they help each other. It's much better to divide the tasks among multiple departments because that will lead to a more comprehensive strategy.
3. Identify where and how customers should engage in both the long and short term
Having a short and long-term customer engagement strategy is a great way to divide your marketing goals into smaller segments.
This will help you to focus on the right deliverables in the right time period. After completing a certain phase of your plan you can access whether it was successful and should you move more or less in that direction.
Enter into Shoutem app builder and start creating your app!
4. Gather feedback from internal and external stakeholders as well as customers
Basics of customer engagement include a constant gathering of customer feedback. Follow customer engagement metrics from the start of the campaign so you can switch to another strategy if data shows a high number of passive customers.
Customer feedback resources are also important to show the external stakeholders how is the brand's campaign progressing.
5. Iterate your customer engagement marketing strategy regularly
You don't have to wait the whole year to iterate your customer engagement marketing strategy. Instead, track progress weekly, monthly, or quarterly, whatever works the best for the campaign you're doing.
Customer satisfaction can quickly change in a small time period. If you measure the success of the customer engagement marketing strategy frequently, you can act quickly on dissatisfied customers.
Customer Engagement Examples
Using these various customer engagement strategies can greatly reduce customer churn. Take examples of companies who do it right for inspiration.
Coca-Cola
The most popular Coca-Cola customer engagement has been the one in 2014, #ShareACoke. They replaced the Cola-Cola logo on the bottles with the 250 most common names in the U.S.A.
This company was a huge success precisely because of the customer engagement. Since the customers saw a part of themselves and their friends and family on the bottles they bought the bottle, even though maybe they wouldn't usually.
In addition to the common names, the customers with names outside those 250 could also personalize cans. That additionally contributed to customer engagement.
Slack
For many businesses, Slack has become a part of everyday life. This useful communication platform has also made an app so their users can be available on their phones.
Since the Slack team knows that contributes to "always-on" culture they have added a nice, gentle reminder to drink water, sleep, eat vegetables, and such to everyone downloading or updating the app.
This only shows how much Slack analyses customer emotions in order to actuate customer engagement. To share a message in such a frequently visited place is definitely going to cause customers to relate and engage.
Starbucks
You might be wondering how Starbucks has such fully-engaged customers. Well, they have earned customer loyalty with a series of thoughtful strategies.
For example, they have started a Starbucks Reserve Roastery and Tasting Room, a project which allows loyal customers to communicate to coffee specialists, try rare coffees, and generally get closer to the coffee-making process.
By getting insight into the company's product development process customers felt like an active part of Starbucks.
Gymshark
Gymshark has seriously increased its potential customer base with its social media content, influencer, and guerrilla marketing.
With one of their recent campaigns concerning the UK gas shortage, they have improved customer relations with their current customers and attracted potential ones.
With this and many previous campaigns, Gymshart has set the ground for customer engagement in the future.
Enter into Shoutem app builder and start creating your app!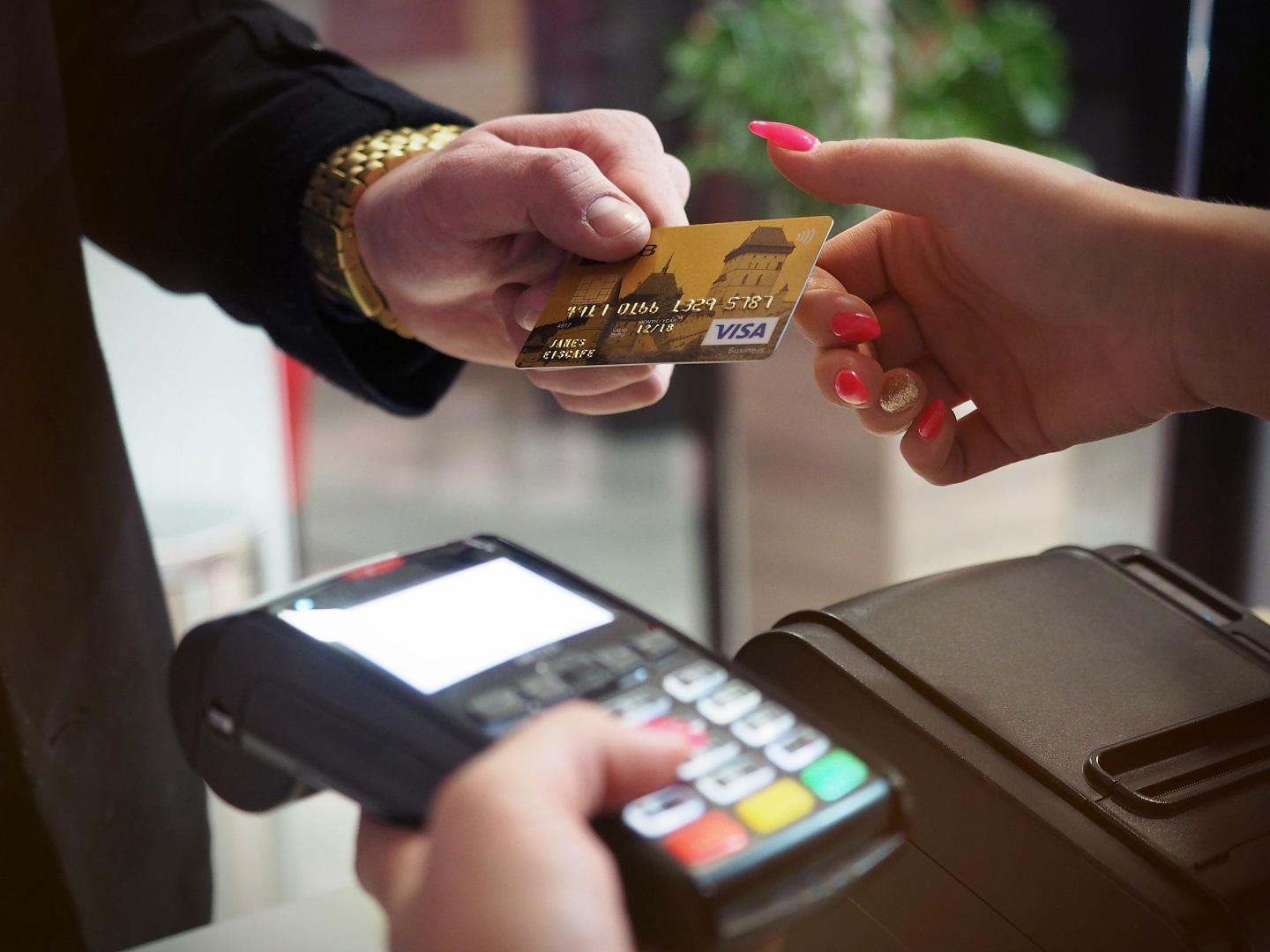 How to Measure & Calculate Customer Engagement
If you don't measure and calculate customer engagement, then you can't improve it. There are numerous customer engagement metrics, here we'll present a few popular ones.
Guest checkout rates
Guest checkout rates are the number of customers who complete the purchase without having or making an account.
The goal is to make customers create an account because then it's more likely they'll become regular customers.
Purchase frequency (PF)
Purchase frequency is the number of purchases customers make at your store. You can calculate it by dividing the number of orders in the last 365 days by the number of unique customers over the last 365 days.
Once you know how long it takes for an average customer to make another purchase, you can work on customer engagement initiatives.
Enter into Shoutem app builder and start creating your app!
Average order value (AOV)
Average order value is the average amount of money a customer spends when they make a purchase. You can calculate it by dividing the total revenue over the last 365 days by the total number of orders placed in the last 365 days.
Predominantly, returning customers spend 7x more than a one-time purchase customer so have that in mind when making a customer engagement strategy.
All your conversion efforts will be in vain if you don't reach the target customer, your future regular customers. So before targeting the market, research to confirm your target market.
Repeat purchase rate (RPR)
The repeat purchase rate is the percentage of customers who've made more than one purchase at your store within a certain period of time.
You can calculate it by dividing the number of customers that bought more than once by the total number of customers.
RPR gives you clear numbers on the effectiveness of your retention strategy.
How To Improve Customer Engagement
Personalize customer experiences
In case you ever bought anything on Amazon, you might have noticed that they tend to recommend future purchases based on your previous ones. That is a part of complex software that is used to personalize the customer experience.
You can use other, more simple ways to create a personalized, high-quality customer experience. Start the entire customer journey by asking them to take a quiz or fill out the user profile. This greatly helps with positive customer experiences in the future.
Create content based on customer history
Similar to Amazon's software, feedback surveys can help you create relevant content based on customer previous purchases.
Although these feedbacks aren't essential for customer satisfaction like on Amazon, they will help you with an exceptional customer experience.
For example, just look at Spotify's Discover Weekly playlist which is a feature that creates new playlists based on the previous songs listened to.
Social media contests can be a great customer engagement tactic. Although this creates hype around your brand, it's often just a short-term engagement.
To turn that into a long-term engagement, you need to have a far-reaching plan for your social media engagement.
For example, if you have a new service or product, choose a platform that is used for long-term customer engagement, like Youtube. Then, promote your service or product via a social media contest, with a note to subscribe to your Youtube channel.
Enter into Shoutem app builder and start creating your app!
4. Event Attendance
Although they have switched to the online world nowadays, events like conferences and webinars are still a great way to meet your customers and learn where their interests lie.
Moreover, if your event is set online, you'll require an email address from participants that would maybe otherwise be hard to come by. This will give you a chance to create an extensive email list you can later use for your customer acquisition strategy.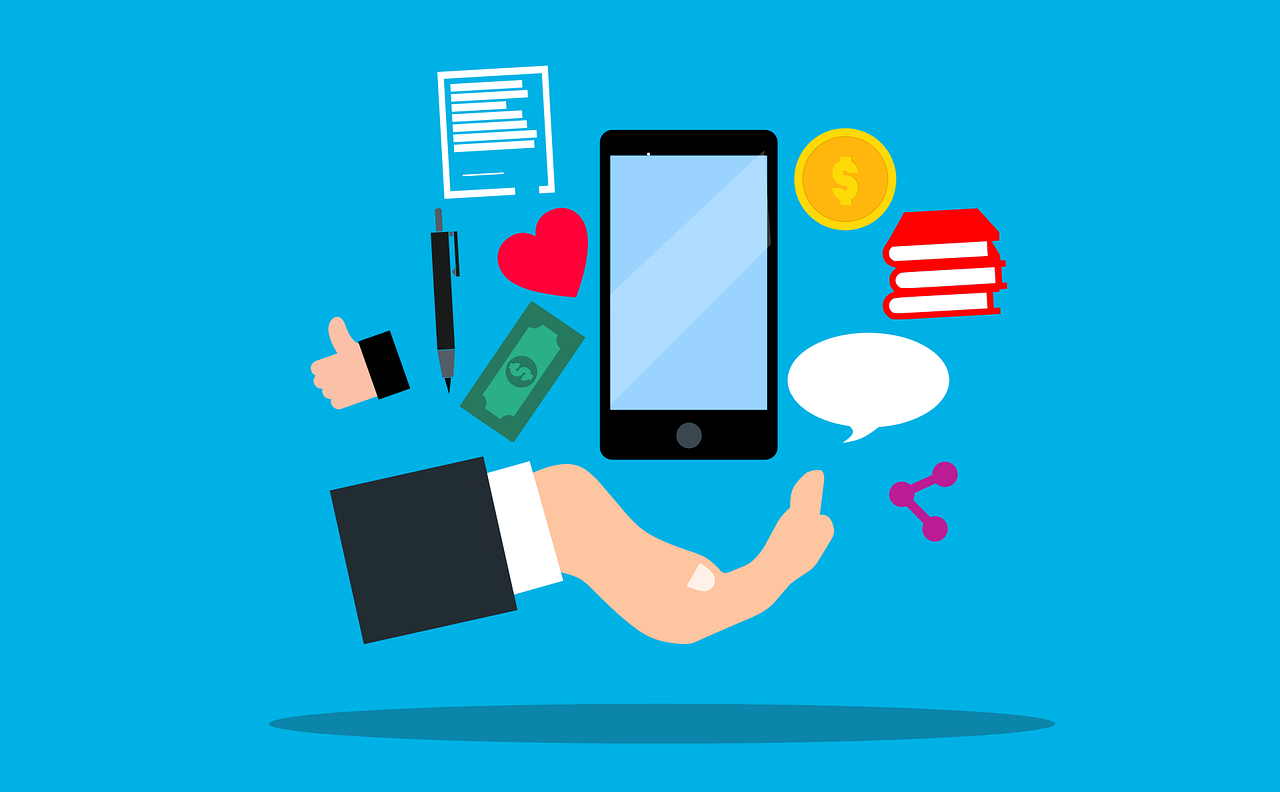 Bonus Tip: How a Loyalty Program Can Help You Increase Customer Engagement
Like you've seen in many brands, having a loyalty program has considerably increased customer engagement.
That's because a loyalty program makes customers more emotionally invested and less likely to shop for competitor brands.
It's known that loyalty program members not only make purchases more often, they also have an average order value that is 12% higher than their non-member counterparts.
So, making a loyalty program for your business will definitely spur effective customer engagement.
Frequently Asked Questions About Customer Engagement
What is good customer engagement?
Good customer engagement offers value to the customer to feel engaged and contribute to the brand revenue.
What is the customer engagement model?
A customer engagement model is an approach that companies take to engage and build customer relationships. A great customer engagement model will significantly improve trial conversions, customer experience, revenue per customer, and customer retention.