What is the Shoutem agency plan?
With Shoutem for Resellers, agencies can build apps through branded domains, while giving their clients complete white-labeled access for app management. This kind of creative freedom will generate new and exciting business opportunities for your company in the mobile market.
So, think of it this way: you can create and sell business apps using the Shoutem platform without anyone knowing about your template-driven success!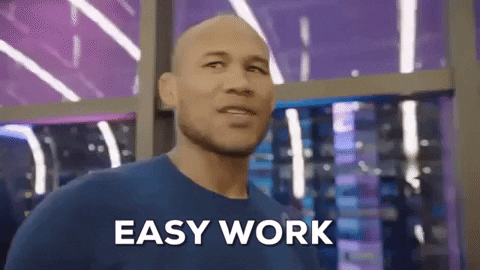 What are the benefits of the reseller program?
Creating and selling apps made with our builder reduces time and cost because the builder allows you to make modifications on the go! First, consider these benefits:
App management
Use your dashboard to manage all of the projects associated with your reseller account. Here you can view the status of all of your apps on one page.
Onboarding and technical training
Our support team will guide you through our platform's features and modules on a video conference call. We'll be on hand to answer any questions you might have, and we'll even show you some tips and tricks to help you get a head start!
White-labeled dashboard
We'll remove all connections with Shoutem when you add custom domains and branding to your dashboard and grant access to your customers!
Volume discounts
The more you create apps with Shoutem, the more you'll save!
Dedicated support team
You can rely on our 5-star rated support team and choose more options to customize our support to your needs. Our experts will help you get the most out of our platform and services!
Prioritization
When any client trusts us with their business, we take it very seriously. At Shoutem, you'll never feel like you're losing control when handing over your design and development.
Also, as a reseller, you can add your clients as moderators to each app to manage content, see analytics, send push notifications, and more.
Who will benefit most from Shoutem for Resellers?
Shoutem for Resellers is for professionals who need to develop a high volume of apps on an equally high-quality level. Our program also benefits web agencies that want to expand their mobile offerings and promote apps on the App Store and Google Play.
You can also join our reseller program if you are a PR or Media Agency seeking to consolidate client brand reputations via mobile applications.
Webmasters and website administrators who want to boost profits by offering mobile services to their clients are welcome to join us too!
Who else? Well, enterprises wishing to step into the mobile marketing industry and develop native iOS and Android apps, as well as Associations and Clubs that manage communities.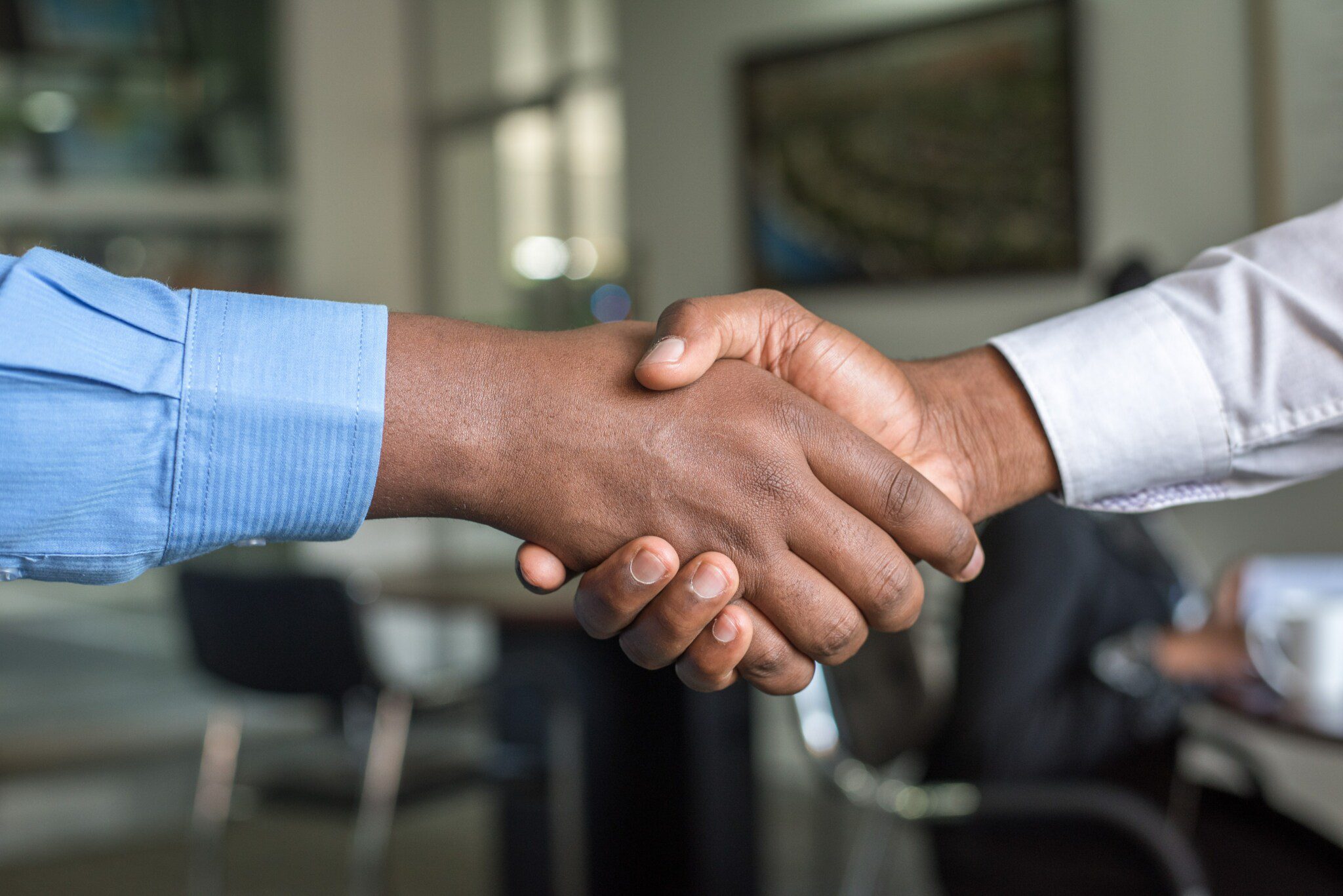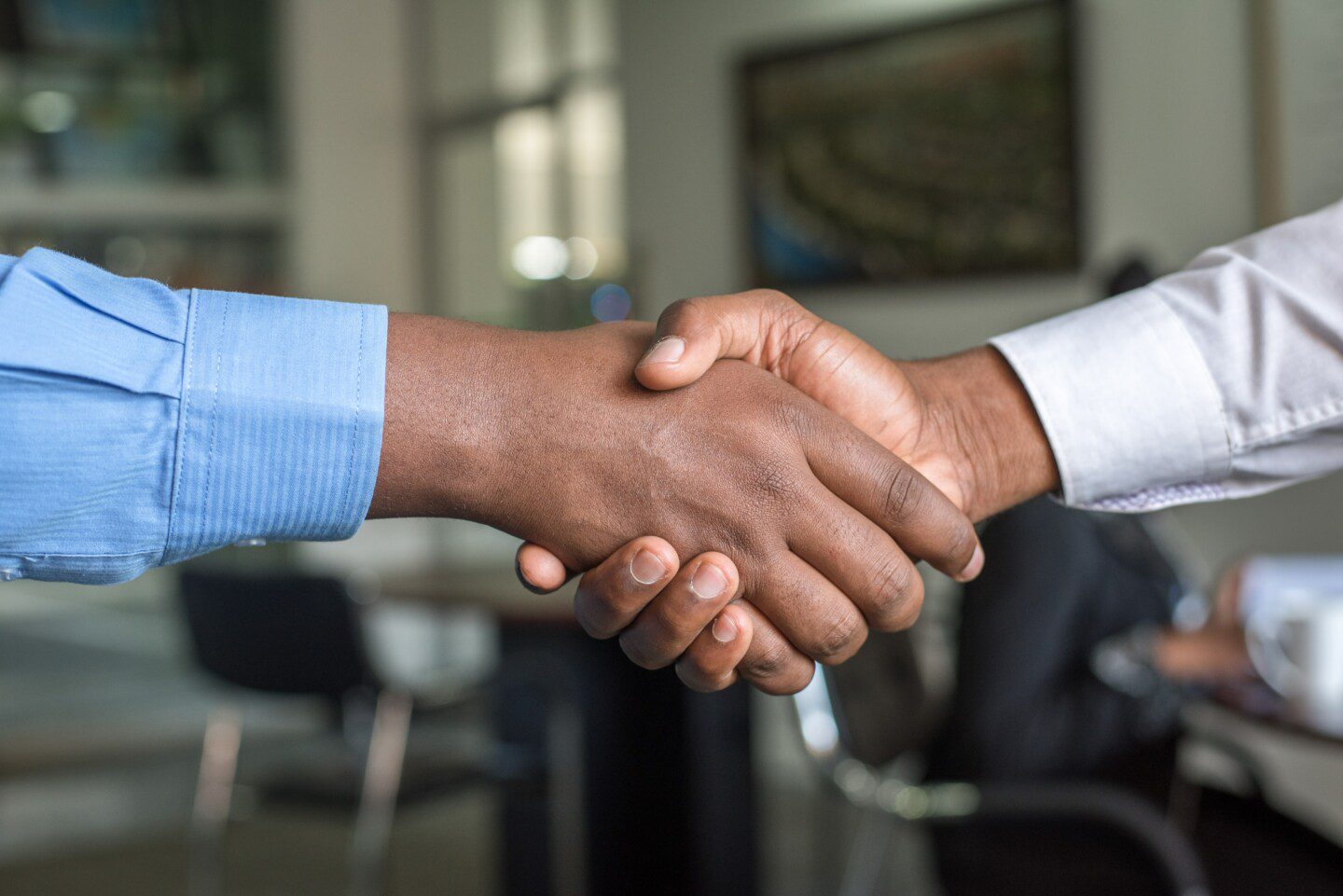 How do you operate as a reseller?
Create the top of the line mobile apps for your clients and bill according to app development, features, complexity, business segment, etc.
Sell app building services to your customers; let them build and manage their mobile apps under their account, via your Reseller website
Charge for ongoing services such as mobile marketing (promotions, notifications, loyalty programs), app hosting, app store submission, maintenance, and updates
Charge for custom designs and widgets
I want to become a reseller!
Yes, that's the spirit! Reach us out and become a part of the Shoutem family!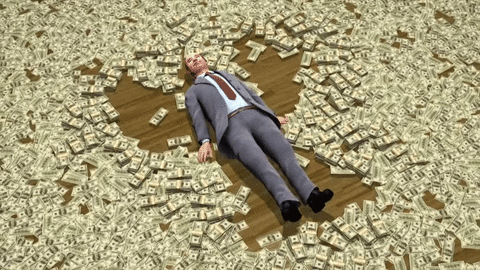 If you have any additional questions, contact us at support@shoutem.com.