You might want to start a new business, but you're afraid of major startup costs. The best way to start a business without risking all your money and time is a nice, low-cost business idea.
The good news is that there are 582 million entrepreneurs worldwide and 78% are turning a profit. The even better news is there are plenty of ideas that don't require a lot of capital.
In this article, you will find a list of business ideas that you could one day turn into a lucrative business. These 20 low-cost business ideas are great for new entrepreneurs, side hustlers, or anyone looking to start a new business with little money and with high profit.
20 Best Low-Cost Business Ideas for Small Businesses & Startups 
Blogger
Blogging is still very popular today. All you need to get started is a computer, website, and blog idea. Find something you're passionate about to write or vlog about. To earn some money you could advertise on your site, optimize the SEO, or use platforms like Patreon. Even further, if you narrow the niche properly you could make a breakthrough in little time.
Graphic Designer
Graphic designer services are needed in a lot of businesses. To start you'll need a computer, a program such as Adobe Illustrator or Photoshop, and a portfolio for applying to jobs. The best thing about graphic design is that it's a broad discipline so you could choose your niche. These jobs could include making a logo, brand identity, infographics, social media images…
Video Producer
Since today's most popular media is video, you shouldn't have any problem finding a job as a video producer. You could work in the movie industry, as a producer of popular youtube videos, or even as a video producer for some influencer. Your experience could be of great value for them, and in most cases, they would provide the equipment.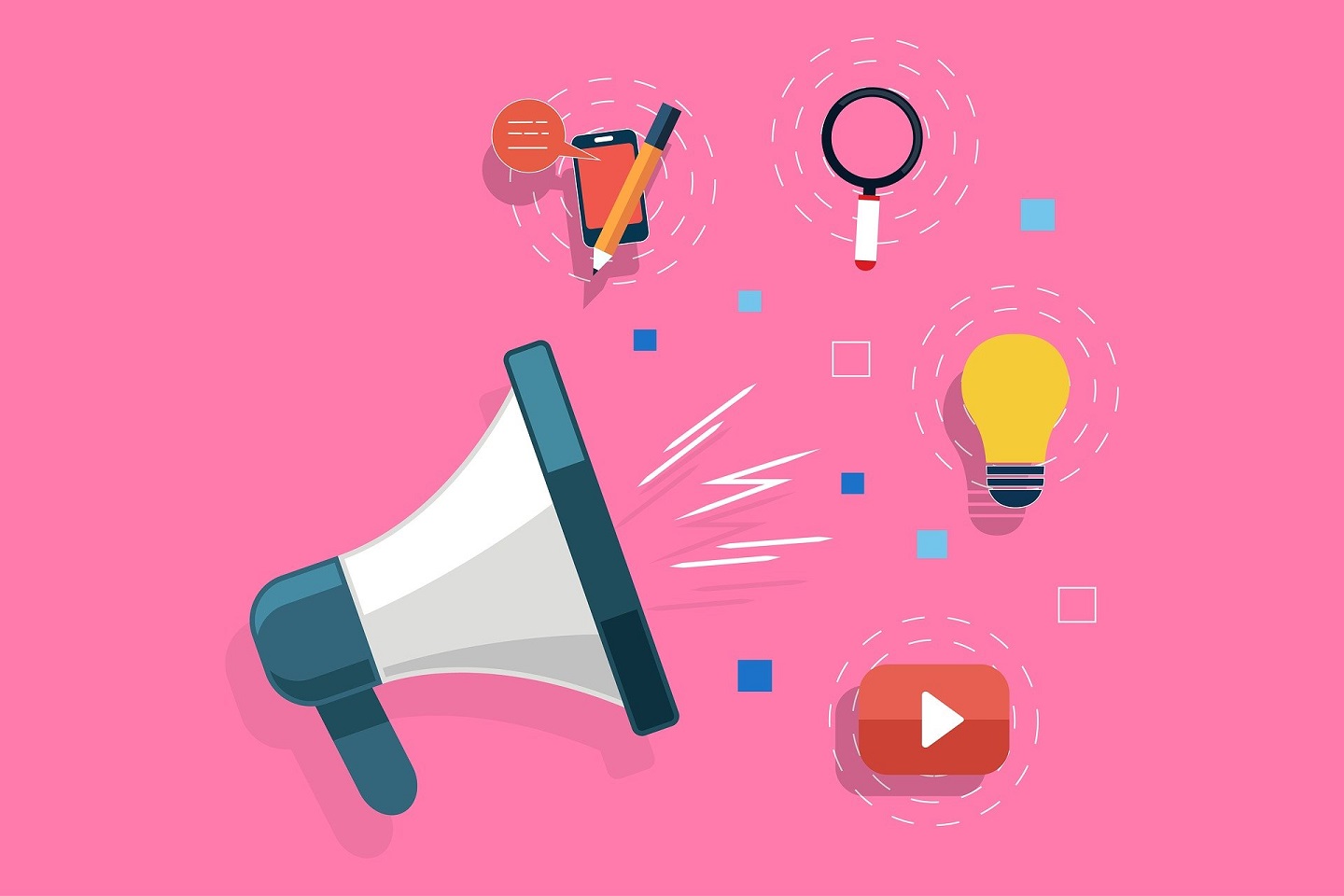 Photographer
Just like graphic design, photography is a pretty versatile discipline. You could photograph weddings, events, products…the possibilities are endless. However, this type of business does require not-so-everyday equipment like a professional camera and editing software. But, if you already engage in photography amateurishly you probably have all of these and could easily make it a full-time job.
Podcast Host
Podcasts have experienced a boom ever the last decade. There are podcasts about everything. If you are particularly interested and knowledgeable in the topic(s) and have a good voice, you would make an excellent podcast host. For starters, there are plenty of good value-for-money microphones out there. Once you start earning money with the help of affiliate marketing programs and sponsors you can get a piece of more expensive equipment.
Social Media Consultant
Big companies like Apple and Twitter have a whole team to run their social media, but small business owners will gladly use your social media consulting services. It's also not unusual for popular influencers to have somebody help them with their overwhelming social media account. Your job would be to create content for a target audience, as well as choose the best tactics and posting schedules.
Freelance Writer
If you know your way around words and your grammar is on point (with a little help from those grammar apps) you should consider becoming a freelance writer. This is one of the cheapest low-cost business ideas as all you need is a computer and internet connection. Networking is the key to being a successful freelance writer. As your business opportunities and client list grow you can turn this into a full-time job.
Cleaning Business
Everyone needs cleaning services. Big businesses, small homes, and everyone in between. A cleaning business is a great idea because it's a service-based business, the supplies are cheap and you can start on your own than expand later. You can even ask your clients to use their cleaning supplies. There's also no office space cost because you're a mobile business.
Dropshipping Business
Dropshipping business can quickly turn from a small side income to a full-time job. As a drop shipper, you'll need to find a supplier and make a business e-commerce website. Once you set all this up, there's not much to do anymore. Your supplier will take care of the orders. Furthermore, you don't need any warehouse space for items since they are shipped directly from the supplier.
Event Planner
If you're that person that always loved throwing Halloween, Christmas office parties, and celebrates birthdays for at least a week, you should get into the event planning business. According to the Bureau of Labor Statistics, the field of event planning is projected to grow at a faster-than-average rate of 7% until 2028. In the beginning, make a few pro bono events for your portfolio. Connect with multiple vendors and party supply stores to create a database ready for any event.
Wedding Planner
When it comes to events, a wedding is the most important one. So important that there is a whole specialized type of event planner for it, a wedding planner. The responsibility of a wedding planner is to organize the whole event, from the flowers, bend to the location. As in every event planning, networking and communication are the keys.
Personal Trainer
Contrary to popular belief, personal trainers don't have to work exclusively in the gym. There is also a high demand for clients who want to work out in their house or even remotely, via Zoom/Skype. The best thing is that you have to own little to no equipment personally. You can also expand your business by offering your services as a meal planner or holistic health coach.
Online Courses
In case you're not the jack of many trades, but rather a master of the one you should consider making your online course. People love learning new skills in the comfort of their homes and there are many successful online learning platforms to prove that. Make a series of educational videos and/or Skype lessons with your clients.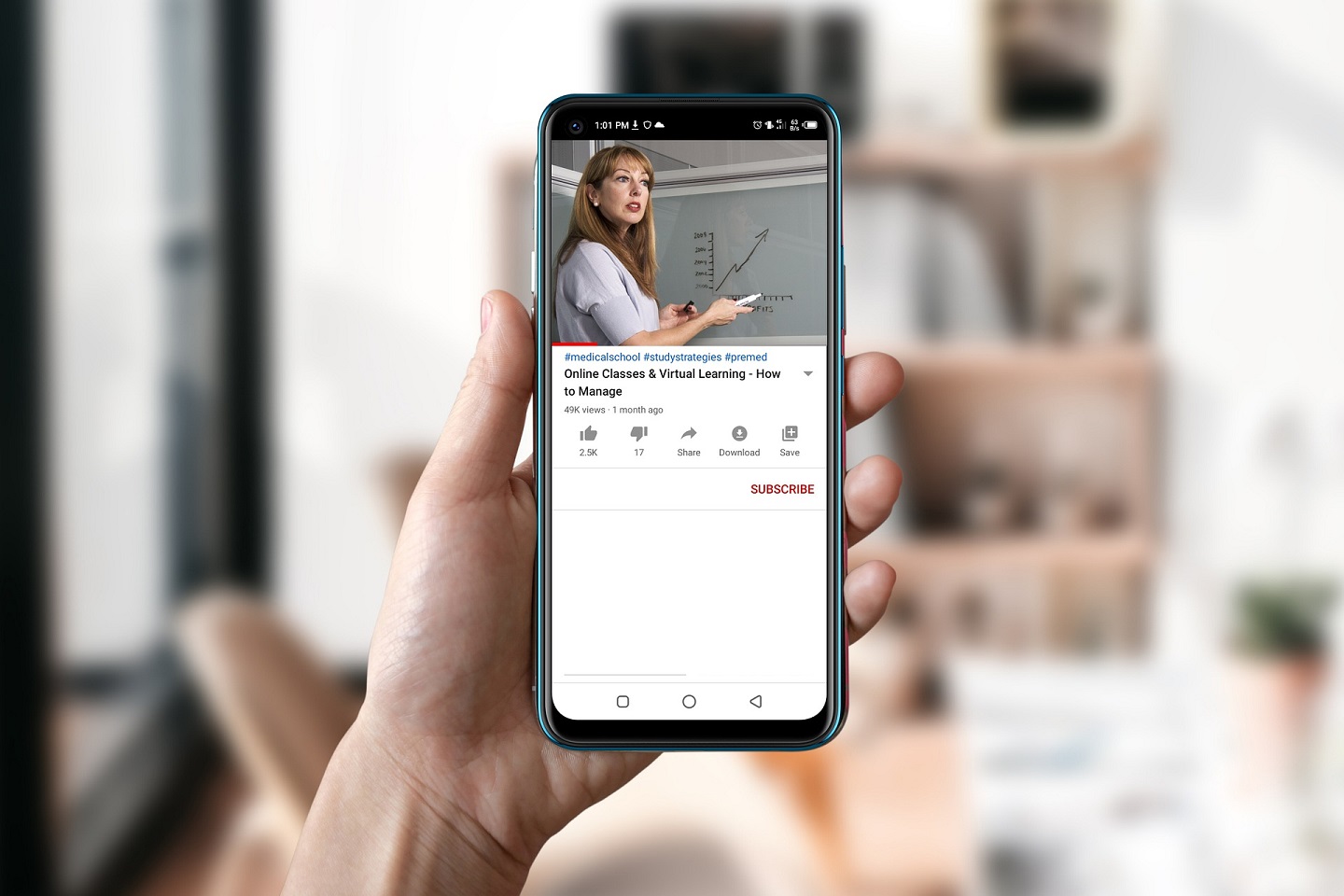 Pet Business
Pet Business – if you haven't noticed, pet owners love spending money on their favorites. It's an industry worth nearly $100 billion so it's very much a demanding business. This can be a service-based business like walking, grooming, or training. Or, it can be a product-based business and you can sell a physical product like toys, accessories, and food.
Online Dating Consultant
Connecting potential matches has always existed as a job, just now it's moved to an online domain. Nowadays, there are multiple dating apps on the market and one of the reasons is that they are easy to build with a dating app builder. It's become a full-time job to manage profiles and meet people. An online dating consultant helps with managing multiple profiles, writes an interesting profile, and filtrates unwanted messages.
Landscaping Business
Love nature and an eye-catching design? Try starting a landscaping business. The job of a landscape artist is to maintain and arrange the elements of the land to look beautiful. Depending on the client's demand you can get creative with different styles and plants. While this may be a profitable business idea, there's some competition so be sure to stand out somehow.
Tour Guide Business
Tour guide business can be an especially profitable business idea if you live in a touristy area. All you need to start is knowledge of English, or even better, multiple languages and a gift for storytelling. It's advisable to market your tours somehow, although most of the tour guides became successful by mouth marketing. So, the marketing efforts and costs are minimal.
Virtual Assistant
One of the common online businesses. Businesses no longer want to pay for unnecessary office space so everything is transferred online. As a virtual assistant, you only need a computer, internet connection, and good organizational skills. The main job of a virtual assistant is to deal with clerical work, keeping track of clients' upcoming obligations and events.
Personal Chef
If you love cooking daily and you're very good at it, maybe a personal chef is a career for you. There are practically no costs for starting this business. The clients pay for the groceries and you use their kitchen utensils and tools. What you do have to own are good organizational skills, the ability to multitask, and knowledge of nutrition and diets.
Affiliate Marketing
While this is a cheap and easy business, to begin with, it takes a lot of dedication and planning to make some serious money out of it. Affiliate marketing is promoting other's products and services while earning commission out of it. To do it, you'll need a blog, website, video…some sort of media. When people click on the link you provide and buy the product or service you promote, you'll earn a commission. The idea is to attract as many people as possible.
How to Start Successful Low-Cost Business Idea in 3 Easy Steps
Being a business owner is never easy. Even when it is a low-cost business model. Before you engage in any business, there are three crucial things you must take into account.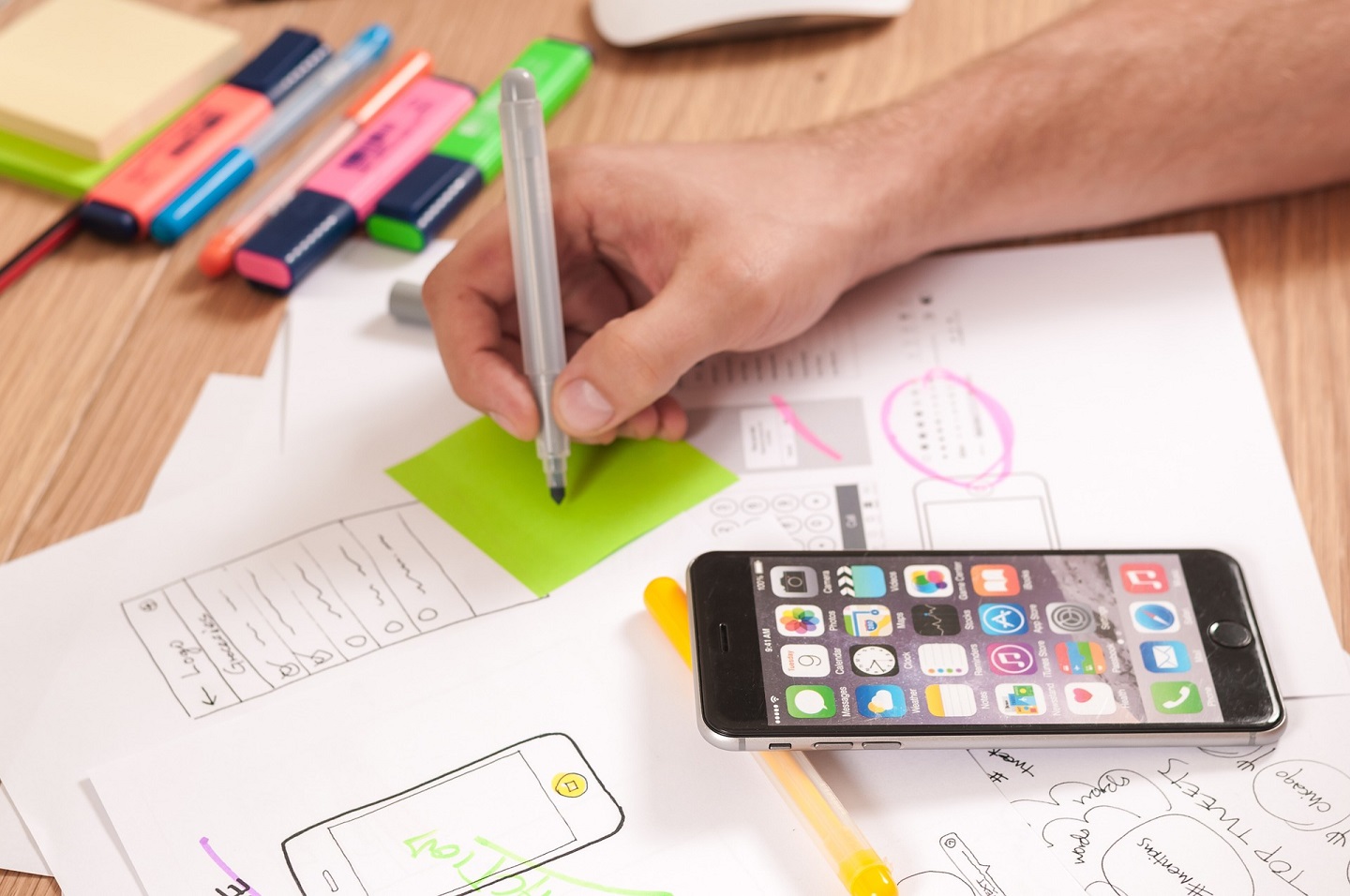 Pick strong and reliable niches
In most businesses, it is all about a good marketing plan. Reaching the target audience is always the goal. The marketing efforts become much easier if you have a smaller niche you're focused on.
Once you decide on your niche (vegan meal planner, pet grooming in your area, a podcast about a specific subject…) build social media content that will attract your audience.
Once you get to know your audience you'll have an even better insight on topics you should focus on. Your business will soon expand to a like-minded audience.
Pick a couple of pricing methods & strategies to win marketing
Several pricing strategies resonate with the audience. You just have to find the right one for you and your target audience.
Try to find that sweet spot between too low and too high price. If you sell products don't forget to calculate the shipping cost that varies depending on the country.
Some sellers decide on selling the products for a higher price with shipping included while others embolden their customers to hit a certain price threshold to achieve free shipping. It's up to you.
Seek feedback in order to generate desirable growth
Remember, the products/services you offer in the beginning don't have to be the ones you offer all the time. You can easily replace the products/services that don't seem to be selling and put in new ones.
As time passes you'll learn more about the business and your customers. You can make a better website and store. You can find a more suitable supplier.
Be bold. Try different approaches, follow the traffic and purchases, adapt to the market.
Frequently Asked Questions About Low-Cost Business Ideas
Which business is best for a low budget?
There are plenty of types of businesses that are great for low budget:
Freelance writer
Graphic designer
Podcast host
Pet business
Personal Cher
Dropshipping business