We live in a world where shopping has become a leisure activity. Research has found that about 76% of British people would rather go shopping than do anything else. That is great news for the stores and brands. It means they can easily implement brand loyalty programs to increase their sales.
Let's be honest, we all love receiving discounts, gifts, codes for special offers, points on our cards, and similar. Let's see why are loyalty programs so popular, what benefits do they bring to the business, and what are the best types of loyalty app programs out there. Let's begin!
What is a Loyalty Program
In short, loyalty programs, sponsored by the retailer and other businesses, offer rewards, discounts, and other incentives to attract and retain customers. The idea behind it is to reward the customers for frequent purchases, keep them loyal and prevent them from going to the competitors. That way, customers develop loyalty to a specific brand or a company.
Customer relationships are successful when both parties feel they are getting the benefits from the relationship. As customers buy your products or services, they support your work and in exchange, you reward them for coming back over and over again. Customers are often motivated to come back as they remember or know if they received the discount once, they will receive it again.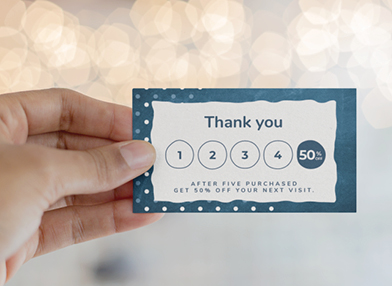 Companies, on the other hand, get the bigger picture of the customers' spending habits, priorities, and what offers work best.
Loyalty programs often include:
Early access to new products
Early access to sales
Special services like free shipping
Members-only discounts
Loyalty Program Statistics in 2021
Just to give you a better understanding of how effective and omnipresent loyalty programs are, we extracted a few stats worth mentioning.
Consumers who participate in high-performing loyalty programs are 80% more likely to choose the brand over competitors and twice as likely to recommend the brand to their friends
Consumers who engage in high-performing loyalty programs are twice as likely to increase their frequency of purchases
Research shows that a 60-70% probability of selling to existing consumers compared to a low 5-20% probability of selling a product to new customers
Consumers who engage in high-performing loyalty programs are 78% more likely to pay higher premiums just to stay with a brand
A 10% increase in customer retention yields a 30% rise in the value of the company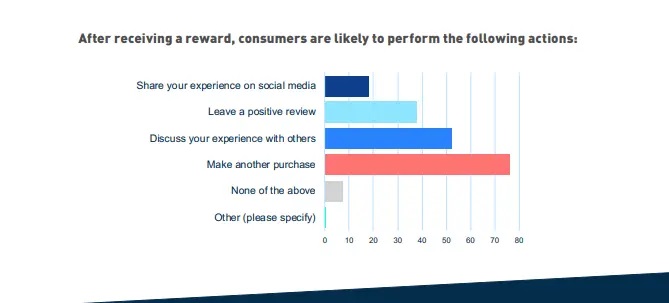 Today's consumer landscape requires the top quality of products, services, and the overall shopping experience. As the number of quality competitors increases, businesses need to find innovative ways to stay on the top of the game. Loyalty programs are one of the ways to do it. Let's further dissect the importance of cannabis loyalty programs.
5 Reasons why Dispensary Weed Loyalty Programs are Important
Without the proper marketing, the company is likely to fail and that is a fact. You have to reach your customers in one way or another, promote your products, and boost your revenue because the competition out there is merciless. Here are 5 reasons why a loyalty program is a great option for your cannabis business.
1. Boost your customer retention
As the customer gets into your dispensary or any other shop, it doesn't mean they are going to buy something. "We came to look around" is a common sentence you can hear, and really, they look around and don't buy anything. Research has shown that 96% of customers have left the shop empty-handed at least once.
However, the majority of customers buy at least one product they came for (and a few more they didn't need) so it is in your interest to keep those customers loyal to your brand or business at all costs. Consulting firm Bain & Co. found that a 5% increase in customer retention can increase profitability by 75%.
Those customers will come back again and again, potentially buying more and more, or at least about the same as earlier. Nothing stops them from buying in another dispensary, so make sure to introduce the customer retention program in your marketing plan. Loyalty rewards such as loyalty discounts or free samples work wonders. People remember a nice gesture as well as a nice customer service, don't forget that is also extremely important. Measure your success over time to see if your loyalty program moves in the right direction.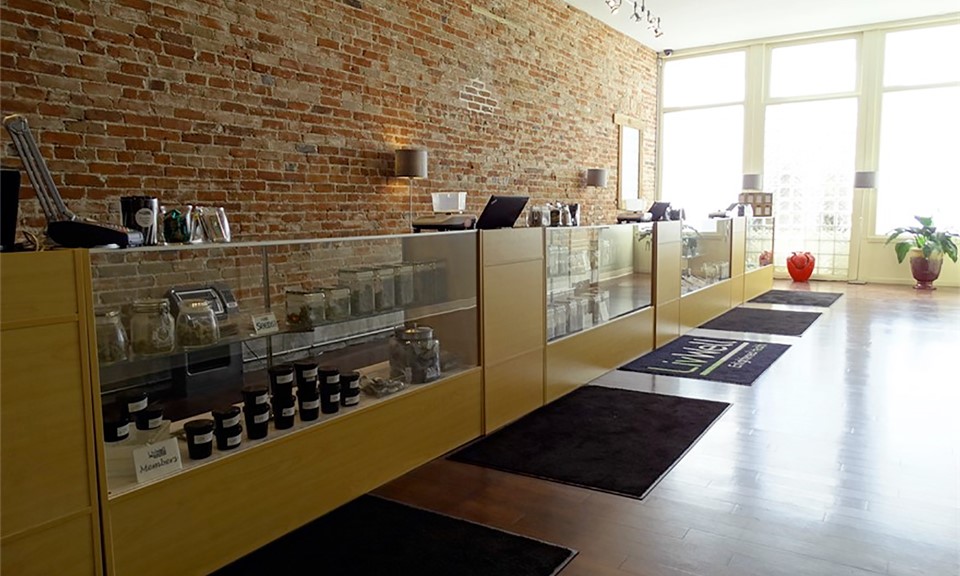 2. Improve brand recognition through the relationship with the customers
If the customer wants to take the deal you're offering through your cannabis loyalty programs, they will need to sign up with their email address, phone number, or even download the app if you have one. Once you have your customer's contact information, you can easily communicate with them through push notifications.
Push notifications are one of the most important mobile app features to enhance your marketing strategy performance when it comes to cannabis marketing.
75% of customers that install dispensary mobile apps opt-in to receive push notifications. The data also shows that 65% of marijuana dispensary customers engage with push notifications within two hours with an open rate of 20-25%.


Tips for sending push notifications:
Advertise and promote your deals directly to users' phones. That is a must as it will create a sense of personal relationship and they will appreciate it. Consequently, they are more likely to continue the communication or take the deal. They will also trust you more and will spread the word around, introducing your products and services to their family and friends. Read more on push notifications as a promotional tool for getting to the perfect pitch.
3. Have a unique dispensary that stands out from any other
Many other dispensaries are vying for your customers so you need to ensure you stand out in the mass. What exclusives can you offer? Can you come up with an original idea that hasn't been done before? Offering a rewards program can be enough of a reason to keep your customers close.
Think about little things. Logo of your company for example. Is it unique and well designed? Do you have any merchandise that you can give out to people after their purchase? It seems irrelevant, but it is a nice gesture people will remember.
Provide unique customer service or try to be creative with the interior design of your dispensary. Any creative incentive will push you from the masses.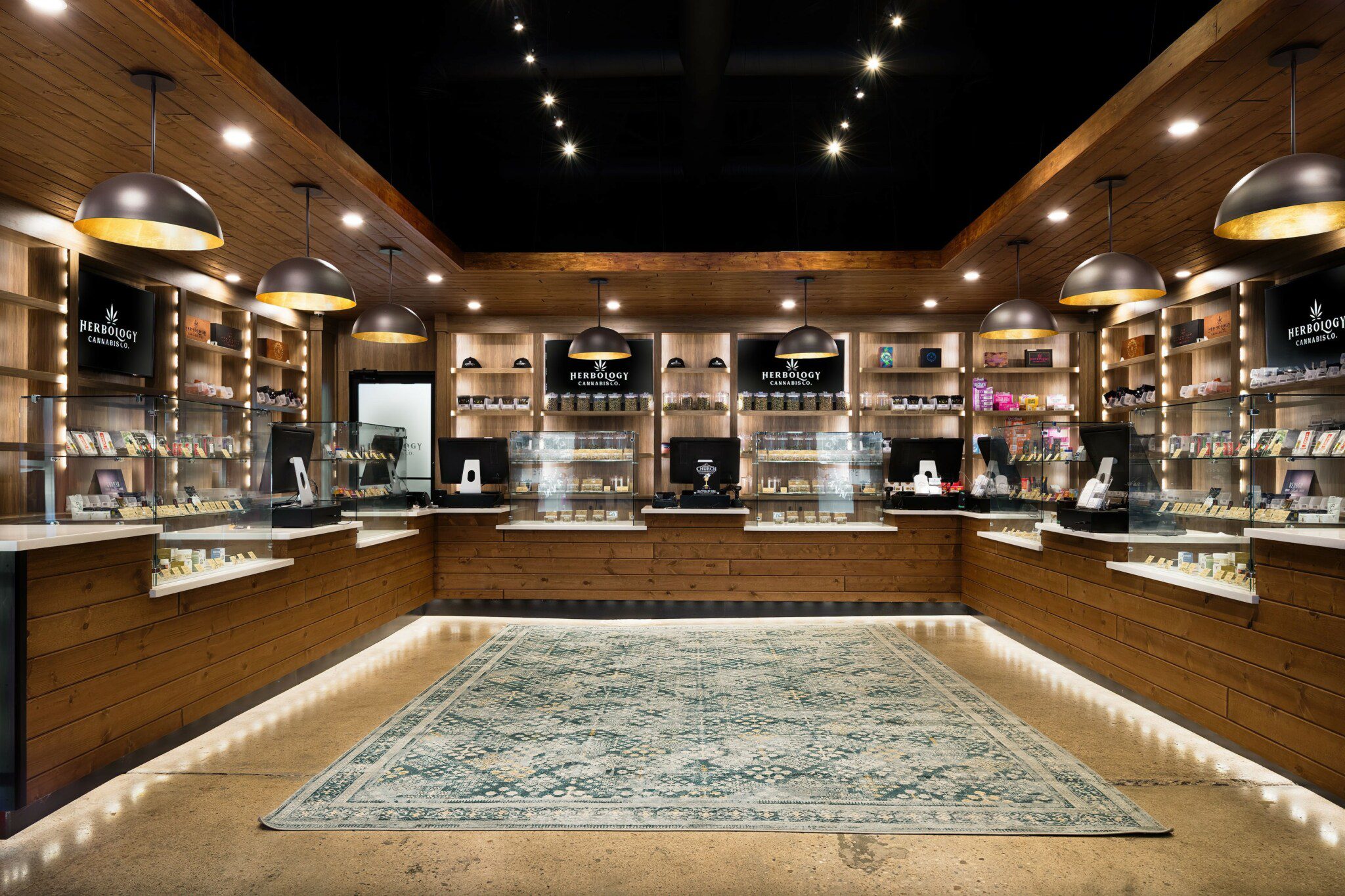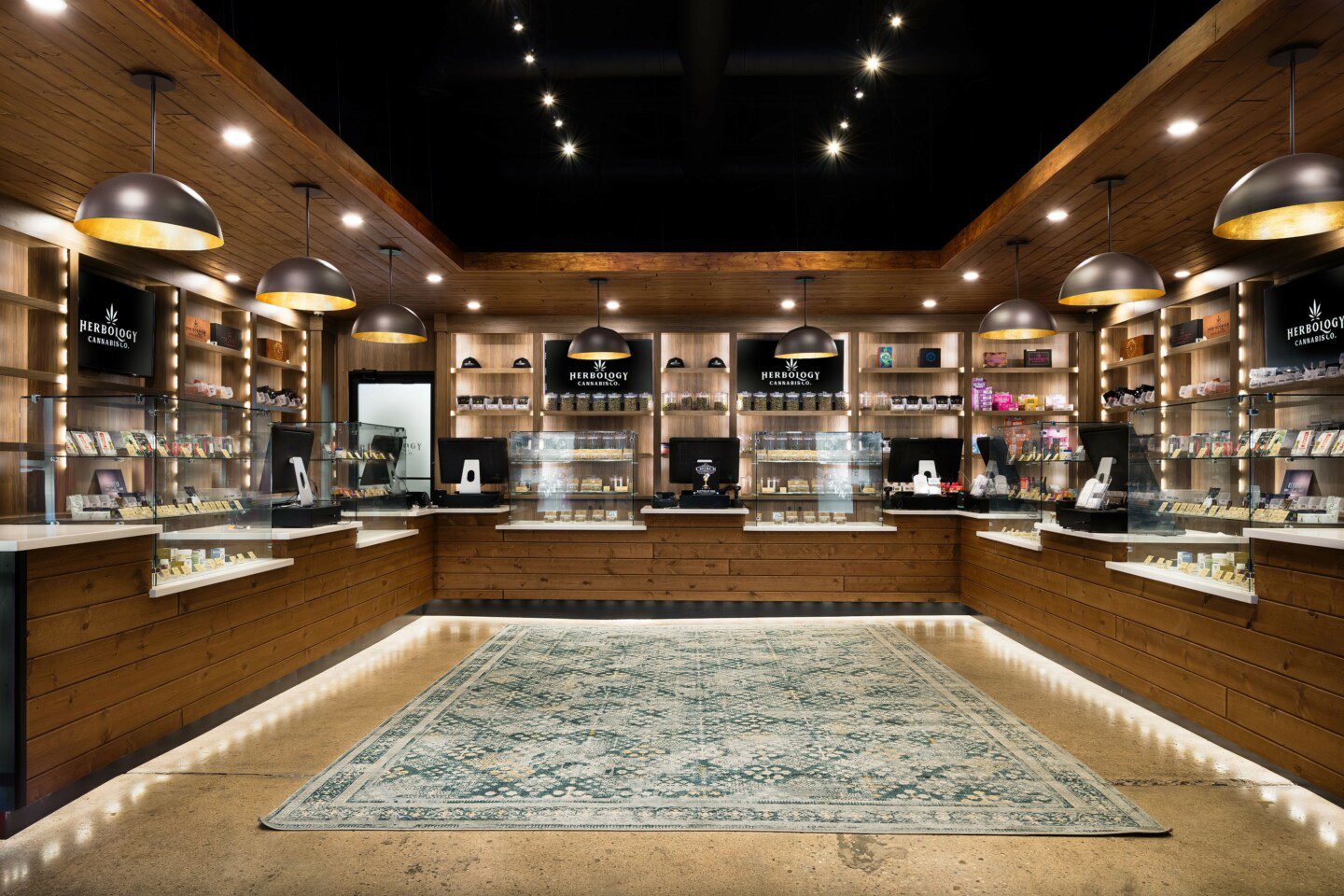 4. Analyze the customer data
Your cannabis customer loyalty program is not only beneficial to your customers. What you can get from it is raw customer data on their spending habits, trends, any possible patterns within specific demographic groups, etc. Users will appreciate customized products as they will more likely relate to them and frequently return to buy them.
You'll be able to use the data you collect from your customers to improve the goods and services you provide. You can determine the best marketing and promotional strategies, as well as what to change for the future business plan.
This data can also be used to determine what product to stock, which vendors to work with, and to help set revenue targets.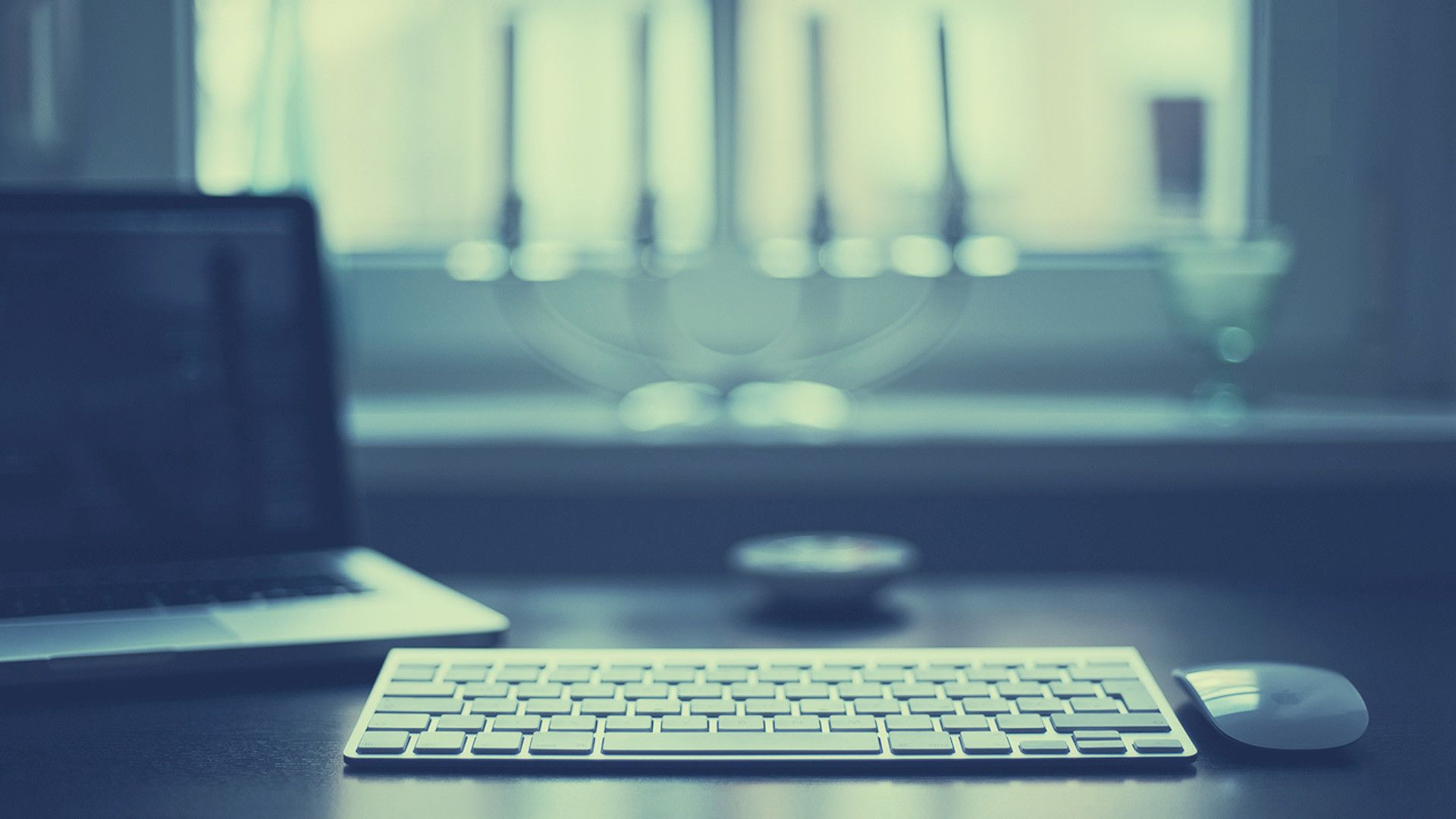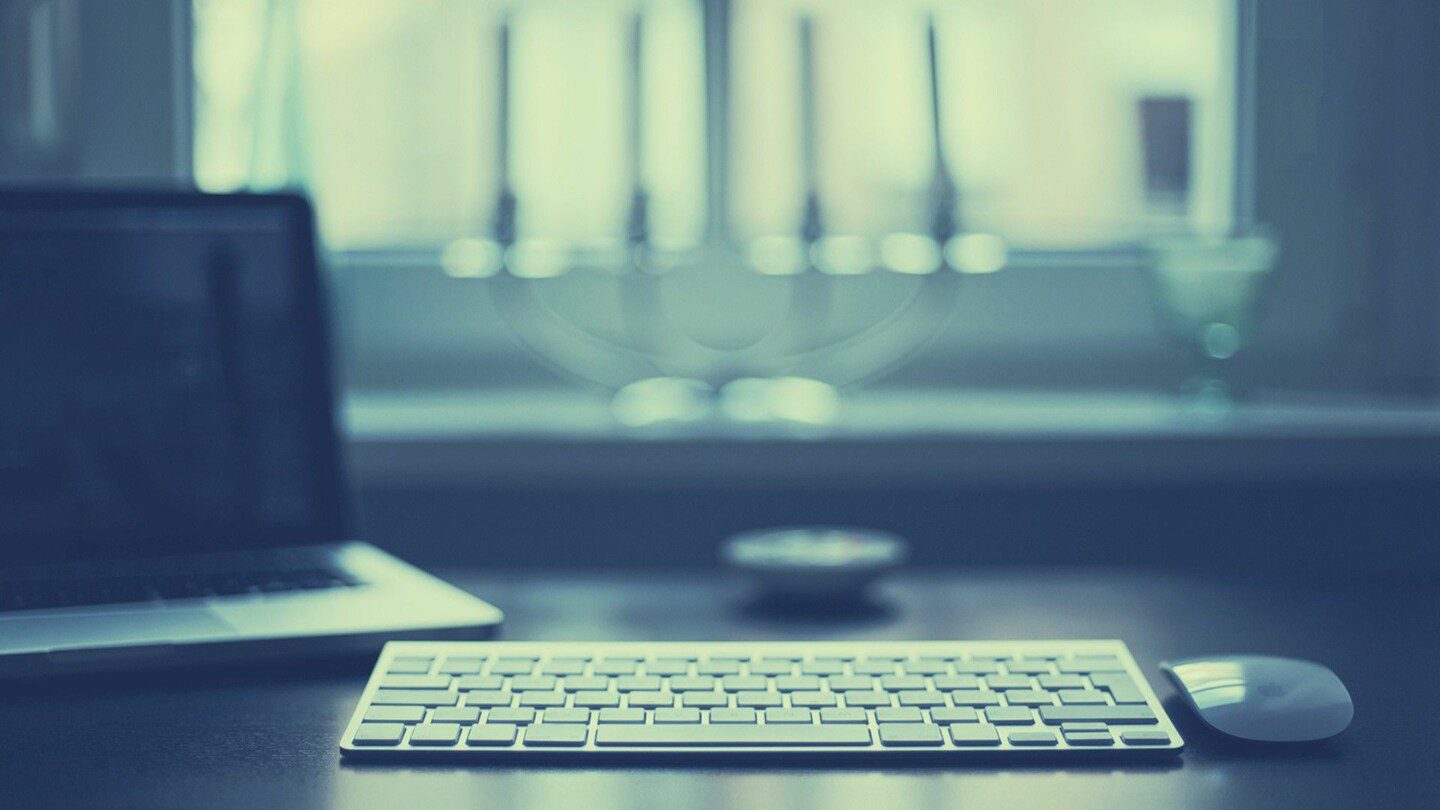 5. Increase customer spending and boost your revenue
Cannabis customer loyalty program motivates customers to spend more per visit. On average, the customer in a dispensary spends $10 more than non-loyalty members. The possible reason for spending more is the incentive on your behalf and on the behalf of the cannabis loyalty programs they are a member of.
Dispensaries that integrate their STRAIN mobile app and online ordering system increased their online sales by 80-125%.
If customers are promised loyalty points or customer rewards about which we will write soon, they are inclined to spend more. That will massively boost your revenue and if you have a quality customer retention program, you have ensured yourself a set of regular and loyal customers who will not hesitate to buy an item extra. The customers feel their money is valued more, and they will show their appreciation.
Have you heard of the Pareto Principle? Basically, 20% of your customers account for 80% of the revenue. According to that, acquiring new customers can cost as much as 7x more than retaining the existing ones.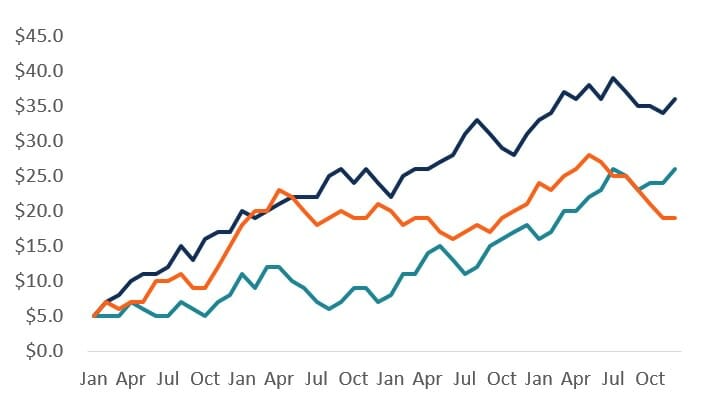 5 Best Types of Dispensary Loyalty Programs
As we have now covered the benefits of loyalty programs not only for the cannabis business but any business in general, it is time to give you the five best cannabis loyalty program types for dispensaries.
Visit-based vs. Spend-based program
Now, this might be confusing but we will try to simplify it to the best of our ability. Let's first define both terms and then we will explain why we put them one against the other.
A visit-based program rewards customers upon every purchase, no matter the amount of money they spent. A good example of this loyalty program would be the following: On every fifth purchase, you get a 10% discount!
On the other hand, a spend-based program rewards customers based on the amount of money they spent. The bigger the purchases, the bigger the discount for the last purchase in the series. This program is, in most cases, based on the points system. For every X dollars spent, you acquire X points which you can then use as a discount for the next purchase.
Even though both options are common in dispensaries, be careful which one you will choose. Both have positive and negative sides so let's dig deeper.
If you choose a visit-based loyalty program, you can expect customers to come more regularly, but the danger is that they will spend less. Even worse, they will come and buy one item at a time because they know that their fifth purchase will be rewarded. (fifth here is just an example, you can set that number as you like). Why would they spend hundreds of dollars if they can buy a $10 item and still get the discount?
Meanwhile, a spend-based loyalty program will motivate users to spend more, even on items they don't necessarily need, but you must know that you will have fewer members of the loyalty program. Customers who are buying occasionally will not benefit from this at all.
The problem occurs when you put them next to each other. Let's say, for example, if a customer gets 20 dispensary loyalty points for each visit to your dispensary and one customer spends 10$ while another spends 100$, they are getting the same benefit regardless of what they spend. In such situations, the customer who spent more might feel their money is not appreciated enough.
Rewarding your customers on the money spent gives you a better return on investment and rewards your most loyal customers. However, if you want to attract as many customers and motivate them to become frequent customers, a visit-based program is your option. You just need to sort out your priorities here.
Tier-based loyalty program
The tiered-based program mostly also works with loyalty points but it focuses on long-term loyalty. Customers are categorized into tiers based on the amount of money they spend. The more money you spend, you are in the higher tier, hence, you have access to better deals and special offers.
The idea is to motivate the customers with small rewards at the beginning, but also show them what they can get if they try a little harder. Like, it is here, but it is unavailable for your customer level. Some people compare it to video games. You need to get to the specific level to get access to special abilities or unlock new features.
Referral Rewards
We stressed the importance of customer retention but now, let's take a look at how to make those customers your allies in the promotion of your cannabis business. Give them referral points if they introduce your dispensary to a new customer (family member, a friend, co-workers…). You can offer small rewards or points to both the new customer and the person who "brought them in". This way, regular customers will get bonus points, while you will get a new customer who can potentially become a regular.
Cannabis loyalty cards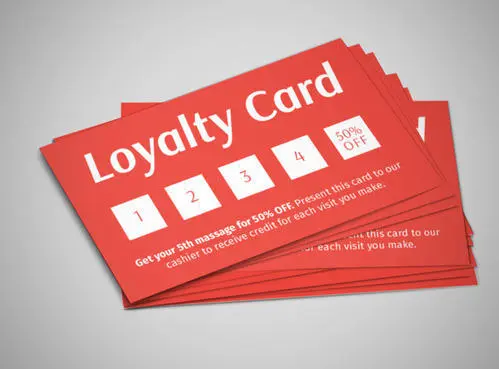 Loyalty cards reward customers for returned visits. They can be something as simple as a punch card. For example, Each time a customer visits, a hole is punched in the loyalty card. On the fifth punch, the card can be redeemed for 15 percent off! Also, there are digital loyalty cards as well that can be easily scanned with the QR code reader.
The downfall of this program is it's hard to track customer traffic and we said it is important to know what services and products customers like the most.
There are several types of loyalty card programs so let's exemplify them using Shoutem's loyalty program on our app builder.
punch card loyalty program
For every purchase made, a physical or digital hole is punched through the punch card. After a predetermined number of purchases, the customer is rewarded with a targeted gift, discount, or exclusive deal.
From the customer's perspective: you are eligible for stamps and you would like the cashier to stamp your card. Log in to the app and navigate to the Punch card screen. Open the product you'd like to stamp, press the Stamp card, and show the screen to the cashier who can scan the QR code from it or verify by inserting his PIN code. The cashier will then stamp your card and press Done to validate.
If you have enough stamps to redeem this product, a message on the screen will pop up – "Your reward can be redeemed". You can then choose to redeem it now or later.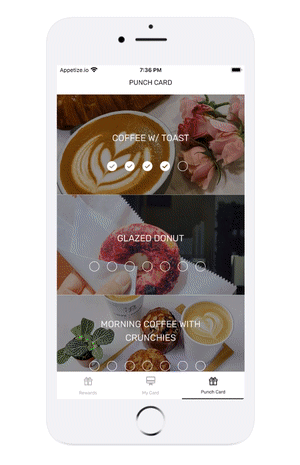 single card loyalty program.
Single card loyalty program rewards are not tied to the specific store in the app. That is the biggest difference between the single and multi-card loyalty programs.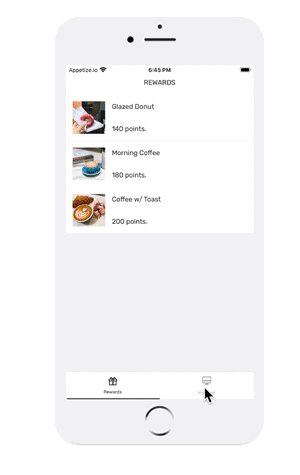 multi card loyalty program
If by any chance, you have a store that operates in different locations, a multi-card loyalty program would be a good choice.
To create a loyalty program in the Shoutem app builder, follow these steps.
Click on Screens and press the + button -> in the pop-up window search Loyalty -> choose Stores
Add Item (and more information about them)
Under Rewards, choose which reward will be given in each store and how to redeem it
Customize your store layouts
Add My Card to the app (used to check the redeemed prizes and to scan valid QR codes)
Go to Settings -> Extensions settings -> choose Loyalty -> press Get started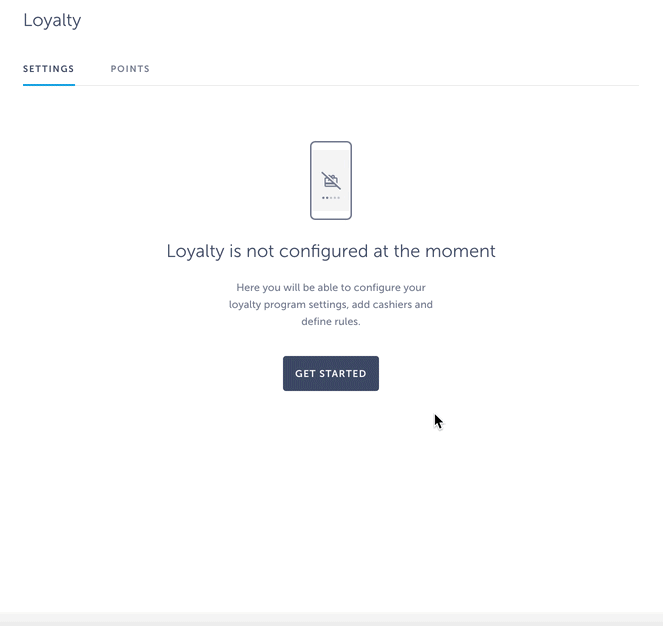 7. Under Select Store you can choose the stores the program will apply to
8. Go to the Program Settings and choose to Require receipt code for validation of the purchase or Enable the barcode receipt scanning
9. In the Rules section decide on the number of points customers receive after performing the specific action
10. In Cashier settings add any necessary information of the cashier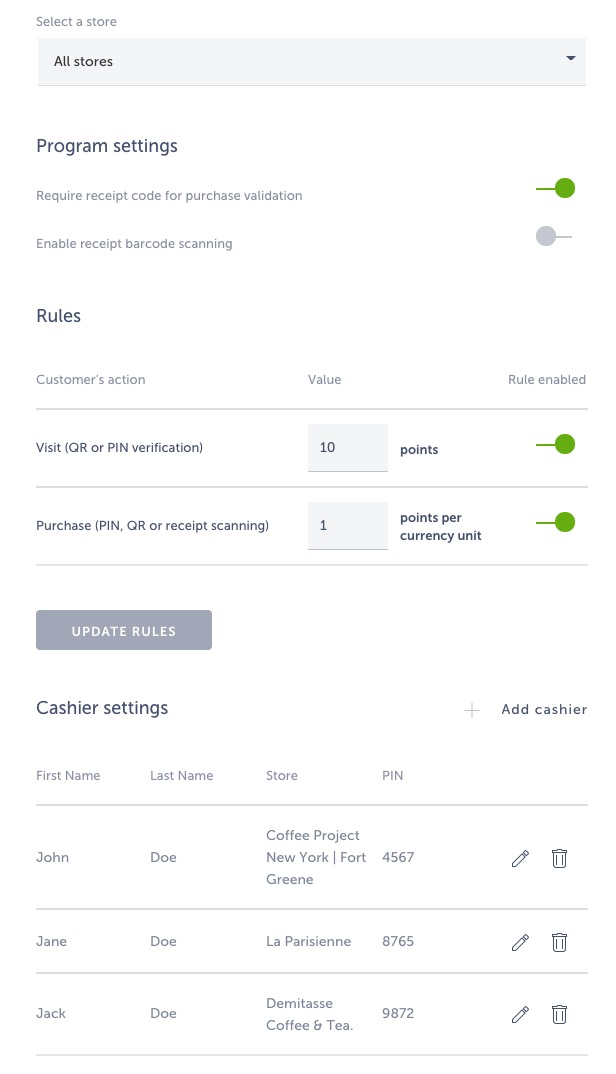 The Takeaway
In conclusion, cannabis loyalty programs build the web of regular customers who are loyal to your brand or your dispensary. Their support is extremely important for your business so try to adjust your products and offers to retain happy customers. After all, that is the reason why you started your cannabis business, right?
Let's create your Cannabis app today
Tons of great projects have started simply as someone's idea. That is why we are here for you. Our team will take care of your idea becoming a reality.
First, we strategize and come up with a detailed plan. The next step is building an app in our builder which is rich in numerous features and interchangeable integrations. We also take care of the app publishing to the app store of your choice. Our Support team will stay by your side before, during, and after the app launch. Shoutem v5 will bring you the quality you're looking for.
Shoutem is experienced in creating apps for weed shops. Choose the Shoutem PRO option for the best results.
In case you find this interesting and you want to see if your vision has potential, schedule a free call with our experts. They will gladly help you with your plan. Good luck!