Mobile app onboarding comes into play when designers forget that while they have conducted research, mapping flows, and testing interfaces to create an app for their demographic, users haven't done the same. That ultimately means that they won't be able to operate the app as well as its creators, which is perfectly normal if the onboarding is conducted.
For many people, the first impressions of new apps aren't always as pleasant. Confusion and dissatisfaction set in instead as a result of the app's usability issues. Negative feelings can have an effect on a user's propensity to utilize the app in the future at this point in their user experience.
The goal of onboarding is to teach users how to use a mobile application and it's core functionalities to its fullest extent. Incorporating a well-thought-out onboarding procedure into your app can help you avoid your app being removed by alleviating user uncertainty and aggravation.
In this post, we'll look at how an effective onboarding process improves your app's UX and progress bars, while also creating trust and confidence in your users, resulting in increased conversions and long-term user engagement.
Start creating your own mobile app for free!
What Is Mobile App Onboarding Process?
It is necessary for new users to perform a set of steps before they may begin using a mobile application. Users can be guided through the registration process by educating them, acquiring their consent, and obtaining their information and that is essentially what onboarding is, providing help and guidance for your consumer through a successful onboarding journey.
After a user downloads your app from the App Store, the onboarding journey begins. To succeed, you'll need to show that your software solves real-world problems for users. Think of it as an audition that is beneficial for both parties. The dedicated onboarding process should help users reach their goal as fast and unique as possible as soon as they start using your app for the first time.
There are 3 different approaches to mobile app onboarding:
The progressive approach
The functional approach
Benefits – oriented approach
The Progressive Approach As An Onboarding Strategy
The basic goal of a progressive onboarding process is to allow users to learn by exploring the app and accessing new information as they travel.
If your app has a complex workflow, multiple sections, or interactions that are based on gestures, this is an excellent way to get users familiar with the app.
With a progressive onboarding process, customers are given a heads-up about what's to come but aren't bombarded with information; instead, they are able to take control of their onboarding experience.
The Functional Approach As An Onboarding Type
Using this function-oriented onboarding method, a new app user is quickly shown how to use the app's most important features and functions. Functional onboarding teaches users where to begin and how to do the most basic tasks. Visual tours with detailed directions are a good example of this functional method.
Benefits – oriented Approach As An Onboarding Format
Prior to everything else, an app's worth is demonstrated through benefits-oriented onboarding, also known as feature-based onboarding. Instead of focusing on how to use the program, it focuses on what it can do.
For example, in this type of onboarding, a user can choose whether or not to get push notifications or allow the app to access their device's location.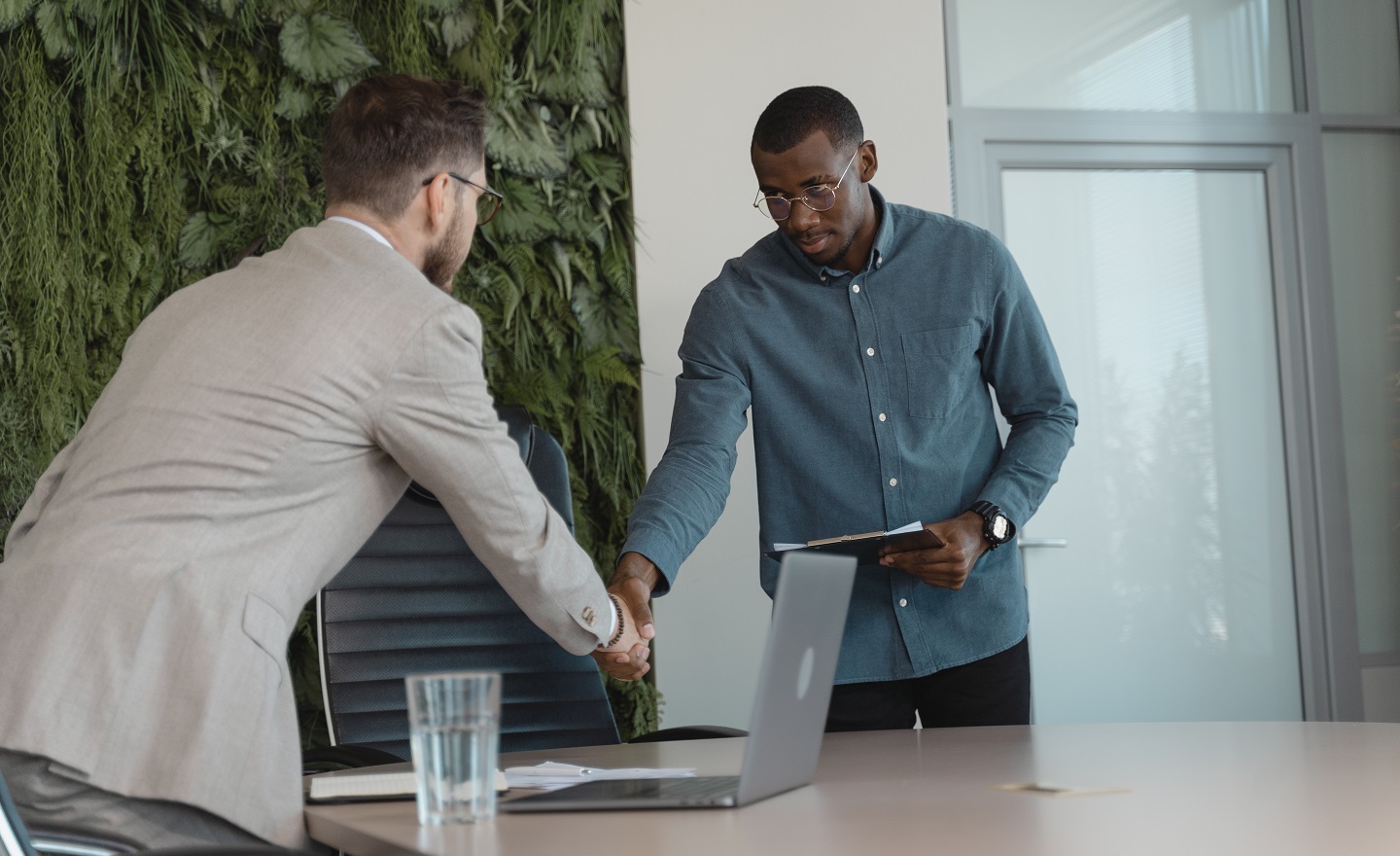 Why Is It Important To Have Mobile App Onboarding?
If your app's UI is very different from what they're used to, it can be difficult for first-time users to learn how to use it. If it takes too long to get started on an app or find out how exactly the app works, 21% of users will never use the app again – they will lose interest. As a result, the percentage of users abandoning an app can be reduced by incorporating an app onboarding experience.
Our app's success and continued app use crucially depend on establishing a great first impression within our front-loading users and that is why onboarding is so important.
10 Benefits of Having Mobile App Onboarding
Solid mobile app onboarding increases long-term user retention and early app use
Delivers a seamless user experience
Puts a name and face to your customers (generates customer insight)
Reduces cost and increases customer engagement
Offers instant, real-time customer service
Improves customer loyalty and creates a satisfied consumer
Helps in finding immediate app value
Creates an element of personalization that grabs user's interest
Provides a seamless transition from a new user to an "experienced" one
Helps in educating users about brand value and app usage
Best Practices & Examples of Mobile Onboarding Apps
1. Slack
Slack simplifies the onboarding process for desktop users by allowing them to communicate with the chatbot, which makes it one of our top app onboarding examples. This feature for users makes the onboarding process seem straightforward, and it demonstrates how Slack is constantly pushing the boundaries of user interface design. The sequence is reduced into four panels in the program, each of which assists the user in setting up or connecting to their office and coworkers.
We appreciate the app's focus on getting the workspace ready for usage with as little information as possible from users. Users are allowed to explore the app on their own after a short onboarding process that demonstrates the app's primary features.
2. Venmo
When you open Venmo, a mobile payment powerhouse, you are greeted with a welcome screen that emphasizes its primary value of swiftly and effortlessly sharing payments with pals while also providing significant social evidence.
The very first thing that new Venmo users see when they open the app for the first time is a live stream of recent transactions. It's a clever approach to demonstrate all of the different applications for the software, as well as how widely used it is. In the third quarter of 2017, the app processed $9.4 billion in payments, representing a 93 percent year-over-year increase.
For this example, we will leave you with this: communicate your fundamental value on your onboarding welcome screen as soon as it appears on the screen.
3. Calm
Calm is one of the most popular meditation apps in the world. The app's UI design is minimalistic and clean, conveying the sense of calm the app provides its users.
The app onboarding process is brief, yet it still manages to showcase the most important advantages that customers can obtain from the product. Users can begin setting goals straight away, from better sleep to a reduction in stress. We appreciate that the software doesn't spend time letting users get started and explore on their own and that the transitions are so fluid.
4. Masterclass
The Masterclass mobile app, which is a massive online learning platform, has an excellent onboarding process. On the one hand, we appreciate how clearly the app's main benefits are communicated to users in a visually appealing and easy-to-understand format.
Apps that encourage new users to browse courses are even more beneficial because they allow people to discover new opportunities. The tutorial is brief and to the point, but it also provides customers with complete control over their experience. All of this can be done without ever logging in or signing up for the app. That's the icing on the cake for a fantastic app onboarding day. Before they have to fill out forms, grant permissions, or do anything else tedious, app users can discover what piques their interest.
5. Fitbit
Wearable devices and fitness applications have grown in popularity in recent years. The UI design of a fitness app is critical to its success, and Fitbit is a prime example. Fitbit's onboarding process demonstrates how a well-designed sequence can cover a lot of ground while not overloading the user with too much information too quickly.
Getting started with an app consists of three steps: selecting a device, configuring it, and creating an account. Despite the fact that it appears to be a lot, it is done with skill. After selecting their device, users can specify their physical details on various pages of the app, making the procedure dynamic and simple. If you haven't already done so, creating an account is as simple as filling out a form.
Enter into Shoutem app builder and start creating your app!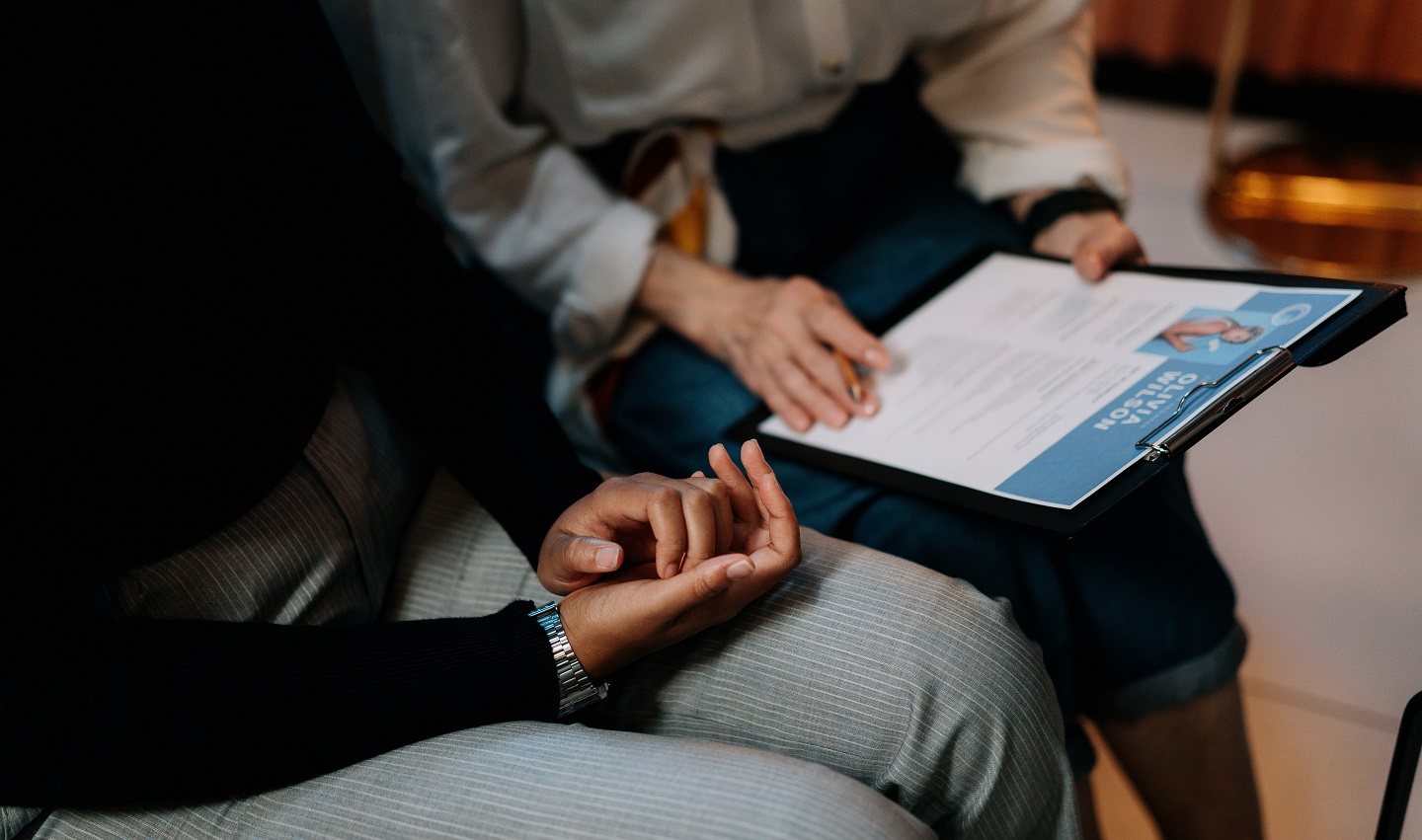 Design Examples of Mobile Onboarding Applications
Instagram
In order to save you time, Facebook makes use of the power of its social network to populate form fields with pre-filled data. It also offers people who are already on Instagram as potential buddies. Fear of missing out (FOMO) arises as a result. As an incentive to complete the onboarding process, FOMO serves as a motivating factor. Instagram creates a rich feeling while using an app that eases you into creating and learning new tricks with bright and eye-catching colors and stand-out texts.
It's also possible that Instagram's recommendations for you to follow celebrities and other prominent figures are based on your Facebook connections, Instagram's design team is known to include pop culture into their entire design to generate feelings in users and interest them in more app usage.
YouTube Music
Sleek black background, a classic form design, that YT Music provides helps them to create a pop of color in their text that would grab users' attention and help guide them through key elements for using the app successfully. Membership-based music streaming services like this one require a user to register an account and subscribe. YouTube Music has a visible free trial button that is accented with a pop of color on their dark background, unlike the Amazon app, which just asks users to log in or establish a new account.
By giving users a choice they create an element of trust and ease within a user that cannot be replaced by persuasion or app design.
Mailchimp
The "Skip the tour" button is commonplace in apps that provide a skip option early in the onboarding process. On every screen, Mailchimp's onboarding UX allows users to choose. When the user is ready to utilize the app, they can exit the onboarding sequence. This puts the user in the driver's seat. For starters, it allows them the ability to exit the onboarding process rather than shutting the entire program down if they feel bored or frustrated.
Key visual design element: Adding a "Skip the tour" button to provide the user the choice to skip the tour if they feel ready to use the app and learn themselves.
Enter into Shoutem app builder and start creating your app!
Frequently Asked Questions About Mobile App Onboarding
How do I onboard users to my mobile app?
Oftentimes onboarding must begin with a positive element of user experience. As with a first date, this is your opportunity to make a lasting impression. In order to get out of date, you either leave or invent an emergency excuse. Don't allow this to happen to your app's customers.
Here are some crucial steps and onboarding elements for you to follow to onboard users to your app:
Get to know your customers as soon as possible.
Make it easy to get around
Ensure that the color scheme is simple and uncluttered.
Create a clutter-free screen space
Is app onboarding necessary?
Onboarding is always a great way to educate users and collect quality consumer insights on the spot and in real-time. On the other hand, this does not imply that all apps necessitate unique onboarding processes or in-depth explanations for users. Instructional onboarding routines are unnecessary for most mobile apps because users should be able to understand the interface simply by using it. Training users by showing them tips in context rather than presenting them with a tutorial on the app's interface is often more effective for complex mobile apps.
People are simply unlikely to (even try to) remember a lot of information, especially when they are not sure whether they will actually use it. Despite the fact that errors detract from the user experience, error messages present a teaching opportunity, as consumers are more likely to read a few lines about how to remedy the problem when confronted with a "teachable moment."
Why is the onboarding screen important?
These screens are used for three key purposes: for informing different user levels of the app's core functions and advantages. Allowing the user to set up a password. In order to provide users with more relevant content and notifications, and/or gather profile information.
Additional resources: