Those of you who have hit a revenue ceiling with your app and are stumped as to how to push it past its current success have found the right place to help you increase sales of mobile apps.
It is projected that the mobile app market will grow to around $935 billion by 2023, making mobile apps a significant source of revenue.
This data, along with others, demonstrates the lucrative potential of this market for developers who implement effective methods of app monetization. Please read on if you're interested in discovering how to increase app sales with minimal effort.
Why is Important To Increase Sales of Mobile Apps
A mobile app is an effective marketing tool and a shrewd competitive differentiation in today's digital marketplace. It can speed up brand, product, and service promotion, improve customer understanding, and support market research efforts.
Further, a mobile app might increase sales if the app is used strategically. Successful businesses may increase their client base, engagement, and loyalty, as well as advertise and secure sales, with the use of mobile apps.
We've compiled a list of 10 strategies that can help you take your app to the next level and increase its profitability.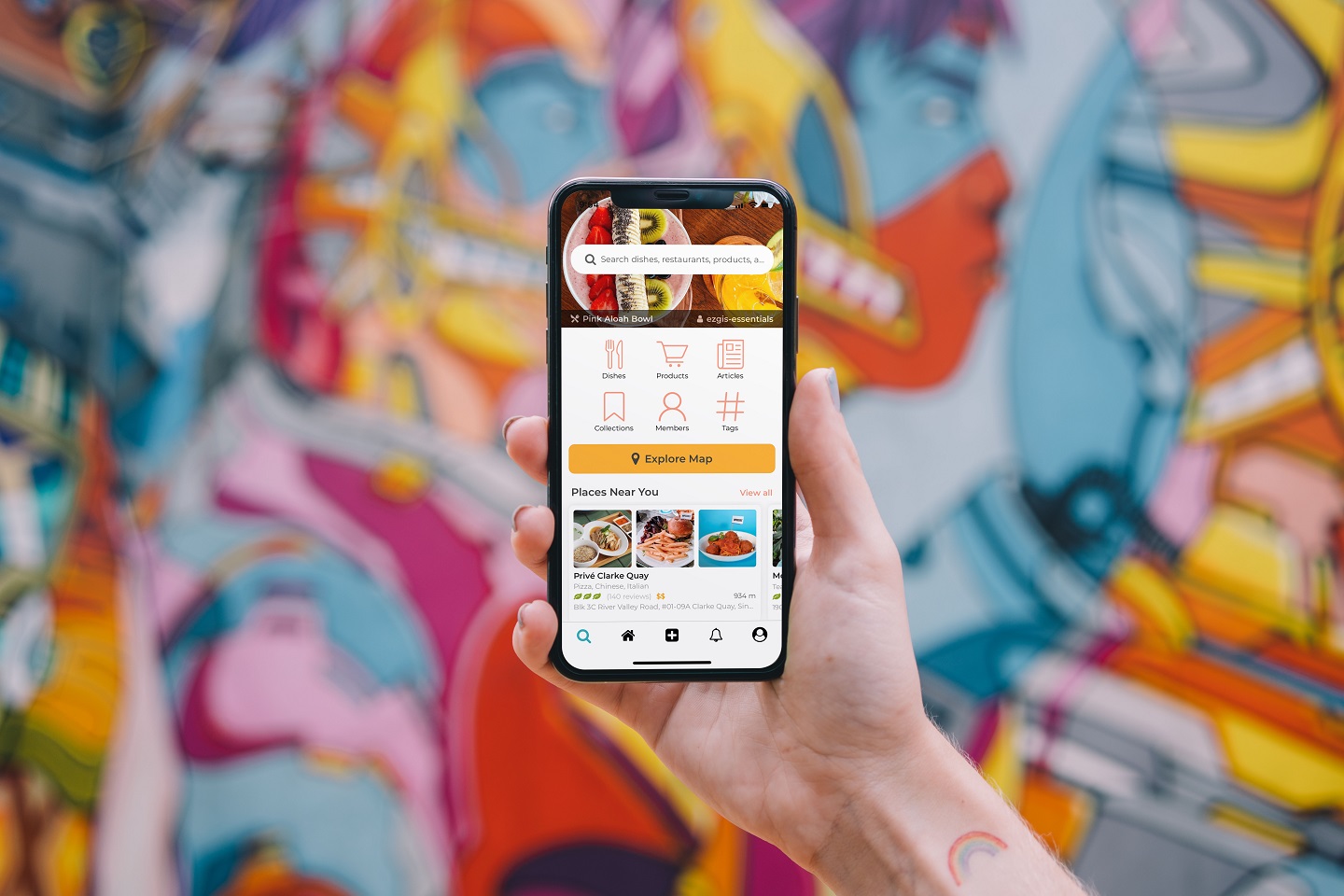 10 Amazing Ways & Strategies To Increase Sales of Mobile Apps
Push Notifications Are Your Ally
Inappropriate use of mobile app push notifications can annoy users, but when done right, they can generate significant income for an app. Strategic use of relevant push messages is key to maximizing their positive effects and minimizing the negative ones on users.
You must guarantee that the information contained in each push notification is of use to the recipient. Users can be enticed back into your app to continue working toward a goal, make a purchase, or accomplish some other action by integrating stories with tailored messages and CTAs.
Enable Multiple Payments To Your Customers
In today's ever-evolving digital environment, users are increasingly comfortable making purchases with a variety of cryptocurrencies, online app payment systems, and traditional payment methods, so it's imperative that your app accommodates these users' preferences.
You'll attract a wider audience and generate more app purchases by accepting multiple payment methods. In addition, you should safeguard your customers from cybercriminals. Also, when checking your app for security flaws, it is important to ensure and require strict procedures and to have a security guideline with a trusted payment provider.
Reward Your Loyal Customers
You can increase customer retention, as well as customer loyalty and strengthen relationships with regular, consistent interaction, such as through a loyalty program integrated into your mobile app. It's more likely that customers will participate in a loyalty program if it doesn't require much of their time or energy.
Another amazing strategy is to reward your loyal customer base or repeat buyers and those who spend more on each purchase. You can easily expect an increase in sales and revenue as a result of the higher order frequency and average order value.
Attract And Inform Customers With a Newsletter
Users will be more likely to revisit your site if you keep them in the loop with regular email updates about what's new and what's coming soon.
Including a subscription form within your app where users can enter their email addresses in exchange for content is a great way to grow your email list. There are a number of ways in which email marketing can keep these customers interested.
To keep your app and brand fresh in people's minds, you can do things like publish regular newsletters to users and update your blog. Through these measures, you'll increase downloads of your app and, in turn, revenue.
Feedback Section
When it comes to app success, there's always room for improvement because the best apps are made with the user in mind. To learn what users want and why it matters, you should consult with them directly.
Clients will see that you care about improving their lives through your app because you've included a feedback button or section. More than that, though, user participation improves your relationship with them.
Updates
As soon as you discover ways to enhance your app, be sure to regularly release new versions of it. Maintaining an active update schedule ensures that you are always providing the most recent features and fixing any vulnerabilities that may have been discovered in your app.
Quality Shopping Experience
Apps that are both functional and aesthetically pleasing are more likely to be used; these apps should have features that will appeal to their target audience.
In addition to adding amazing app features in your app, you can also learn what went wrong in your sales funnel by focusing on the reasons why a customer did not convert.
It could be that they discovered a flaw in the app, or they could have changed their minds due to the high cost. Understanding the actual customer experience allows for more targeted marketing initiatives, communications, and sales.
As a result, your app's in-app user experience should improve, and more leads should be converted into sales.
In-App Ads
Many app users would rather tolerate in-app advertisements than upgrade to the paid version of the app. Customers prefer a cheaper experience, even if it means compromising on a little bit of comfort.
Offering a free or freemium version of your app may be worthwhile due to in-app advertising revenue even if you'd rather have users pay to download and install your app.
Full-screen ads, push notifications, capture forms, and in-app story ads are just a few examples of the many ad formats available for mobile apps, like smart banner ads.
Build E-mail List
If you're looking to increase your mobile app revenue, including app ad revenue, email marketing can help you keep your users engaged. Users will be more likely to return if you keep in touch with them through their email addresses on a regular basis, whether it's to announce a new update or product or just to say hello.
User-Friendly Interface (UX)
Creating a positive user experience is another effective strategy for boosting mobile app ad revenue and other forms of revenue. Users will stop using your app and possibly never return if it isn't user-friendly and effective.
Make sure your app is intuitive and helpful for onboarding new users if you want to keep your current users interested and attract more of them. The use of stories is a great method for this, as they help to educate first-time users while also showing them how far they've come right away.
Your app should make it simple for users to find what they're looking for and make purchases, by including an app search option.
Enter into Shoutem app builder and start creating your app!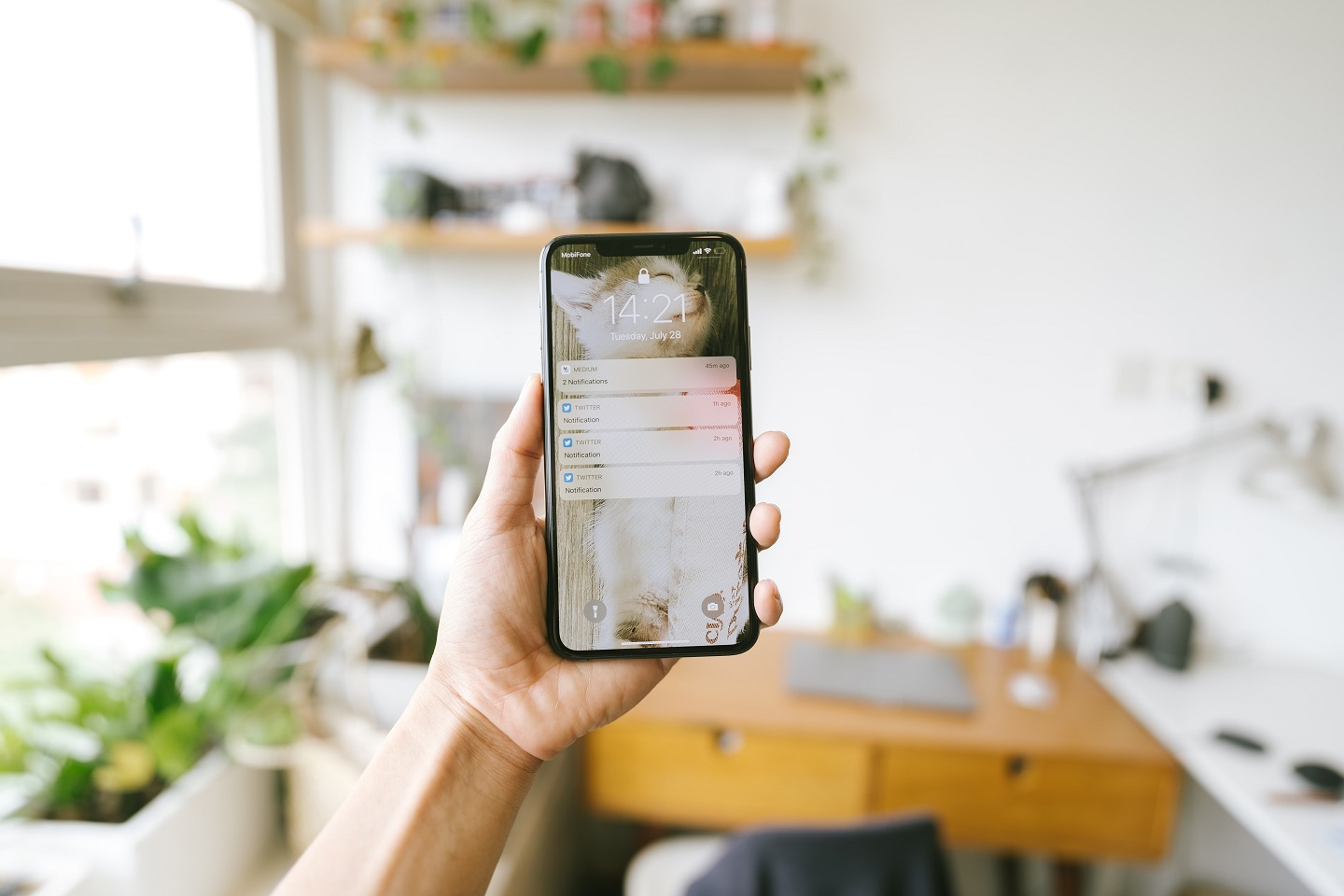 How To Stay One Step Ahead of The Competition?
Check out what they're doing. There are still a lot of business owners that aren't capitalizing on the growing popularity of e-commerce by developing a mobile app and precise mobile app marketing strategy.
In addition, studies have found that app-based purchases are more popular among users. Conversely, if your rivals in the e-commerce space also offer a mobile app, you can boost your own sales by emulating their success and going one step further.
You can also take advantage of the latest innovations in e-commerce app development for mobile platforms. Examples include AI (an artificial intelligence system), augmented reality, and single-click shopping.
Bonus Tip: How To Calculate App Revenue
A cost-per-thousand-impression (CPM) pricing model is used to estimate earnings. Price per one thousand impressions, or CPM. There is no universal value for impressions; it depends on the target demographic and the industry.
Compared to a product with a low price point and tight margins, a financial services app is likely to have a higher CPM value. Getting ad revenue is as easy as multiplying impressions by the cost per thousand and dividing by 1,000.
If the cost per thousand impressions (CPM) of your advertising unit is $9, and you receive 10,000 impressions, you will earn $900.
Enter into Shoutem app builder and start creating your app!
Increase Sales Through Mobile Apps FAQ
How can I increase my mobile application sales?
Using techniques like those mentioned above and throughout the article. These include things like push notifications, newsletter strategy, email lists, multiple payment options, loyalty programs mobile strategy, in-app advertisements, and so on, you can easily boost your mobile app sales and mobile app revenue.
Does an app increase sales?
Sales can be boosted by using a mobile app. The amount of time a user spends within an app has been shown to have a significant impact on revenue.
People interact with your brand and conduct purchase research all from the convenience of their mobile device thanks to your mobile app. Customers are more likely to spend money with your company the longer they spend on your site.
Do mobile apps increase business?
Due to the constant nature of the mobile screen, a widely used mobile app can achieve greater exposure than other digital channels. You've just ensured that your brand's logo will be prominently displayed on the devices of your customers at all times thanks to your app.
What mobile apps are most profitable?
Music and video streaming, dating apps, social media and messengers, health and fitness, and gaming make up five of the most downloaded app types and current trends on mobile devices today. There is a wide variety of characteristics, monetization strategies, and scalability potential for each category.
Additional resources: