If you have a mobile device, you can accept payments from customers all over the world and run an online store. Eliminates the need for domain resellers, website coding, and web hosting.
With amazing Shopify mobile app designs and today's modern drag-n-drop design editors, you can create an amazing eCommerce business app platform that will conquer the market. In this article, we'll compare and contrast our knowledge of this field with our experience converting and designing the Shopify shop into a mobile app.
Why Is Shopify Mobile App Design Important & Their Benefits
Business owners can now run their web shops from their mobile devices thanks to e-commerce apps. A mobile eCommerce app allows you to do everything from the palm of your hand, including uploading product photos, responding to customer inquiries, and sending out email campaigns.
As business owners, you know how hectic and unreliable life can be. We could all use some assistance with things like keeping our minds and bodies healthy while running a business and raising a family. With the help of a mobile Shopify app, you can keep tabs on your online shop even when you're not at your desk. In addition to its usefulness, the quality of its layout is crucial.
The design is the single most important factor in determining whether or not your app is successful in retaining users and acquiring new ones.
Also, since mobile-friendly sites have a better chance of ranking in Google, it's important to give mobile optimization as much attention as possible from the start.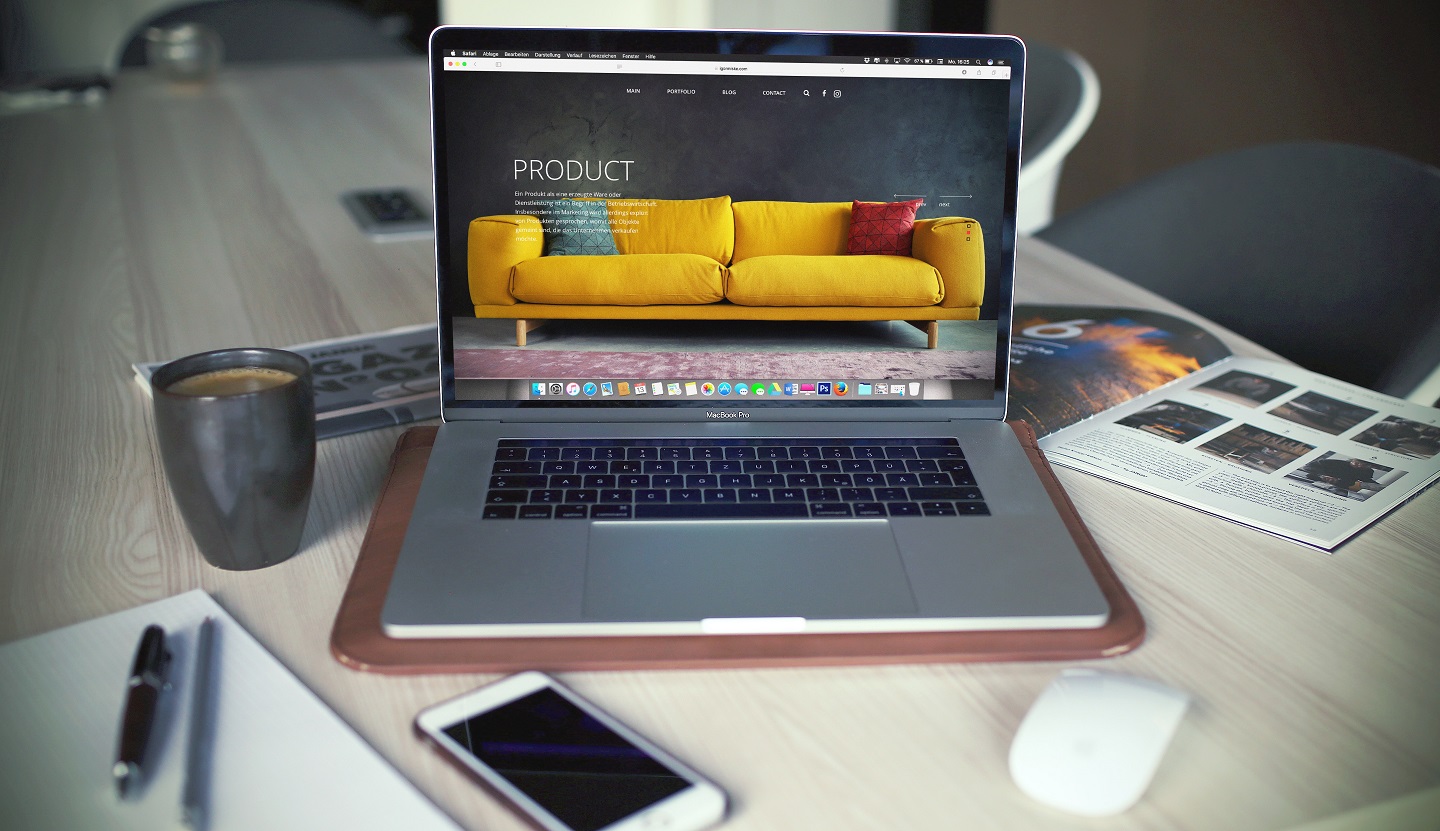 5 Benefits of Shopify Mobile App Design
Amazing User Engagement
The app needs to provide a pleasant shopping experience for users. An ultra-fast browsing app is urgently required here. Users are known to abandon an app if they are made to wait for more than three seconds while navigating within it.
Another major perk of converting Shopify's store to mobile apps is the way their quick response time increases customer involvement. Shopify apps provide a number of extra features, such as live chat support and the ability to leave feedback on purchases after the fact.
Simple and Accessible
One of the greatest things about Shopify is how convenient it is to use on a mobile device. Shopify offers advanced tools like premium apps but is incredibly easy to use. You can notify customers of new products or provide them with a virtual preview with the Shopify mobile app. The catch is that despite their complexity, apps like this are surprisingly easy to use.
Customer Retention
Shopify mobile app design address this issue of bounce rate or retention by sending out individualized notifications to customers. Brand strength and the likelihood of repeat purchases go hand in hand when you add value to your products. Additionally, its top-notch security safeguards user data and addresses security issues.
Customizable
In addition to the hundreds of themes already available, Shopify's Theme Store offers 160 premium and free mobile-friendly options. Each theme also allows for complete personalization through coding modifications. Designing a stunning, one-of-a-kind online mobile store that is consistent with your brand's aesthetic is a breeze.
3D Images
Among e-commerce platforms, Shopify is unrivaled because it includes every tool you could need to boost sales and customer loyalty. There is a potential 250% uptick in sales when you use Shopify's 3D product visuals and video visualization tools.
Prove your winning product in every way. As a result, customers will have a better understanding of the product and be more likely to feel compelled to make a quick purchase.
TOP 5 Mobile App Design Inspos For Your Shopify Store
Kenko
White and blue are both present in the design of the fitness app Kenko. This makes the UI feel more modern and sleek, while also making its technological origins clear. The design borrows heavily from the aesthetic of the iPhone X and features novel ways in which the UI elements can interact with iOS. The design is a shining example of contemporary excellence.
Marvel Movies Interaction
The minimalistic approach used by the designer is superb. There are hardly any graphical elements, but this does not compromise the usability of the interface. It's important to remember that creating a completely unique UI element is a time-consuming and costly endeavor. The design of mobile applications can benefit greatly from the ideas presented here.
Dinner Served
Perhaps "what to eat" is a constant struggle for you. If that's the case, you need this app more than anything. The carousel format was brilliantly utilized by the designers to showcase easy, nutritious recipes. By adhering to the KISS design principles, the UI makes it easy for users to make wise decisions.
Bouquet App
There are many similar apps available on the internet, as flowers are a common part of daily life. This design really stands out thanks to the fascinating way it interacts with its target audience. Users can pick from a variety of premade flower arrangements or make their own customized bouquets. The brilliant use of color combines the vivid hues of the flowers and background to a stunning effect.
Educational App
A primary goal of this app is to get kids reading. By taking part in online quizzes, users can earn points that can be redeemed for prizes. Cartoon characters and animated transitions play a crucial role in luring more kids to join in.
Enter into Shoutem app builder and start creating your app!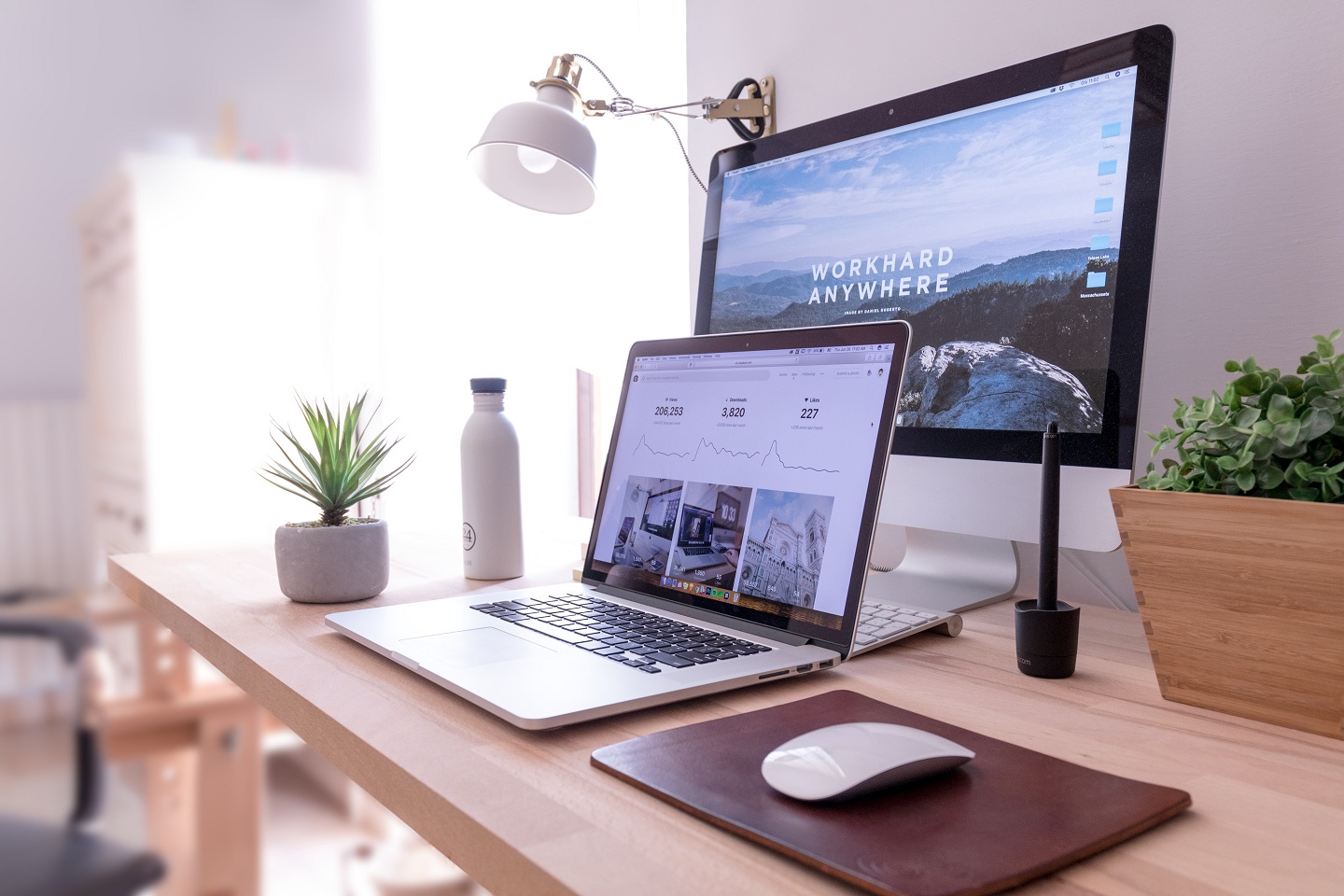 Of course, there are multiple types of mobile analytics you can use to optimize your app. Depending on the kind of app, one might be more beneficial than the other. But in most cases, combining them is highly recommended.
What Kind of Designs Should I Create For Shopify Store App & Shopify Logistics App
It is important for Shopify apps to be easy to use and consistent in their design so that users are not only impressed by the app's aesthetics but also know exactly what to do next.
By showcasing an ideal blend of product illustrations, graphics, and text, we will assist you in telling the story of your brand (we have created a dedicated page about Shopify and CBD brands). At the moment, we can see a lot of blues, deep purples, and blacks being primarily featured in Shopify custom design apps; they are modern, sleek, and exciting in their design, so feel free to incorporate them into your amazing designs.
Make app design examples helpful to yourself by analyzing them while including some abstract design elements in your own app to make it stand out. Use others' design experiences to your advantage, for some design inspiration!
Enter into Shoutem app builder and start creating your app!
Shopify Mobile App Designs FAQ
How do I change my theme on Shopify mobile?
Your online shop's typeface, colors, social media buttons, and checkout options can all be customized through the theme settings, for an eye-catching design. Changing the options for your store's theme will affect every page in your virtual shop.
To change the theme's colors, first, navigate to Online Store Themes in your Shopify admin, then click Customize Theme settings Colors. Simply select the swatch of the desired color from the list of available swatches next to the content type. Inputting a hex color code is as simple as clicking the text field, entering the code, and then clicking Save.
How do I customize the mobile view of Shopify?
In the Shopify app, go to the Store menu, then Online Store, and finally tap Manage all themes. The theme you are currently using, along with its version number and the date it was installed, will be displayed.
Click the arrow next to the Theme library heading to see all the themes you have access to. To incorporate a new motif and online design features into your collection, click the Add theme option.
Additional resources: