Building a mobile app from scratch can be overwhelming, especially if you are doing it for the first time.
You may be wondering how to start building a mobile app, will it be as you imagined and how much time do you need for all the making.
There are lots to do.
First, you need to prepare all your ideas for your mobile app: its name, visual feel, content, and any other details you may need. Then, after lots of revisions and iterations, after you cement all of those details, you're ready to start building your app.
Why do businesses build mobile apps? What's wrong with a website?
Well-designed apps with intuitive user experiences outperform traditional websites with their portability and speed; apps store data locally instead of remotely like on a website. Plus there are many benefits like collecting data on your customers, marketing touches, etc.
If you still haven't done all the things before building your app, it's perfectly fine to start now. But not tomorrow. 
Many small-business owners decide to go with no-code mobile app development (if you are one of them, try using our guides on how to create an app, but some decide to hire experts and leave them the process of mobile app development.
That means, even before starting with mobile app development Shoutem team did:
Research, which means the team did a full app strategy where we set app goals and target audience by researching their niche market and competitor research,
App design, where we created a quality, straightforward user experience based on your ideas and industry best practices, and
Visual Solution, where we defined a strong, unique visual bond between businesses' apps and their brand's visual identity.
After this was done, the process of mobile app development could start. We are always mindful to avoid the most common publishing mistakes after the app development as well.
So, what was done with some of the apps?
Let's start with Shapes Studio.
Shapes Studio
Get the healthy lean body you dream of with Shapes Studio, the Pilates Fitness program by Paola Langella!
With this mobile app, Paola will guide you on how to tone up its users' bodies in a healthy way, without extreme workouts, diets, or deprivation. With weekly workout plans and videos, as well as a one-on-one nutrition consultation, Shapes Studio will help reach your fitness and health goals.
Paola has been a professional personal trainer for years and she's eager to share her expertise and experience with you through the mobile app. Her mission is to provide you with realistic and healthy means to achieve a balanced, toned body with the most effective methods.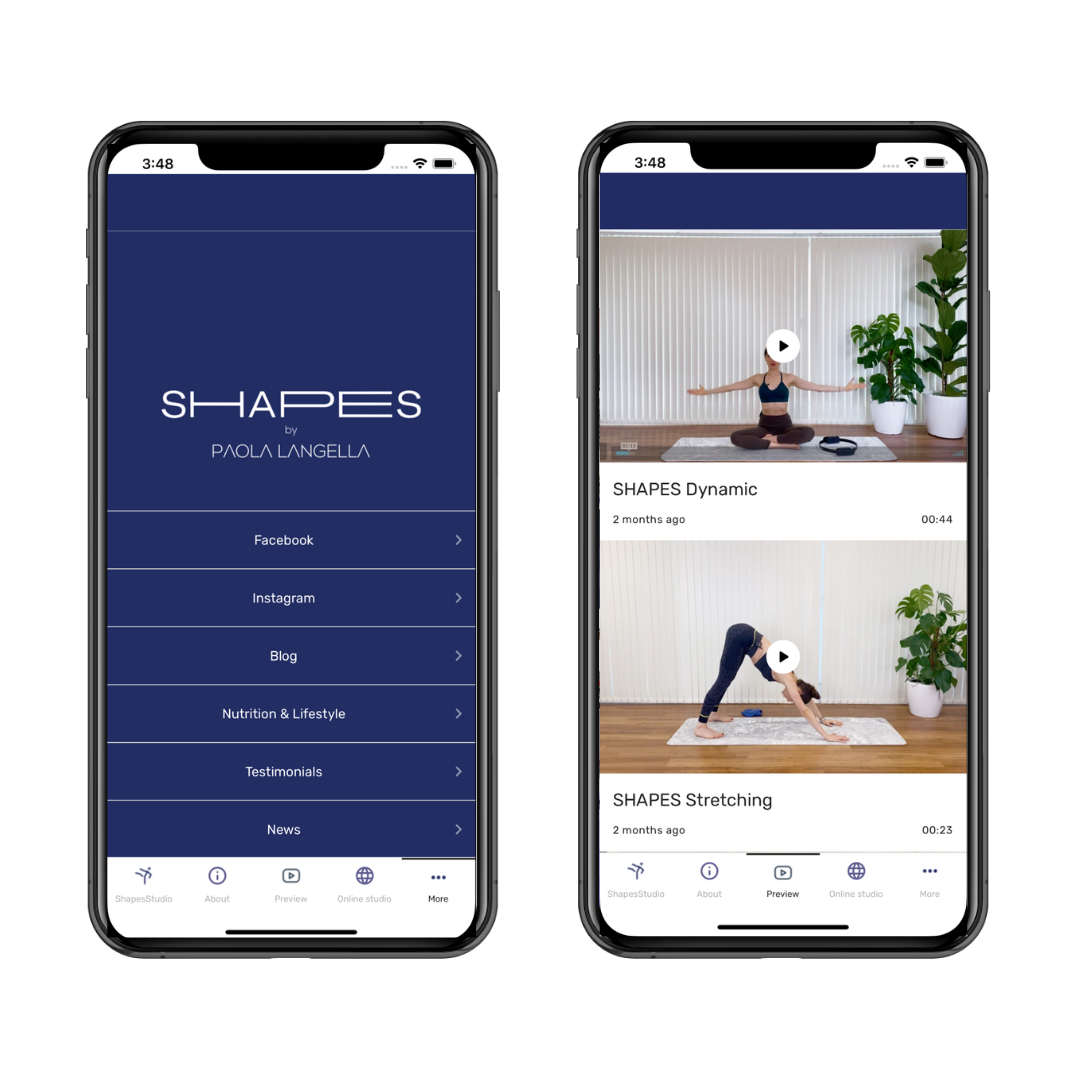 Our experts created this application for fitness videos, diet plans, one-on-one nutrition consultation, and much more!
Look out for the app at Google Play Store or Apple App Store.
Rittenhouse News
Rittenhouse News is a hub of the latest news & information from healthcare associations, scholarly publishers, and more.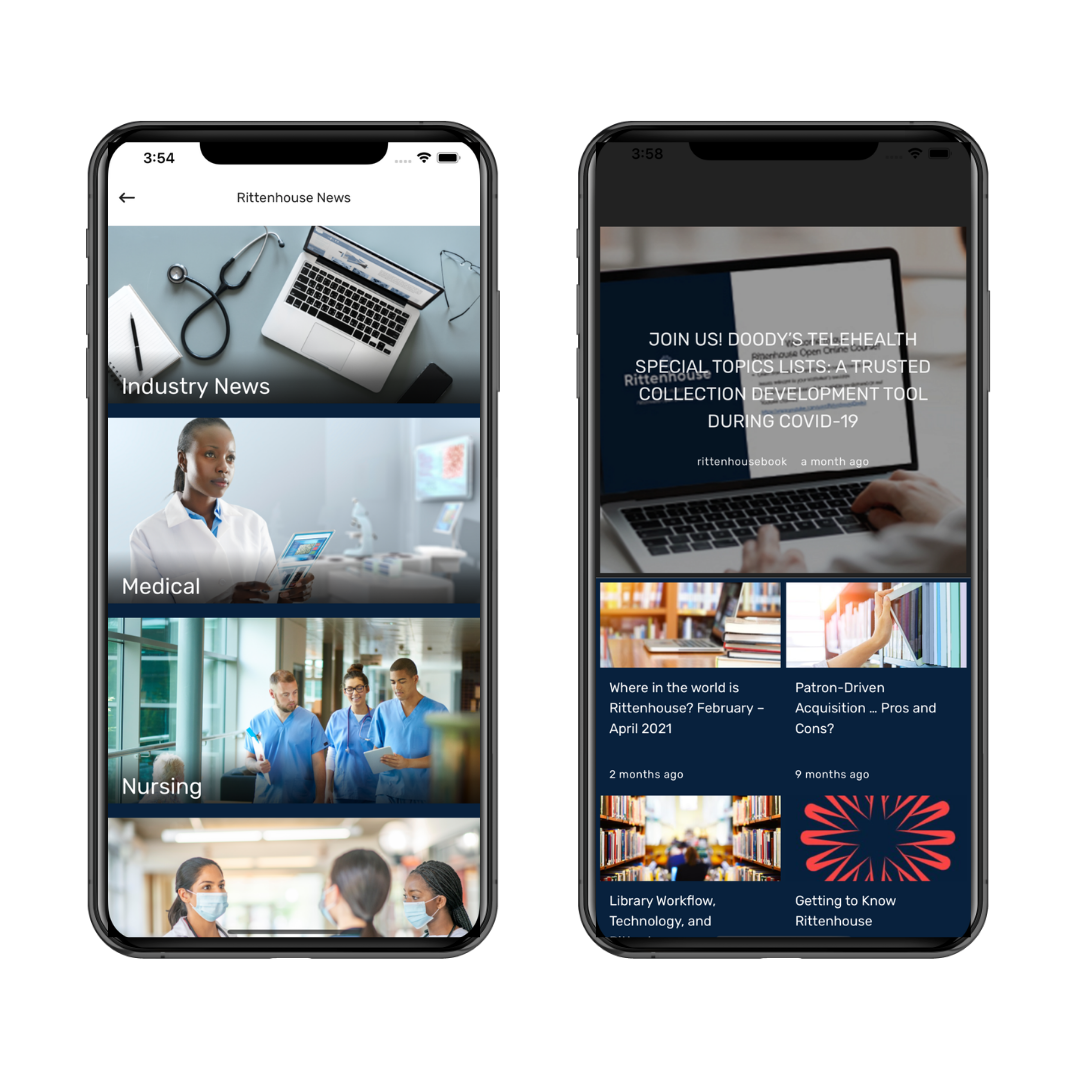 Shoutem created a mobile app that serves as a database of eBooks with many more features for Rittenhouse.
Look out for the app at Google Play Store or Apple App Store.
Wausau Pilot & Revie‪w‬
Wausau Pilot & Review is a platform that provides useful information on local news and has complete coverage of the Wausau metro area. With this app, users can scan top headlines for must-read stories. Also, here you can get fresh perspectives on the community from guest columnists and save articles for offline reading.
By using this mobile app, users can quickly browse the always updating feed of today's news and read each story in full with no paywall and no subscription. Follow their up-to-the-minute coverage of breaking stories and learn about events as they happen. Plus, find out what the Pilot's most insightful columnists have to say about everything from politics to sports to pop culture.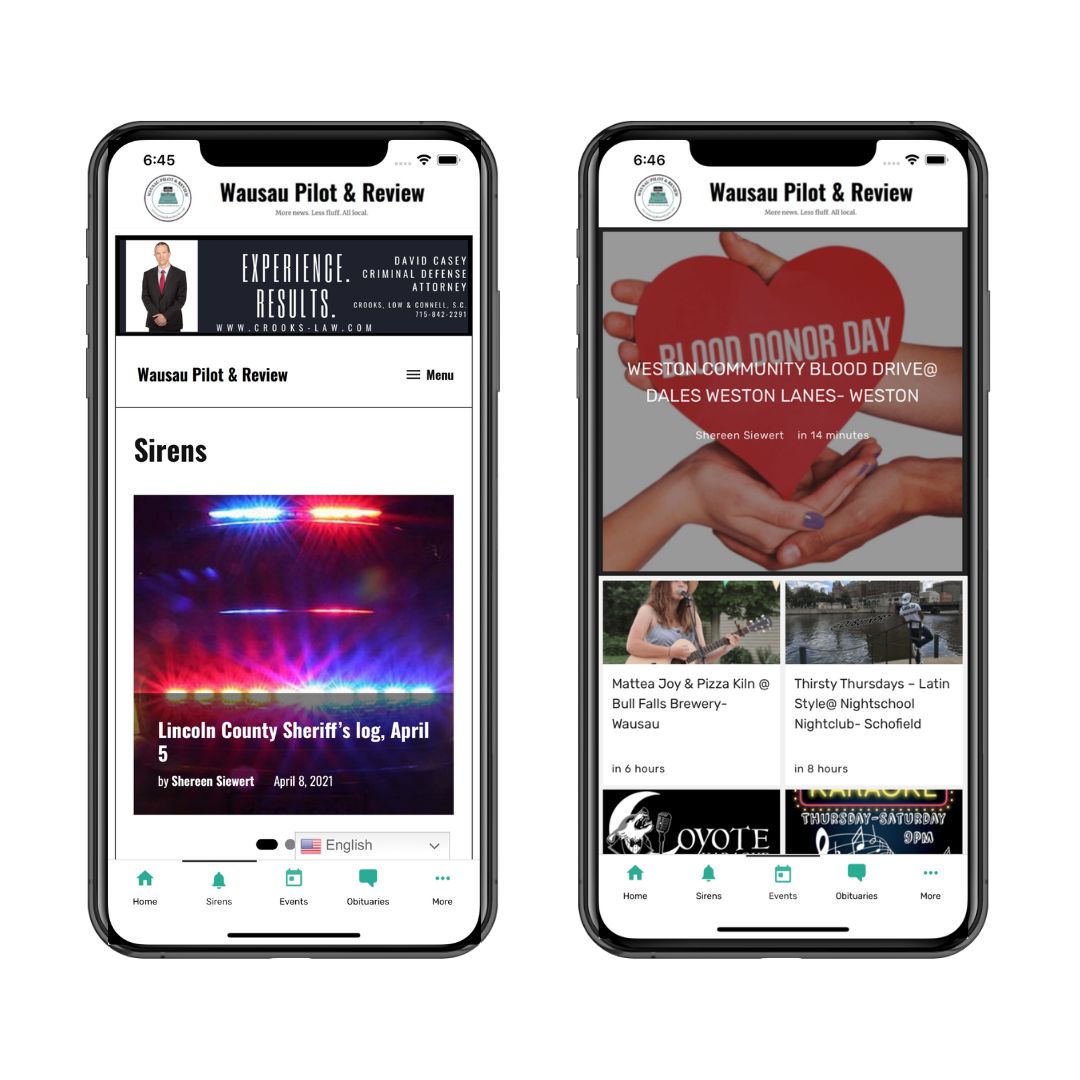 Look out for the app at Google Play Store or Apple App Store.
So, after the mobile app development process is done, what is next?
App testing, process of testing your app visually and technically to ensure there are no weaknesses,
App publishing on Google Play Store and Apple App Store, and
Permanent support, where Shoutem team does everything to keep your app up to date with new trends.
Full-Service Mobile App Development
With Shoutem Pro, Shoutem handles your app's development process using premade layouts and features, your app's QA, and app publication. 
This option is a particular favorite for businesses that require fast and simple mobile app solutions.
Ready to dive in? Book a call with our expert!