It may seem unbelievable, but one word can determine the success of your app or product. The promotion, especially online, depends on the keywords that put your app into the corresponding categories. The Google Play category you choose must be relevant for your app but also not too competitive as you want your app to rank high in the app store.
Continue reading to find out more about the Google Play categories, why they are important, how to choose them properly, and what benefits you will receive from them. Let's start!
What are Google Play App Categories
If you're thinking of publishing your app on Android Google Play or Apple App Store, you must know a thing or two about App Store Optimization. One of many things you need to decide is under which category you will classify your app.
You may be wondering what is an app category? What are the most popular Google Play app store categories? How many app categories are there? So many questions, we know. But don't worry, we will provide all the answers.
Starting with explaining what app categories are in general. In both the Apple App Store and Google Play Store, categories represent the internal organizational system. Apps are grouped into clusters based on their mutual features and purpose, hence categories.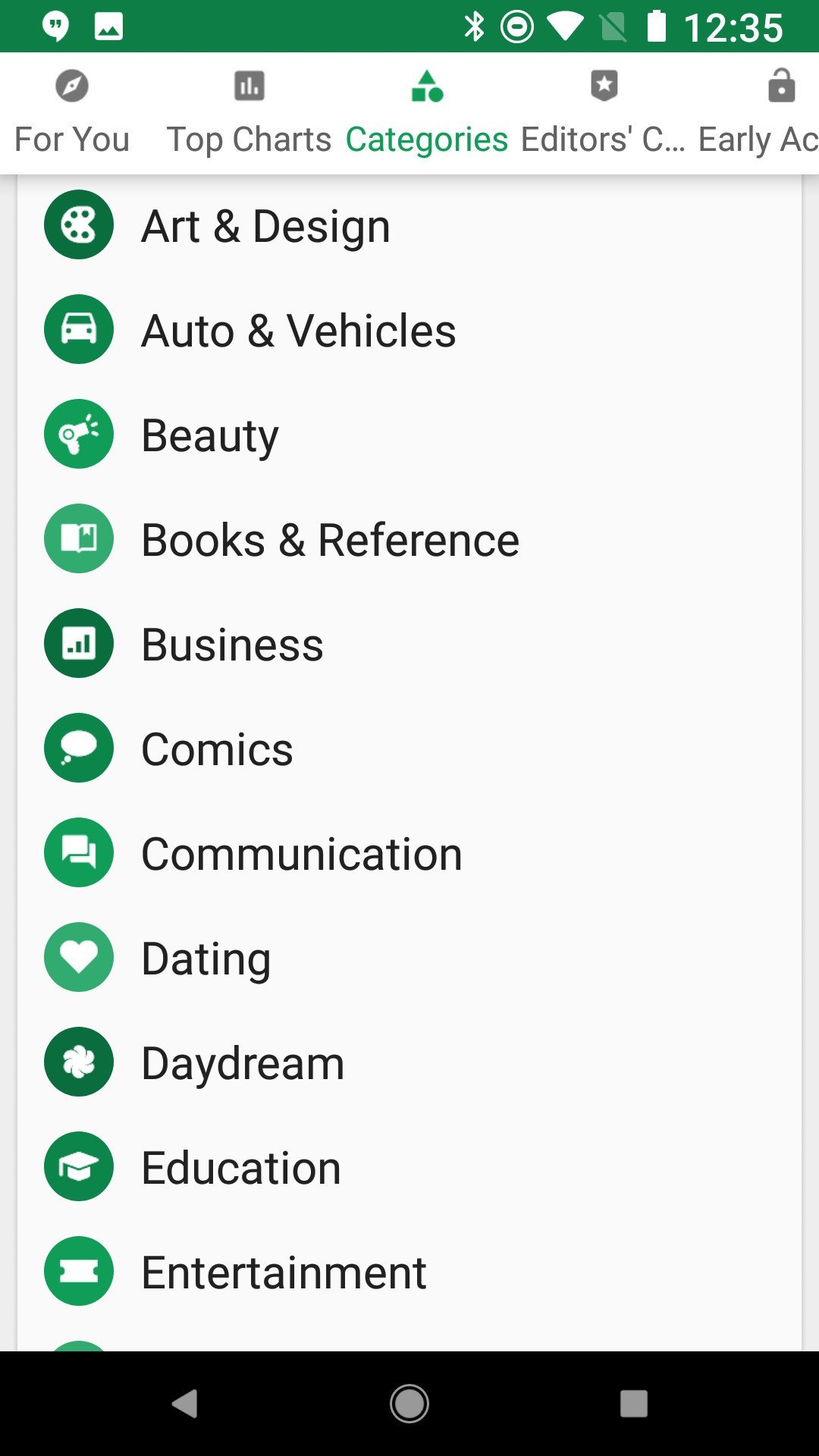 In the Google Play Store, each app is assigned an application type which can be either "an app" or "a game". Aside from the category, you can also assign tags to your apps to further describe your apps to potential users. Tags significantly affect ASO, so make sure to pick them wisely.
How to Choose a Category for the App
When people are given a choice, not many of them find it easy to decide on the spot. It is difficult when you have so much to choose from.
Let's exemplify the problem. Imagine you have an app about the latest fashion trends. Now, do you classify it as Beauty, Entertainment, or Lifestyle? It can fit in all of them when you think about it.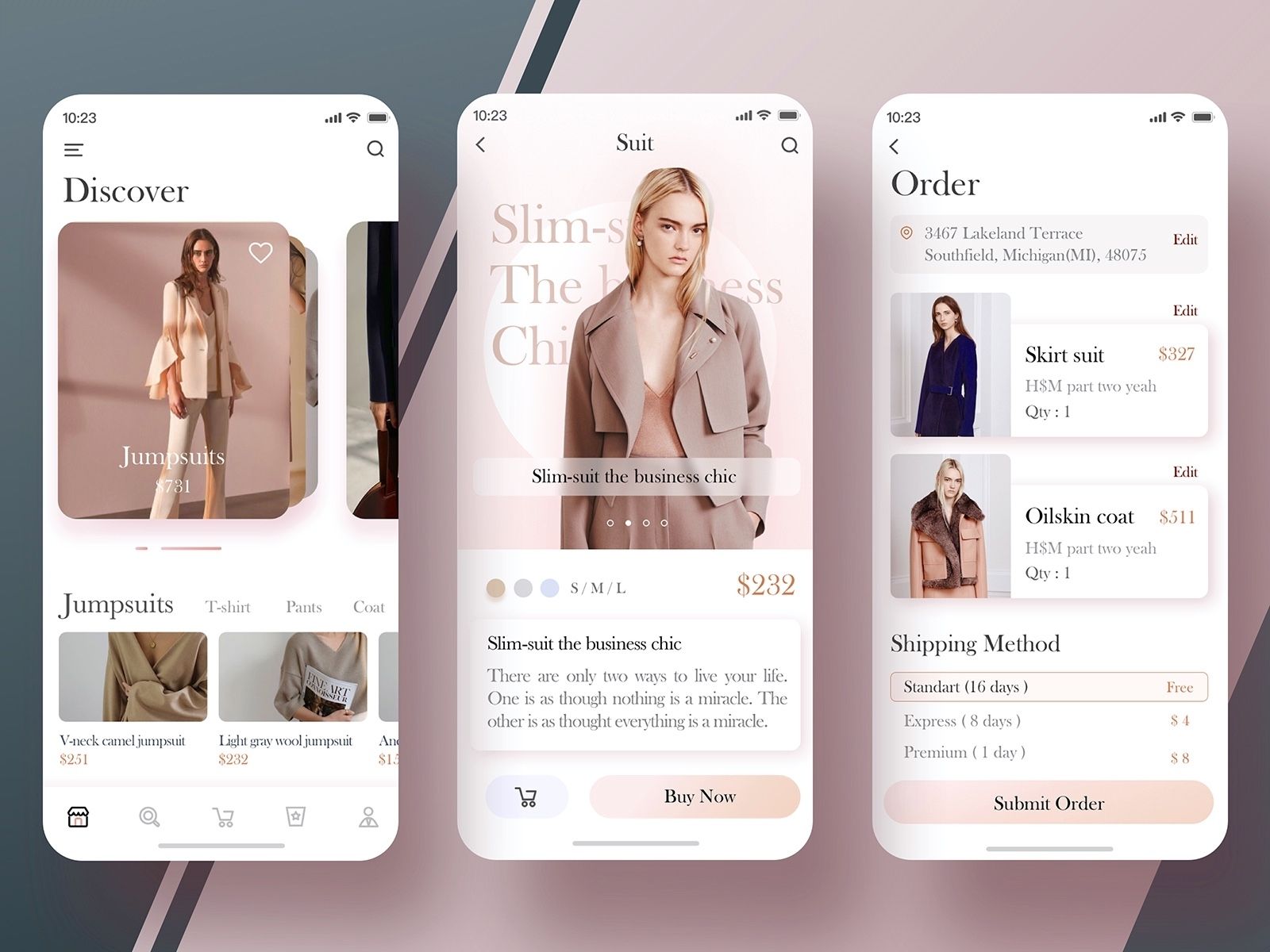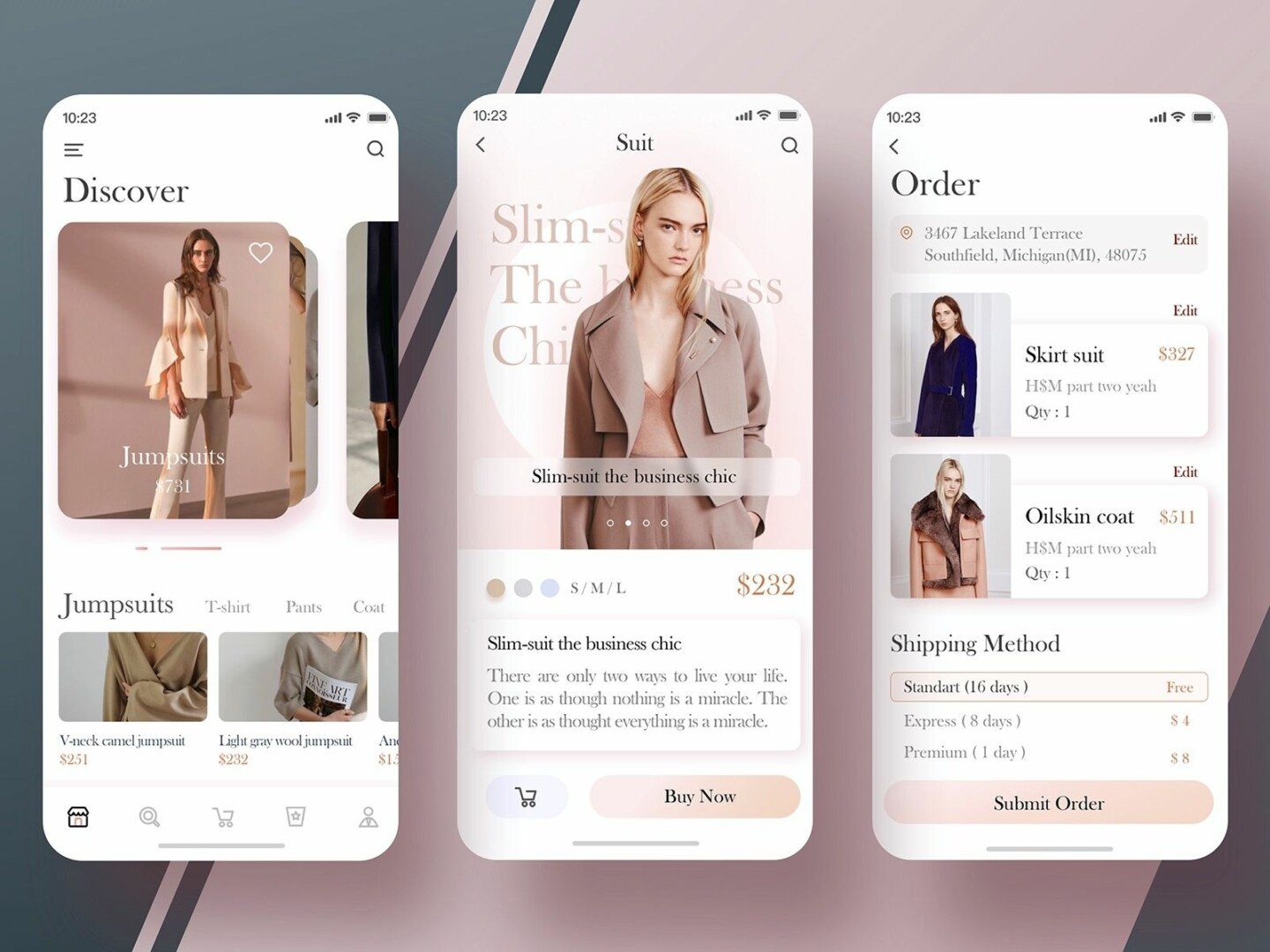 So, how to choose the best one? We have a few tips you can think about that should help you with your decision.
Identify the app's relevancy
What we mean by this is that you are one hundred percent sure of the aims of your app. What is its purpose and what the user can do with it? One thing is indisputable. The category you choose must be relevant for your app.
Embody the audience
Imagine yourself being a user who wants to download such an app. Where would they look for it? Where would another person classify it? Ask your friends, family members, colleagues at work. Ask for an opinion and compare their answers. Sometimes other people give another perspective we're not aware of.
Check out the competition
Chances that an app similar to yours does not exist are small, let's be honest. That is not a bad thing. At least you have a reference of similar apps to base your research on. Run the competitive analysis of other similar apps and observe under which categories such apps belong. Also, try to avoid "heavy hitter" categories as your app will struggle with visibility and download numbers.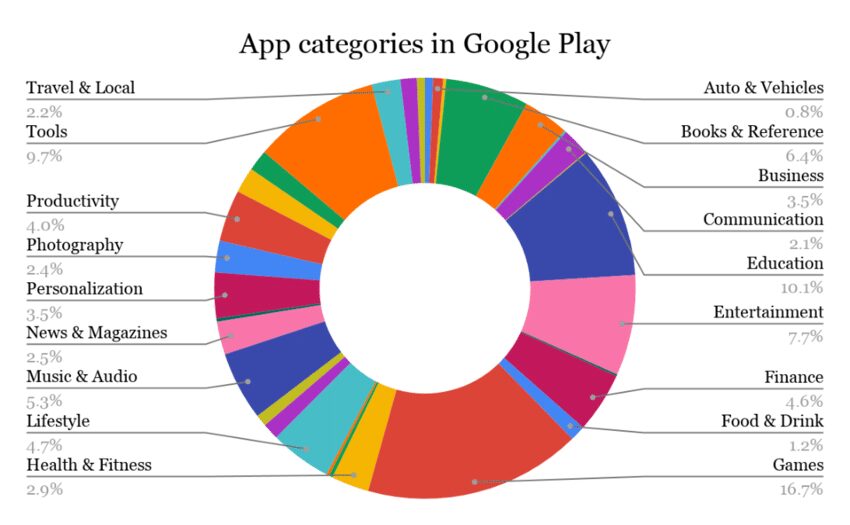 Hopefully, you find a category that is relevant, fits the app perfectly, and is not overly competitive. If your app is not doing well, you can change the category but we will talk about that later. Now, let's see how categories affect App Store Optimization.
How do App Categories Affect App Store Optimization
App store optimization is the process of optimizing an app in either Apple App or Google App store to improve its visibility in search results or increase the app conversion rates.
Two important factors that affect google play ASO are surely the competition and relevancy. We already wrote about those, but now we will analyze them from slightly different points of view.
If you choose a category that is less competitive but still fitting your app, you can expect your app ranking to increase. Also, you can expect to reach more organic users.
On the other hand, Google Play doesn't let you leave your app uncategorized. Don't try to trick the system by putting a category that doesn't fit your app just because it is popular. You might get away with it for a minute, but users will recognize it and you will not benefit from that. The relevant category equals downloads from users who looked up your app in that specific category for a reason.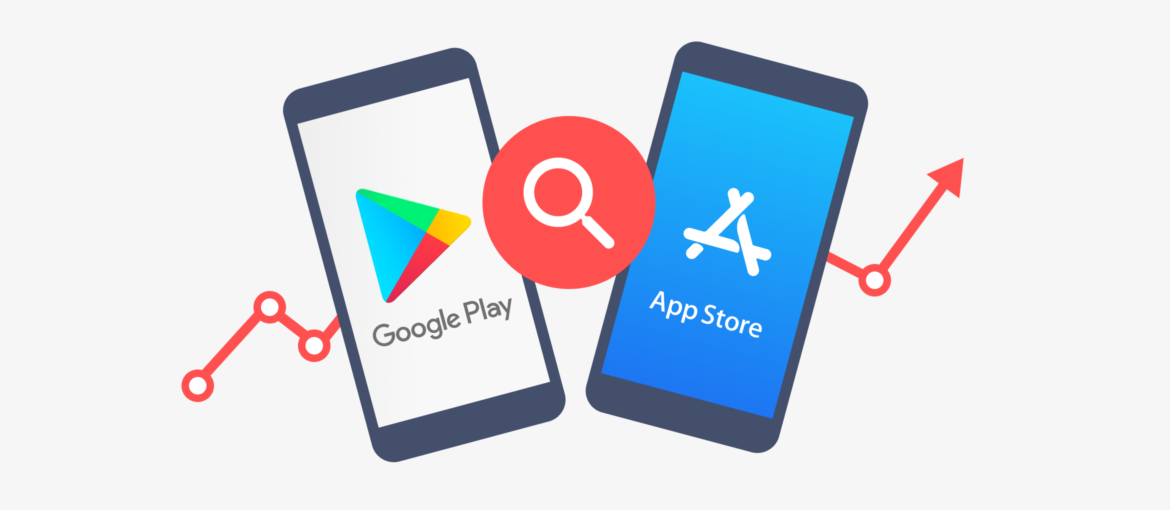 A highly relevant category with fewer competitors is what you want to aim for. You will enjoy more impressions and better app conversion rates.
How does the app category influence the organic research
We have seen that choosing a category is not as straightforward as it seems at first glance. We'd rather say it is a set of good ASO strategies that eventually influence the organic traffic of your app.
Things to Consider when Changing your App Category
Sometimes, your initial category might not yield results so you will think of changing it. Before you do that, carefully consider all possible consequences that may arise from that.
If your app is doing poorly and given there is not much to lose, change your category. We don't recommend changing the category if you are doing well tho. There is no guarantee that a new category will improve your numbers. On the contrary, it is possible you will lose the momentum you have built until that point.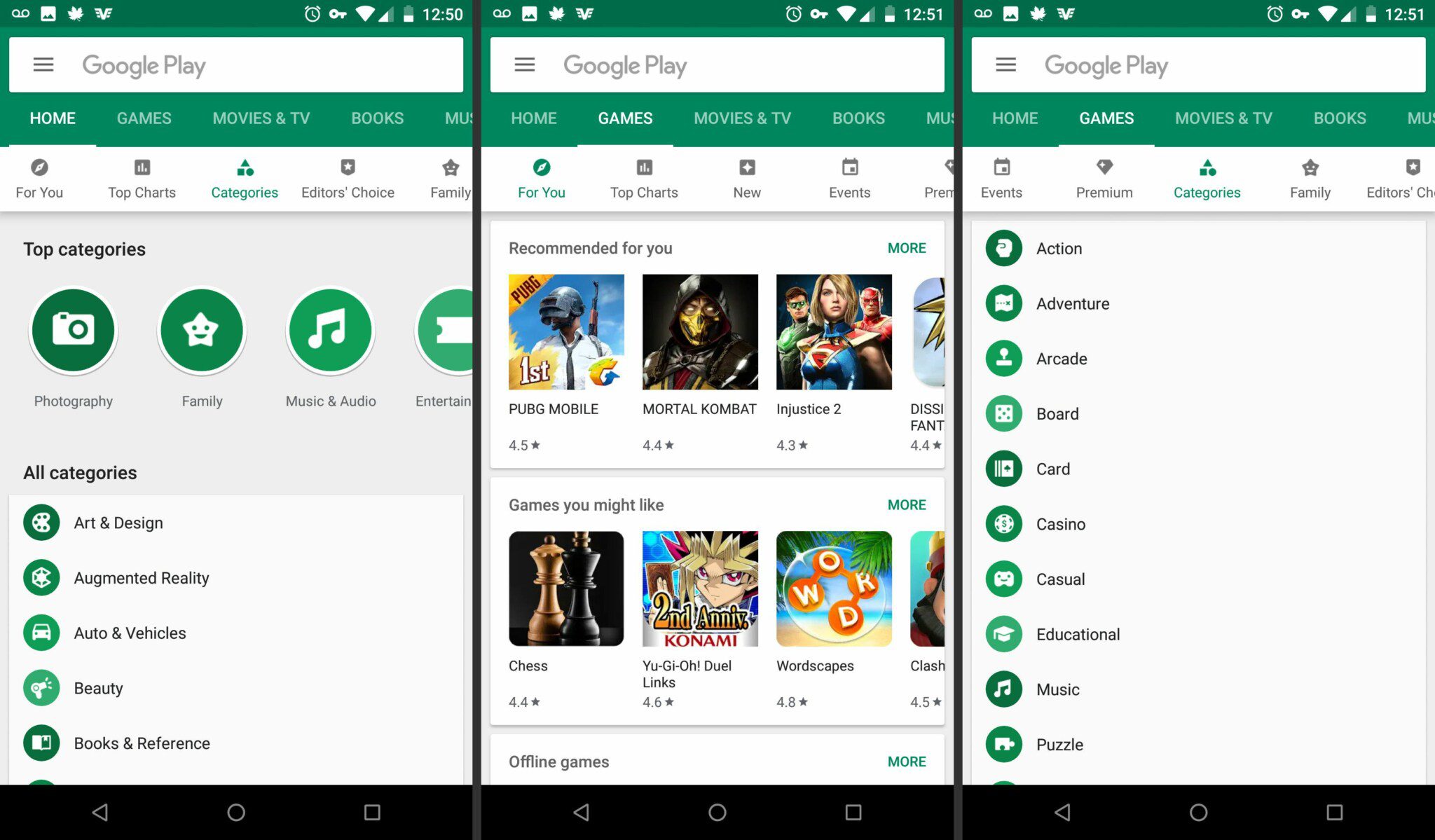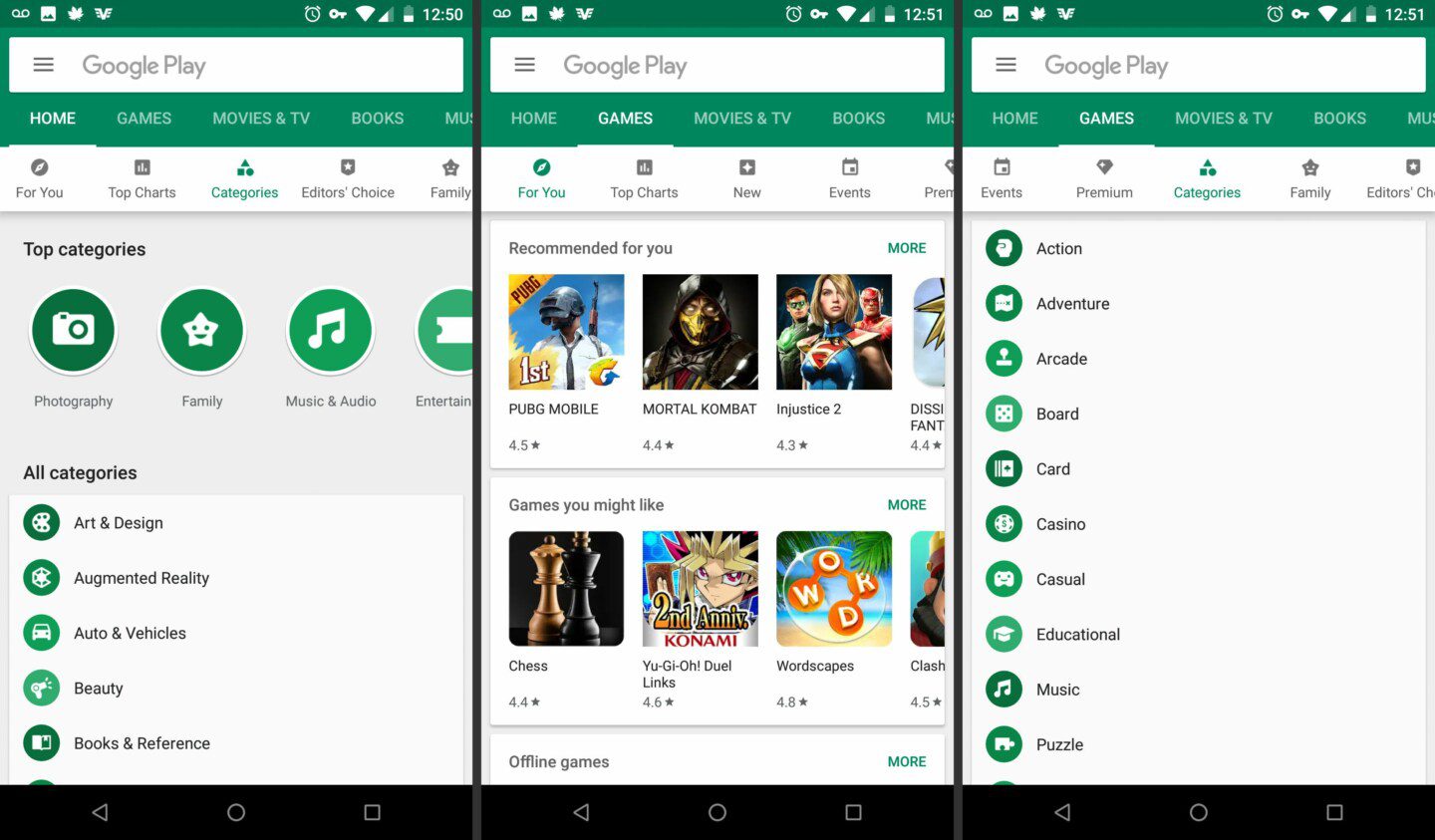 If your keywords are more relevant to another category and you have carried out the competitive analysis, it might be a bold move that pays off. It all depends on what you are ready to lose because the change can go both ways.
What can happen after you change categories is that your daily impression volume falls even when capturing a higher rank. This mostly happens in newer categories that have not been explored yet by the users. Also, when in a popular category, it is not uncommon to experience spikes in performance, likely related to significant swings in keyword rankings.
Pro Tip
If you decide to do it, be aware that you will have to adjust your entire app strategy. All users who searched for your app in the X category, probably do not search for the same thing in the Y category. You need to make sure your app's icon, title, description, screenshot, and general style will appeal to the new audience.