CBD, also known as cannabidiol, is a compound found in hemp and cannabis plants. This compound has become increasingly popular over the last decade for its purported therapeutic and health benefits. It has taken the American market and the rest of the world in a storm.
The growth of CBD oil products and businesses has been so immense that industry analyst BDS Analytics predicts the U.S. CBD market will reach $20 billion in sales by 2024. While there are already many companies, there is still enough place to forge new CBD business opportunities. If you're looking to start a CBD business in 2022, read this detailed guide closely.
---
Want to make a cannabis app for your business? Create your cannabis app without code!
---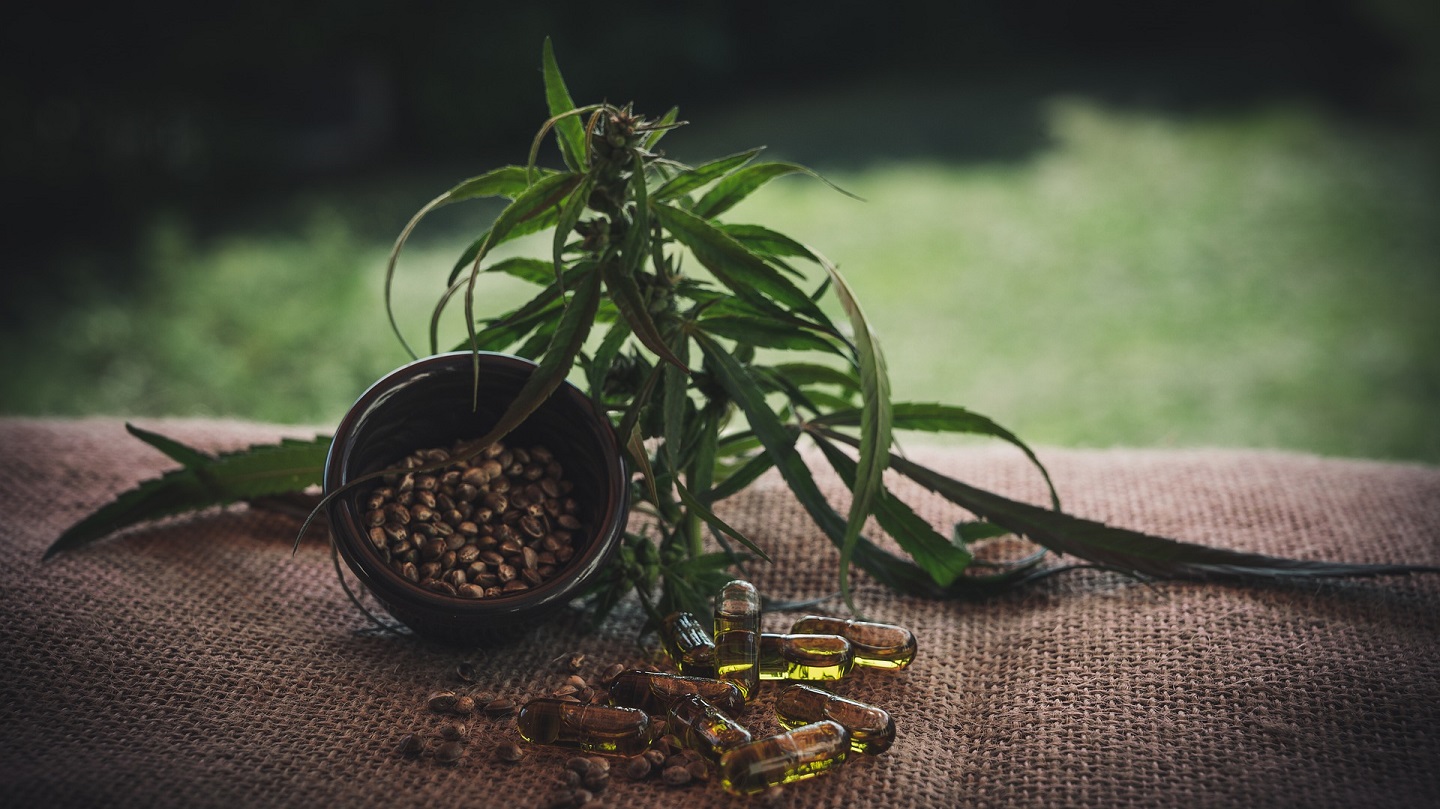 Start a CBD Business by Following These Steps
If opening the CBD oil business is your dream, there are some actions you need to take. It's not as easy as simply registering your cannabis business. To have an organized and legally compliant business, you need to follow these steps:
STEP 1: Plan your business
The first step to starting any successful business is the have a good business plan. When it comes to the cannabis industry, your business plan will have to be a little more thought out, but still ask yourself some basic questions:
What will you name your business?
What are the costs involved in opening a CBD oil business?
How can you make your business more profitable?
How much profit can a CBD oil business make?
How much can you charge customers?
Who is the target market?
What are the ongoing expenses for a CBD oil business?
STEP 2: Form a legal entity
When it comes to CBD business, one of the most common business structures is a limited liability company (LLC), followed by a corporation, sole proprietorship, and partnership. LLC and corporations are especially popular because they protect you from being held personally liable if your CBD oil business is ever sued.
STEP 3: Register for taxes
Business taxes for cannabis businesses are much higher than for the usual business. Besides that, taxes vary from state to state. Make sure you carefully study the tax laws for your state and then don't forget to apply for EIN that you will later use in your business transactions.
Want to make a cannabis app for your business? Create your cannabis app without code!
STEP 4: Open a business bank account & credit card
When opening a business bank account as a CBD business, the safest way is to use dedicated business banking. Otherwise, when your personal and business accounts are mixed, your personal assets can be in danger if your business is sued or fails. Get yourself a business credit card once you've opened your business account. That will keep all your business expenses in one place.
STEP 5: Set up business accounting
Detailed monitoring of expenditures and earnings is essential for understanding your business. In addition, if your accounting is organized, the growth potential will significantly increase. It would be best to hire a professional accountant that will dedicate only to that task, but you can also do it yourself with various accounting programs.
STEP 6: Obtain necessary permits and licenses
Cannabis business law is very strict and more complicated than others. If you don't have all the proper permits and licenses, you'll never be able to open your CBD oil business. Before taking any more action, research what kinds of business licenses you need in your local town. You can get a hefty ticket or even have your business shut permanently if caught without one.
STEP 7: Create your online business website & mobile application
A website and even a mobile application are a must in today's world. If it's not on the internet, then it doesn't exist. If you're thinking about skipping this step because it will cost you too much, don't worry. You can build your own cannabis app in a matter of days.
Customize your app without previous coding knowledge on the intuitive Shoutem platform. This will indeed prove you're ahead of your competition and forge new CBD business opportunities.
STEP 8: Set up your business phone system
Having a separate business phone might be the best to keep your personal and business life separate. It will also make your CBD oil business more organized and automated, contributing to business legitimacy. Moreover, the potential customers will find you more easily.
---
---
Want to make a cannabis app for your business? Create your cannabis app without code!
---
Key Challenges Facing Online CBD Businesses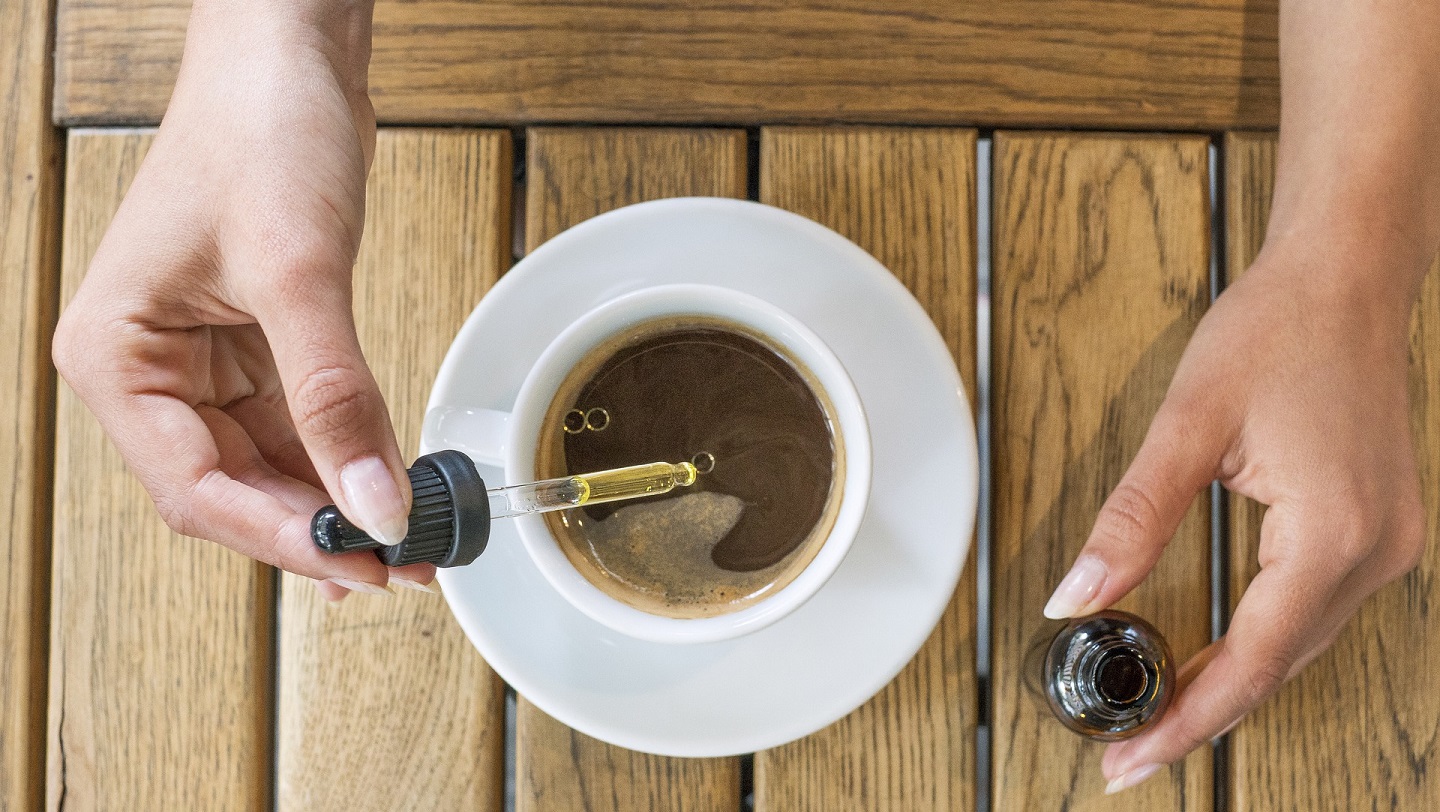 When entering the CBD business it's likely you'll encounter some difficulties. With the multiple government regulations that differ from state to state and constantly chance, this business can genuinely be a challenging one. you'll probably encounter the following shake-ups:
Banking
Unfortunately, many banks are hesitant to do business with cannabis companies. That's because of the risk and the fluctuating regulatory landscape associated with this type of business. Because of this, many of the CBD businesses are forced to frequently change banks which can greatly affect the business.
Insurance
Finding proper insurance for such an insecure business (at least, according to insurance companies) can be frustrating. Even with the rapid legalization of the hemp plant, there is still some stigma around the cannabis plant. It takes time and education among the population to make this challenge at least a bit easier for the business owners.
Payment processing
Credit card payment processing is another obstacle for cannabis companies. Namely, the fees are high. Moreover, apparently, Visa recently excluded all CBD businesses, so they're only left with using MasterCard and Discover for payments.
Access to capital
Since banks often deny funding requests for the CBD oil business, most business owners turn to investors. However, they also require a specific annual growth rate which may be impossible to predict in this industry with unclear regulatory requirements.
Examples of Successful Cannabis Businesses
Grassdoor
Grassdoor is the fastest cannabis delivery service in the world, situated in California. As they called themselves, this Uber of the cannabis delivers premium cannabis brands within 40 minutes or less in Los Angeles and Orange County.
This safe and affordable delivery service has its own management team that consists of cannabis connoisseurs that spend days, even weeks, searching for only the best cannabis farms in the state. Because of that, you can find a wide variety of flowers on their website, extending from classical ones to newer, seasonal strains.
Every cartridge and concentrate brand is tested to ensure only their customers' best. In addition, their exceptional customer service is always there for the customers, 365 days a year, from morning to evening.
Ginger
Ginger is the only DTC company in the cannabis business based in California. Their vision was to give the power back to the cannabis brands from the start. And so they did. Through Ginger's website, cannabis brands can sell directly to their customers without third-party involvement. With the DTC solution, strategic possibilities for the brand are countless.
Behind Ginger are a committed, loyal team with years of experience in the cannabis industry and an impressive set of skills. The founders of Ginger combine the best of both worlds.
Roie Edery is the CEO of Ginger Commerce and CLICK spray, a premium cannabis spray in California. For decades now, Roie has been taking advantage of new technology to create innovative products for various industries, and in recent years in the cannabis industry.
Aleksey Klempner is the Founder, and CTO of Ginger Commerce and Founder of LA Developers Inc. Aleksey's passion lies in software development and marketing. This has led him to build companies in multiple industries, healthcare, entertainment, tech, and recently, cannabis.
How Big is CBD Industry & Statistics
Although continued legalization of marijuana is not planned on stopping, the North American market alone still constituted almost 43 percent of the global CBD industry in 2018.
The fast-evolving industry is more popular among people in their 20s. Up to 15 percent of people who use CBD are 60 years and older, representing a shift in perception across all generations. And, according to surveys, about 40 percent of U.S. adults are interested in trying CBD products.
Because of the rise in the consumption of cannabis, the cannabis market has become one of the most profitable areas for business owners.
---
---
Frequently Asked Questions About CBD Business
What are the costs involved in opening a CBD oil business?
In case you grow your own hemp and turn it into CBD oil, then your costs to start will be low. Still, if you strike a good deal with the supplier instead, that also won't cost you too much.
How does a CBD oil business make money?
CBD oil business makes money by selling high-quality products, different types of products, and good customer loyalty programs.
Is CBD business profitable?
If the right steps and strategies are followed and applied, the CBD business can be very profitable over time.