Are you looking for a cool, lucrative market to start your new business? Well, look no further.
The CBD market boomed a few years globally, showing no signs of stopping. This billion-dollar industry offers its product all over the place, including your small local shop on the corner.
We know you want your piece of the cake in this, so hop on in and check out how you can become another successful CBD e-commerce powerhouse.
Let's go!
What is CBD?
CBD, or Cannabidiol as it is known in scientific circles, is an active component of cannabis. CBD is just one of the many different cannabinoids that cannabis is made from.
This particular one is proven to help with pain, anxiety, muscle spasms and much more yet to be discovered.
If you ask the consumers, they will most likely describe CBD as "cannabis, but without the THC psychedelic effect."
Precisely because it lacks THC, it's legal in many countries. Not only that, CBD is sold in many forms, from regular oil to teas, cookies, and even energy drinks.
Now that you're introduced to this amazing substance, let's see how you can turn it into a profitable business.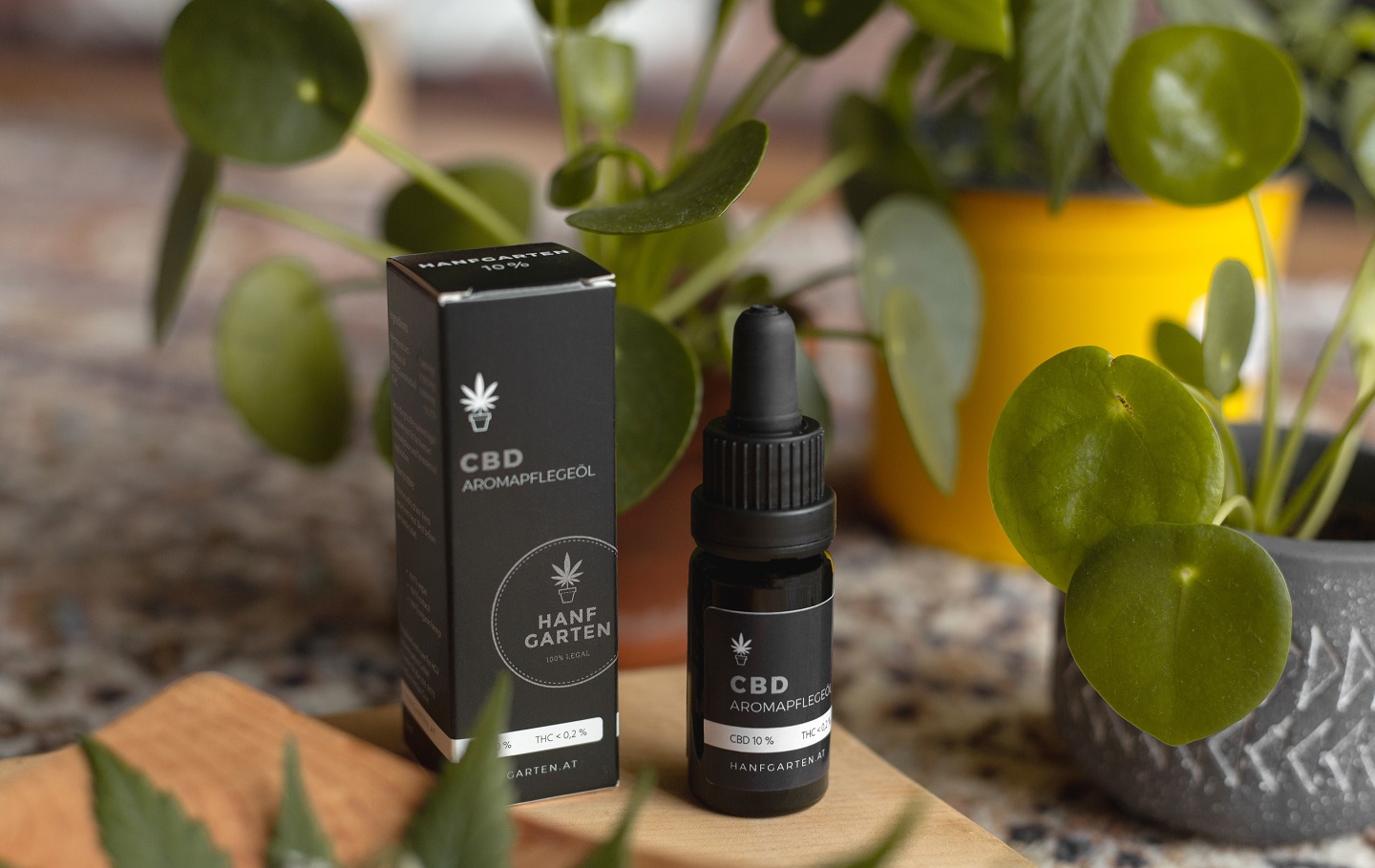 How To Start Selling CBD Oil Online
Acquire Licenses
Even though it's legal, every CBD business needs a license before they start selling. It's common for small businesses to acquire LCC, which usually costs around $100.
Other than that, if you're planning to buy from wholesalers, apply for a resale license. Investigate what are the conditions for getting that license in your country/state as they often vary.
Find an Accredited Supplier
Good search is everything. If you plan on reselling like most suppliers, the most important thing is to find a reliable, accredited supplier.
The state will also often control your supplier regularly using third parties to assure you're selling safe and quality products.
The same applies if you're selling your own product.
Create Your Website
Now that you've got all that sorted, you can start building your online presence. And what better way than creating a website?
Buy a domain on any popular platform and select a name. Some platforms are easier to work on and maintain so choose whatever matches your team's skills.
Be careful in your marketing approach. One tricky thing about CBD is that it isn't yet so liberated as other industries, so check just how you can advertise your products.
Also, since this will be a CBD e-commerce website, you need to find the perfect payment processor that will suit your needs and be within your county's regulations.
Create Your Mobile Application
Having a mobile application is a big advantage in this industry. For example, up to 70% of users prefer to do their online shopping in an app.
You don't need a fancy developer to create your own CBD app. Shoutem is a platform that enables creating your own app even if you're a complete beginner.
All the templates and features are already premade, so all you have to do is drag and drop everything you need.
Once done, click on the Publish button, and our team will make sure your app gets on the market safely.
Complete and Ship Customer Orders
In the beginning, your apartment or house will probably act as a warehouse. But once the business becomes more serious, you'll need to set up a better system for warehousing the products.
Find someone reliable and check. You ultimately want to align your warehouse system, payment processor, e-commerce platform, and all the other software.
Quick and dependable is what you're looking for.
Enter into Shoutem app builder and start creating your app!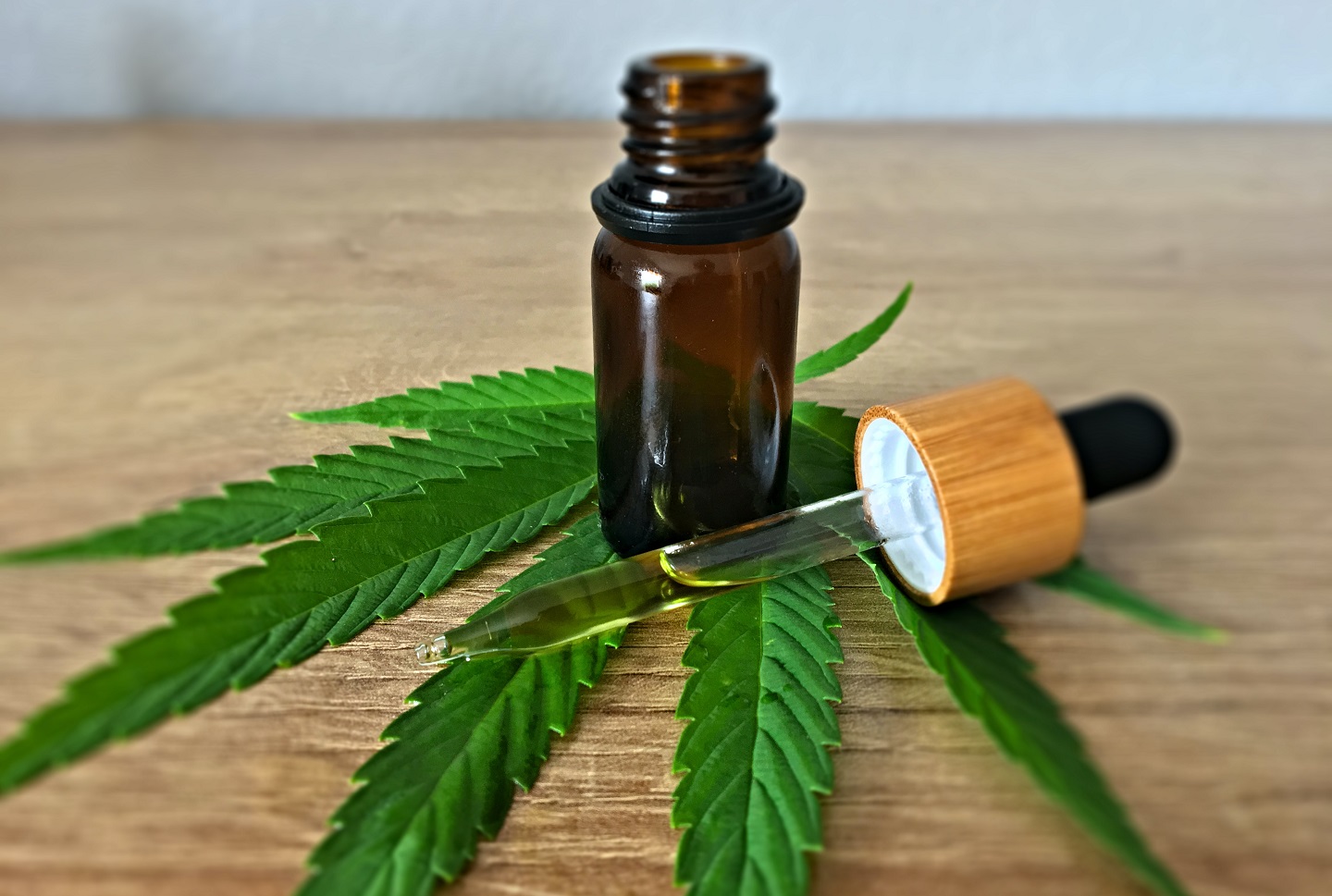 4 Core Tips for Nurturing Your Online CBD Business
Ask for Assistance
Don't underestimate the power of good advice. The CBD industry can be tricky and confusing, especially since it's not yet regulated all the way.
Finding a mentor who has gone through the whole process and has a successful CBD brand can be crucial for your own business.
Be Patient
As already said, marketing in the CBD industry isn't quite as easy as in the other, more regulated industries. Paid e-commerce ads that are often a good way to introduce your product quickly aren't an option.
Besides that, some restrictions exist with click-bait marketing and other types of ads. But, hopefully, this will soon be more flexible and regulated.
Just be patient; your chance will come!
Figure Out The Industry
The CBD industry is one of the fastest-changing in the world. Yet, despite the changing regulations, new trends appear every day.
Try to stay on top of everything by tracking client requirements, social media trends and any changes other CBD businesses make.
Pay Attention To Your Customers
Your customers are your livelihood. So always make sure to ask for their feedback and cherish them.
The best way to track customers' wishes is through social media. Also, make sure your own account stays active and relevant.
To stand out from the crowd, have a great product, trustworthy supplier and loyal customers.
Challenges of Selling CBD Online
Being Distinguishable In The Market
Since this market is getting bigger every day, it surely doesn't lack any competitors. So what can you do to distinguish yourself from others?
SEO can play a major role in this industry. Look for the right keywords and niche out as much as possible.
Sell unique products or at least make your design stand out.
Do something different than your competitor, in marketing, shipping, or any other area.
Handling Everchanging Regulations
Regulations for CBD keep changing, and you must keep a close eye on them.
We even suggest your hire a person to do just that. Trust us; it will be worth it.
Once they loosen up the belt, you can even try to spread internationally.
Carrying Out Orders
Once the business takes off, a good shipping system will make a huge difference. This final step in your business is what can make or break your customer's reviews.
Make sure the company you're hired to organize and send your orders is reliable and fast.
Enter into Shoutem app builder and start creating your app!
How To Sell CBD Online FAQ
How do I become a CBD reseller?
Get a license. What kind of license you will get depends on the type of business.
Find trustworthy supplies with the supreme product (if you don't plan on selling your own CBD)
Build a website and app to create an online presence
Set up a reliable shipping system
How profitable is a CBD online store?
CBD online store can be extra profitable. Build a good website, have a unique product and have a reliable partner that will carry out the orders on time. Lastly, be patient, as success in this industry usually doesn't come overnight.
Additional resources: