It feels nice to have a running business and everything works smoothly, right? Suddenly, you noticed that customers are not coming back and you've heard competition has taken over the customer monopoly. Not only that, but as you lose your customers, you are losing profit and a possibility to move forward. One of the reasons for the competition's success might be their customer loyalty programs that attract customers.
Creating a functional and successful loyalty program is a daring task. There is so much out there but that only means it works. You just need to find that perfect combination for your business. This article will lead you through the step-by-step process and offer tips for creating a great customer loyalty program. Let's begin!
What Is A Customer Loyalty Program
Customer loyalty programs offer incentives and special offers to customers who are rewarded for repeating purchases and loyalty to a specific brand or a company. If the product or service meets customers' expectations and need, they won't think of buying from the competing company and will gladly support your business.
How does it work? The idea is to retain existing customers by offering great deals. At the same time, you attract new customers through your marketing efforts and the promotion of your loyalty program. Such programs provide incentives for frequent buyers. Those include lower prices, discounts, rewards, and special offers that exceed the competitors' offers.
One of the key factors that play a major role in the success of your loyalty program is surely customer experience. According to Markinblog, 89% of businesses see customer experience as a key for driving customer loyalty and customer retention.
Narvar reports that acquiring a new customer is anywhere from 5 to 25 times more expensive than retaining existing ones and increasing customer retention rates by just 5% increases profits by 25-95%. One way to do that is to introduce customer loyalty programs to your business.
If you ask yourself how to develop a customer loyalty program or what makes a good membership program, we have answers. This is how you do it.
Research Your Target Audience
If you think of looking up types of loyalty programs, stop for a moment. You can do that to see what is out there, but planning comes first. You can't decide on your loyalty program types without knowing your target audience and your customers. What do they need? Can you pinpoint their spending habits and patterns? Why did they decide to be your customers and not someone else's?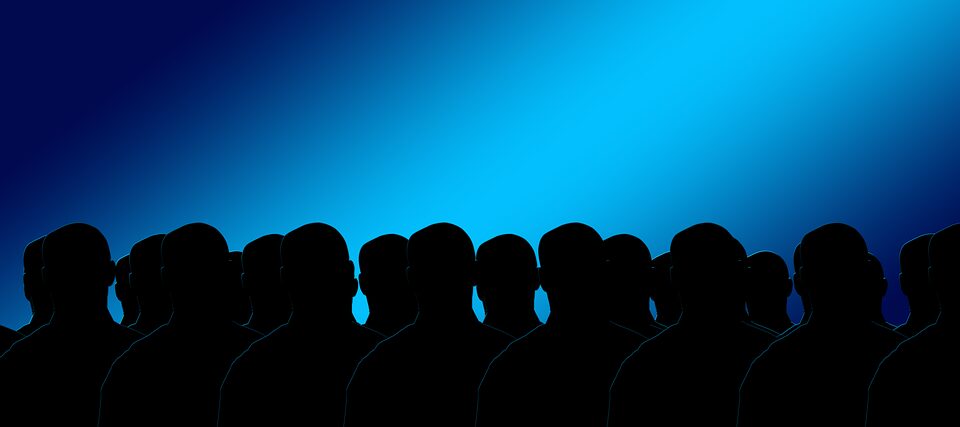 The key to the success of any loyalty program lies in the detailed knowledge of the customers' demographics, current trends on the market, your competition, and customers' motivation. Customer data can come from various sources, like sales history, data analytics, or surveys.
Looking up your competition is not a bad idea either. Running a competitive analysis will give you an insight into possibilities for progress. You can plan better and see how you can leverage the benefits of your loyalty program on a greater scale over time.
It all comes down to understanding customer behavior and adjusting your business to your customers and current market conditions. Not only can you use it to design customer loyalty programs, but you can also improve the products and services you provide.
If you see your customers are specifically drawn to one of your brands, it might be wise to orient your customer loyalty program around it by giving out discounts on the most popular choices.
Set Up Your Goals
After you have done your research on your customers, market, and competition, it is time to set some ground rules and goals. You must determine a clear purpose of your loyalty program.
Do you want more traffic to your site?
Are you looking forward to an increase in sales?
Are you aiming to expand your customer pool?
Whatever your expectations and intentions may be, make it clear before you start planning your customer loyalty program scheme.
Set goals and business targets in all fields, from sales to customer retention, customer acquisition, business sustainability, and all other aspects of your business.
Be realistic. Think of your goals in two ways.
Short term goals must be attainable in a reasonable time frame
Long term goals might be optimistic and hard to reach, but stay realistic and don't overdo with too high expectations
An example of a reasonable goal would be the following: If customers buy an average of 5 times a year, you can set your goal to push that up to 5.5 times a year. With this, your sales will increase by 10% with few additional expenses and you are not aiming too high. The gradual progress gives a better sense of security and sustainability of the business.
This way, planning is easier and you will know exactly what actions you need to take and how to shape your customer loyalty program to meet those goals.
Lastly, you want to promote and encourage specific customer behavior and boost targeted areas of your business.
Set Your Budget
Assuming you are planning to invest in the loyalty program, you might have the financial capital to work with. Despite that, make sure that you know the exact numbers and potential of your resources.
How much money you can invest?
Do you have enough people who will run the tasks and work on the development and pursuit of your loyalty program?
Do you have the necessary time and appropriate conditions to do it?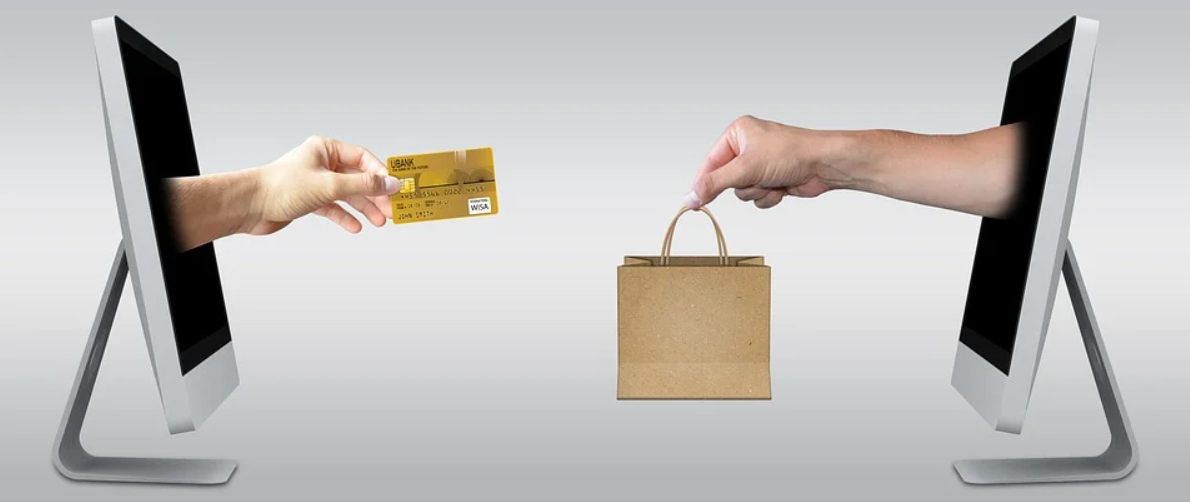 According to Claus Commerce, 57% of marketing and loyalty professionals report a lack of budget, internal resources, or IT support as the main reason for not launching loyalty programs.
If you feel positive about it, you can start speculating on the types of loyalty programs you want to embrace. Remember that not all of them demand the same amount of resources, nor do they have the same purposes.
Compartmentalize your loyalty program into segments and plan it carefully. Separate the remaining expenses from attracting new customers as those include different approaches and resources. Will you focus on one or the other depends only on you and your goals.
Think of all kinds of expenses you might have:
Membership rewards for your customers
Equipment and customer loyalty software
Marketing campaigns and promotions
Shipping expenses
Calculate the total customer lifetime value of your customers and compare it to your expenses to acquire and keep customers. If your expenses are higher than that, you are losing money.
Predict how much you will get back on your investments through the loyalty program. After some time you will see how your finances change so you will be able to see if you are moving in a positive direction and if your loyalty program strategy pays off.
Choose Customer Loyalty Program Type
Give your customers a concrete reason to come back to your business instead of any other. To do so, what might help get you noticed is the attractive, easy to remember, but well-crafted loyalty program name.
This is when the research from step 1 will come in handy. Take all the data you gathered through data analysis and customer satisfaction surveys. Extract relevant data and use it as a guideline for building your loyalty program.
If you know who is your target audience, what you want to accomplish, and how you want to do it, all you need to do is find the best possible customer loyalty program for you. There are more than three types of customer loyalty programs you can use, but just to exemplify some of them.
Point-based programs are most common and pretty straightforward to use
Partnership programs will expand your business in an instant
Tiered programs classify your customers and reward the most loyal and devoted of them with more rewards than the others
Now, each path you take has ups and downs that may resurface. If you feel like going for the tested and safe route by implementing a well-known loyalty program, the question is how will you stand out from everyone else and attract customers if you offer the same thing as everybody else.
On the other hand, if you decide to take a risky and go for novelty solutions, it is questionable whether it will resonate with customers and how sustainable the program would be in the long run. It would certainly attract lots of customers, but will it be a success or not depends on lots of factors, which includes changes in the market. Tested solutions have ways to handle them, but it might be a bit harder of a path for novelty solutions.
Here are some suggestions on how to make your loyalty program more unique:
Rewards: instead of giving out points, personalize your brand currency in line with your business. For example, if you own a flower shop, instead of rewards points or coins, you can award virtual currency in the shape of little leaves or seeds.
Interfaces: If you are online, present your loyalty program in the same style and design as the rest of your app or webpage.
Messaging: If you are sending out texts, e-mails, or push notifications, address the customer by name and present information in your brand voice.
Merchandise: It's a nice touch to award a little gift with a company or brand logo on it as a reminder that client loyalty is appreciated.
At the end of the day, whichever customer loyalty programs you choose, it is most important that they serve your customers.
Choose Customer Loyalty Program Rewards
Choosing the loyalty program rewards is not to be disregarded. For example, if your membership rewards are not carefully chosen, you will miss out on the great opportunities and your customers simply won't join your program.
It is advisable to keep the program simple. Don't overcomplicate it. If you do X, you get Y is a simple, yet effective method. Otherwise, customers won't understand the program. That will result in customer loyalty programs being ignored and forgotten and make the customer journey less enjoyable.
Furthermore, transparency makes it easy to understand. Punch cards are a great example of a transparent and straightforward customer loyalty program. After every X purchase, the next time the product is free.
On the other hand, the rewards points system which is the most common lacks this transparency as membership rewards are not tangible until redeemed and rewards points might sound a bit abstract to some customers.
Invest in your rewards. You can't reward someone with a $5 coupon after they've spent $500. You must go bigger, otherwise, you might even offend the customer. Focus on the potential long-term customer value.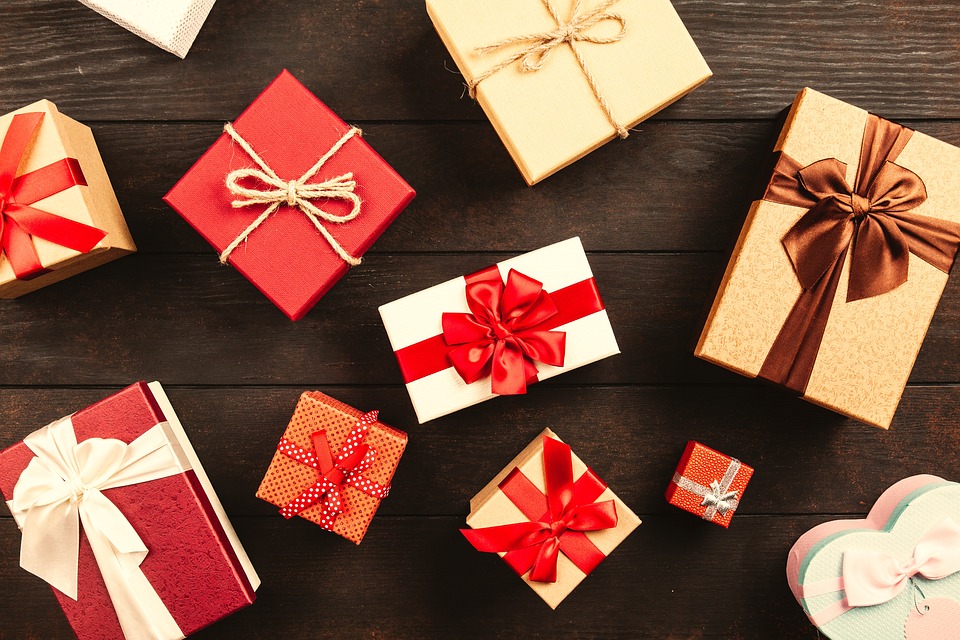 Diversify your rewards and offer different types of rewards. Some rewards resonate more with one type of customer than the other
.
Physical rewards include items or products
Intangible rewards are points, discounts, or some kinds of experiences (workshop, travel)
Moreover, make the rewards obtainable. Meaning, if the customer needs to spend too much for the reward, or wait too long, they will lose interest and won't make an effort to get it. According to Software Advice, millennials are most incentivized to join a loyalty program based on how quickly rewards accrue (51%) and the variety of rewards available (38%).
Furthermore, membership rewards need to be relevant. Think of the ways to present your rewards as an extension of your business. For example, if you own an Italian restaurant, a free pizza, a free bottle of wine, or a paid trip to Italy are some of the rewards you can consider.
If you have a beauty shop you can offer a voucher to spend in-store, a make-up class, or other personalized customer experience that makes the customer feel valued and special.
Create Marketing Strategies
Having a customer loyalty program nobody knows about won't yield many results. Make it known that your business has a customer loyalty program and present its features accurately. Also, display the results and benefits customers will enjoy if they decide to commit.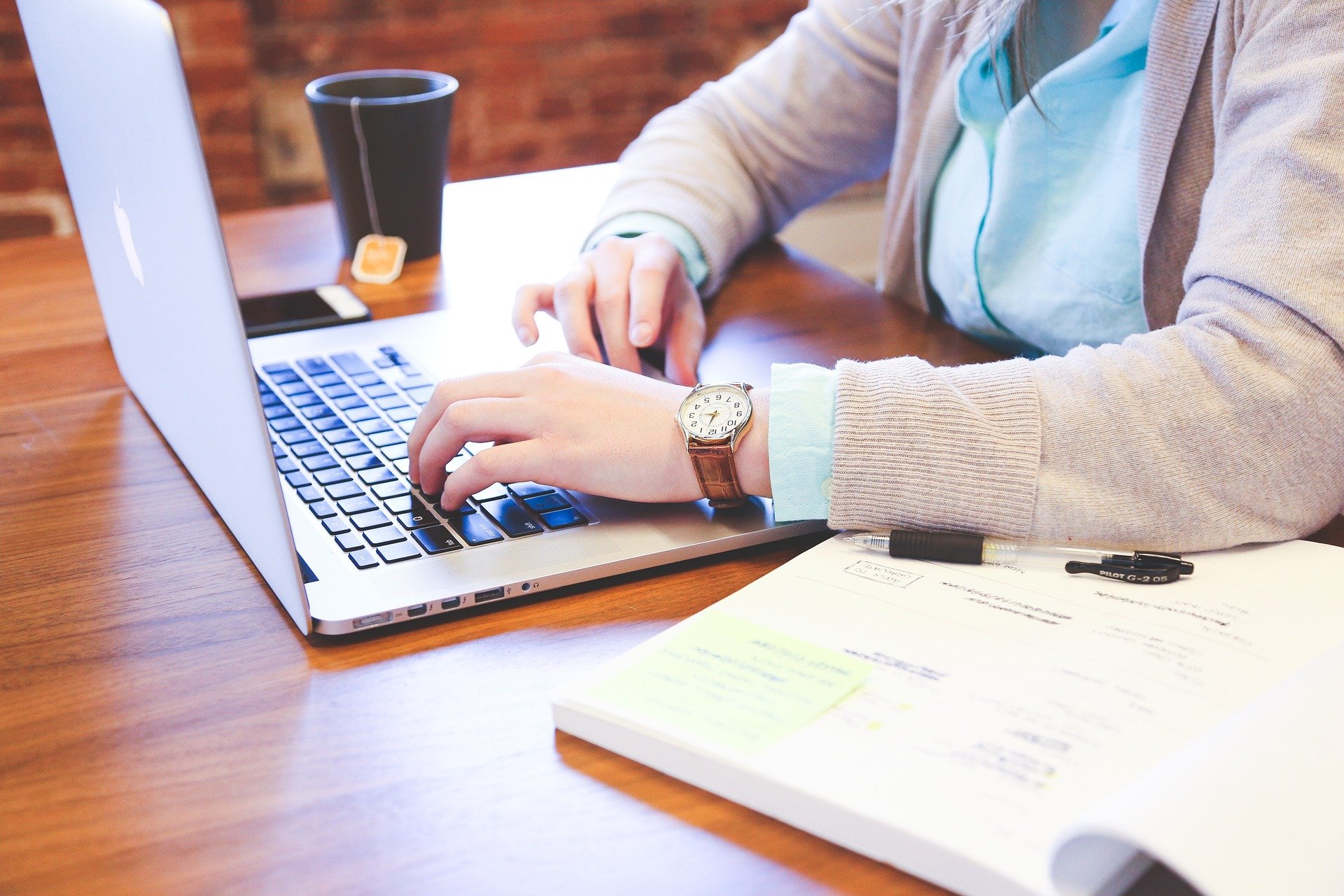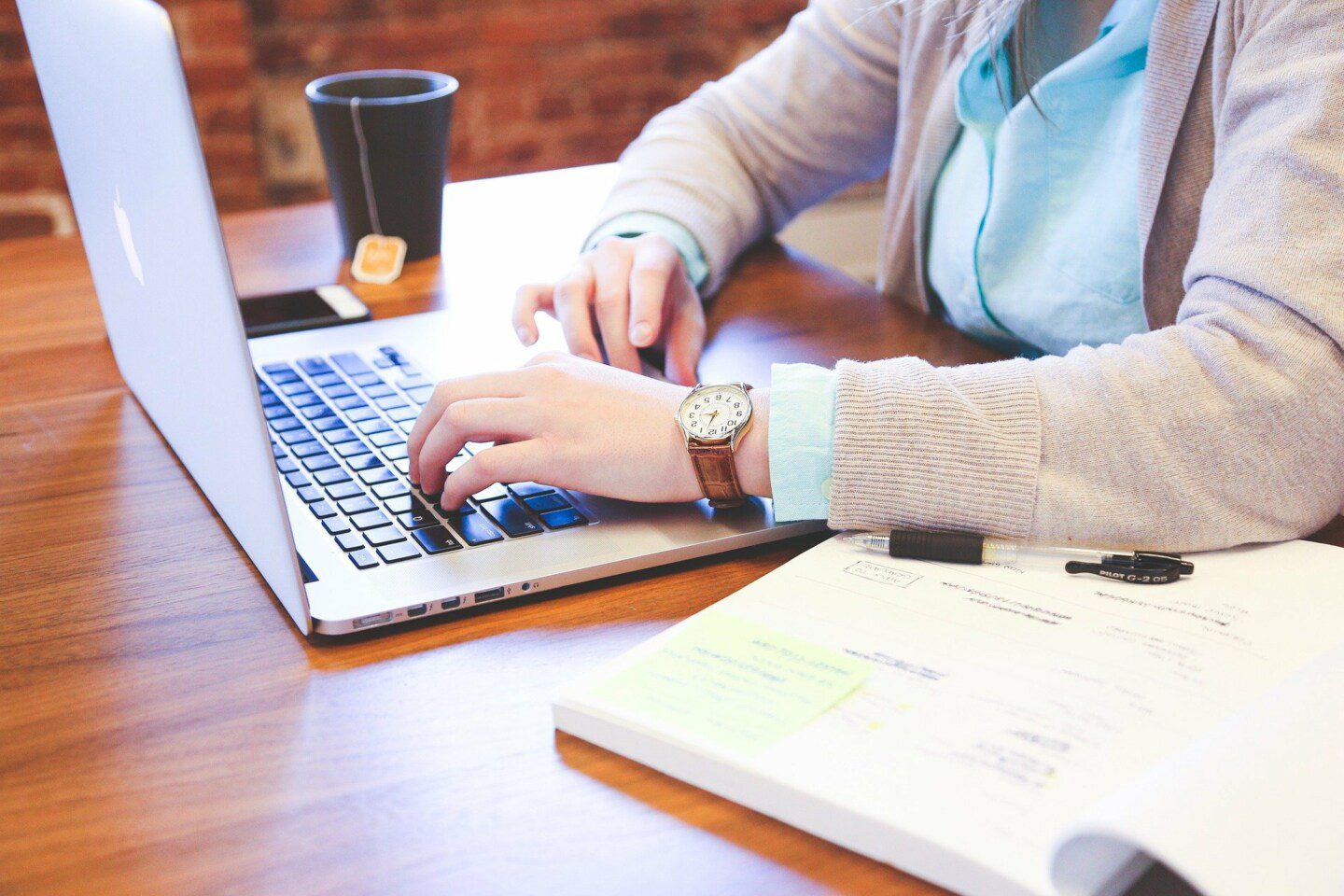 With so much information every day, customers need a reminder about your loyalty program at the right time in the right frequencies.
Here are several solutions for your marketing efforts:
Online ads are an expensive option but they guarantee you decent visibility and exposure. Many companies choose social media as the perfect medium to reach their customers.
Content marketing like writing blog posts will bring more traffic to your website where you can present your customer loyalty program in detail.
E-mail or push notifications marketing revolves around you sending messages to your customers regarding your business. It is important that they are unintrusive, friendly, and inviting.
Whichever customer marketing strategy you choose, let potential customers know how they can benefit from joining your client loyalty program. Whether that is offering them deals, inviting them to events or sales, reminding them of the rewarding opportunities, or simply welcoming them to come back, use your brand voice while interacting with customers and when presenting your brand.
Introduce Incentives To Start
Another way to attract customers to join your customer journey through a loyalty program is to give them something right from the beginning. This initial gift doesn't have to be big and remarkable. On the contrary, it should be symbolic, showing to the customer how much he or she can get if they get committed to it.
For example, gain instantly some points when customers sign up for the account at the store, or welcome first visits to the store with a 10% discount. Start incentives are the supportive step to engage customers quickly and kick off the loyalty program effectively.
According to Loyalty360, 4 out of 5 people are more likely to engage with a brand that offers incentives. That is how brand loyalty is created. We live in a world of instant gratification and customers got used to getting a lot on the side.
Companies are competing against each other to attract customers and that is how customers got a bit spoiled. Who gives more, gets more. Without attractive incentives, customers will hardly find a reason and motivation to join your customer loyalty program.
Go Digital
We live in a digital world and customers now expect a convenient and personalized customer experience. Research from RedPoint Global states that 54% of customers are willing to share personal information with companies if it will be used to create a personalized customer experience.
The research of the market and your customers' behavior will, however, allow you to develop smart and personalized offers that in turn increases their engagement.
Digital loyalty programs have a massive advantage over traditional programs that are slowly dying out. Only small businesses still rely on simple punch cards and such. Lots of customers have their store loyalty cards on their phones which makes it much more convenient and easy to use. Because of that, companies rely on website loyalty apps and mobile apps as the market requires that transition to digital solutions.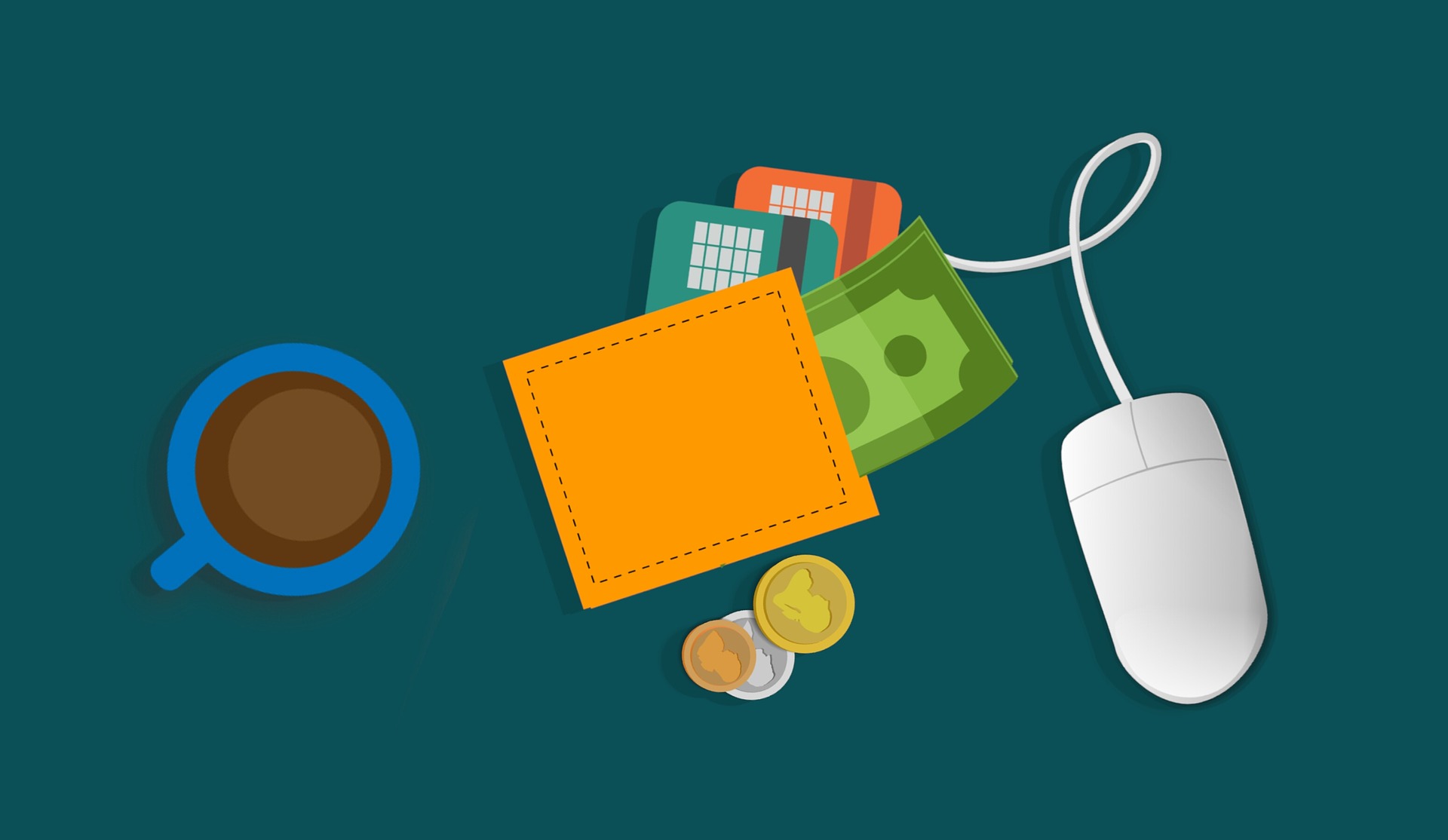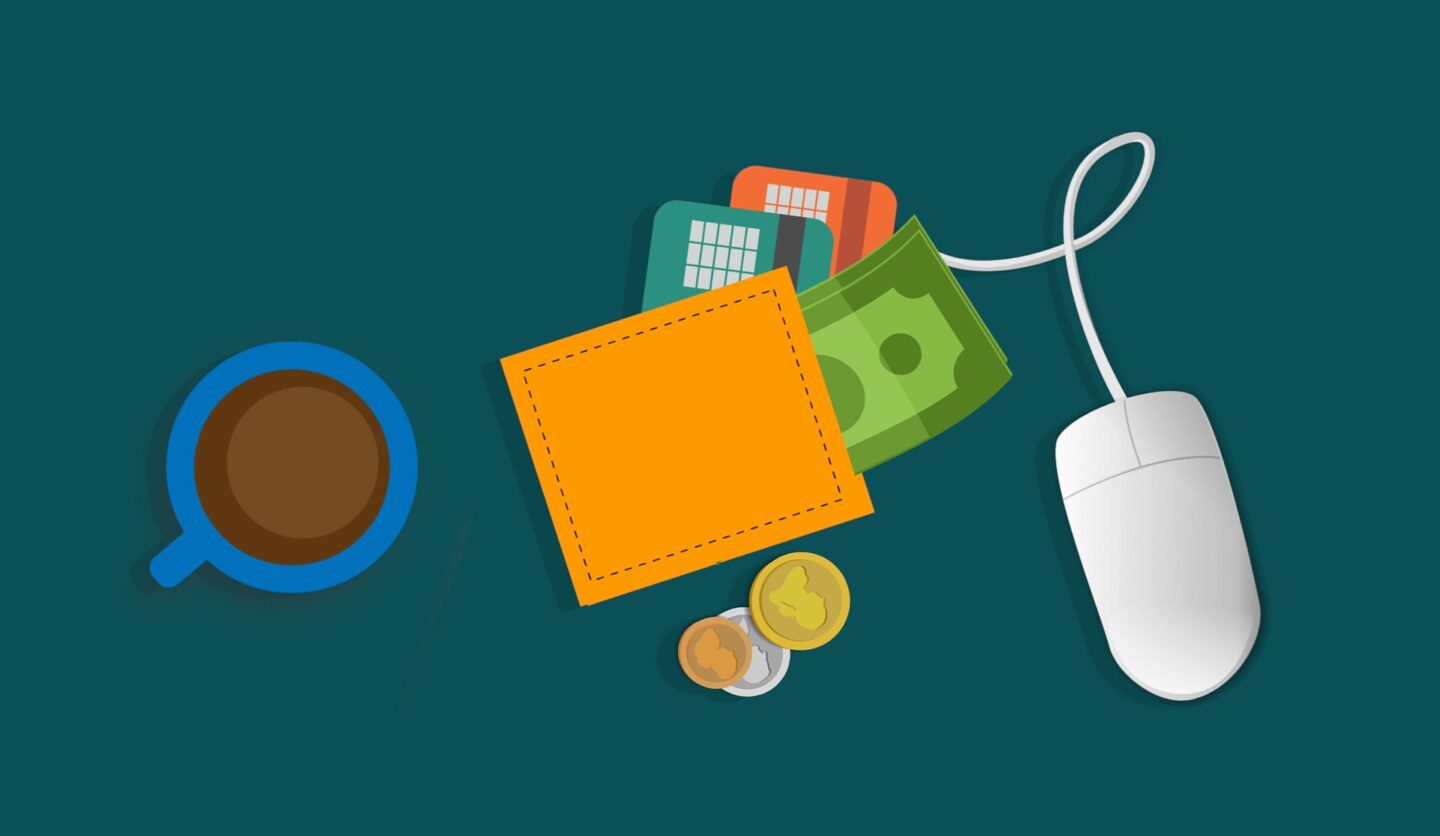 Some advantages of going digital include finding valuable information on your customers, information on demographics, spending behavior, preferences, frequency of visits, and so on.
Offering discounts on social media has also proven to be an effective communication strategy. Create a hashtag with a discount code users can use while purchasing. This type of campaign makes your customers feel like they are part of an exclusive club. To return the favor, they will refer your business to their family and friends.
Measure Customer Satisfaction
Choosing the right customer satisfaction metrics for your business is very important. It comes down to what you want to know about your customers. There is no one universal customer satisfaction metric that provides everything needed by everyone.
Before thinking about customer loyalty metrics it's a good idea to define exactly what you are aiming to achieve. Clear objectives will empower you to select the metric or metrics best suited to charting your progress toward attaining them.
Results of the customer satisfaction surveys will give a clear indication of whether your loyalty program goes in the right direction. After some time, it is advisable to measure customer loyalty through retention and customer acquisition rates as well. Those results will serve as relevant data which you can compare to your numbers at the beginning of the customer loyalty program.
If customers are not satisfied with your program, run a survey to find out where is the issue.
Adjust If Needed
If you notice that things have taken an unexpected turn or you didn't meet your goals, adjust the loyalty program. Research if there are some dysfunctionalities within the system first and repair those as soon as possible.
If all works on paper, but customers are not responding well to it, ask them for their opinion. Most customers will give an honest opinion on the loyalty program because it is in their best interest it gets improved. Use their input alongside the information and data you collected over time and tweak any aspects of your loyalty program.
See how these steps and tips can help you to skyrocket your business with a functional and successful customer loyalty program. We are sure your customers will like it.