For a long time, the cannabis industry concentrated almost exclusively on the psychoactive element THC (tetrahydrocannabinol) of the plant. However, as scientific information continues to accumulate about cannabis and hemp's non-psychoactive chemical compound CBD, the market is continuously changing and that is where CBD marketing comes into play.
CBD has a wide appeal to people of all ages, as well as pets. A successful plan is needed if you are cashing in on the CBD and are asking how to sell CBD goods legally and market them successfully.
Make sure you know the guidelines for marketing CBD oil, mentioned through the article, before you start an internet business selling CBD oil and other alternative items.
What is CBD Marketing?
CBD marketing is exactly what you think it is: a method of attracting potential customers to buy your cannabis products lawfully. There are various approaches, like with every sort of marketing, that we will examine in this post.
Why is CBD Marketing Important & Their Benefits
CBD marketing benefits your CBD brand in the same way that any other type of marketing does. As a result, but of course it attracts better leads and potential consumer, as it is targeted to them specifically. It's now commonplace to see CBD-focused advertisements on social media platforms like Facebook, Instagram stories, and SEO-optimized campaigns for CBD products.
Here are some main benefits of CBD marketing you should take in consideration when developing your marketing strategy:
Making your brand stand out in the sea of competitors
Finding new customers
Customer retention
Brand differentiation
SEO optimization
Grow you social media presence
Customer database and customer insight
Better lead generation
More targeting options
Educational content boost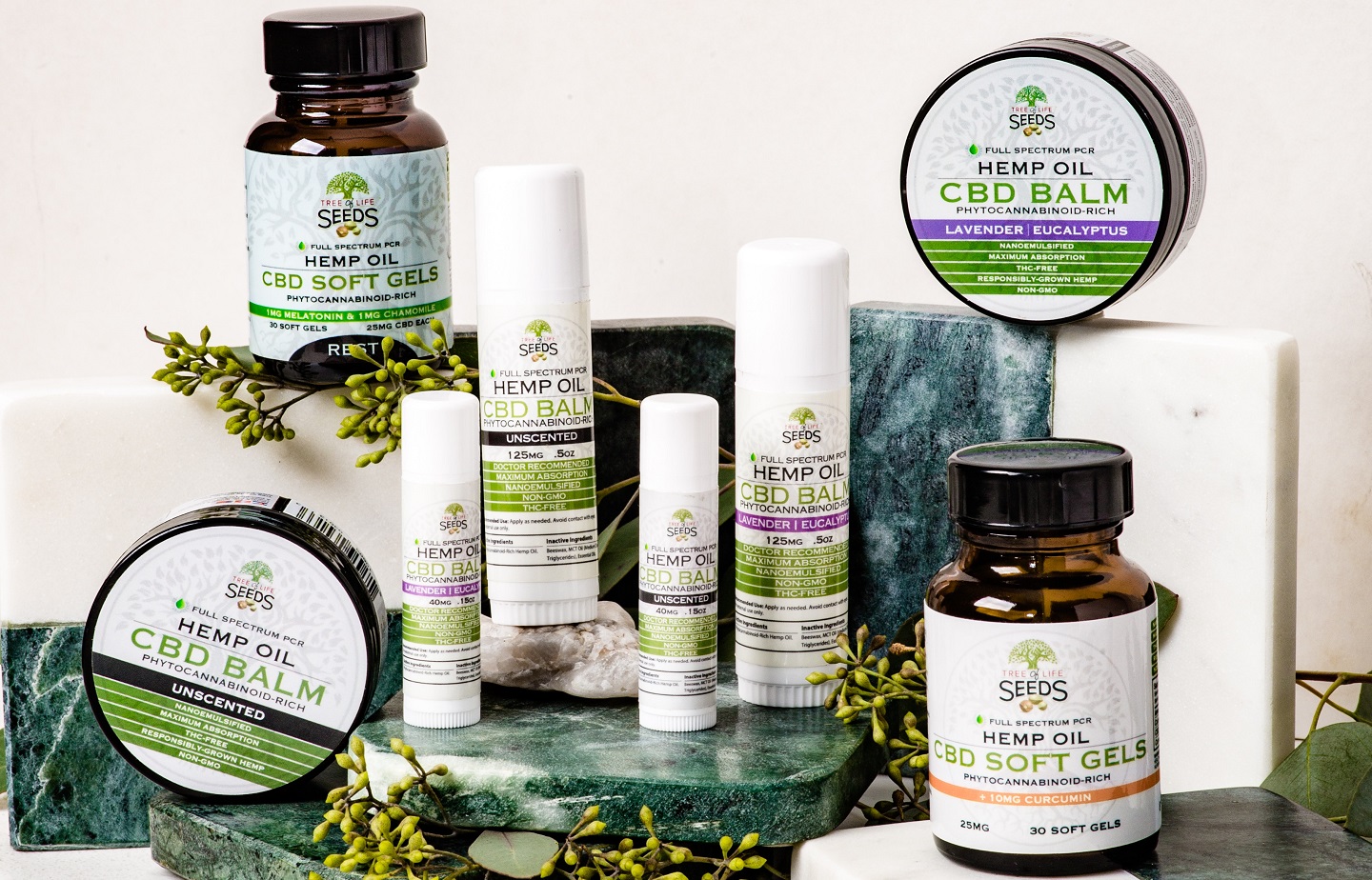 Amazing CBD Marketing Solutions
Application
Creating your own CBD application can help you differentiate your brand from the rest and connect with your target audience on a more personal level than before. Shoutem's app builder can help you do that just for completely free and in a short period of time.
Website
Because SEO focuses on the incorporation of appropriate high-volume keywords and phrases throughout blog posts, articles, product descriptions, and online content, creating content for your own website may be a seamless part of your SEO strategy. Share your material on social media and watch your website traffic increase! Your authority and influence in the CBD business will be bolstered by carefully crafted material.
Event & Street Team Marketing
In the history of marketing, word-of-mouth has always been one of the most effective methods. Participating in industry trade exhibitions can help you network with your peers and analyze the level of competition in your field.
In addition, trade exhibitions like the CBD Expo Tour, Music festivals, Biker events, Art festivals, Running events ,Campus shows allow you to demonstrate your brand's offerings and gain support from potential customers. As a result, you may gain new customers and, perhaps, additional funding for your CBD advertising approach.
Social Media
Social media marketing, including influencer marketing is a great approach to get your CBD business in front of a larger audience. It is possible to gain a lot of exposure for your CBD business by working with social media influencers who have significant followings (if done right). The key is to find a trustworthy individual who is also interested in your CBD brand.
Choose a smaller influencer with a more engaged audience over a larger influencer with a more disengaged audience if you want greater results.
Influencer marketing is a great approach to raise the profile of your cannabis company, SEO rankings can be improved and material can be shared at any moment, resulting in a rise in sales.
Radio
You can promote your products through various remote broadcasts, channel and celeb sponsorships, advertising with radio built in ads or even through native radio content.
Billboards
These are still a great way to get your consumers attention. when their attention span is at it's maximum, some great spots for them are at, Subway-rail-bus billboards, Gas station pump billboards, Collegiate billboards, Guerilla sidewalk & street billboards, Mobile truck billboard, Medical office billboards, Outdoor platforms and so on.
TV Media
This is still the main advertising platforms for all types of product as all the more powerful buyers still watch and consume television content. This type of advertising if done well and in a fresh and creative way can bring many leads and potentially some new consumer to your brand.
Email List
Email marketing is a valuable marketing strategy that should not be overlooked. As one of the oldest kinds of web advertising, it continues to be effective in drawing buyers from all over the world, no matter their age or background. Coupons and promotions can be a great way to get the word out about new products and build stronger customer relationships and retention.
Enter into Shoutem app builder and start creating your app!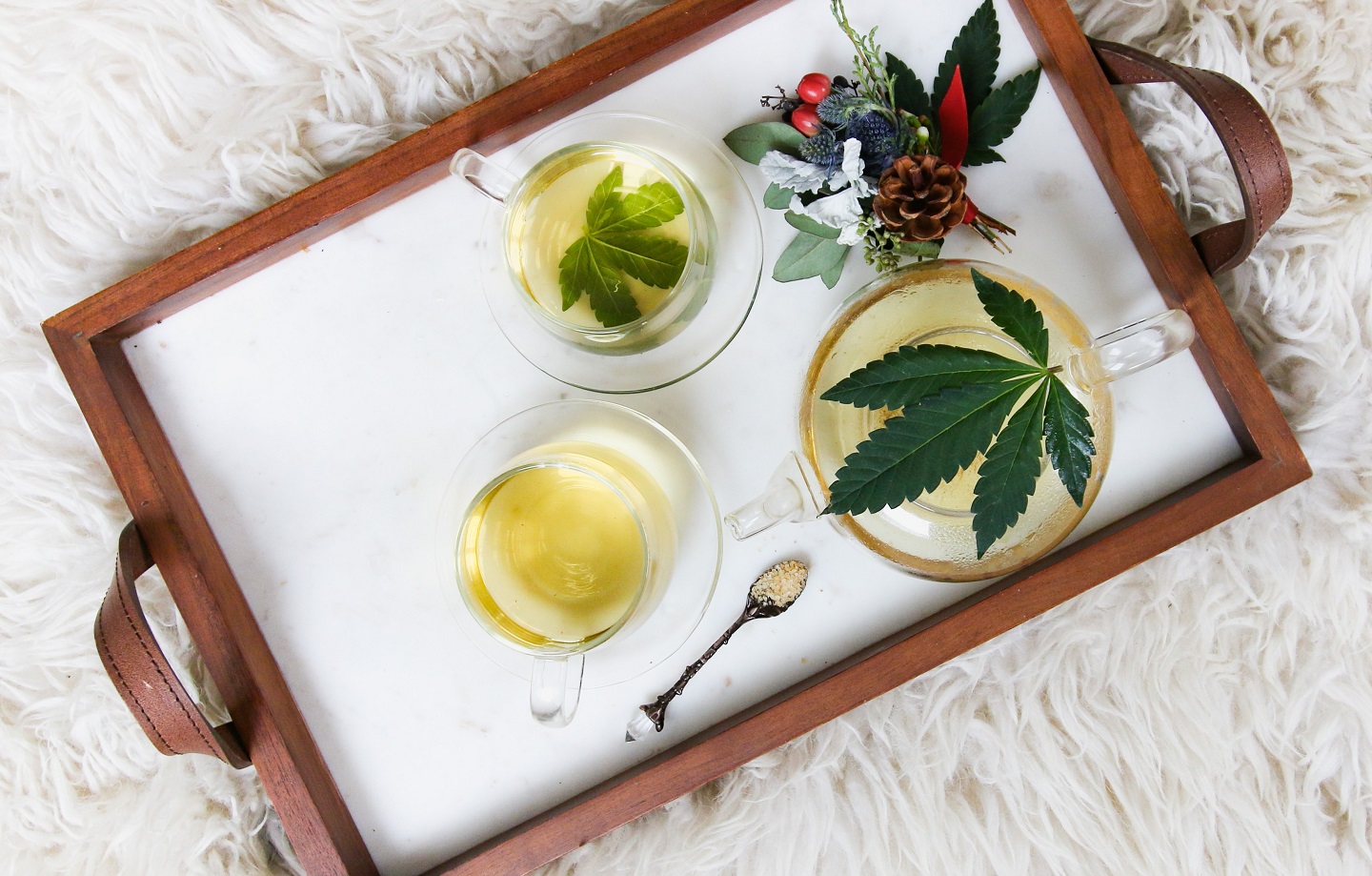 Bonus: Tips & Tricks For Effective CBD Marketing Strategy
Medical Claims
There are claims that CBD is a miracle cannabinoid that can be used to treat a wide range of illnesses, including as epilepsy, cancer, rheumatoid arthritis, chronic pain, and sleep disorders like insomnia and restless leg syndrome. At this time however, you cannot make any medical claims regarding CBD, if you do, your marketing campaign will be taken offline by the FDA before you can say "CBD!"
Influencer Marketing
Make an effort to incorporate as many marketing strategies as feasible into your CBD campaign. CBD marketing can be lucrative if you use a wide variety of marketing techniques to reach your target audience.
You may do this through influencer marketing, which has become one of the fastest-growing marketing sectors today, with 17 percent of organizations reporting spending more than half their marketing budget on influencers. Influencer marketing spending is expected to rise by 65% this year.
To be clear, an influencer who receives compensation in any form must clearly declare their relationship to the brand they're promoting.
Affiliate Marketing Programs
When you hire an affiliate marketer, they do all the work of spreading the word about your product for you. Over the next three years, the industry expects affiliate marketing spending to rise by 10%. When it comes to digital media revenue, affiliate marketing accounts for 15%, and in 2017 alone, online users clicked on affiliate marketing links more than five billion times! Affiliate marketing has continued to grow over the years and has now reached it's full potential.
Use this method to your advantage and profit off of modern "mouth to mouth" marketing.
Follow CBD Legal Changes
As stated by the Food and Drug Administration (FDA), all CBD products must be in compliance with all applicable regulations. The Food and Drug Administration (FDA) has ruled that CBD cannot be added to food, supplements, or pet food. Even if the product is labeled as having hemp, this restriction still applies. It's important to use caution while promoting CBD products.
Because cannabinoids cannot currently be sold as food supplements or added to FDA-approved products and sold lawfully, they are not available at this moment for the lack of proof globally, that there truly are benefits to CBD consumption.
Having all this said, the only thing you need to do is follow there legal regulations and changes and you won't have any problems in conducting your marketing campaigns.
Enter into Shoutem app builder and start creating your app!
How To Advertise CBD FAQ
How do you market CBD?
Focus on SEO. Perhaps one of the most organic ways to build your brand on the Internet is by paying close attention to search engine optimization, better known as SEO
Grow content
Attend trade shows
Build an affiliate network
Use influencer and social media marketing
Utilize email marketing
Where can I promote CBD products?
Both Taboola and Outbrain have a huge following. It may be the finest place to run content marketing ads for CBD goods as the merging of the two sites progresses. Field Test, Kush Click, and Healthy Ads are further options to consider. You also have some of the more traditional options that are legally acceptable when it comes to CBD marketing.
What is the target audience for CBD?
Adults between the ages of 18 and 35 had the most use of CBD, which is unsurprising. It's also interesting to note that 45- to 55-year-olds are using CBD more and more to discuss the issue of health and try and heal some more serious medical issues, like depression, cancer and many more.
Additional resources: