Ignoring the shift from computers to mobile devices greatly affects your business. Use mobile advertising to diversify revenue streams through your Shoutem app via our in-app advertisement integration with MoPub, DoubleClick for Publishers (DFP) and Flurry; and here's why you should do it.
Mobile apps have left the mobile web far behind
Mobile app use is accelerating. Mobile apps represent more than 75% of global ad-networks. According to a survey conducted by InMobi, 27% of global respondents stated they have actively used 6-10 apps in the last 30 days.
Consumers are comfortable with mobile ads
Almost 60% of mobile web users are now as comfortable with mobile ads as they are with advertising in television and online ads. Ads in apps were the most-noticed, found the study. Globally, 54% of users discovered mobile ads when using an app, 40% while using a search engine, 27% on a retailer website and 23% on a video website.
Mobile devices and apps are popular and rule media consumption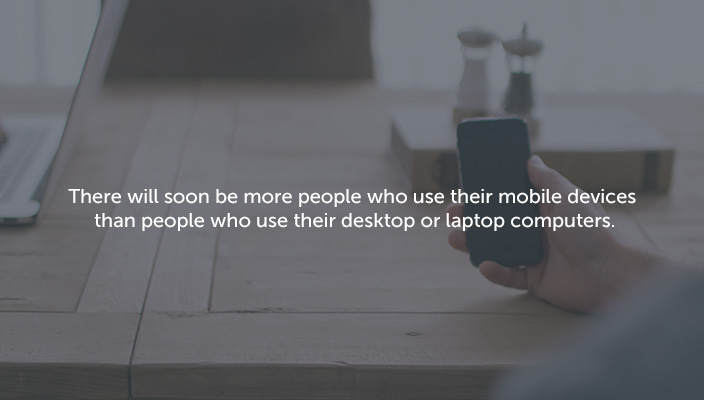 Mobile Internet users globally spend more time on their mobile, compared to even TV. There will soon be more people who use their mobile devices than people who use their desktop or laptop computers. This is why internet marketers start to shift their focus from computer advertising to mobile advertising. Too many people are going online using their mobile device and it would be a shame not to use this to improve your business.
It encourages immediate response from the user
When you post a mobile ad, the target customer will be able to see it and do something about it right away if he is interested. For example, he can immediately call the mobile number that you provided in the ad. This instantly gives you an edge over other business owners who failed to market their products and services using mobile advertising.
Mobile ads drive purchase behavior
Mobile ads influence purchase behaviour directly – 75% uses say they had discovered something new via their mobile device and almost half said they had purchased something using their mobile devices. 45% of users said that ads viewed on their mobile device have influenced an in-store purchase.
Now, go to shoutem.com, build your app and start making money!